Yummy Air Fryer Whole 30 recipes you can use to keep yourself motivated while doing the Whole 30. Delicious main dishes and sides that are Whole 30 compliant and easy to make in your air fryer. Ways to make Whole 30 meals in the air fryer.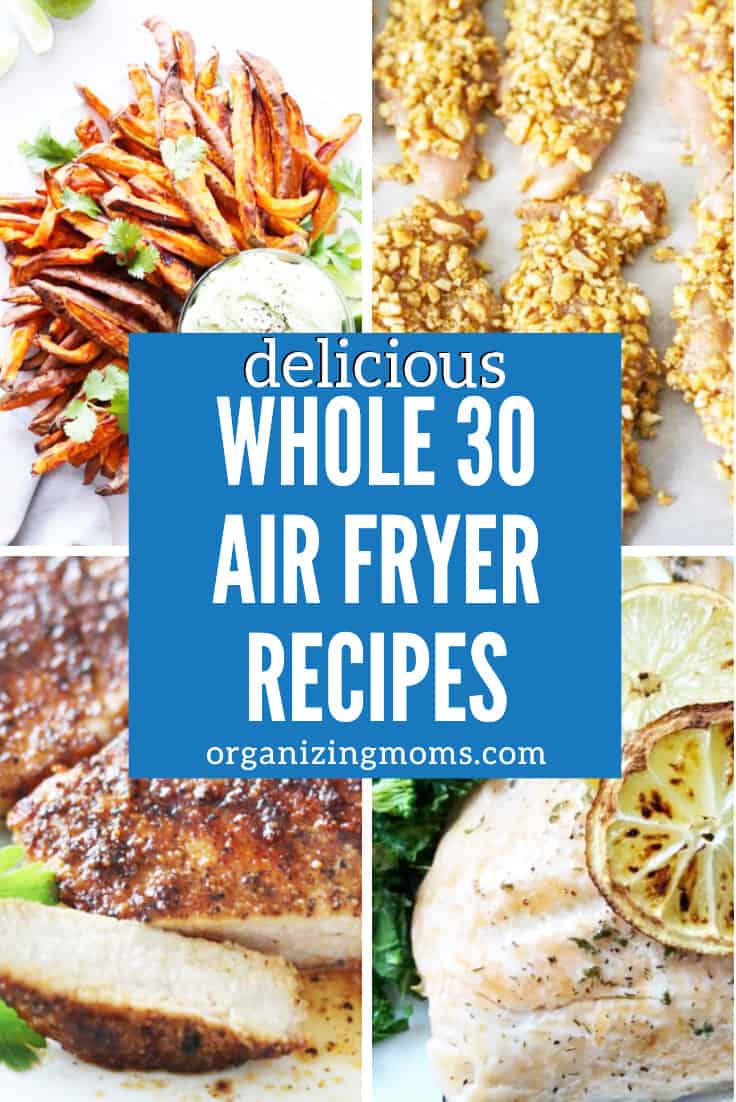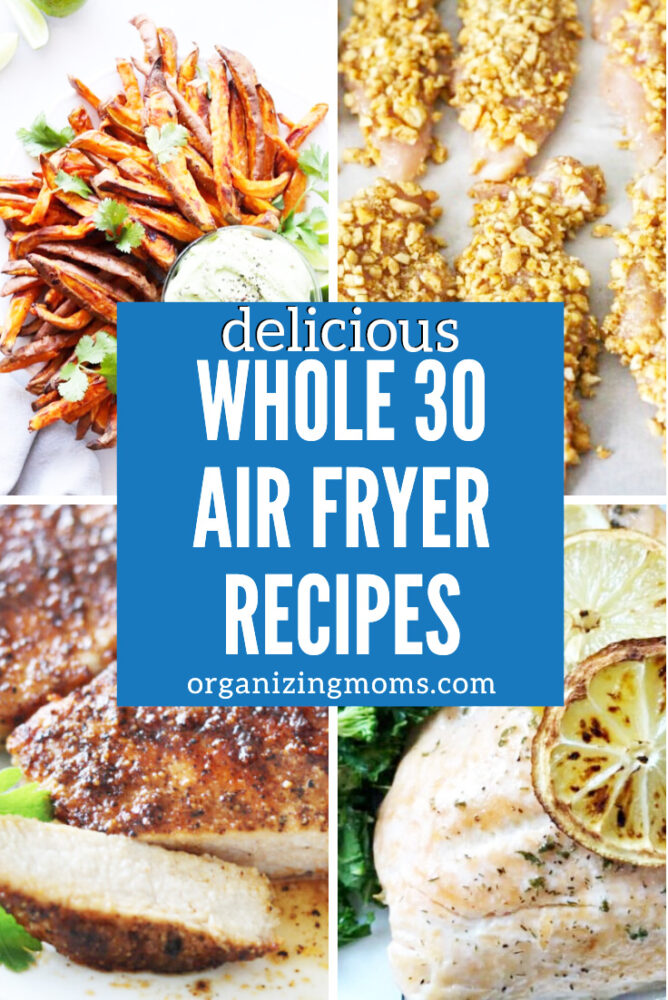 Whether you're well into your Whole 30 journey, or your just in research mode, having a good supply of go-to recipes draw upon for delicious meals.
Using an air fryer while on the Whole 30 helps when you have a craving for something crisp.
Being able to cook up something with a a little crunch can go a long way to help you control your cravings while you're doing the Whole 30.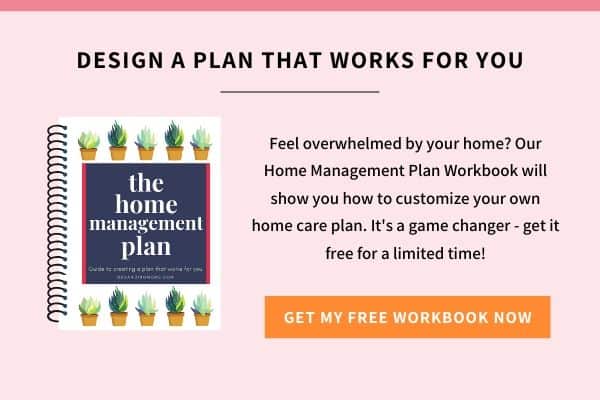 Can you use an air fryer on Whole 30?
Yes! For many air fryer recipes, you don't even need to add oil to get the desired effect.
Deep fried foods like potato chips and french fries aren't allowed.
But if you make fries with real potatoes or sweet potatoes and cook them up in the air fryer, that's a really healthy way to prepare them.
You may also like:
Air Fryer Whole 30 Recipes
Looking for a collection of go-to recipes you can use while you're doing the Whole 30?
This list is filled with delicious ideas that will help you make progress towards your health goals, while staying on track with the Whole 30 rules.
Whole30 Approved Packaged Foods

Even with an air fryer, doing a Whole 30 can involved a lot more prepping, cooking, and kitchen clean up than you're accustomed to.
Do yourself a favor and stock up on some Whole30 approved packaged foods to make your life easier.
I like to get a lot of my Whole30 foods from Thrive Market (it's online, which is great for someone who doesn't live near a health food store).
They have a dedicated Whole30 approved section of their website that's ONLY Whole30 compliant foods.
Go here to see which Whole 30 foods you could use on your plan.
More Air Fryer Resources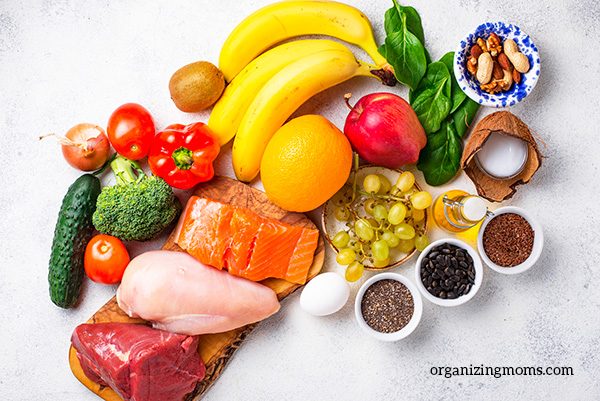 New to this community? Start here, friend!