Looking for more ways to use your Instant Pot? The autumn season means hearty, delicious recipes that scream comfort food. Here are some popular fall Instant Pot recipes you might want to add to your menu.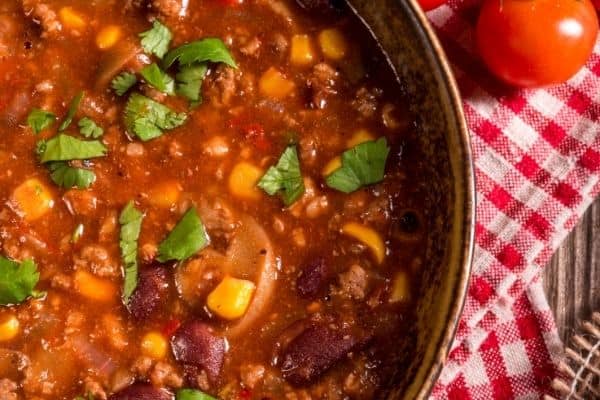 These recipes are quick and easy to make, tasty, and great for serving up any day of the week.
The Instant Pot uses less energy than the stove or oven, reduces quick time and makes incredibly flavorful dishes in a hurry!
Fall Instant Pot Recipes
Related: How to Deep Clean Your Instant Pot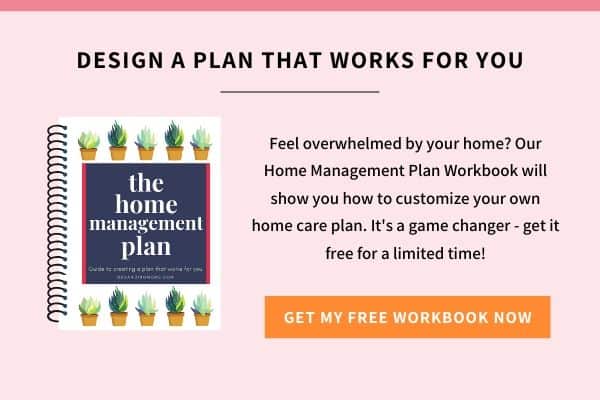 More Instant Pot Ideas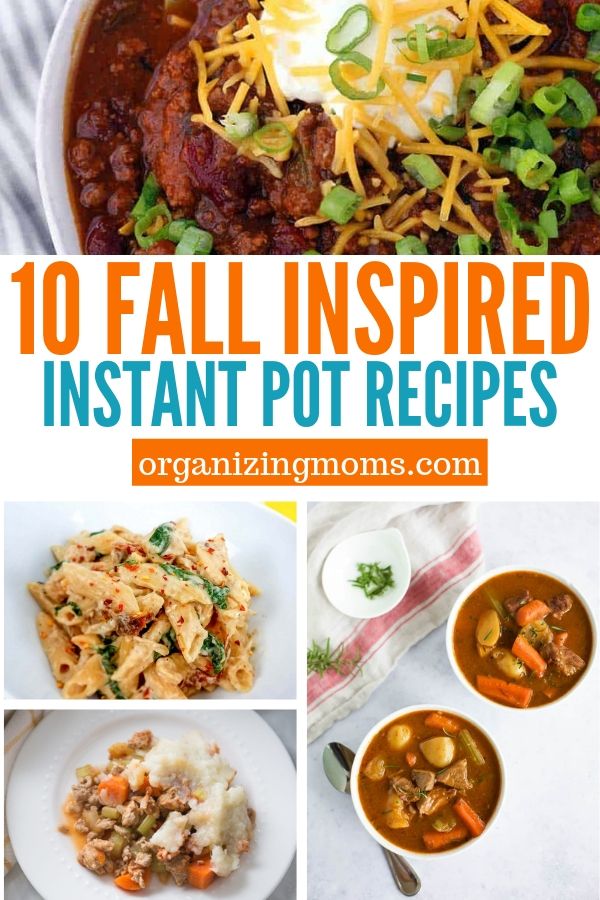 New to this community? Start here, friend!