Keto Air Fryer recipes you'll love! Bring great flavors and variety into your keto diet with these mouth-watering recipes.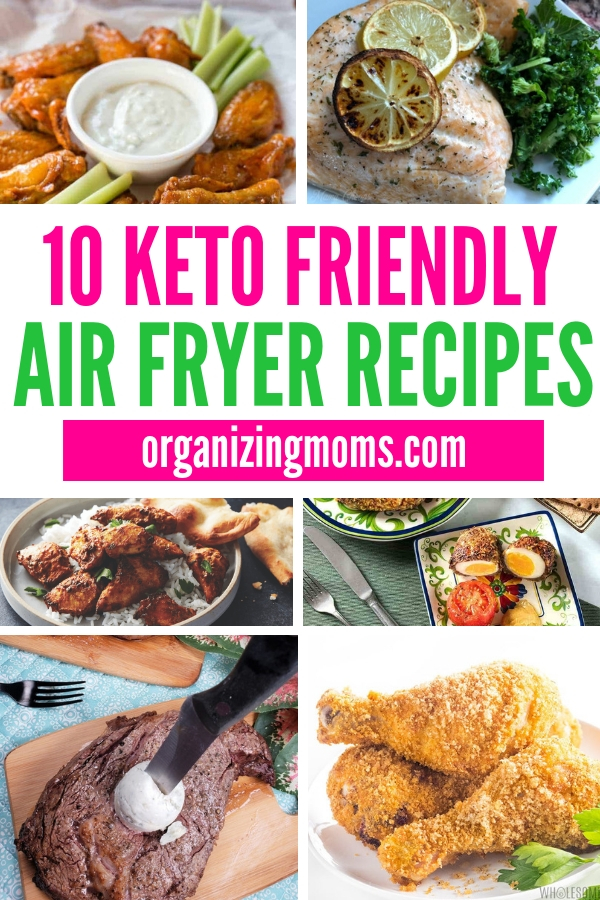 Looking for Keto Air Fryer recipes to make up for lunch or supper?
These recipes are simple to make in your Air Fryer and will keep you on track with your Keto diet.
All of these Keto-friendly air fryer recipes will be an absolute treat to add to your meal planning rotation.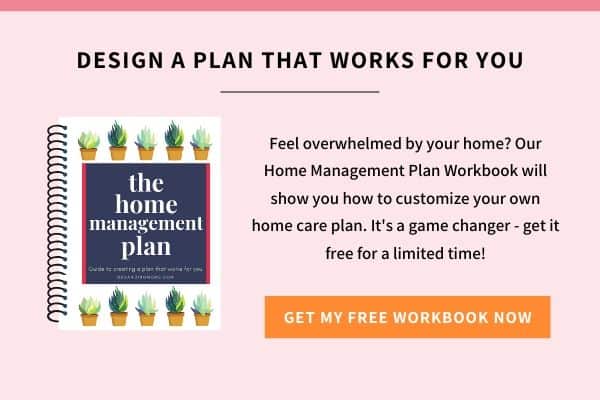 The Air Fryer is really gaining popularity in the kitchen gadget world, and for good reason.
The Air Fryer is so versatile, and you are able to make things from desserts, snacks, to main dishes and all things in between.
Today, I wanted to focus on keto recipes, to help you keep going strong on your low carb diet.
Air Fryer-Related Posts
Tasty Keto Air Fryer Recipes

More Keto Resources for You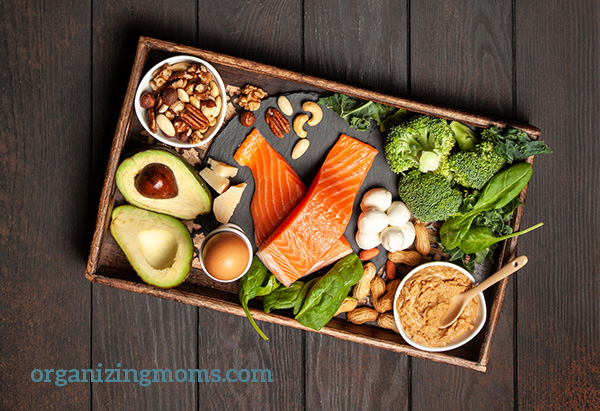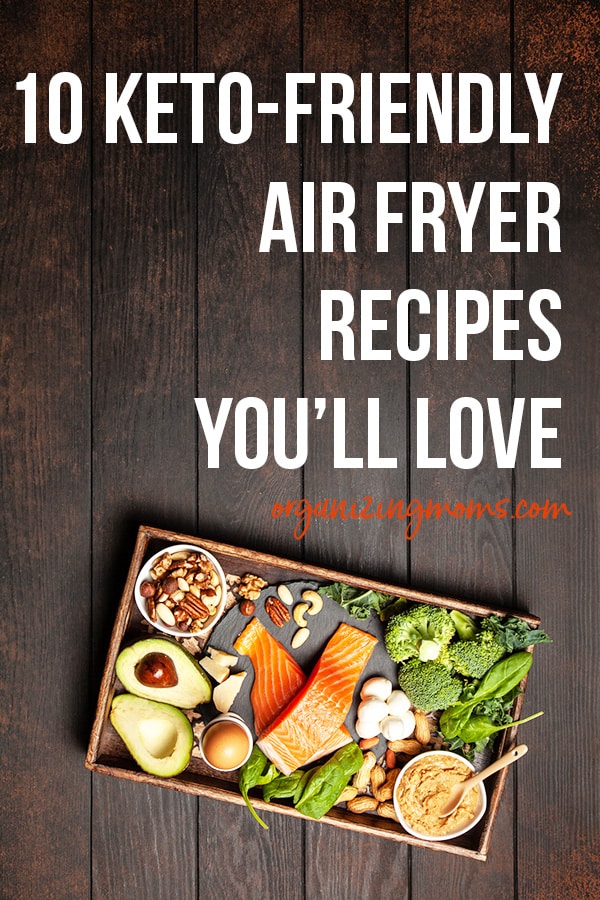 New to this community? Start here, friend!