A curated list of home management blogs that will inspire you, not stress you out. The best home management blogs to help you take action and start managing your home like a CEO.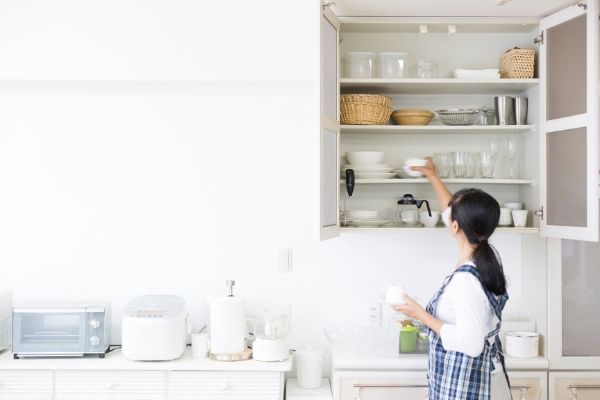 Home Management Blogs
We learn a lot about home management from friends and family.
More likely than not, unless you make a concerted effort, you'll want to manage your home the same way people around you manage theirs.
But it's always nice to get some fresh ideas and perspectives.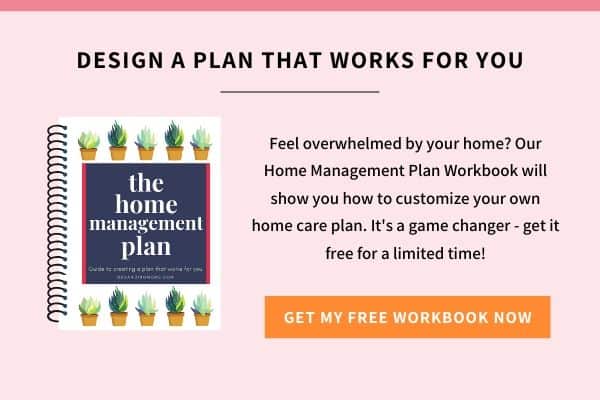 You may find that some of these new ideas will work for you!
Helpful Home Management Blog Posts on Organizing Moms
Some of the most popular blog posts on this site are about home management.
When you're managing your home, your whole life is more organized.
Here are some home management resources to help you get started:
Blogs About Home Management and Routines
Read: Types of Home Management You Need to Consider
Lifestyle Blogs About Home Management
Related: How to Make a Practical Home Management Binder
Organizing Blogs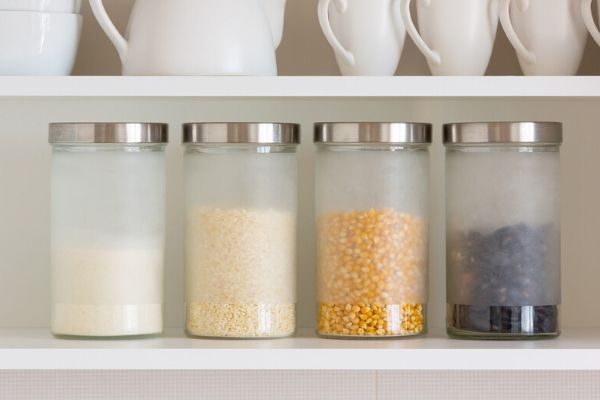 Go here to see my list of top organizing blogs!
Blog About Cleaning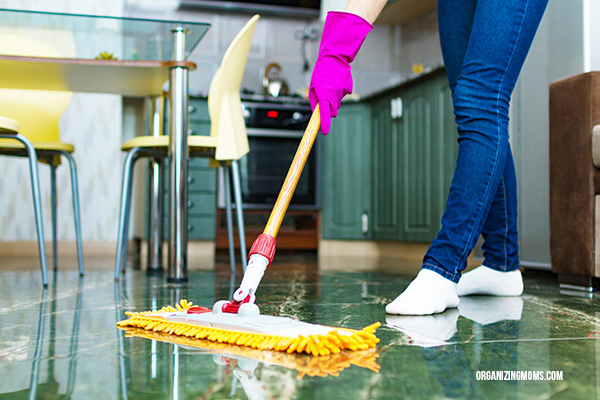 Blogs About Simple Living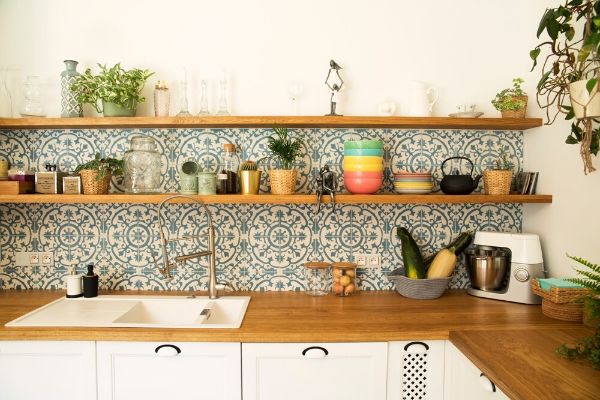 Before minimalism was all the rage, there were a few chat boards and blogs about simple living that were really active and helpful.
Sadly, a lot of those blogs aren't as active any more, and I really miss them.
If you find that blogs about minimalism and rigid simplifying feel judgmental and/or trendy, you may like the more-relaxed perspective of simple living.
More Home Management Ideas You May Like: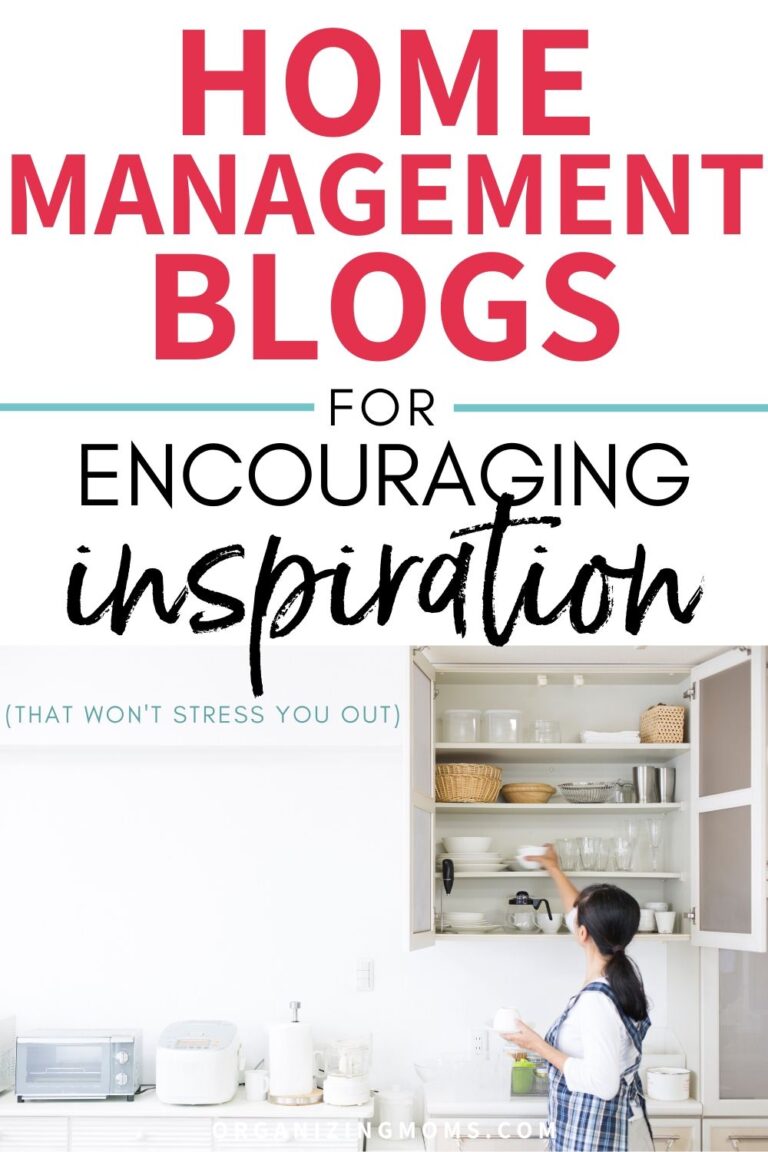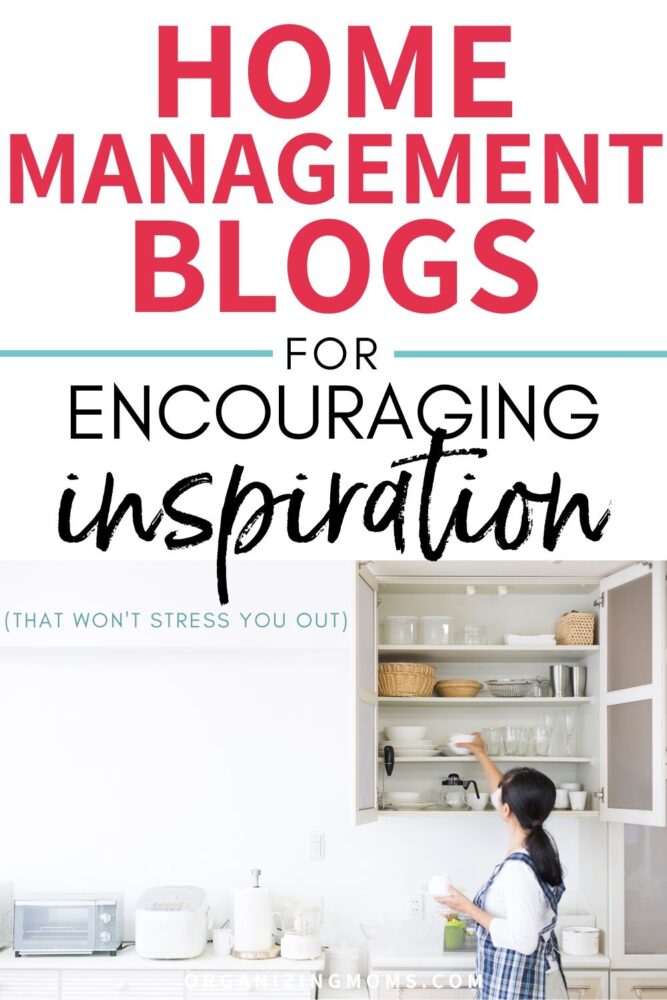 New to this community? Start here, friend!