Home management books for ideas, inspiration, and motivation. Take your home management to the next level with the tips in these books.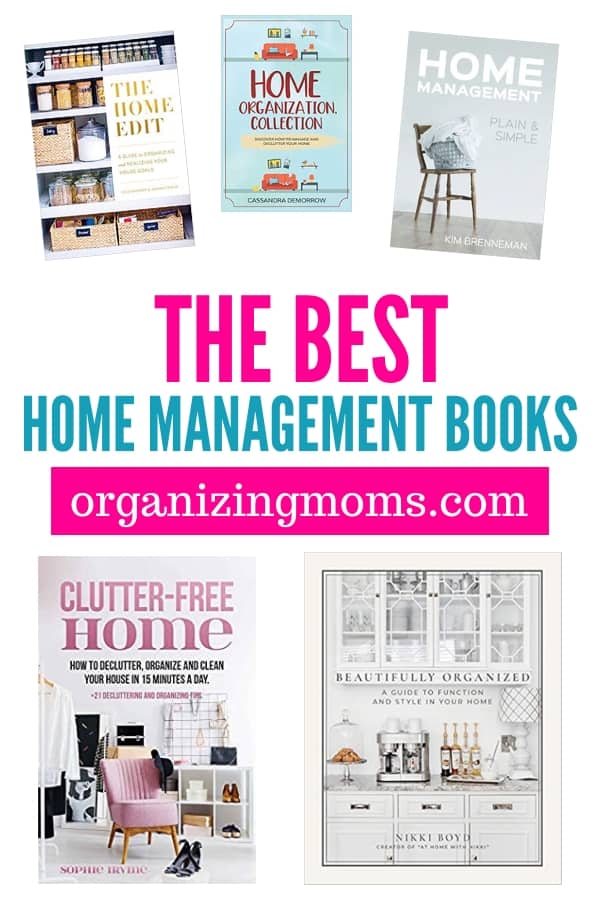 Books about home management and organizing can be a huge motivator when want to start making changes around your house.
Get your house under control, with step-by-steps that allow you to take control and feel good about it.
All of these home management books are awesome for beginners if you are new to this.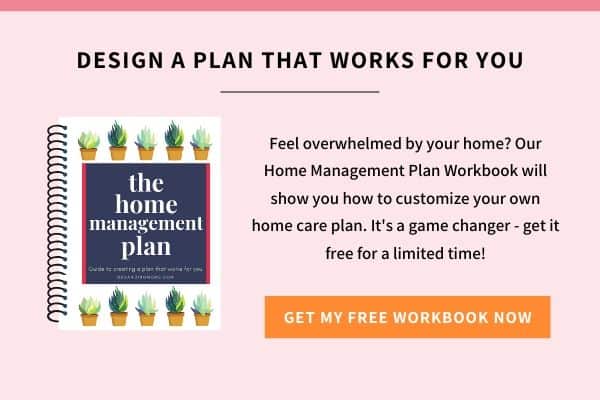 Check out this list of books and see if one stands out to you!
I have found some great tips, tricks and strategies to implement to really help work over my home, room by room.
Home Management Books
More Home Management Resources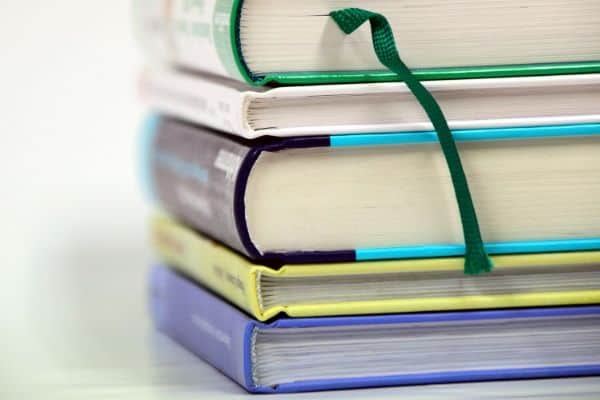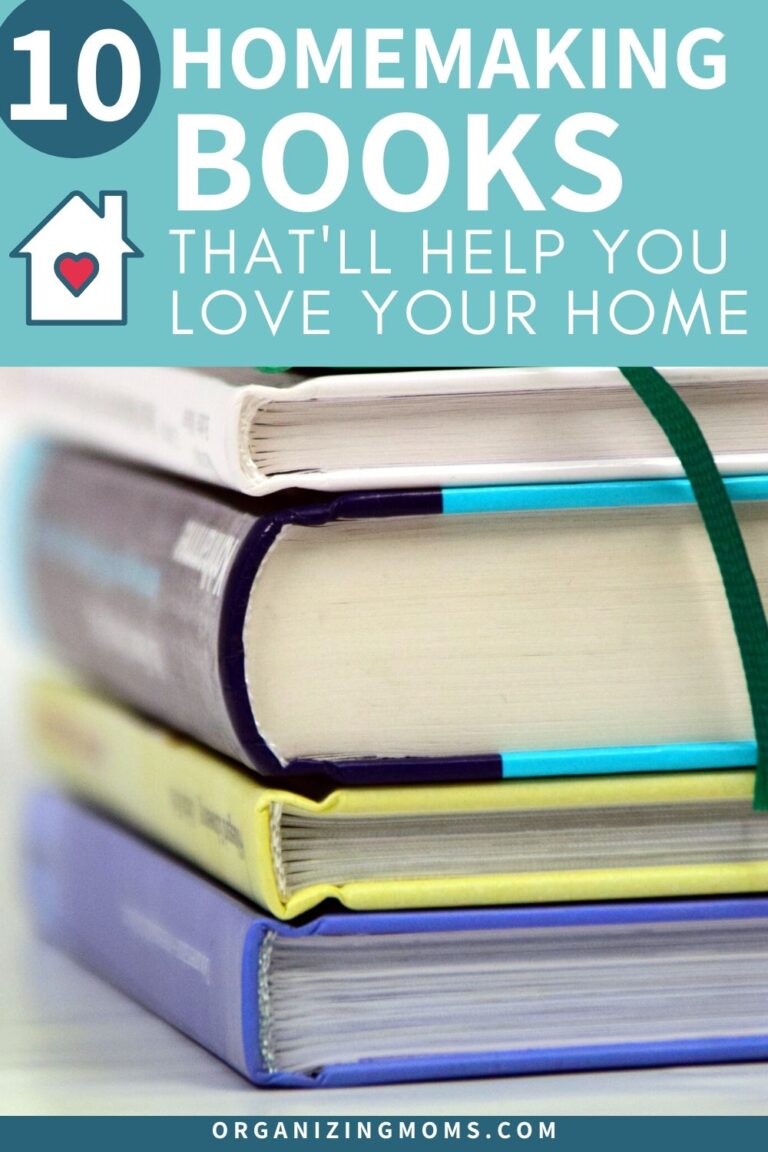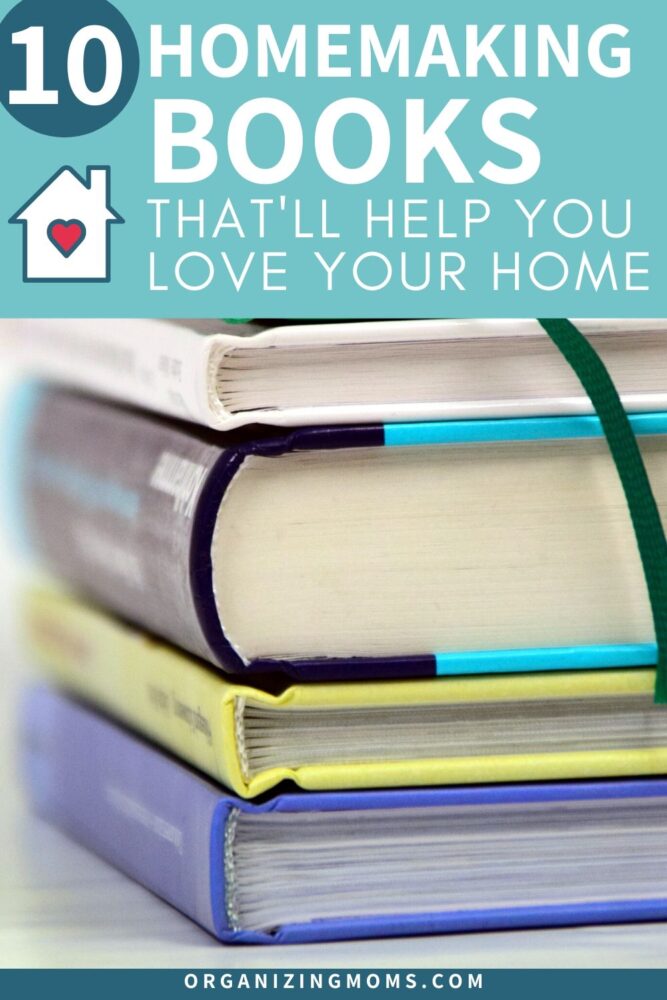 New to this community? Start here, friend!