Are you looking for decluttering inspiration? Searching for even more ideas for how to organize your home? These organizing blogs are some of my favorites: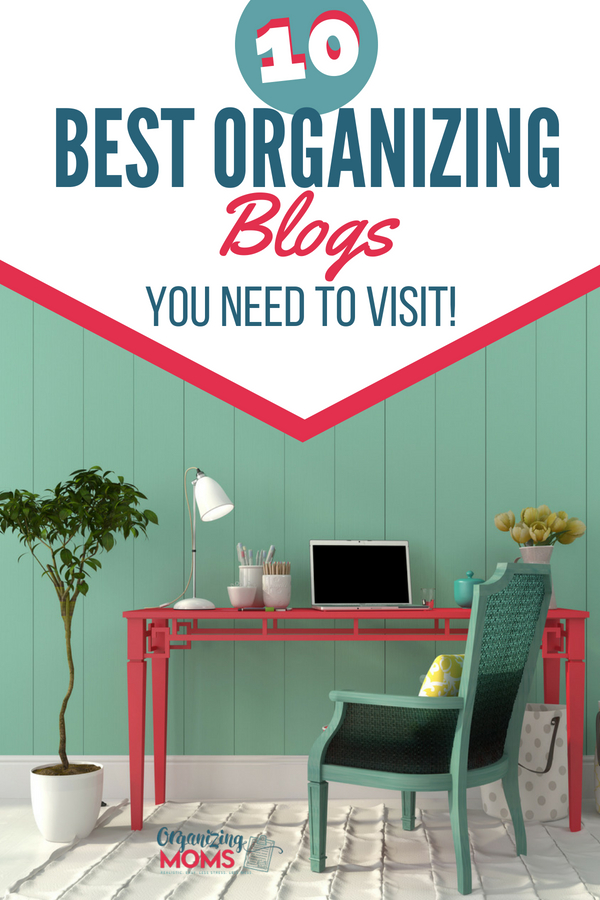 Organizing Blogs That Will Inspire You To Get Organized!
I Heart Organizing – This blog has also been around for a while, and it has amazing photography. If you're looking for inspiration, this is the place to go.
More Organizing Articles
Top Decluttering Lessons Learned from Tidying Up with Marie Kondo
How to Get Started with FlyLady
10-Minute Tasks to Help You Organize Your Space
A Slob Comes Clean – If you haven't noticed, I love this blog. It's full of advice and hope for beginning organizers and veterans. And, there's a great podcast that goes along with the site that you can listen to while you're…organizing. It's really motivational!
I'm an Organizing Junkie – There's a wide variety of posts on this site, and lots of help for menu planning. This site has been around for a while, so there's a substantial archive of posts. If you're looking for something organizing-related, it's probably on this site!
Related: The Best Home Management Blogs for Inspiration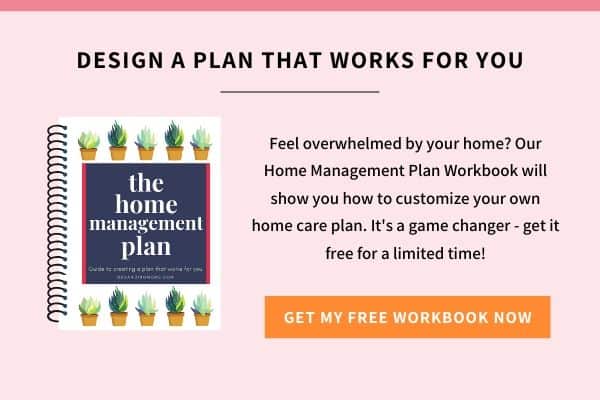 If you happen to love this organizing blog, you can sign up for the Organizing Moms newsletter and get updates in your inbox whenever there's a new article posted. You'll also get access to my Free Organizing Printables Library!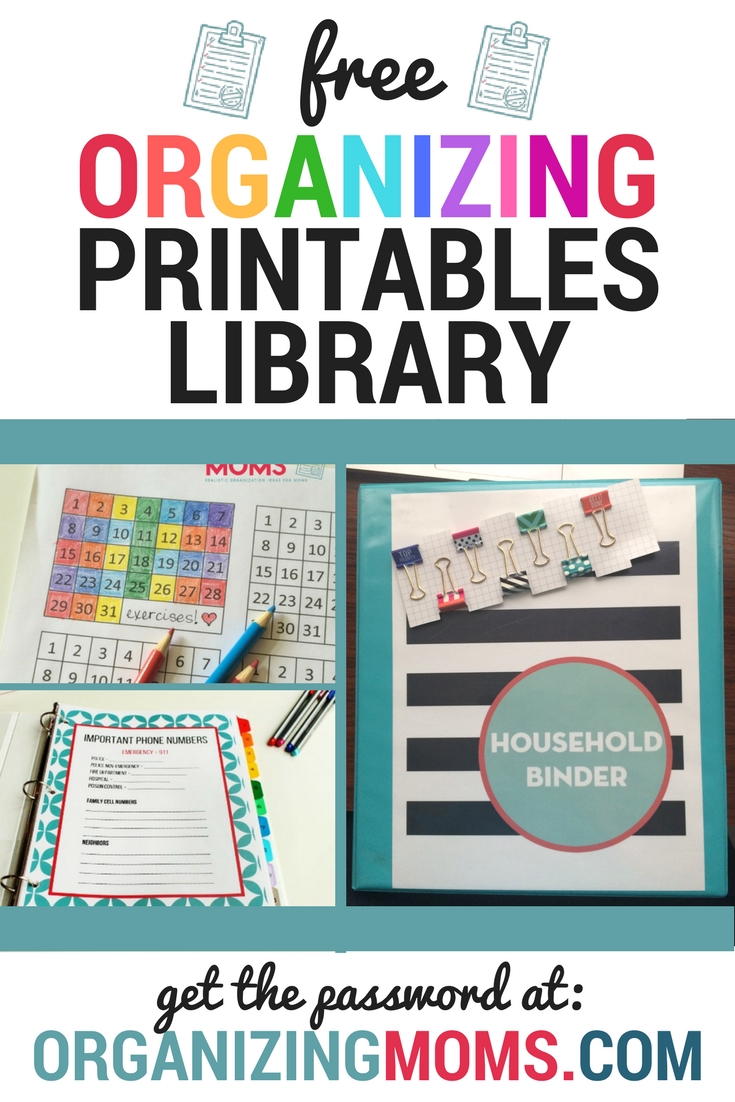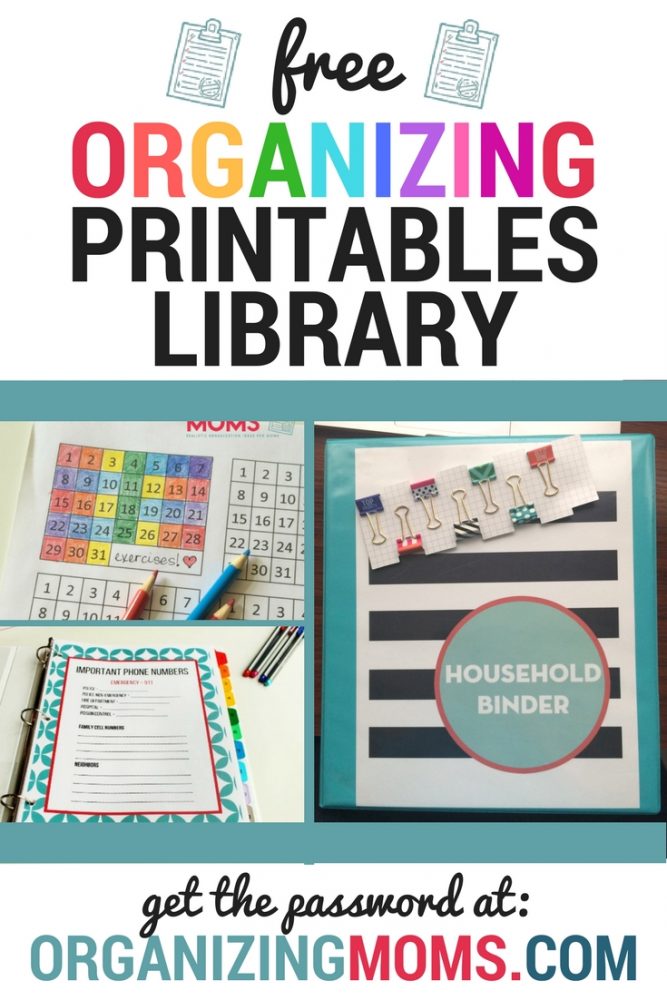 Have you ever thought of starting your own organizing blog? You should! Here's a free guide you can use to help you plan out your own profitable blog.
Related Organizing Blog Articles
Declutter 101 – How to Start Decluttering Without Feeling Overwhelmed
Favorite Things – A collection of awesome things to help you get organized!
Free Paper Organization Challenge – an easy system to help you reduce paper clutter in your home
How to Organize Your Whole Entire Home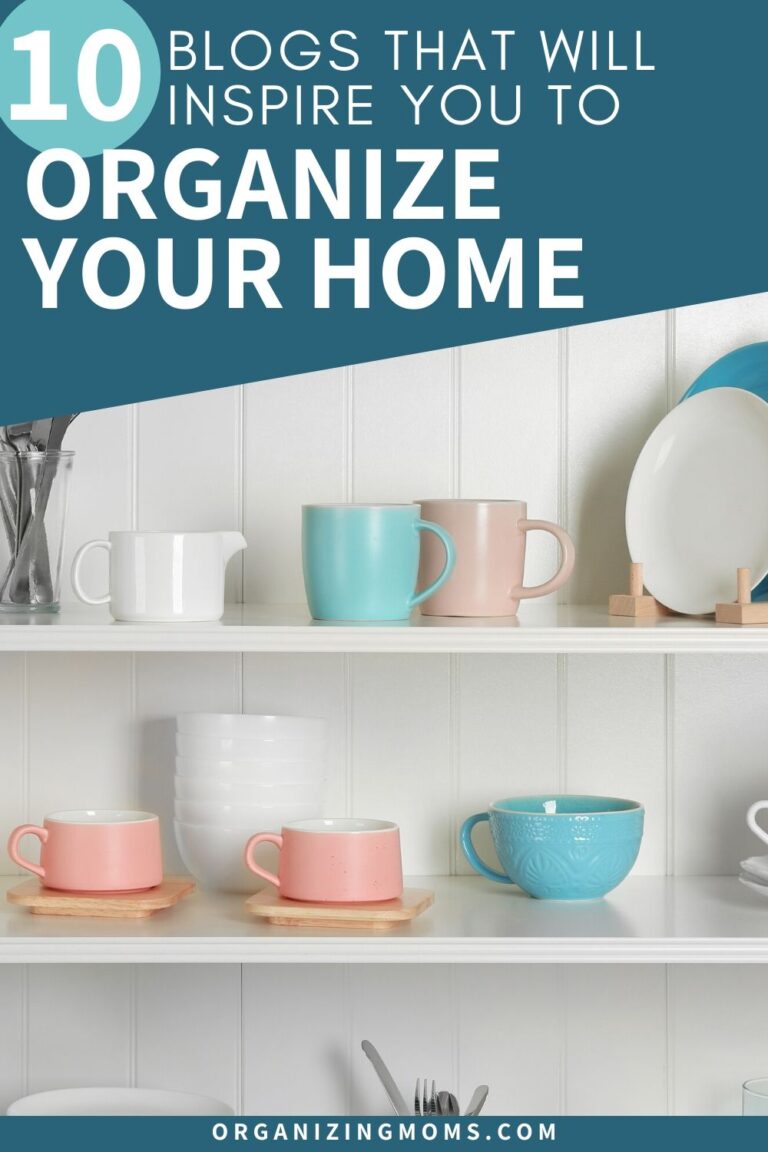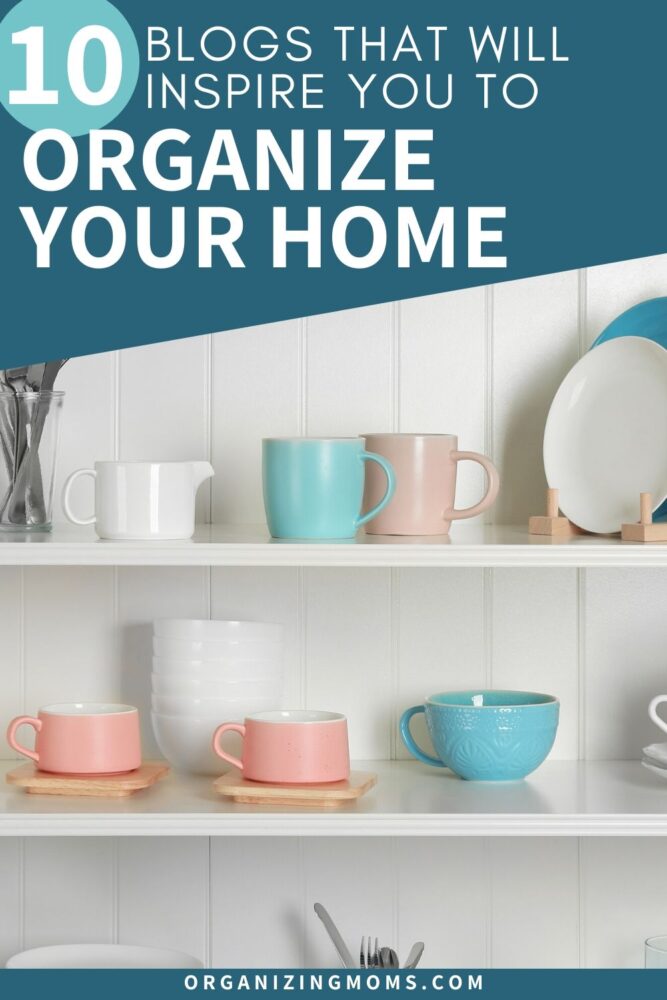 GET ACCESS TO MY FREE PRINTABLES LIBRARY!
Subscribe (free!) and I'll send you the password to access my library filled with printables, checklists, guides, and more to help you declutter and get organized!
New to this community? Start here, friend!