Welcome to this week's Inspiration File.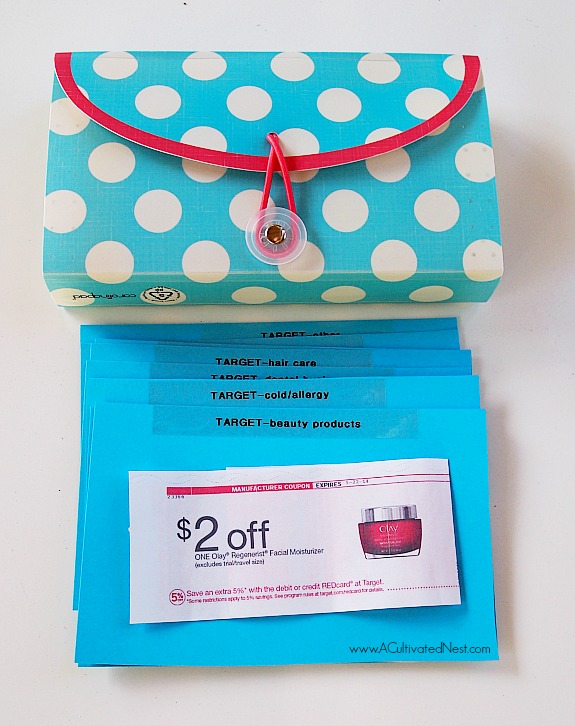 Image from A Cultivated Nest
This is a great way to organize stray coupons that don't come in inserts.
Are you the designated worrier in your family? It could be draining your energy.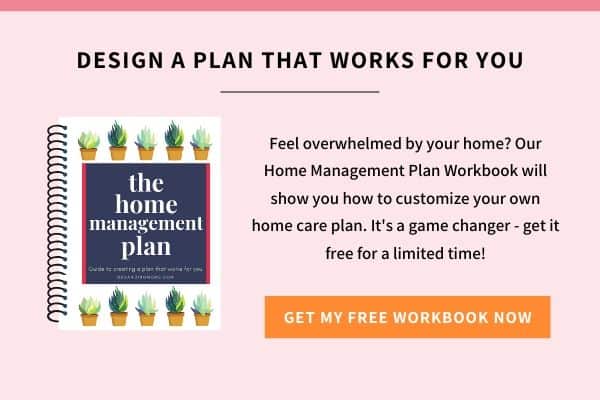 This book has great tips for moms who want to start a business while staying home with their kids.
Check out this $1 basket from Target used as storage in a front hall closet.
There's a good chance everyone in my family will be getting this dishtowel for Christmas this year.
When you're feeling like your family's meals are unhealthy, make this huge fruit salad and call it a day.
Just in case you need a laugh, here's the most hilarious scene from Bridesmaids.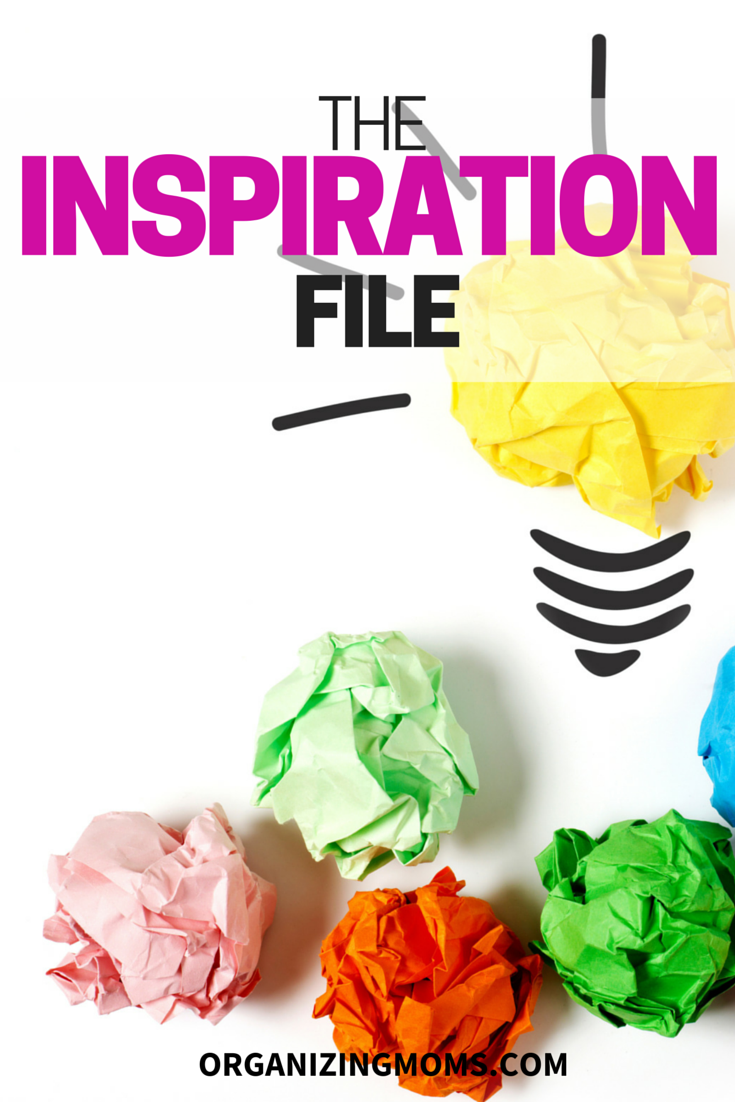 I hope you enjoyed the Inspiration File. It's a collection of links to organization ideas, easy recipes, time management tips, and inspiration for moms. Sign up for the Organizing Moms newsletter to get more great ideas delivered to your inbox.
New to this community? Start here, friend!