Are you looking for more ways to save money and be frugal? This month we REALLY started tracking our spending, and it's been eye-opening. We totally thought we had our restaurant spending under control, but we were WRONG.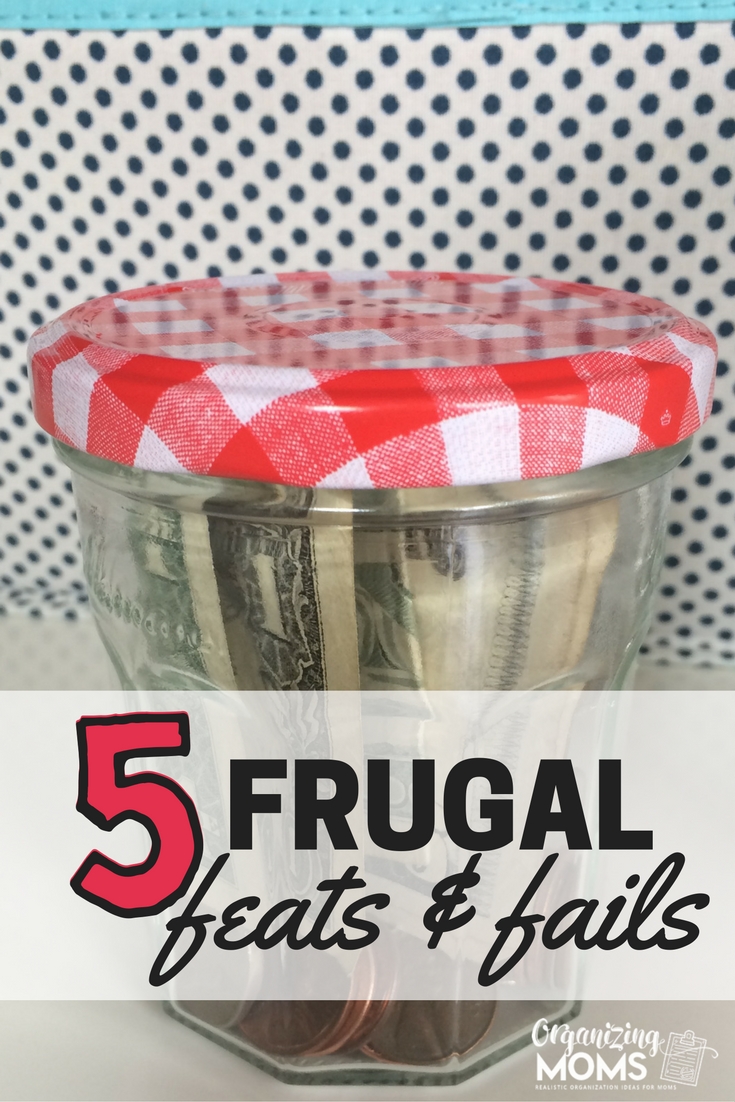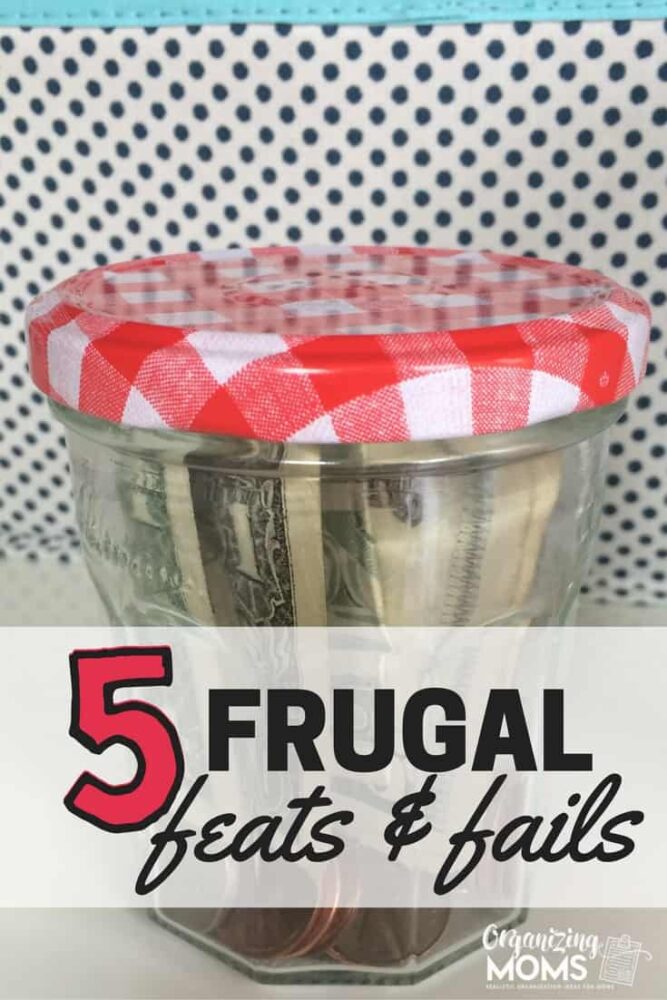 To keep myself accountable, and to open up the chance for us to talk about frugal living tips, I'm going to post 5 frugal feats and fails each week.
What does frugal living have to do with organizing? Pretty much everything!
Check out this post about how being frugal can help you be organized, and being organized can help you be frugal.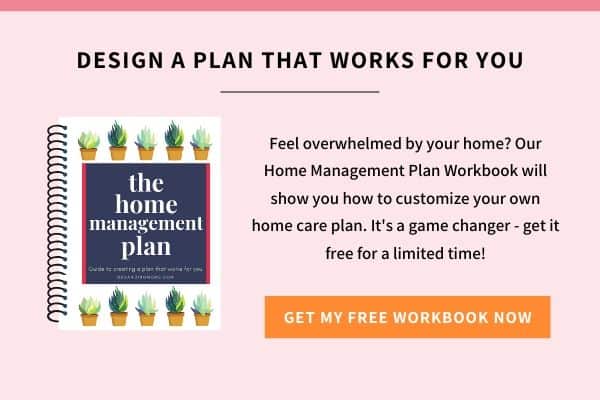 Now, on to the frugal feats and fails!
Frugal Feats
Buying spices in bulk. I had no idea this was even a thing. Our local Winco has a bulk spice section, and you can buy whatever amount of a certain spice that you want. I bought a little baggie filled with paprika, and I spent 22 cents. Compared to the $3 I would have spent if I had bought a new jar of paprika, this was a pretty big savings! I just dumped the paprika I bought into our old paprika jar when I got home.
"New" shoes at Goodwill. I've been eyeing a new pair of comfy shoes, but I was waiting to see if they'd go on sale. Much to my surprise, I saw the exact pair of shoes, in my size at our local Goodwill store. I paid just under $14. As far as I could tell, they had barely been worn. Had I bought them new, I would have paid just under $50.
No new vehicle. Our van has had issues with the airbag light coming on for years. We've never been sure why the light kept coming on, but it was really freaking me out. Our van just hit 80,000 miles, so we were thinking maybe it was time to trade it in for something with fewer miles and fewer weird airbag issues. We've asked our local repair shop to fix the airbag light several times, and they told us that if it kept happening, they might have to replace the entire airbag, which would be super expensive. We brought the van in one last time, and the nice repair guys told me they think they've fixed it for real this time. And, they didn't charge us! Here's hoping we can drive our van for several more years…
Frugal Fails
Water Jug Purchase. The water that comes out of our faucet tastes disgusting, so we get water jugs for our water cooler each month. I thought I could save money by investing in a water jug we could fill up at the grocery store. After purchasing the water jug for just under $11, I learned that I'd have to sanitize the bottle each time I wanted to re-use it. That's just not happening, so $11 was wasted. Hopefully someone in my Buy Nothing group can use the water bottle.
Taco-flavored applesauce. I used my Instant Pot to make applesauce AFTER I used it to make taco soup. Now I have a container of applesauce that tastes like salsa. I had to buy a separate sealing ring for my Instant Pot because the one I have reeks of taco.
New to this community? Start here, friend!