Amazon Prime Day 2019 will be from July 15-16 this year. Last year it was Amazon's biggest sales day, even bigger than Black Friday, and this year the buzz is that there will be even better deals for us.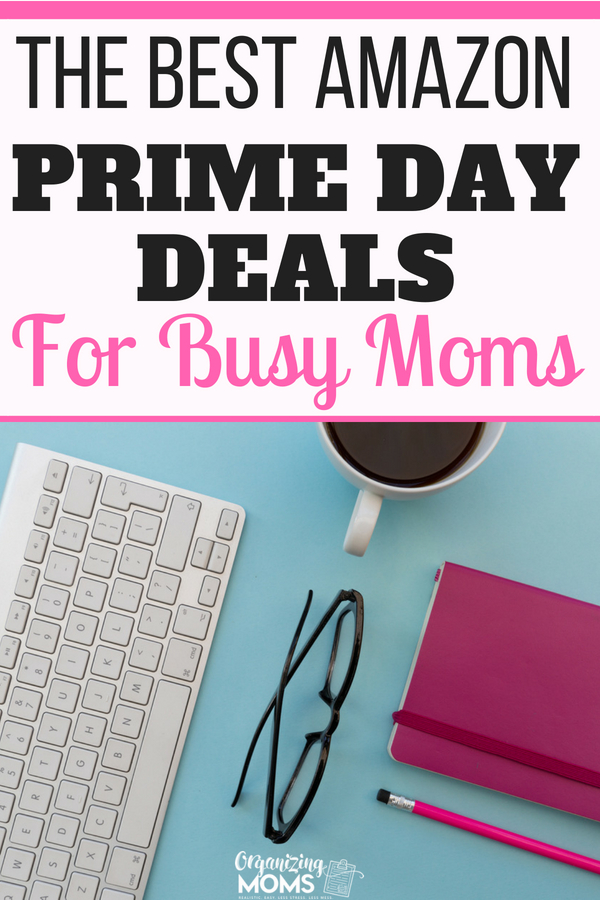 How does Amazon Prime Day work?
During Prime Day, different items will go on sale for a limited amount of time. You need to be a Prime member to participate, but if you're not signed up for Prime, you can do a 30-day free trial, and still take advantage of the big sale.
Rumor has it that Amazon will post new items for sale every 5 minutes.
As we find out which deals Amazon will be offering that would be of interest to busy moms, or anyone who wants to get organized, we will post them here.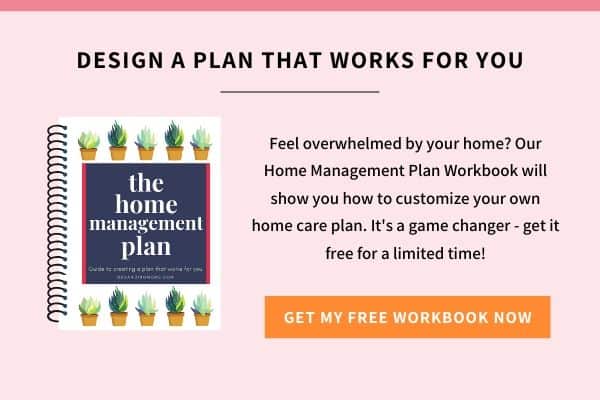 Amazon may offer some pre-Prime Day deals as well, so it's a good idea to keep your eye on the sales – especially if you're hoping to get a deal on something specific.
Check back often, as we will be updating the page frequently!
PRIME DAY SPECIAL OFFERS
Get a $5 credit when you purchase $25 Amazon Gift Card. Use promo code GCPRIME19 at checkout. Go here to get it! UPDATE: My mom did this, and she said you don't get your $5 credit right away – you may have to wait a day or two to receive it.
Get $5 off a $15 book purchase when you use the code PRIMEBOOK19 at checkout.
PRIME DAY DEALS FOR BUSY MOMS (IN ORDER OF SALE TIME)
These items will be on sale during Prime Day on Monday, 7/15-16:
MacBook Air – Lightning deal for 30% off – hurry!
Echo Dot – What a great deal on this one! But, if you're buying an Instant Pot, be sure to see the Instant Pot deal below which includes a FREE Echo Dot!
Echo Show – This would be a less expensive alternative to FaceTime!
40% off Luxury Beauty Appliances – I have my eye on a new hair straightener!
HP DeskJet All-in-One Printer – this has the option to get 4 months of free ink if you sign up for their ink-on-demand service while setting up your printer! sold out


Harry Potter: 8-Film Blu-Ray collection – just bought this one!
Fire 7 Tablet – We bought a couple of these last year for our kids to play with while they're traveling via airplane.
Amazon Essentials t-shirts – These are a great bargain even when they're not on sale! I already have 4 of these t-shirts, but I ordered even more this morning. They are thick t-shirts that wash up nice and are longer than most t-shirts I've found in stores. Bonus: the white t-shirt isn't see-through! (it seems like non see-through t-shirts are unicorns these days!) UPDATE: 7/16 – It looks like these t-shirts aren't on sale any more 🙁 . They're still a good price, but not as good as yesterday.
PRIME DAY DEALS for the HOME
PRIME DAY DEALS for CRAFTERS
What can you do to get ready for Prime Day?
What things have gone on sale for Prime Day in the past?
You can expect to see awesome deals on Amazon electronics like Kindles, Echos, and more.
Instant Pots and accessories are usually popular Prime Day deals.
Toys and games for early Christmas shopping.
Craft supplies
FitBits and other fitness trackers
Gift cards
Grocery items
Are there any pre-Prime Day deals available now?
Yes! Amazon is already offering deals on several of its subscription services and products:

New to this community? Start here, friend!