Quote of the Week: Your home is a living space, not a storage space. – Francine Jay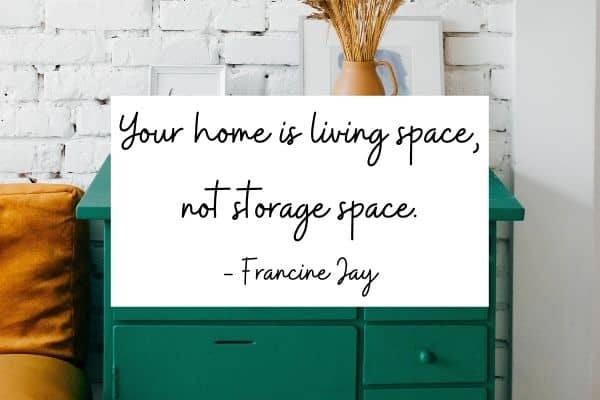 "Your Home Is Living Space, Not Storage Space" – Francine Jay
Does Francine Jay's quote, "Your home is living space, not storage space." resonate with you? Do you need to declutter?
Do you feel like you don't have enough room to live in your own home? Are you embarrassed to have people over because your living space looks like a cluttered storage space?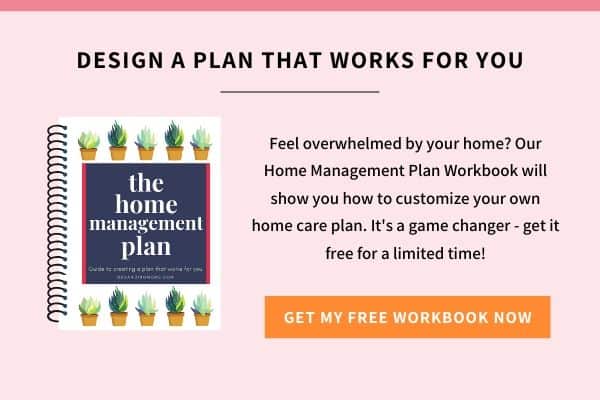 If you feel frustrated and overwhelmed by the amount of clutter in your home, you're not alone. Just ask a few of your friends and you'll likely find that most of them struggle with decluttering and maintaining a peaceful living environment.
If you're tired of living in a giant storage locker, and want to actually start enjoying your home, it's time to take action. Here's how:
Take ACTION to Take Your Home Back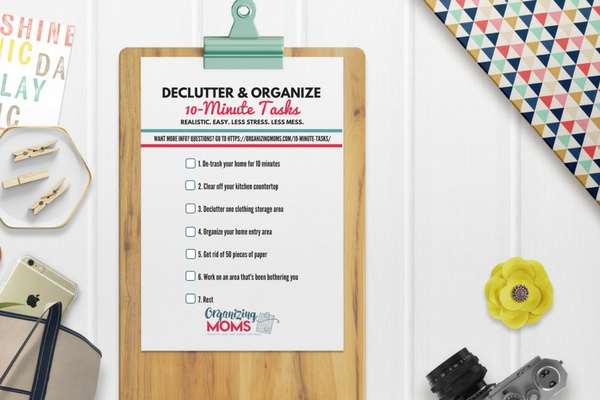 Declutter a little bit each day. Your house didn't become cluttered and storage locker-ish overnight, and it won't become uncluttered overnight either.Go here for free 10-minute decluttering task checklists you can do each day.
Focus on one area at a time. Where do you spend most of your time when you're home? Where would you like to spend most of your time? Tackle those areas first so you can reap the benefits of calm, clutter-free spaces.
Decluttering lists not working for you? Create your own decluttering list and focus on the stuff you really need to get rid of.
Stop shopping for fun. Stop the inflow of stuff. Don't undo your decluttering efforts by bringing more and more things into the house. If you really want to buy something, wait 30 days before making the purchase. This will help you clarify whether or not you really need an item. It will save you money too!
Declutter and organize paper. After you've made enough progress to feel like your home is calmer (not perfect, just noticeably less cluttered), it's time to start setting up a system for tending to bills, papers, emails, to-dos, and all of the responsibilities that are always in the back of your mind. Once you have a good system set up for managing paper, you'll be amazed at how much calmer and in-control you feel.I recommend watching this video workshop to find out more about setting up a productivity system that works for you.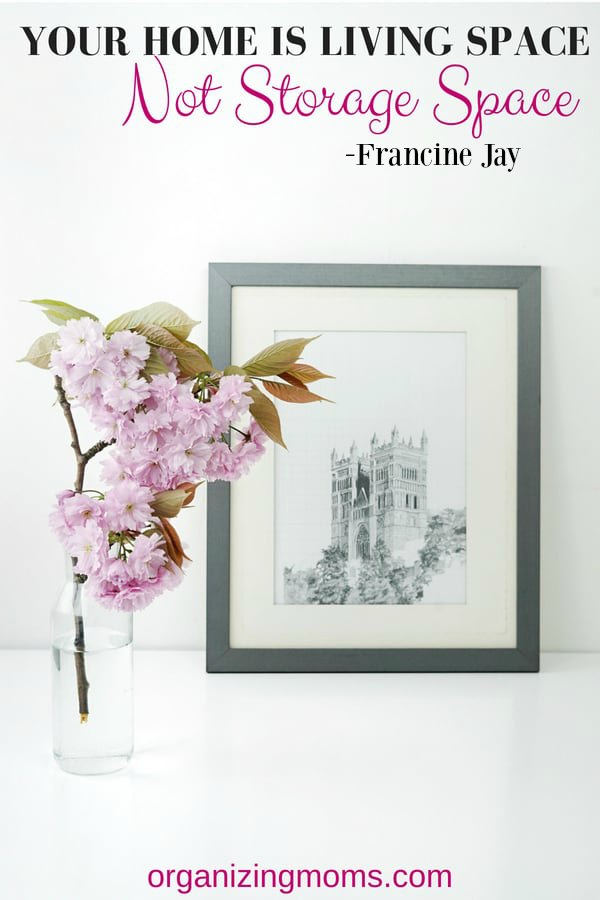 Decluttering and organizing your home is not easy, but it's the key to having a comfortable living space – not a storage space.
Related articles
Declutter 101 – Where Do I Start?
How to Declutter Without Guilt
What Should I Do With My Decluttered Items?
Set Up Your Own Command Central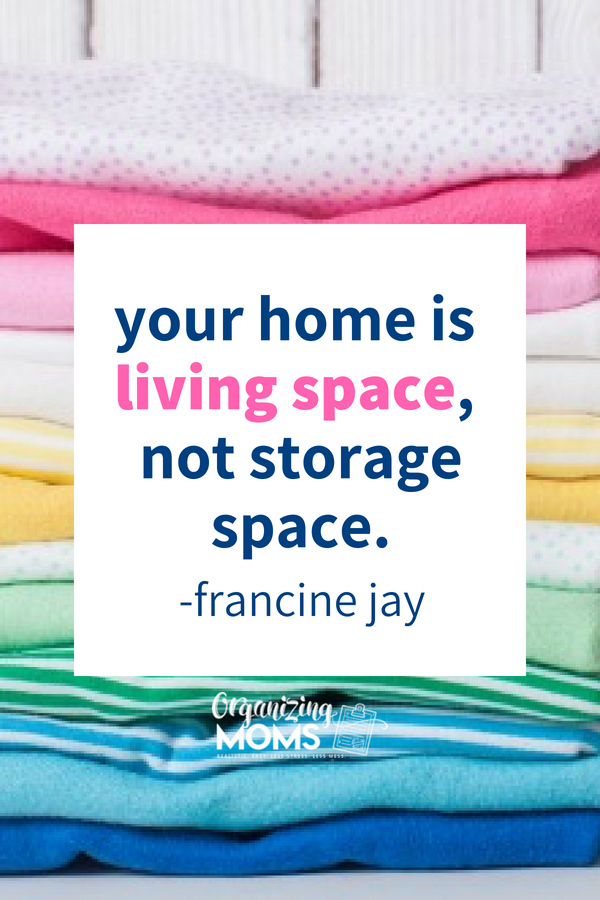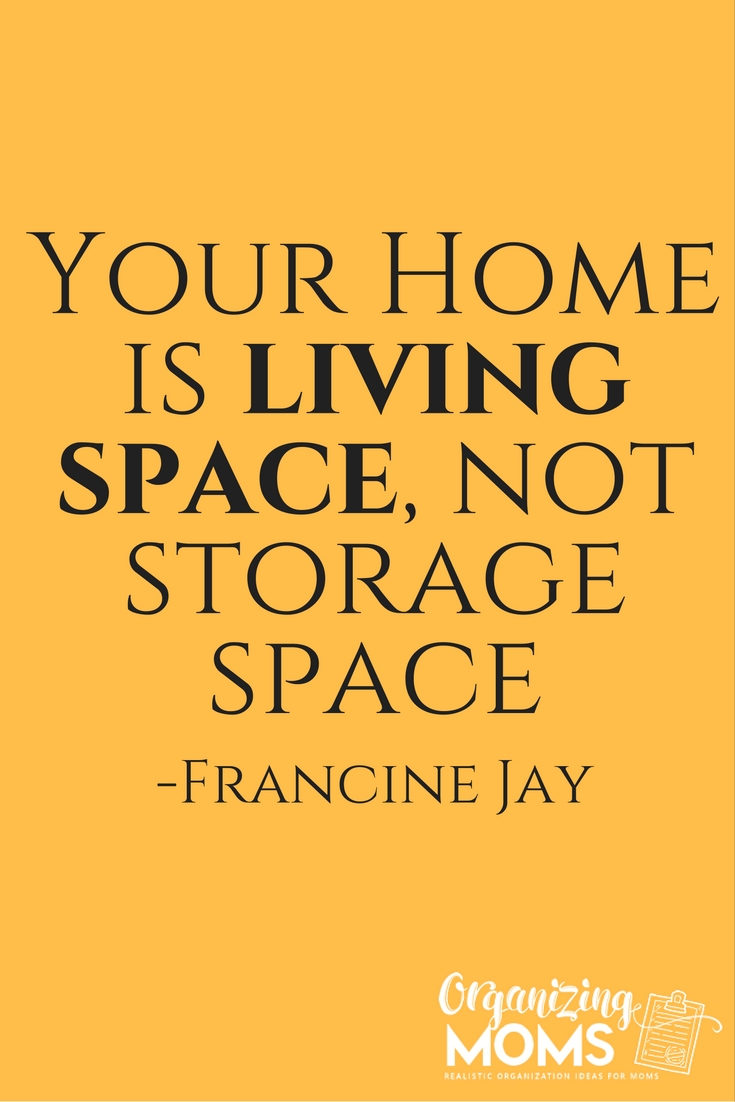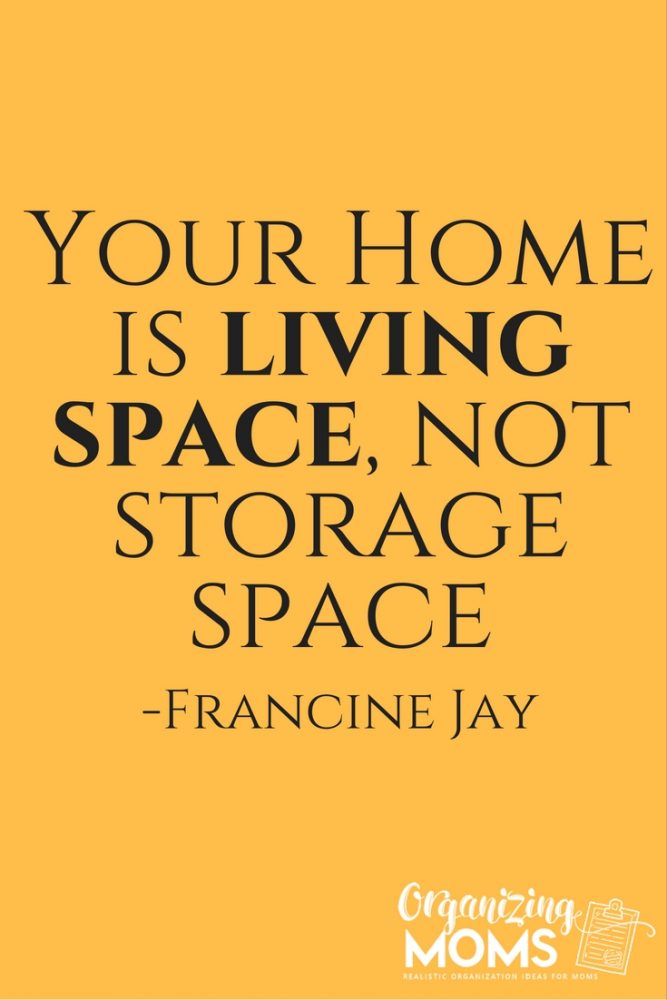 New to this community? Start here, friend!