Are you ready to organize a sick kit? A big part of knowing how to organize your home is being prepared for the unexpected. Cold and flu season is here, and chances are good that someone in your house is going to get sick. We can wash hands, cover coughs, and take vitamins as much as we can, but people still catch viruses and need a little extra TLC!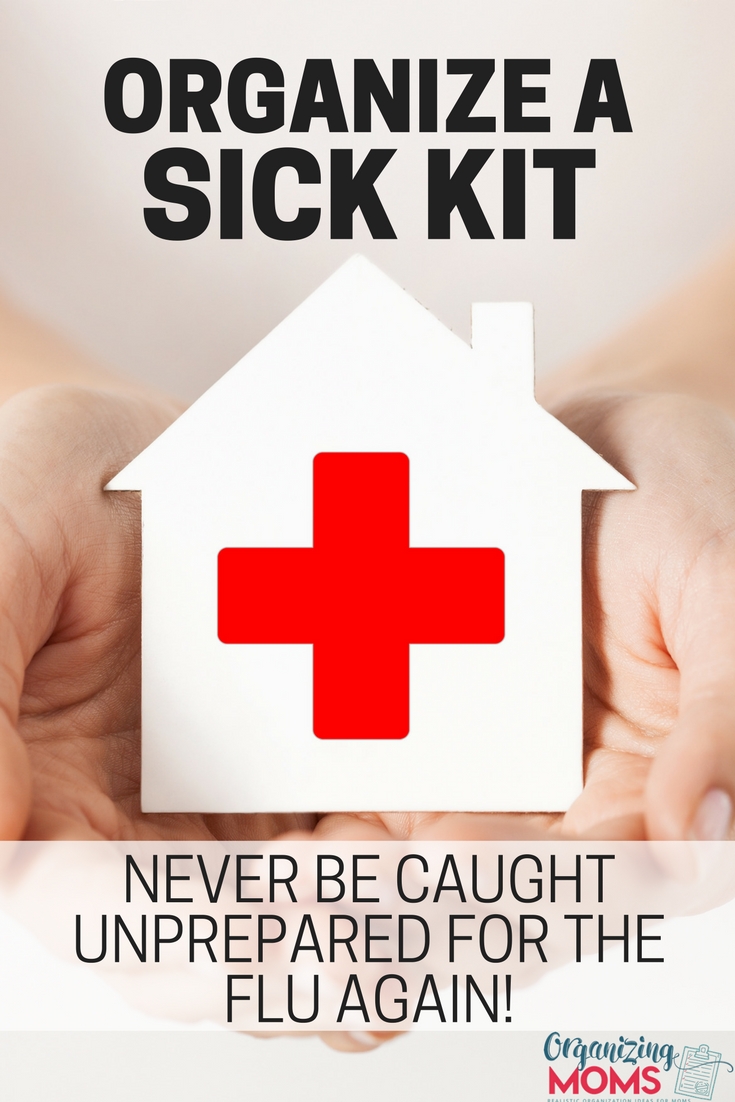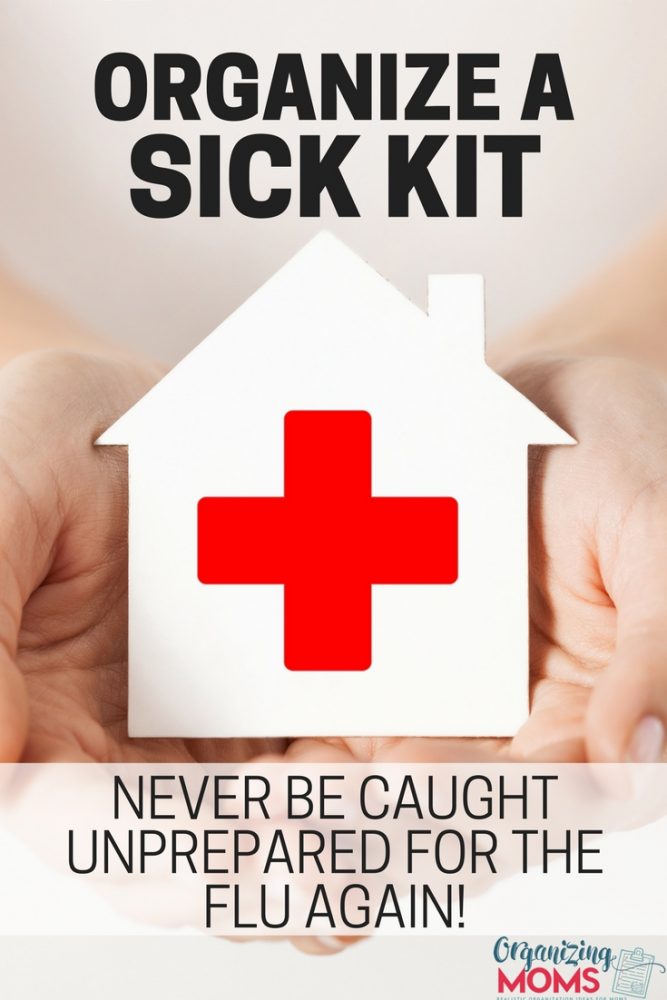 You may like:
Our family just recovered from a bout of the flu. Everyone got sick except for me, but then I came down with bronchitis a couple of weeks after the rest of the family recovered. Thankfully, we were had enough things on hand to make everyone feel comfortable, and I was well enough to take care of the family.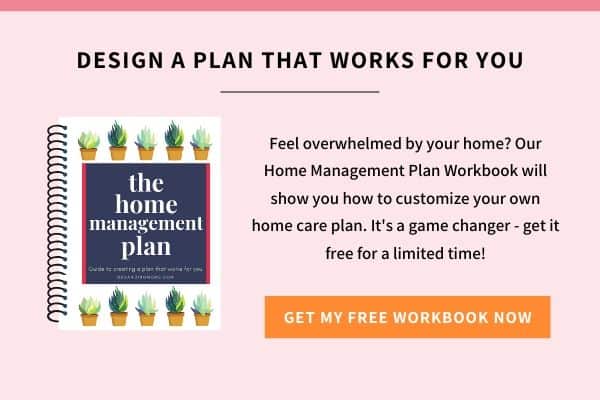 It got me thinking, though. Next time the flu hits our house, we might all be sick at the same time. I'm usually the one who "knows where things are," but if I'm out of commission, I want to make it easy for the family to find what they need.
That's why I started to organize a sick kit for our family. Ideally, I'd like to have everything we need for dealing with the flu in one place. However, our kids are young, so I keep all medications up high, hidden, and locked away. But I'd like to keep the rest of the stuff fairly accessible so the boys can be "helpers" if needed.
Here's what I'm putting in our sick kit:
Medication needs and preferences vary a lot from family to family. This is what I like to have on hand, and I understand that you probably have different ideas about medications/remedies to have on hand. It's all good!
Any prescription medications needed for specific conditions
Extra dosing cups or syringes
Like I mentioned before, keep all medications out of the reach of children!
Putting together a sick kit can make you feel much less anxious about the possibility of the onset of the flu. I like to check our supplies when I start to hear rumors about viruses going around to make sure we have what we need in case we get the bug too.
New to this community? Start here, friend!