Do you wish you had an easy way to organize school work papers? Have you been holding on to your child's school work for years? Are you unsure about what to do with it? When my kids started school, I vowed to only keep the "truly special" school projects that they sent home. Little did I know that I would consider almost everything they sent home to be "truly special." After the first year of preschool, I had a huge stack of papers, and I had no idea what to do with it!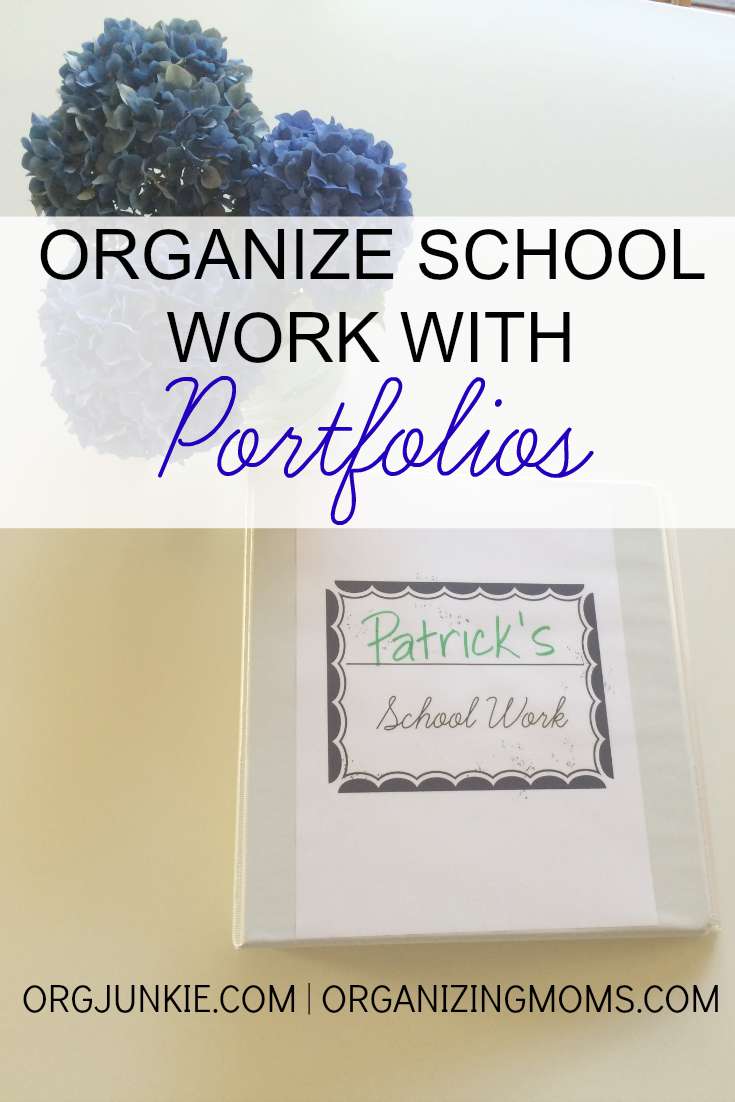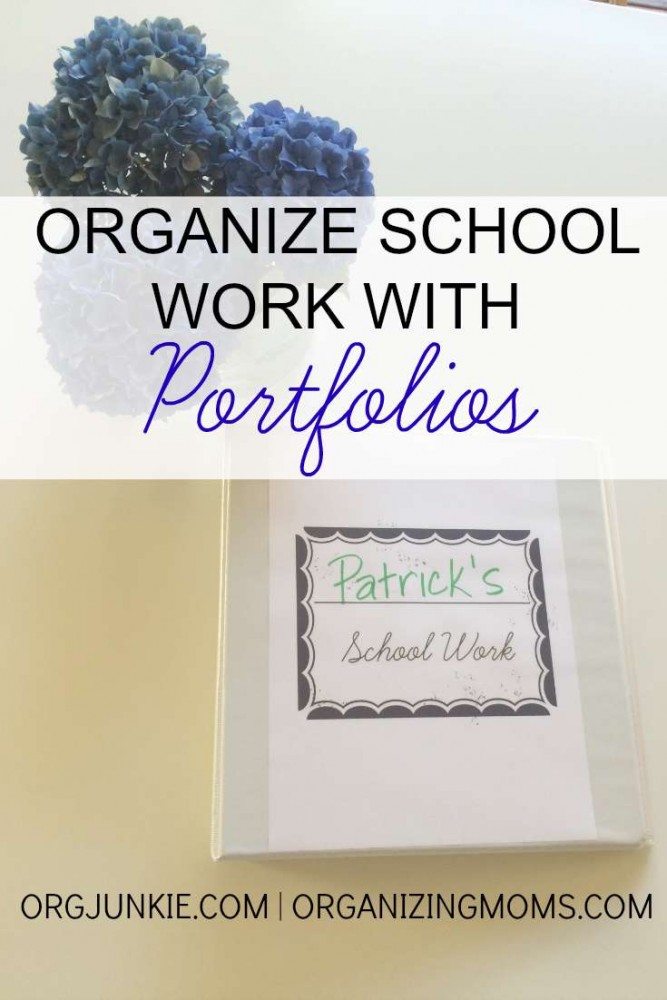 Today I'm sharing about how I made School Work Portfolios for my sons at I'm an Organizing Junkie. You can check out how I put together everything over at orgjunkie.com. Here are the supplies I used to make the portfolios: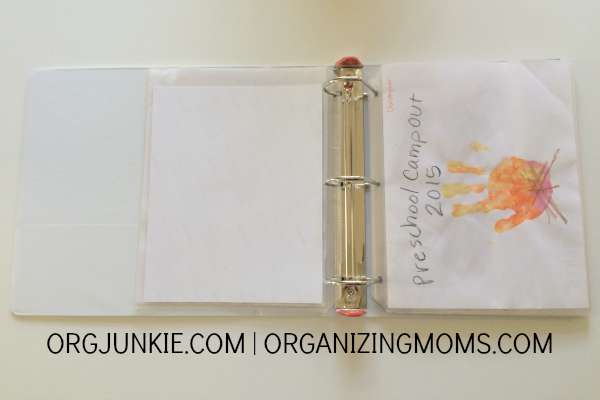 Organized School Work Portfolio Supplies
Here's what I used to make the portfolio: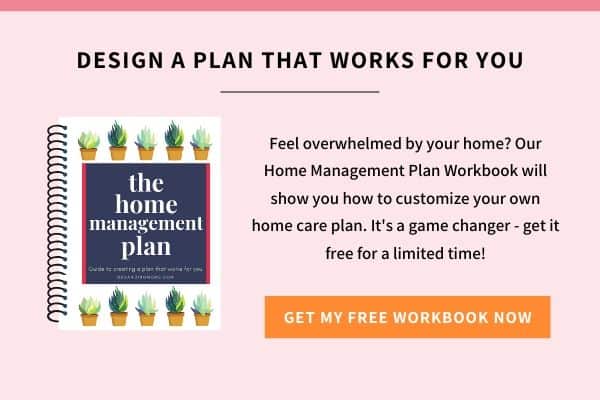 Another neat way to organize school work is with a School Memory Box. I love how tidy these boxes look, but I opted to create a binder because I wanted my kids to be able to look through their previous school work so they could easily see how much they've grown and learned in such a short time. I think the school memory boxes are really neat, though, and I might make some in the future if I can figure out how to incorporate the binders into the box.
Looking for more ways to organize with kids? Check out these articles:
Storage Systems for Preschoolers
Organized Drawer for Little Helpers
New to this community? Start here, friend!