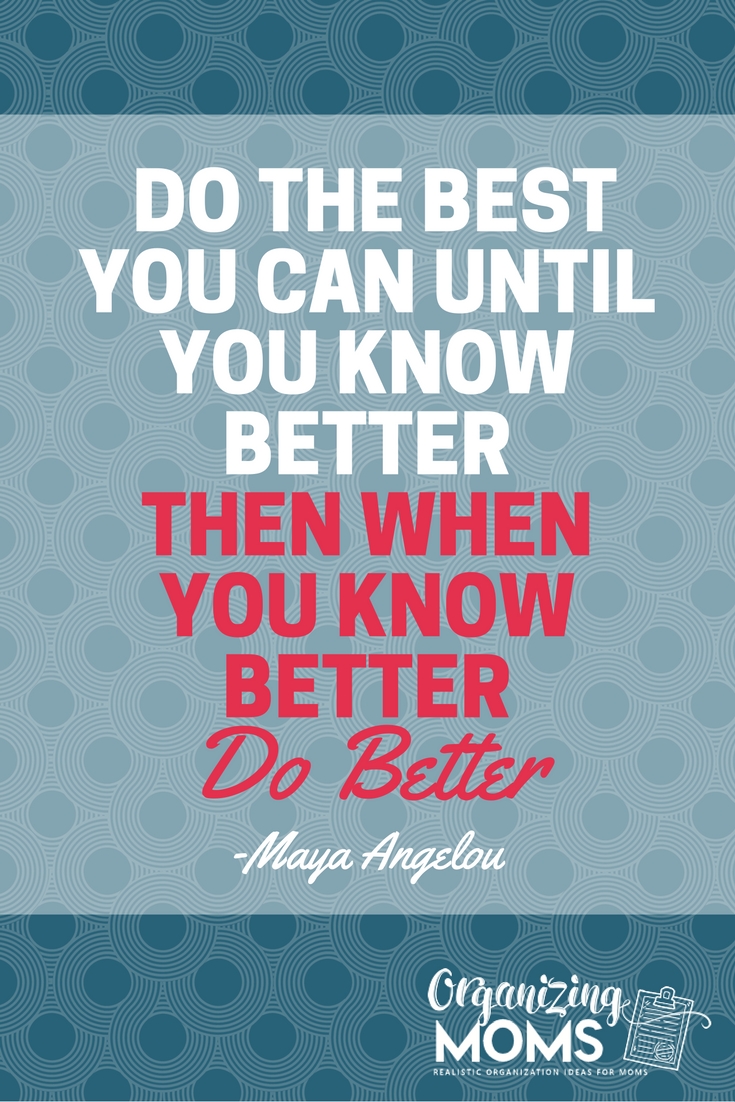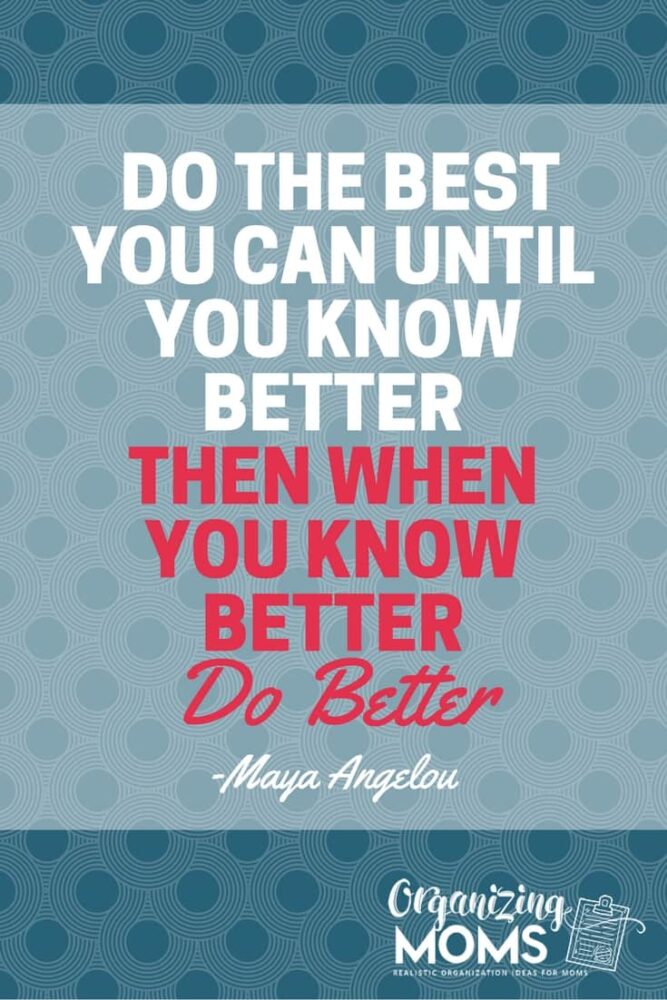 Quote of the Week: Do the best you can until you know better. Then when you know better, do better – Maya Angelou
Hello friends!
I am WAAAY excited because my mom is coming to visit us this week, AND….the Cubs are in the World Series! Good things are happening!
I also have a big project I've been working on that's just about ready to go. You can read about it at the bottom of this post.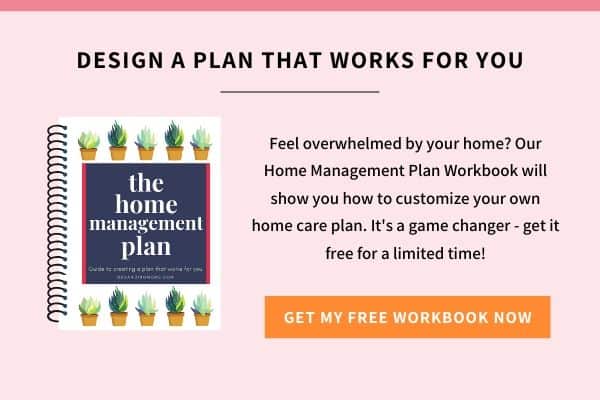 Now, onto the cool organizing things!
Organizing Batteries

I've always thought these little battery organizers looked neat. We just have ours all in a plastic tub, and it works fine. I like how this one makes it easy to see how many of each type of battery you have left.
Get Your Kitchen Organized – A Freebie!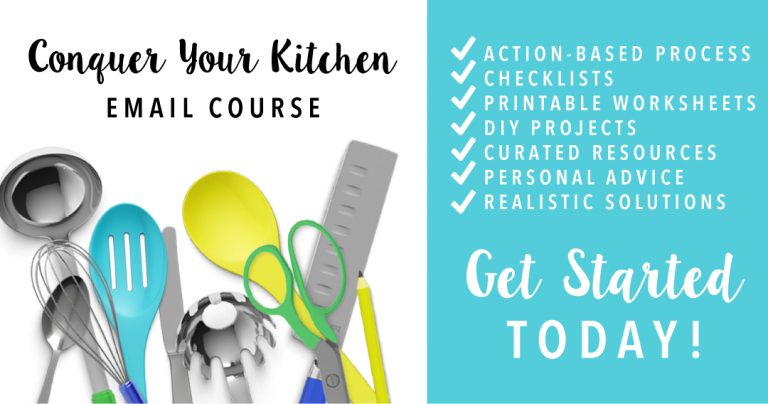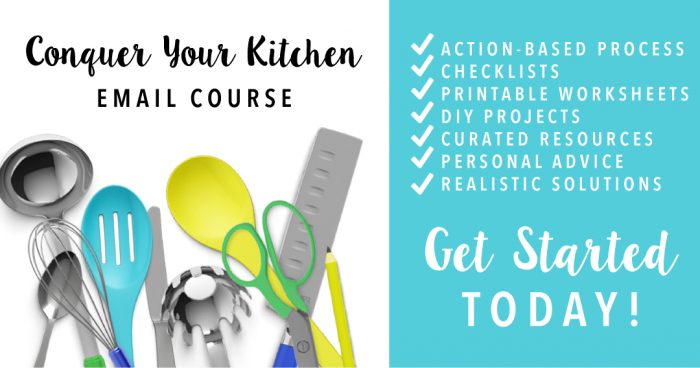 My friend Megan from The Homes I Have Made just emailed me about a new course she's offering for free! You can sign up here.
Free/cheap Kindle Books That Look Promising
How to Manage Your Home Without Losing Your Mind – I'm going to sign up for a free trial of Audible through Amazon so I can listen to this one. Dana White recorded this book herself, and she's hilarious!
*Kindle book prices change super-fast, so grab them while you can. Don't have a Kindle? You can download the Kindle app for your other devices and read Kindle books that way.*
Plan Your Gift-Giving Now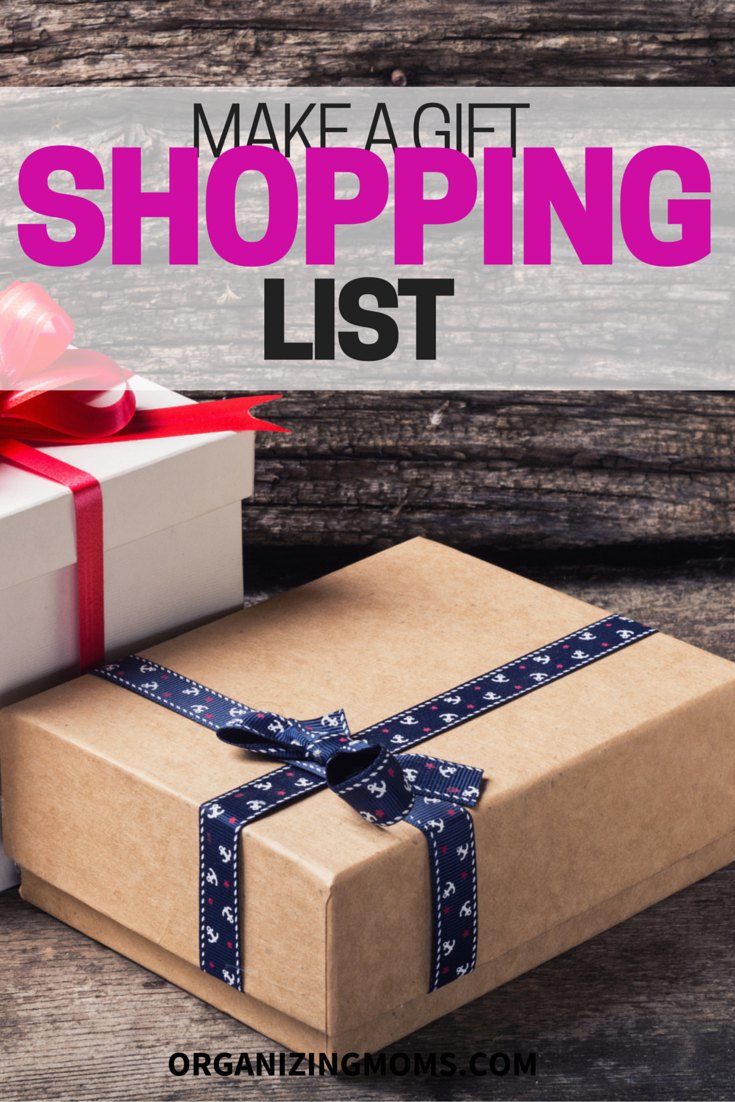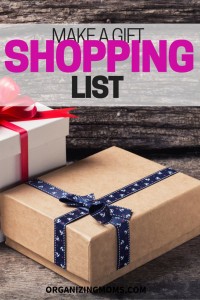 Get a leg up on the holiday season by planning out your gifts now. Some good ideas to help you get started.
I'm Working On An Ebook for You!
One of the biggest questions I get asked is "How do I get started with decluttering? I have so much stuff, and I don't know where to begin?"
It's hard to know where to begin – especially if you've never really done a lot of decluttering to begin with. Making decisions about what to keep, what to throw away, what to try to sell, and what needs to be recycled, etc. can be exhausting.
That's why I've been working on an ebook to help you build your decluttering skills.
With the book, you'll build your decluttering decision-making muscles by going through a series of easy decluttering tasks that are designed to help you see immediate progress. It's meant to take you from being a decluttering novice to having the confidence to declutter the more difficult items.
Happy Halloween!
❤ Katie
New to this community? Start here, friend!