Looking for ways to save money and be frugal without feeling totally deprived? Wish you could think of more ways to save or earn money for your family?
This weekly posting of 5 Frugal Feats and Fails will give you new ideas and money saving inspiration. Be sure to read ideas from others in the comments and leave your own tips too!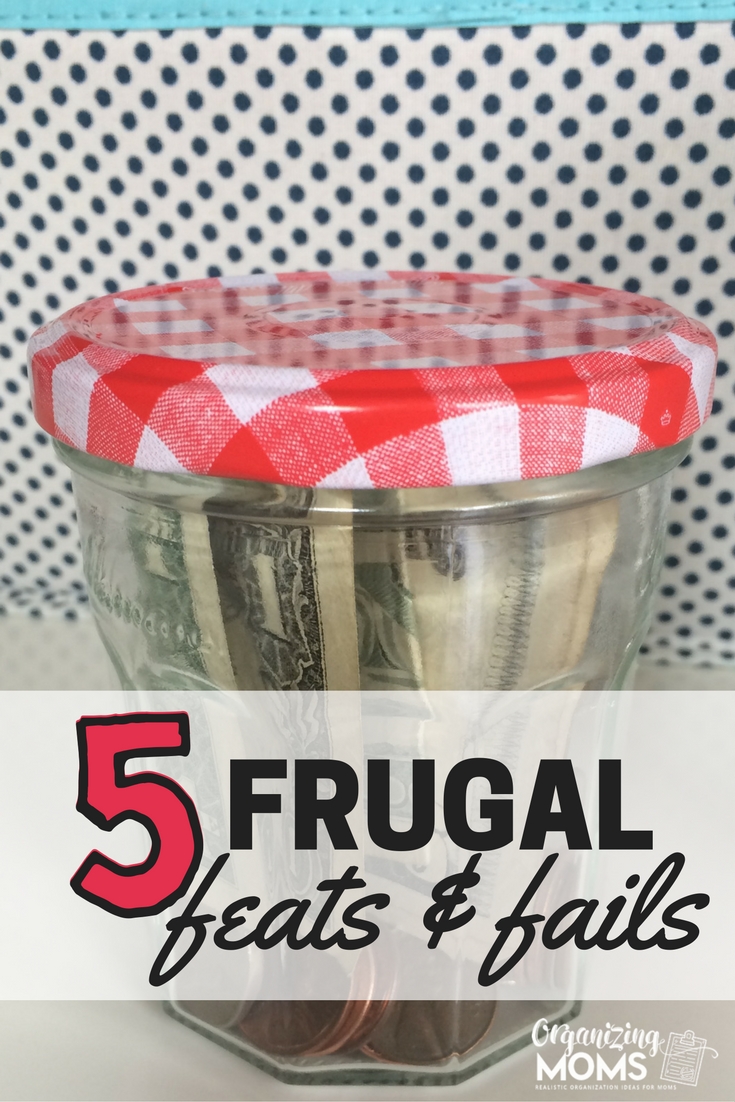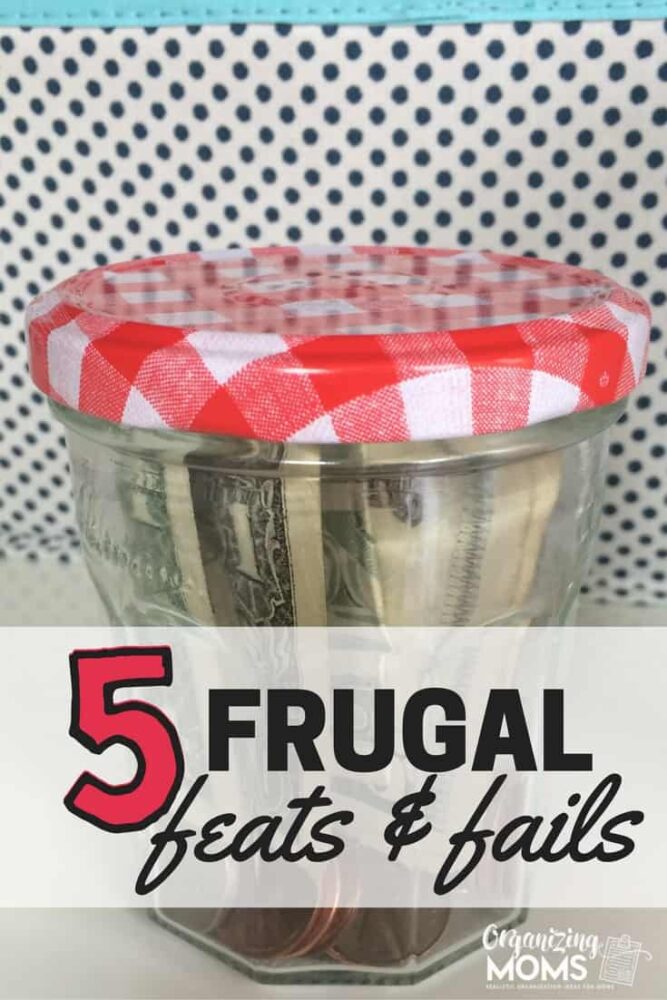 To keep myself accountable, and to open up the chance for us to talk about frugal living tips, I'm going to post 5 frugal feats and fails each week.
Please feel free to leave your own ideas in the comments – the more we share with each other, the better off we'll be! We can learn a lot from each other's feats AND fails.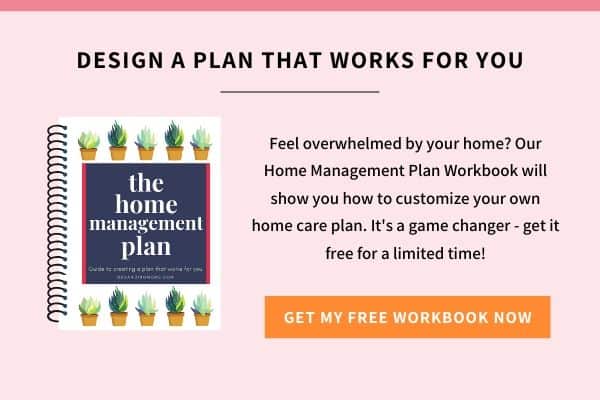 What does frugal living have to do with organizing? Pretty much everything!
Check out this post about how being frugal can help you be organized, and being organized can help you be frugal.
Now, on to the frugal feats and fails!
Frugal Feats
Consolidating Trips – We went to the airport to pick up my mom, and then visited my aunt and uncle in the same trip. It saved us time and gas, and it was a lot of fun!
Potato skin crunchies – I made some spiral-cut fries this week, and used the potato skins to make "crunchies." I just tossed them in oil and salt and pepper and cooked them in the oven while the fries were cooking. They come out super-crispy and delicious. It's a good way to make use of a part of the potato we probably wouldn't use (yes, I know we should use it because of the vitamins etc., but I'm being realistic).
Frugal Fails
Restaurants – Activities and tiredness got the best of me this week. There was way too much eating out, and I had to re-read my own article about cutting back on restaurant spending.
Online shopping – I'm surprised the bank didn't call to see if everything was on the up-and-up. I'm going to experiment with a Berkey water filter and see if we can ditch our water jug supplier, but buying one was uber-expensive. If it works out, this will be a frugal feat. For now, I'm not sure…
Your turn! What were your frugal feats and fails this week?
Also – should I keep doing the frugal feats and fails? I promised to do them through October, but I'm not sure if you guys would like me to continue with it…
New to this community? Start here, friend!