Do you feel like you're in good health? Do you struggle with stress and anxiety? Do you worry that your diet should be healthier?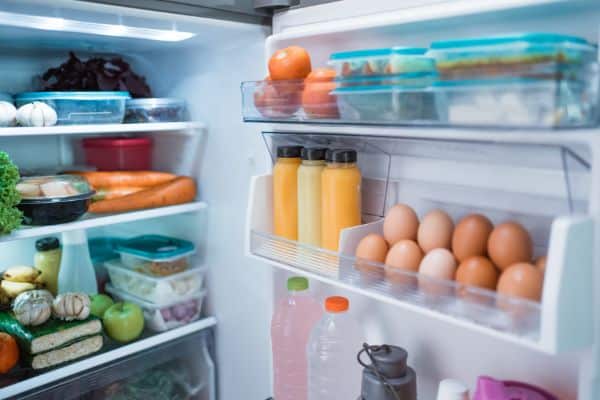 The truth is, most of us aren't living perfectly healthy lives. And really, it seems almost impossible to do so.
Our lives are so hectic, and finding healthy foods that everyone in your family will actually eat is super challenging.
We do what we can and try our best.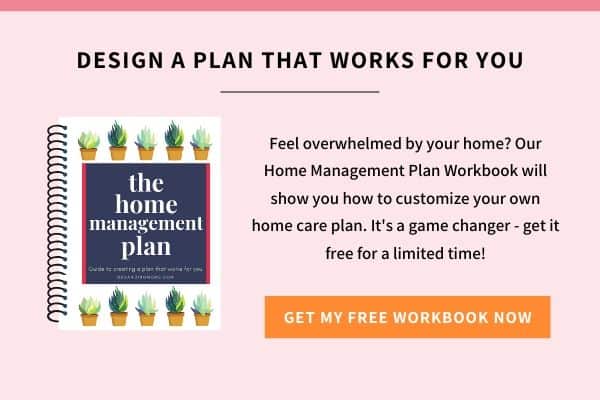 Adding Healthy Habits
If you're at a point where you too feel like you need to make some changes, it can be tough to know what to do first. Here are some simple healthy habits that you can add to your life that won't completely stress you out. Some of them seem super obvious, but the truth is that most of us don't actually do a lot of these things!
Make an effort to drink water every day. Find an easy-to-use glass or water bottle, and commit to drinking 3-4 fill-ups of water (based on how big it is) from that container each day.
Eat 6-8 servings of veggies each day. You can easily get this by making a smoothie and/or eating a big salad for one of your meals. If you're not into veggies, I highly recommend starting with smoothies because you can tweak them to be super tasty.
Go for a walk every day. Even if it's a 10 minute walk at first. Schedule a time for your walks and stick to it. (Ask your doctor about exercise before beginning a new program).
The Secret to Making It Stick
Whatever your new habits are – whether they're healthy habits, decluttering habits, or work habits – the key to making them stick is to make them a part of your routine.
Work on building one new habit at a time, and pair it with something else you do daily.
That way, you'll automatically know that each time you perform a certain task, you'll pair your new healthy habit along with it.
Here are some examples I've seen that I thought were really smart:
"Every time I eat a meal, I fill up my water bottle. After our meal is over, I take that water bottle with me, so I can sip on it throughout the day. By following this routine, I go through at least three full bottles of water a day."
"Every day after eating lunch, I go for a short walk. I bring my phone along so I can listen to a podcast or call a friend."
"We keep a big huge bowl filled with salad ingredients in the fridge. That's what I use to make my salads for lunch, and I also use it to make side salads for dinner. For every meal except breakfast, I use some ingredients from that salad bowl."
"Each day after school, we make green smoothies with the kids. They like to pick put the ingredients, and it makes a nice afternoon snack for all of us."
Find What Works for You
What's healthy and sustainable for you will be different from what works for your friends and neighbors. Depending on your own situation, health, and schedule, your healthy habits will probably be very different from the examples given above.
That's okay! If you want to improve your health, the important thing is to start adding healthy habits to your life. Talk with your doctor about which habits would be good for you to incorporate, and then make a plan.
Pair your new habits with activities you already do every day. Track your progress and be mindful of how you feel.
Most importantly, if you feel like something's just not right, see your doctor!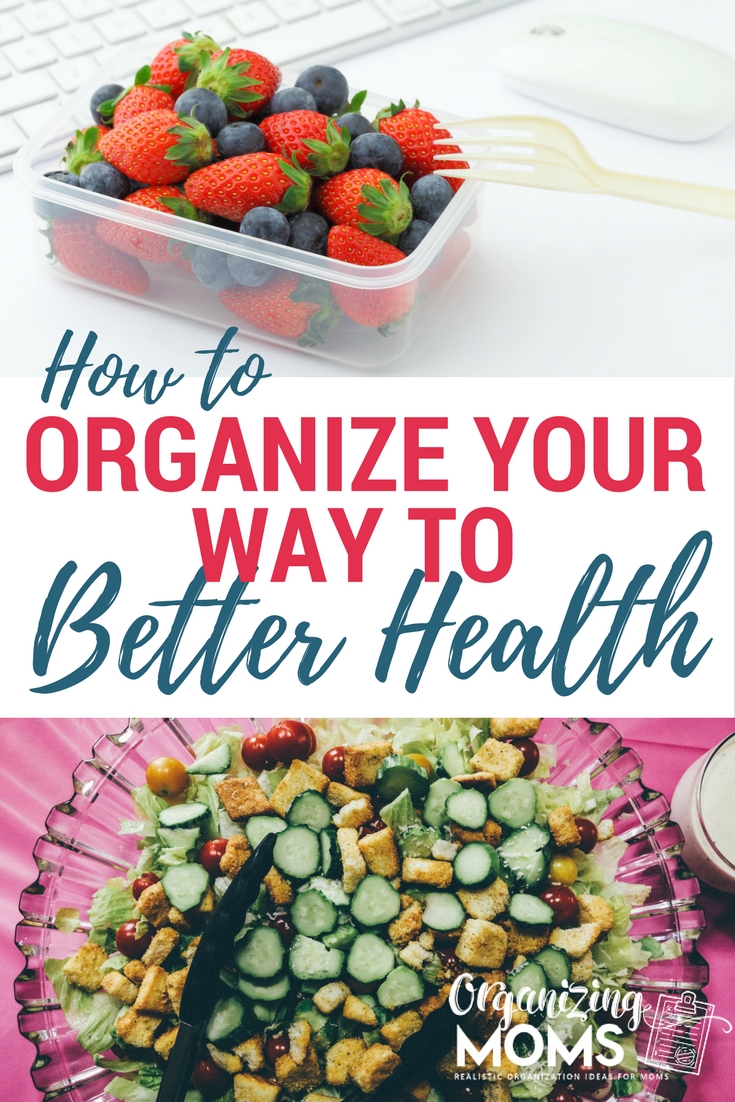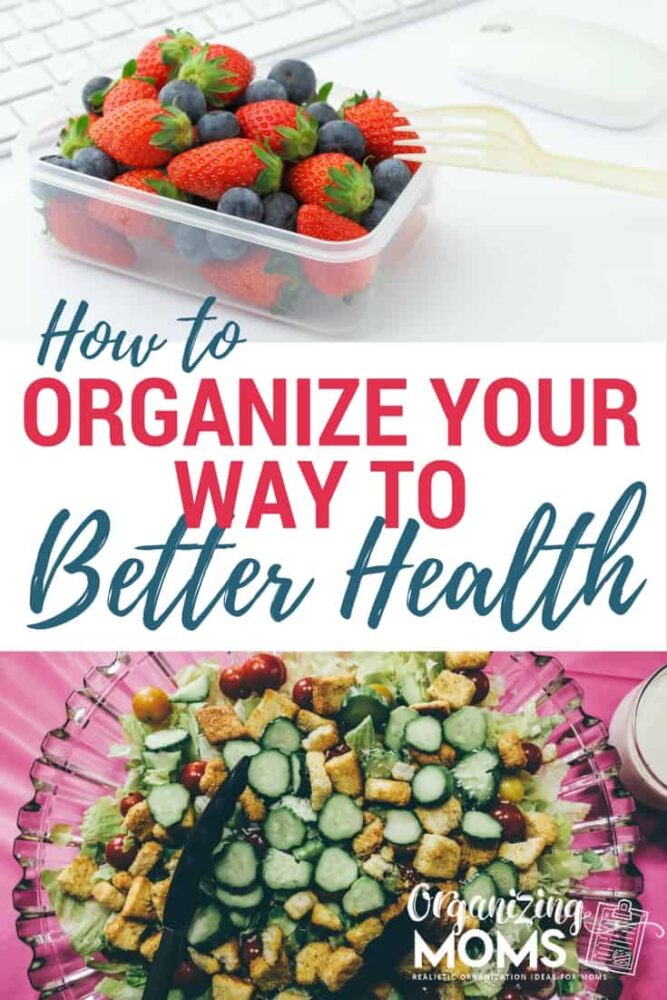 New to this community? Start here, friend!