Use the FlyLady Emergency Cleaning method to get your home company-ready today. Part of the FlyLady system, crisis cleaning can help you jump-start your cleaning and decluttering routines.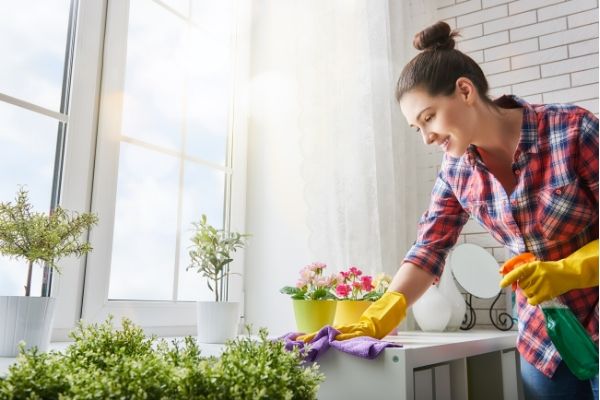 FlyLady Emergency Cleaning
If you need your house to be company-ready soon, FlyLady's Crisis Cleaning plan can help.
Emergency Cleaning can help you get your home more presentable for guests, but it's going to take a lot of effort.
If you're looking for a more sustainable way to get your house clean and keep it that way, you should start with FlyLady's regular system.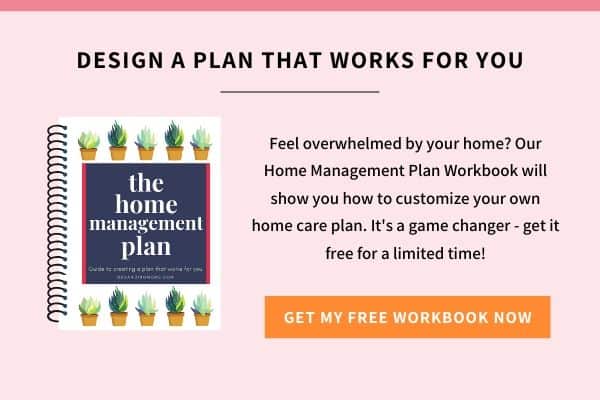 Focus on What Company Will See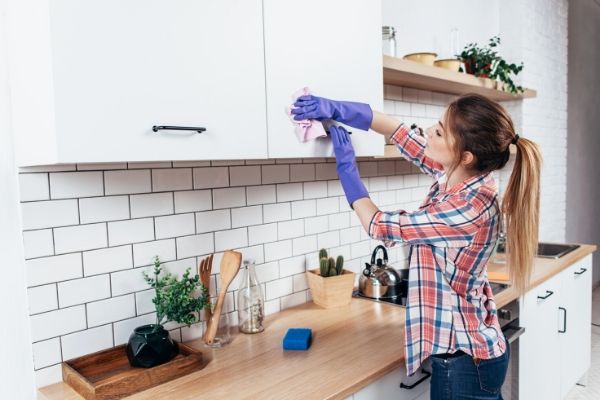 If you're going to emergency clean for guests, think about where they'll be in your house.
Likely they won't be in your laundry room, or rummaging through your kitchen cabinets.
They'll be in the common spaces.
So, as you emergency clean, focus on these areas:
Kitchen
Bathroom (the one guests will use)
Living area (where you'll sit)
Entry to your home
Plan it Out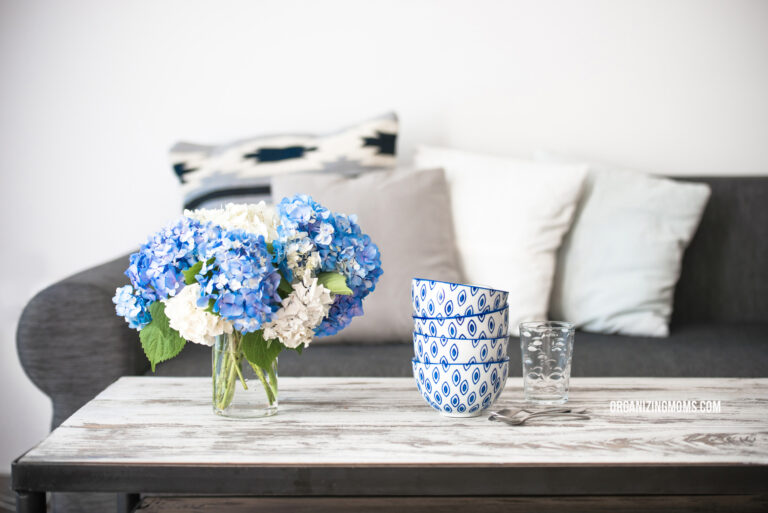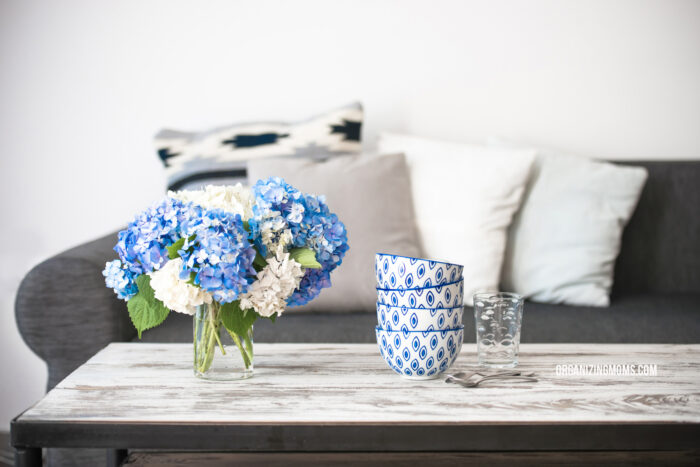 In FlyLady's Crisis Cleaning, she recommends working on your guest areas in 15-minute increments.
So, you might spend 15 minutes cleaning in the kitchen, 15 minutes in your living room, and then 15 minutes in the bathroom.
Then take a 15 minute break.
After 45 minutes, assess the situation. You can probably stop at this point!
But if you have the time, and want to work more, continue.
After you break, get back at it.
Spend another 15 minutes in the kitchen, then 15 minutes in the living room, and so on.
You can change the order of the rooms up so you spend more time in the areas that need the most work.
Related: Grab our free Home Management Strategy workbook.
Crisis Cleaning 101
Need someone to walk you through the whole process?
You're in luck!
Marla Cilley, The FlyLady, made a video that you can play as you're doing your emergency cleaning.
It will walk you through the whole process and keep you company.
Playing videos like this when you're cleaning or decluttering is so helpful – it keeps you motivated to stay with it.
Watch FlyLady's Crisis Cleaning 101 video below:
After FlyLady Emergency Cleaning
After a few cycles of 3 15-minute sessions, your house will look so much better.
Isn't it amazing!?
If you want to keep the momentum going, check out ways to make the FlyLady system work best for you.
If the video above helped you make progress on your home today, FlyLady's method will probably work really well for you.
More FlyLady Resources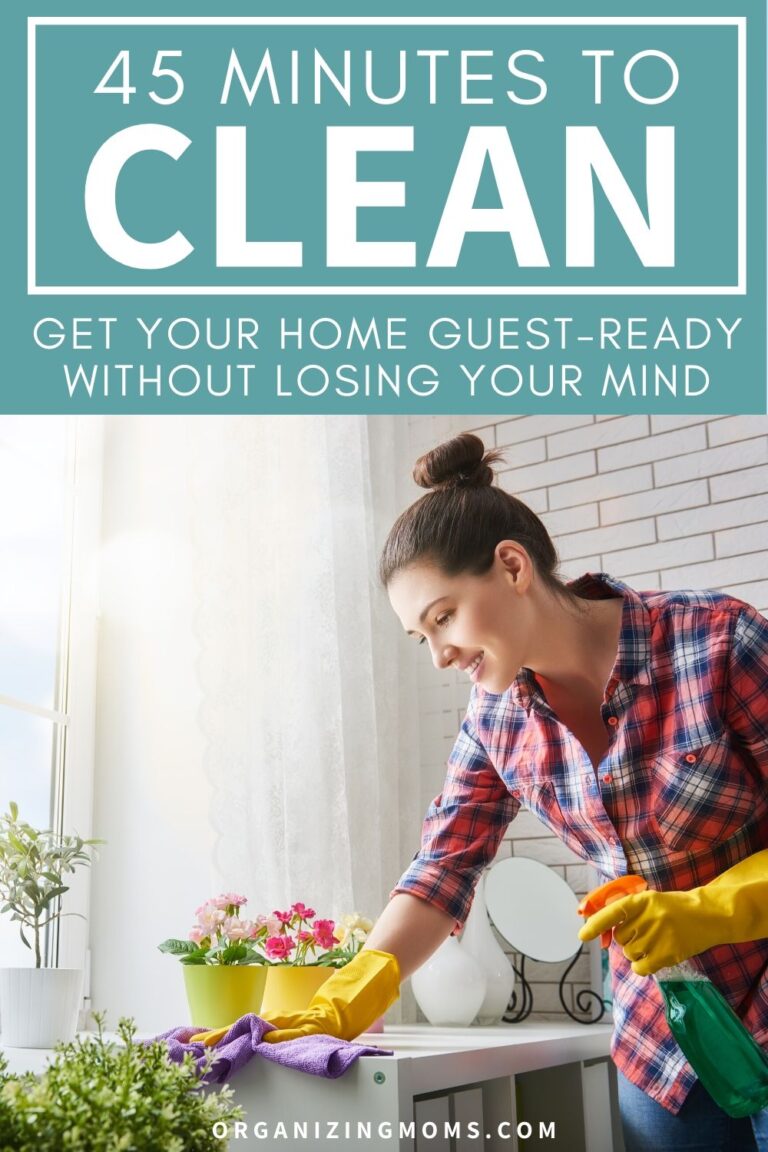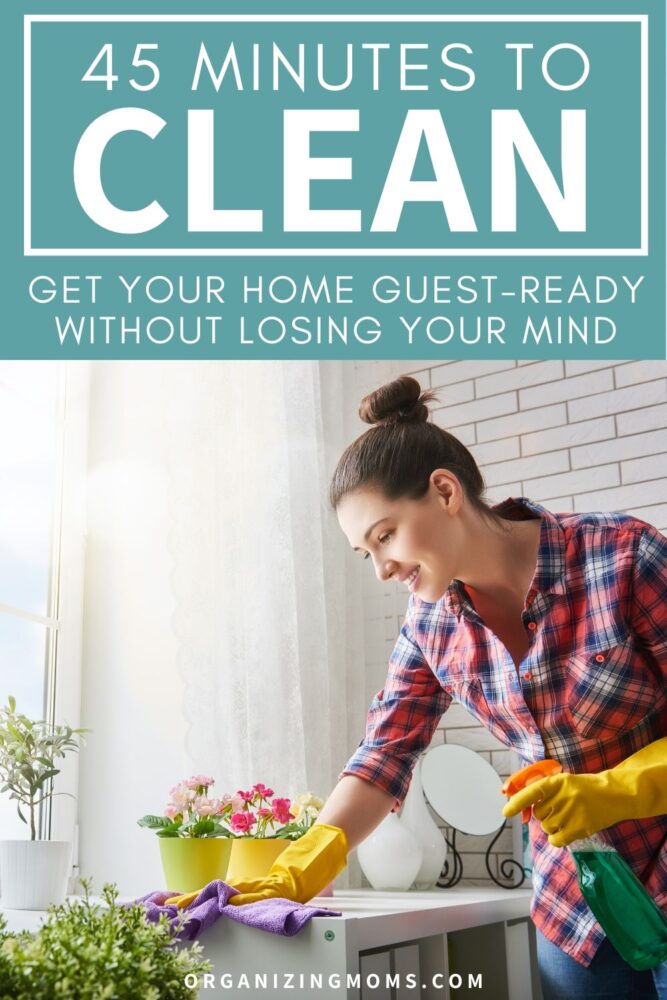 New to this community? Start here, friend!