Wishing for a peaceful, clutter-free home? Stop wishing and start decluttering with the 12-week Uncluttered course by Joshua Becker. Find out what's included in the course, how it works, and if it would be a good fit for you.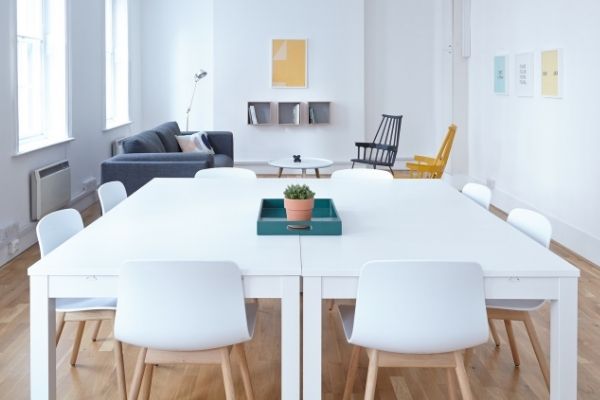 Uncluttered
Overwhelmed by the clutter and stress surrounding you?
Buried under a mountain of things that need to be organized and maintained?
Want to downsize, but live with a maximalist, or kids, or just can't seem to get there on your own?
Imagine how it would feel to walk into your home and find a neat, uncluttered space.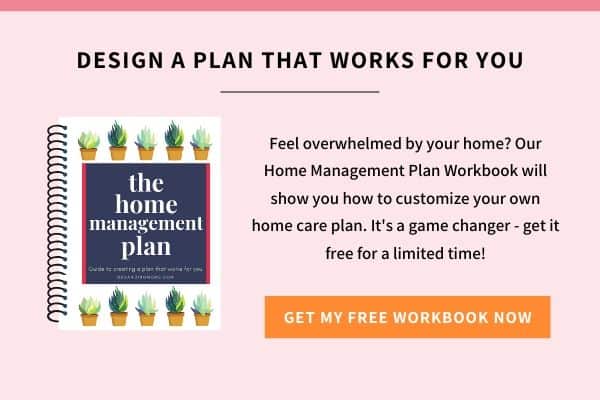 Imagine only seeing clothes you love and wear hanging in a closet where it's easy to find things.
Imagine being able to find time to do the things you love. To spend time with people you care about. To do what matters most to you.
Perhaps the way to make that happen is to own less.
Uncluttered Course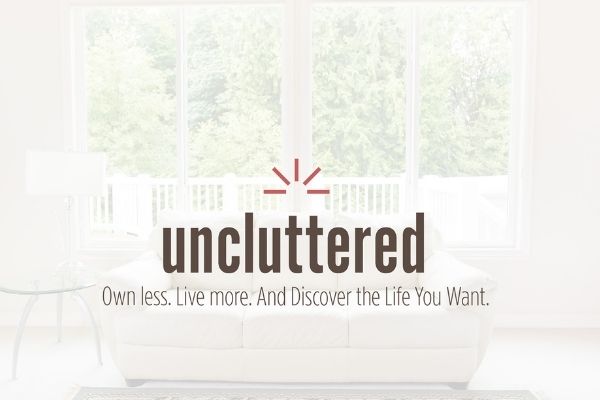 The Uncluttered Course was created by writer Joshua Becker of the popular blog Becoming Minimalist.
It's a 12-Week course filled with "guided instruction, community, encouragement, and inspiration to help you declutter your home."
The goal of the course is to help you declutter your life so you can start living it to the fullest.
Uncluttered, by our friends over at Becoming Minimalist, is designed to be your roadmap.
It offers a community of hundreds of other people cheering on your journey.
Imagine your home clean, beautiful, and with less stuff and less spending to distract you from your true priorities.
The 12-week Uncluttered course is designed to get you to your "Goldilocks zone."
Not too much stuff, not too little stuff, just the right amount of things that you truly value and love.
What Topics Are in the Becoming Minimalist Uncluttered Course?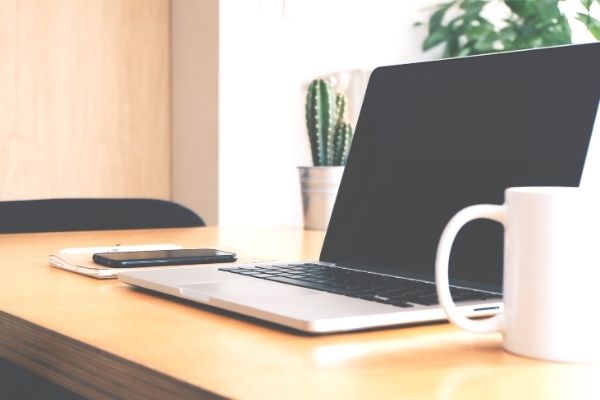 Within the course, there are four modules:
Module #1: Find Your Motivation
Module #2: Unclutter Your Home
Module #3: Develop New Habits
Module #4: Experiment with Less
Each week, there are also webinars and Q&A sessions.
The course has a Facebook group for you to interact with other students, ask questions, and stay motivated.
Past course participants say the support of the group was a key element to their success:
"The power of this shared experience is hard to explain to people, it is so overwhelmingly positive. It not only provides the incentive to keep going, but reminds you there are good people out there. You find yourself rooting for complete strangers. Together, there is a momentum that drives you through the course. It was completely unexpected and so overwhelmingly helpful."
—Tanya S., Webster, NY
Is the Uncluttered Course Worth It?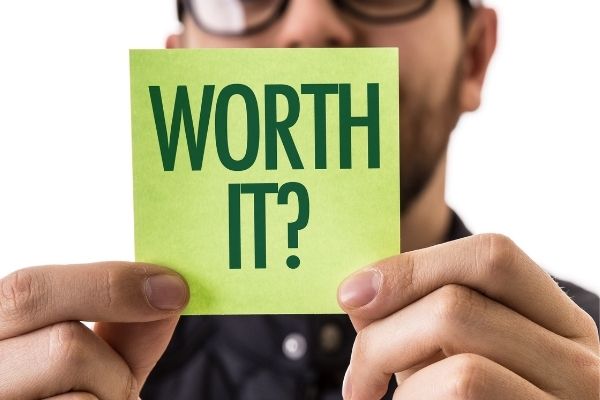 Uncluttered is so much more than a decluttering course.
It actually helps you shift your mindset away from being focused on acquiring more stuff, consumption, and keeping up with the Joneses.
If there are bigger and better things that you want to accomplish that go beyond buying more stuff, a bigger house, or a fancier car, this course is for you.
It will absolutely change the way you think about your stuff, and your life.
"The term life-changing gets thrown around a lot, but this course really is. I went into it with a lot of shame and anxiety. Joshua gently guided us in a way that made lasting change seem possible. My home is much improved, but my mindset is also clearer."
—Kathryn W., Los Angeles, CA
From a practical standpoint, this course has paid for itself over and over again.
I've taken the class a few times (once you sign up, you have lifetime access and you can re-take the class with new groups coming in).
From a practical standpoint, it's likely that you'll experience some financial wins while working on the course.
Just through decluttering, I've come out ahead by:
Finding checks I forgot to cash.
Selling things I no longer used or needed.
Realizing that I had enough shampoo for a few years and didn't need to buy more.
Buying less because shopping is no longer a hobby for me.
Check out this testimonial from Cheyanne:
"My credit card statement came today. $1,000.00 under my typical monthly balance! Thank you Uncluttered community. I've been at this for years; however, it's clear I truly needed this group to get to that next level."
—Cheyanne M., St. Paul, MN
How Do I Sign Up for the 2022 Uncluttered Course?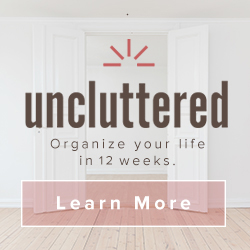 The Uncluttered course is only offered a few times a year.
Enrollment opens again on April 28, 2022.
Go here to learn more about registering for Uncluttered.
More Decluttering Resources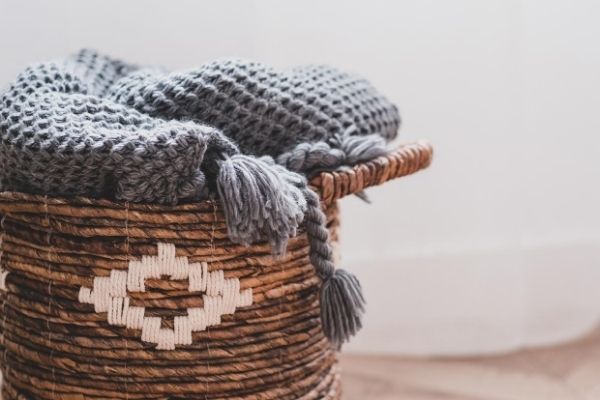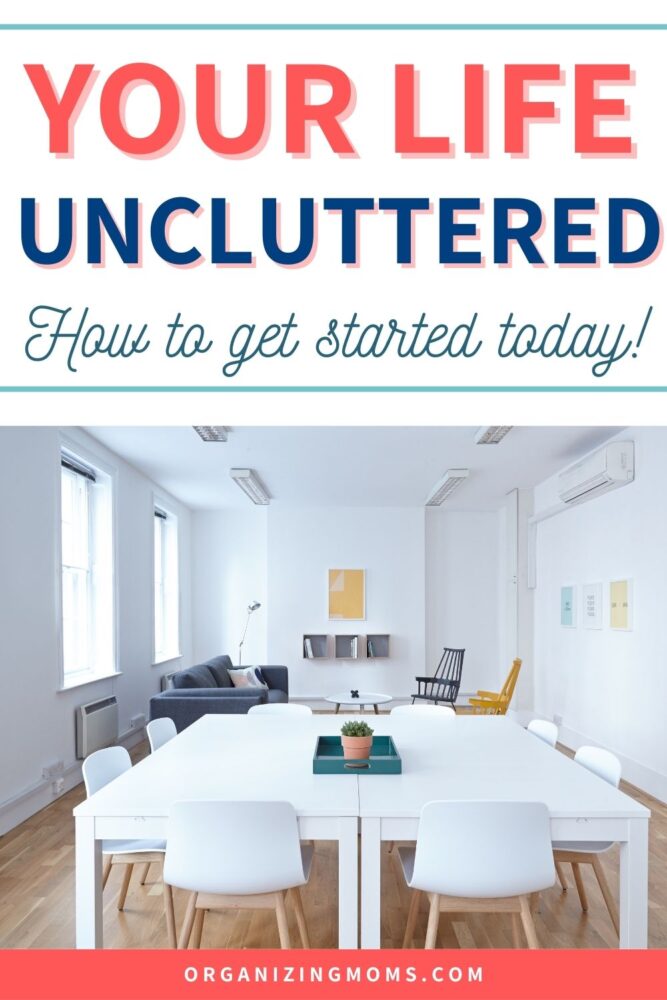 New to this community? Start here, friend!