This weekend, I was able to spend some time with some of my most fabulous (and most organized!) friends, Pearl and Nigel. We used to live together in the same city, but now we're spread out across the country. For the last two years now, we've been getting together for one weekend each year to catch up and spend some time together.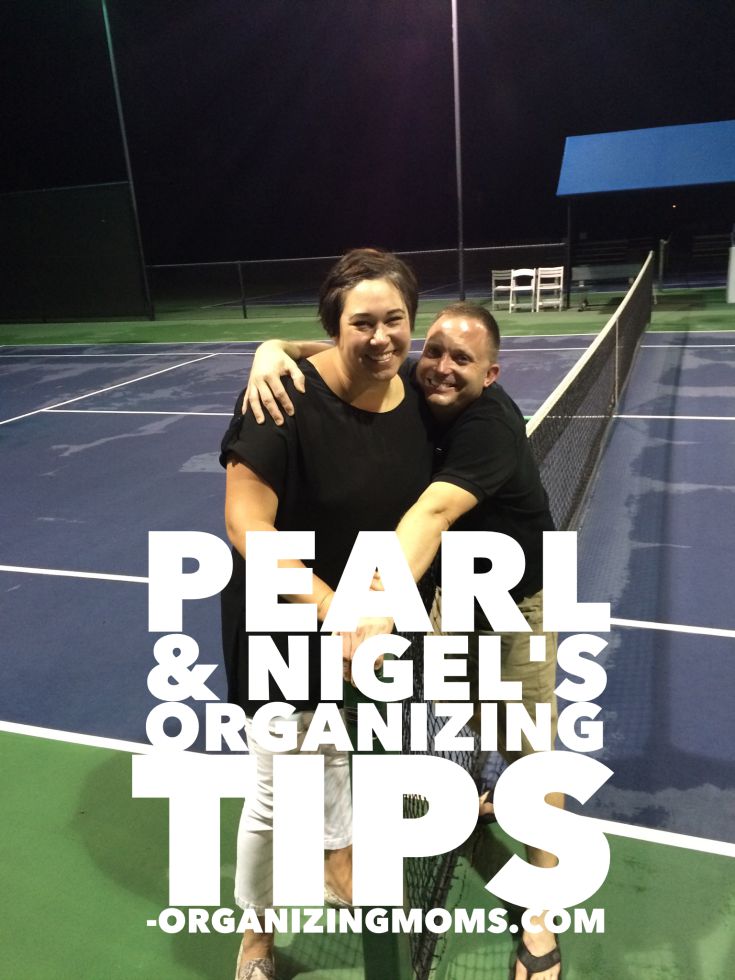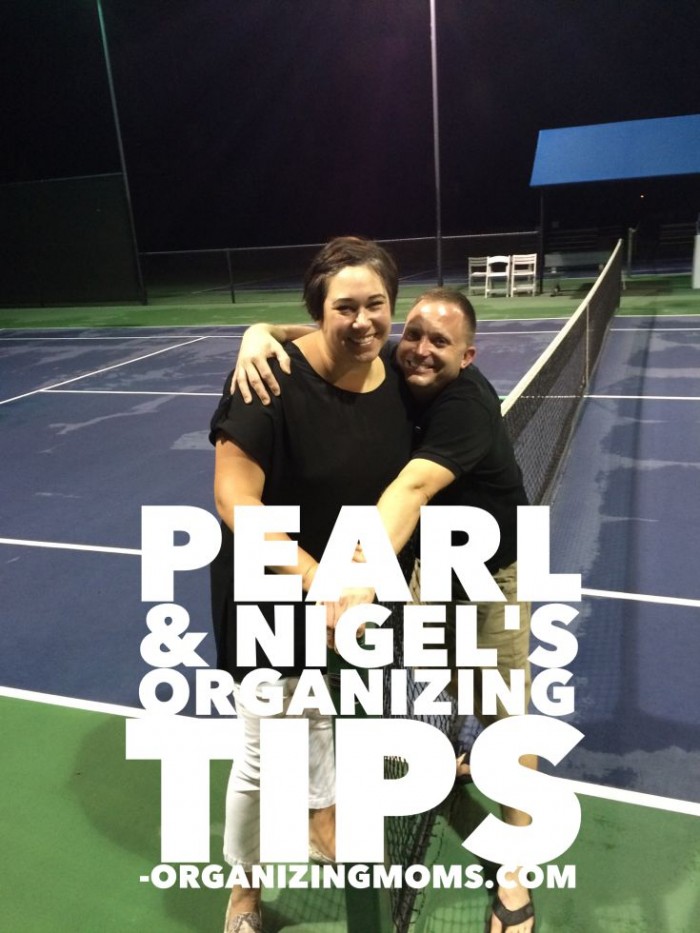 Nigel and Pearl are both naturally organized. I used to love going to their apartments when we were younger because they always had everything perfectly tidy. As a person who struggles with being organized, I always wished I could be more like my friends.
While we were on the trip, I had to pick their brains about their top organizing tips. Here they are:
Pearl's Travel Organization Tips
Pearl travels a lot for work and leisure. She's a pro at packing, traveling, and organizing trip details. Here are her smart organizing tips: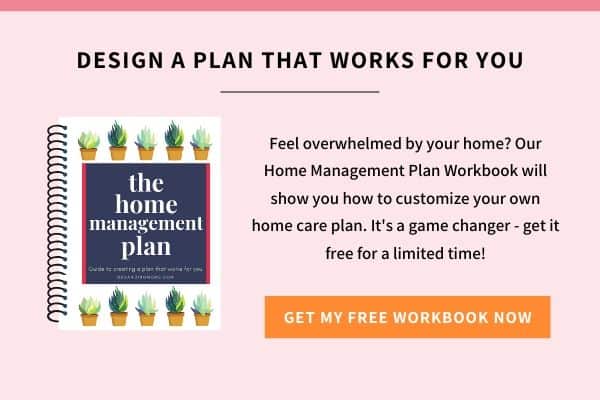 If you're bringing a delicate necklace with you on a trip, you can prevent it from getting tangled up by threading half of it through a drinking straw and fastening it. Here's a picture.
If you're traveling for a long time, and you think you'll want more suitcase space for your trip home, bring and wear clothes that are on their last leg. As you wear of them, you can dispose of them in the hotel. Your suitcase will get lighter and lighter (unless you're buying a lot of souvenirs!).
If you don't have a cover for your flat iron, you can store it in an old sock. That way, it won't damage anything in your suitcase if you have to put it away when it's still warm. Pearl warned that it's important to make sure the old sock you use is clean. Otherwise, putting the warm flat iron inside the sock could amplify the stinky sock smell, which would be super gross.
If you're traveling with others, and you know that you're going to have a lot of joint expenses (taxi cab fares, tips, pizzas, etc.), ask everyone to put a certain amount of money into an envelope at the beginning of the trip. When there's a group expense, pay for it with the money you've pooled as a group. This cuts down on time spent figuring out who owes what, cuts down on potential conflicts and hard feelings, and gives you more time to enjoy your trip. (It was discussed at length, and decided that this tip probably originated from Nigel, but Pearl is the one who mentioned it).
Nigel's Tips for Information Management
Nigel is a homeowner, and he's always working on super cool renovation projects in his home. I've always admired his organizational abilities and knack for looking at things from a different perspective. Here are his smart organizing tips:
For each appliance you own, write down all of the serial numbers, model names and manufacturer's phone numbers in one place and store it in an easy-to-carry folder. That way, if one of your appliances breaks down, you can call about it during your lunch hour at work, and you'll have all of the important information you need about the appliance at your fingertips.
Keep all of your warranties and manuals in sheet protectors in a binder so you can find them easily. If you want to do this, and want a cute binder cover, here's one you can print off.
Make a file on your computer where you can document issues. If you're doing this on a work computer, make an uninteresting name for the folder so that if someone breaks into your system, they won't open the file. This is good for documenting work issues, neighbor issues, or anything else that you think you might need to report in the future. If possible (and safe), it might be a good idea to keep a hard copy of your record-keeping at home.
Thanks to Nigel and Pearl for all of these smart organizing tips! If you'd like to have more organizing tips delivered directly to your inbox, sign up for the Organizing Moms newsletter.
New to this community? Start here, friend!