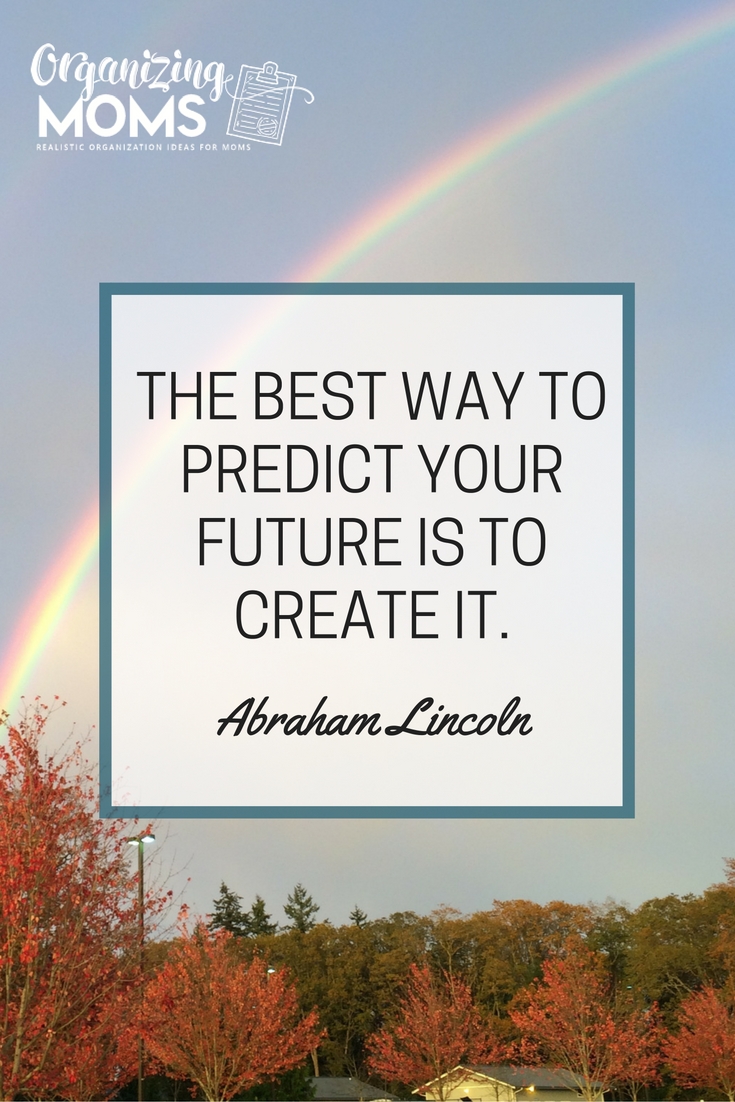 Quote of the Week: The best way to predict your future is to create it. – Abraham Lincoln
Hello friends!
I hope you are enjoying the holiday season! We were surprised by a light dusting of snow yesterday, which really freaked everyone out. Apparently, snow isn't a common occurrence in our part of Washington, and it's usually cause for everything to shut down and be canceled. Very different from how things operated when we lived in Chicago!
With the possibility of some snow days ahead, I've been thinking of some of the bigger organizing projects I'd like to try out in the new year. But first, I need to finish wrapping our Christmas presents. I'm getting a little ahead of myself!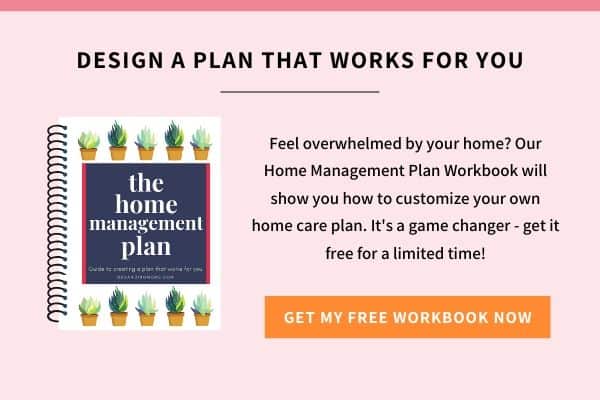 Now, on to the organizing goodies!
Organizing Ornaments

Before we know it, I'm going to be putting those ornaments away again. I'm considering getting a couple of these ornament organizers. We've been storing our ornaments in a bin, and we've separated them with SOLO cups. It's worked well, but it takes up a lot of space. This looks more compact, and I like that it has a little label sleeve on the front.
Coloring Book Planning Sheets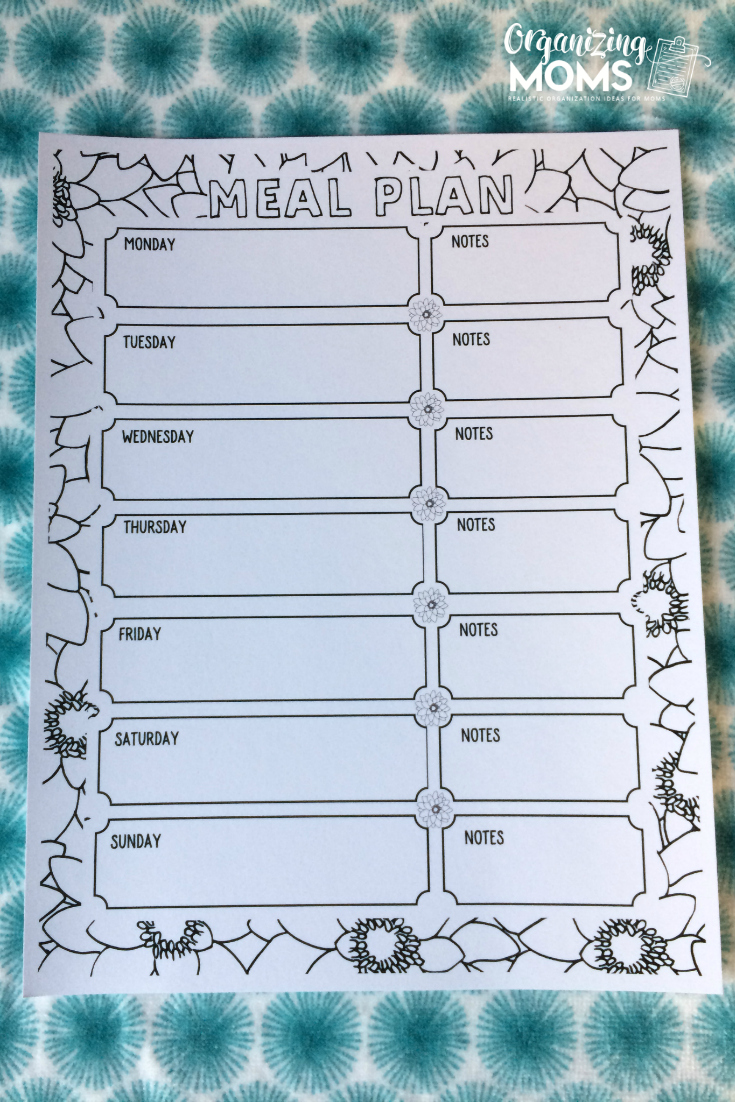 I'm working on coloring book planning sheets for the new year! I've been shopping around different planners, and I realized that I needed to make something more flexible.
And, frankly, I wanted something less expensive.
I've tried using a bullet journal, but I never ended up doing all of the pretty drawings that I intended to do. I've also wanted to try one of those cute adult coloring books. So, I decided to combine the two, and make coloring book style planning sheets.
I just finished it up, and I'm printing it off today. Fingers crossed that it will look nice!
The Coloring Planner Sheets are done! Click here to learn more.
Free/cheap Kindle Books That Look Promising

Organization: The Art of Clean
The Instant Pot Electric Pressure Cooker Cookbook
*Kindle book prices change super-fast, so grab them while you can. Don't have a Kindle? You can download the Kindle app for your other devices and read Kindle books that way.*
Traveling With Kids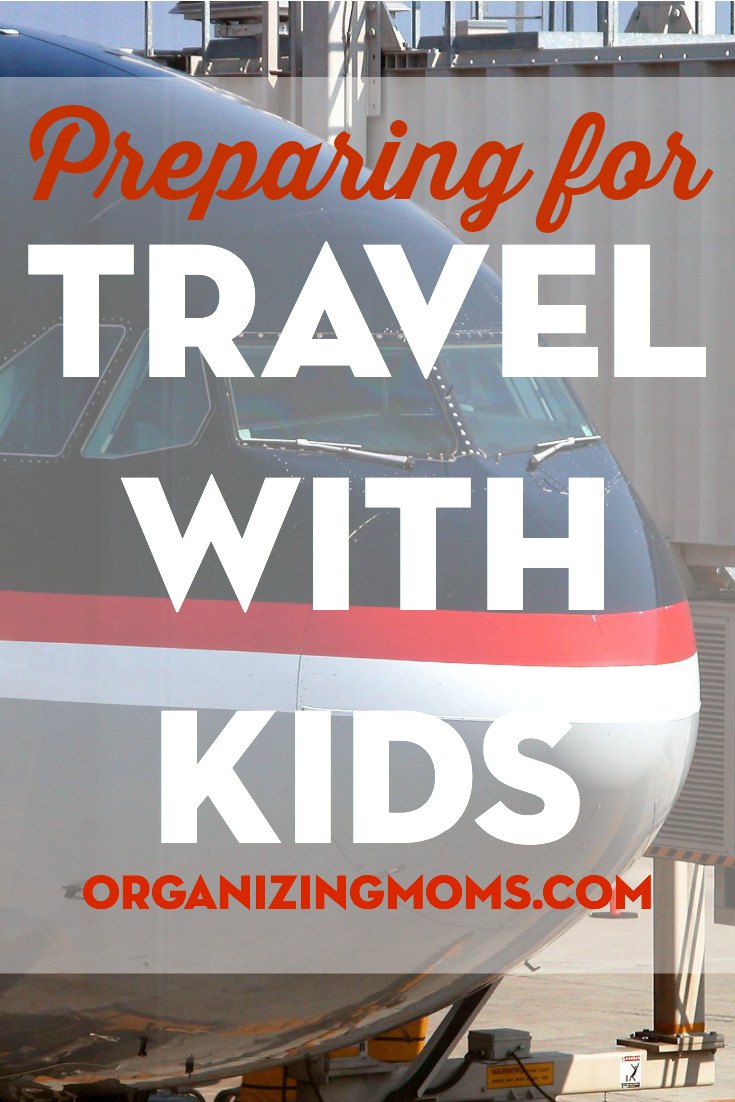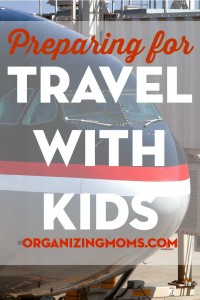 Planning on traveling with the littles anytime soon? Here's a collection of articles and tips that will help you get prepared.
Get your free bonus printables today!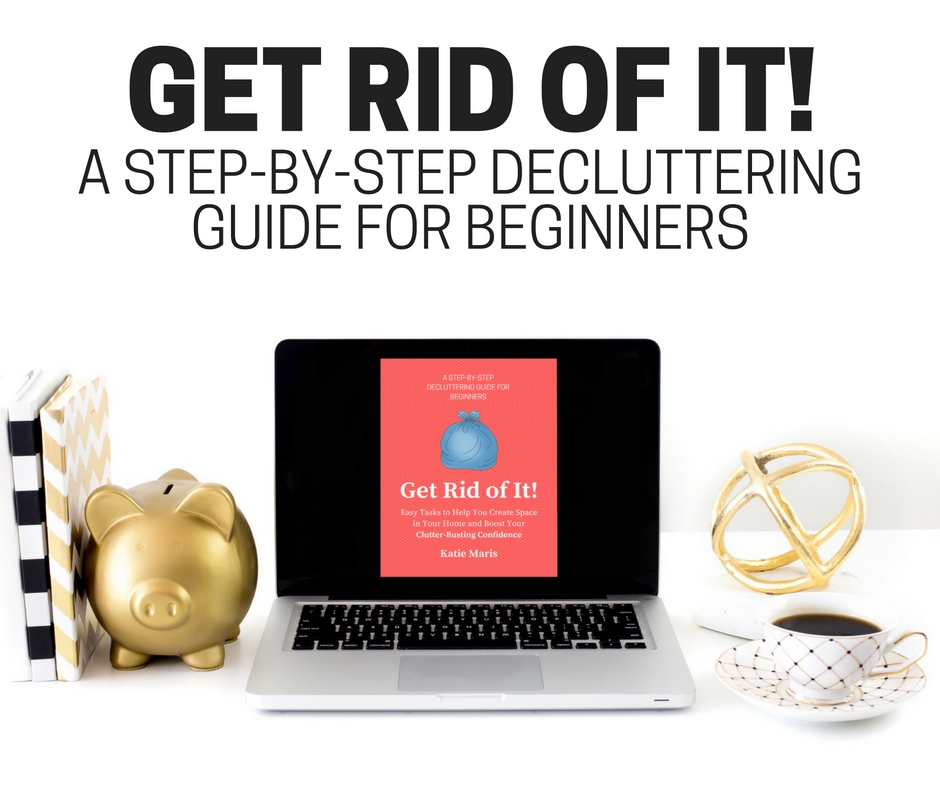 If you buy the book, Get Rid of It! A Step-By-Step Guide to Decluttering Your Home, by the end of today (December 7), you will get my freezer inventory printables and pantry inventory printables for free! Get your copy + free printables here.
Enjoy the rest of your week!
❤ Katie
New to this community? Start here, friend!