Halloween is coming! Trips to the pumpkin patch, costume planning, and stocking up on candy are filling our schedules with Halloween fun. It's the perfect time to plan some creative Halloween crafts to help get your family excited for the holiday!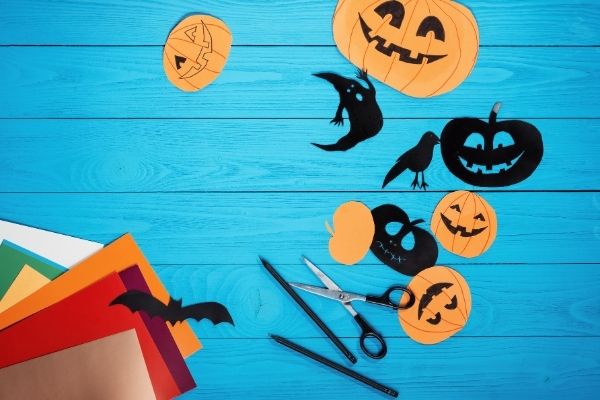 This is the perfect time of year to warm up inside with some fun craft projects. Make the crafting even more special by serving fall snacks like apple slices, fresh popcorn, and even warm cider.
Creative Halloween Crafts
Here's some Halloween craft inspiration! There are over 20 ideas to choose from, and many of them don't require a lot of prep. Have fun crafting!
Looking for more Halloween inspiration? Check out these articles:
Halloween Party Ideas: Preparing for the Holidays – includes more ideas for creative Halloween crafts, as well as game ideas
How to Organize Halloween Decorations – Now's the perfect time to do it! Go through what you have and decide what to keep with this simple guide.
The Beauty of Ordering Halloween Costumes Online – Obscure costume request? There's a good chance you can get it online if you order early enough.
30 Ways to Prepare for the Holidays – Includes tips for Halloween, Thanksgiving, and Christmas!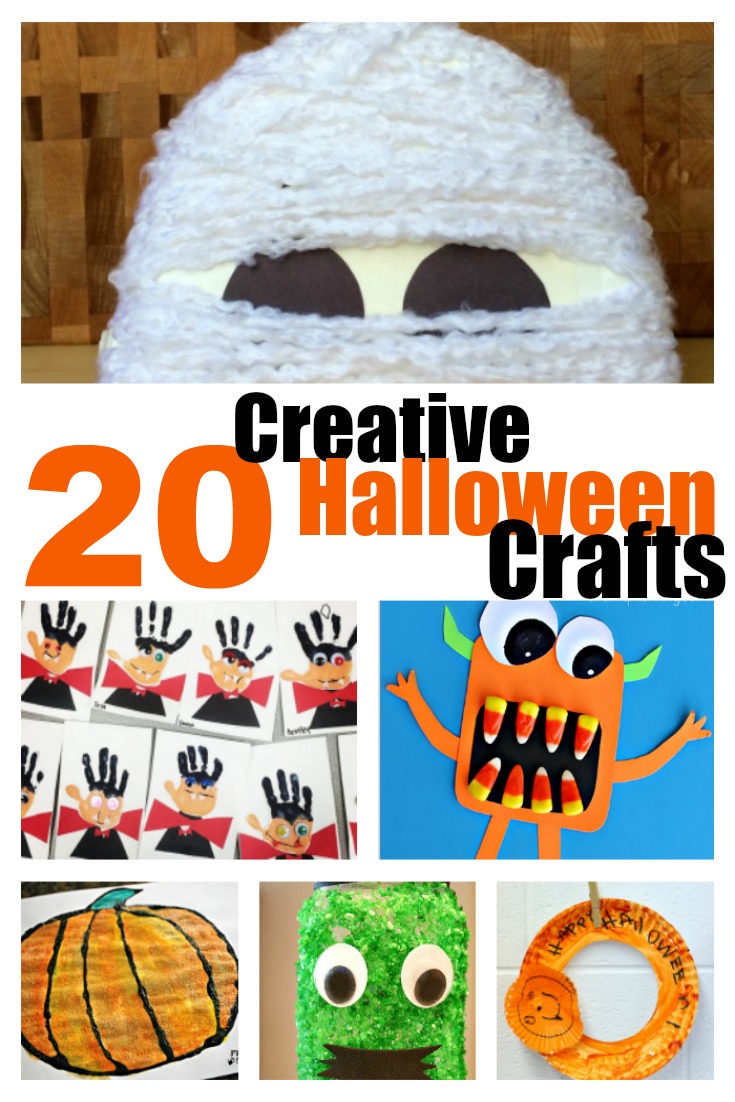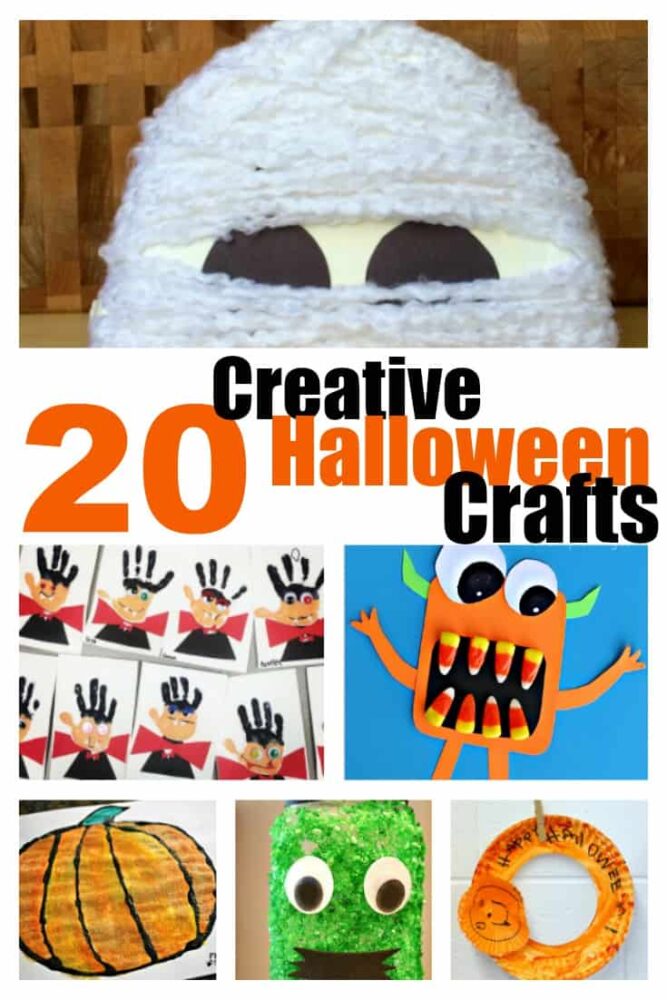 New to this community? Start here, friend!