Do you struggle with knowing where to begin decluttering your home? Do you wish someone would just tell you exactly what to do, support you along the way, and help you simplify your life?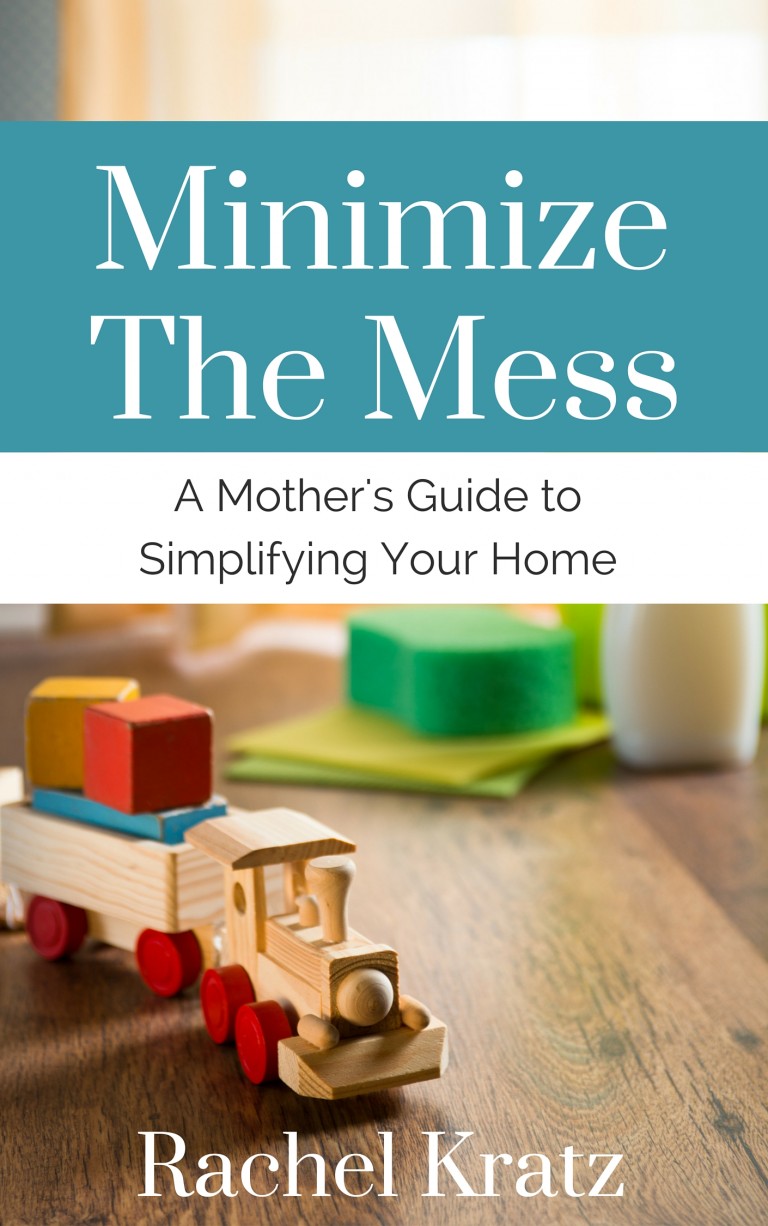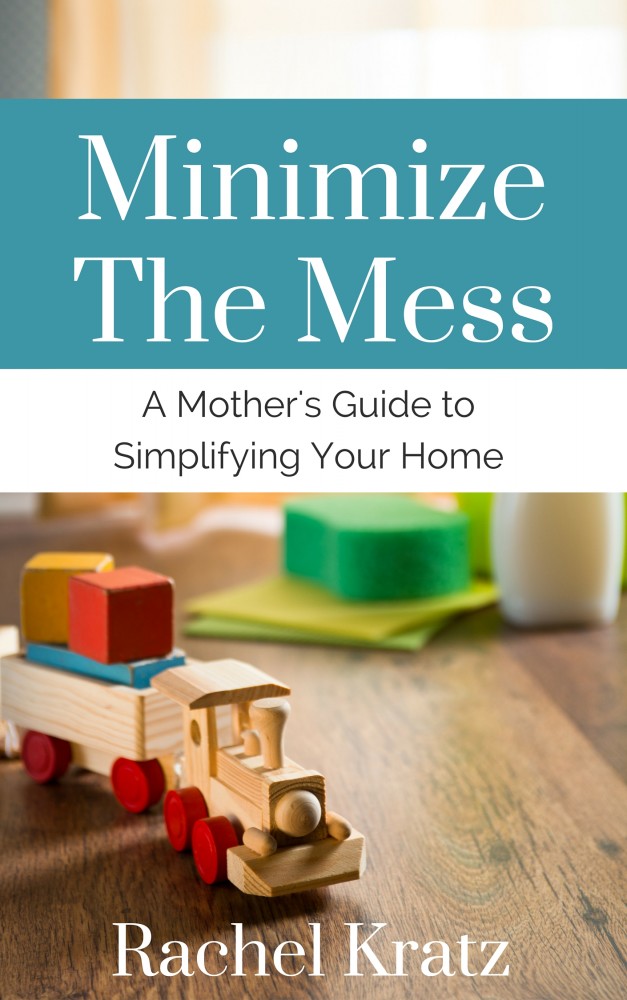 Rachel was kind enough to give me a copy of her book, Minimize the Mess, to review. I instantly fell in love with it. When I started decluttering my own home, I wish I would have had a concise guide just like this to tell me what to do.
Minimize the Mess is written specifically for moms who struggle with having too much on their plates, and too much stuff in their homes. It has specific tasks to complete, which makes it easier to just get started. It takes the guesswork out of what to do first, and what order to do things in.
One of my favorite things about the book is how Rachel looks at making new purchases. She suggests that, when we buy something, we should think about what we're giving up because we're making that purchase. When you bring something into your home, you're saying no to something else.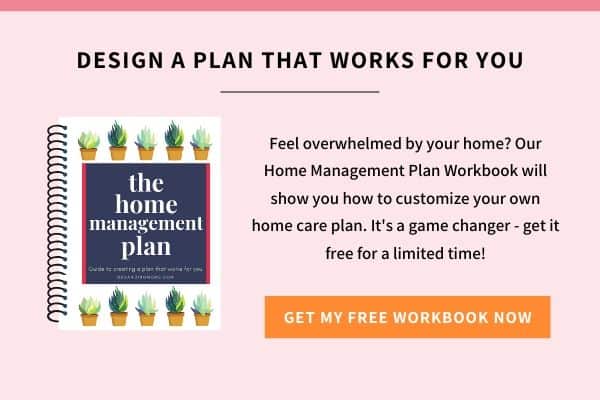 The book also offers suggestions for what to do with items that are "still good" or "might be needed" someday. I can always use some help with those types of decisions!
At the end of the book there are links to free printables you can use on your own home simplifying journey.
To check out more about Rachel's book, you can go to her site, Efficient Momma. If you purchase the book on her site before May 22 and use the code launch, you'll receive 25% off your purchase.
Looking for more resources to help you declutter your home? Check out these posts:
Declutter 101: Where Do I Start?
De-Trashing: An Easy Way to Start Decluttering
Get organizing tips delivered to your inbox! Subscribe to the Organizing Moms newsletter today.
New to this community? Start here, friend!