Are you planning a trip to Hawaii, and want to stay at the Hale Koa hotel? We recently traveled to Hawaii, and we stayed at the Hale Koa with our two four-year-old boys. We had a wonderful time, but we were a little bit nervous about traveling with our children to Hawaii. If you're feeling the same way, I hope these tips will help you in preparing for your own trip.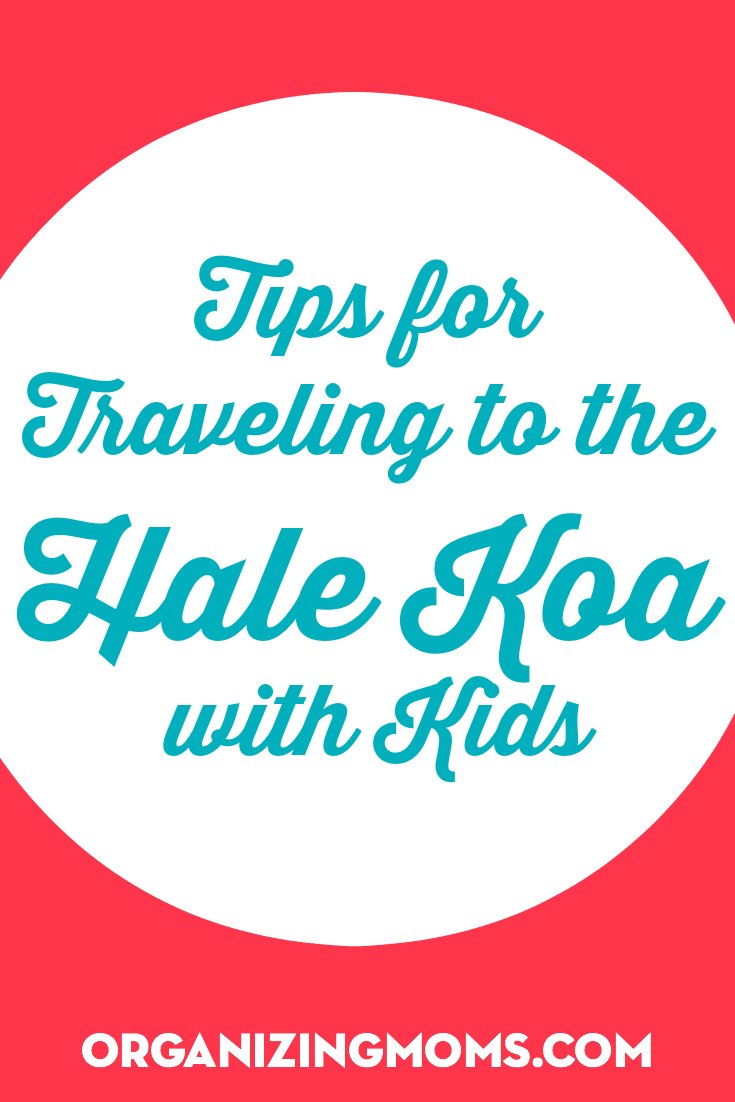 The Hale Koa is one of four Armed Forces Recreation Centers around the world. Other hotels include Edelweiss Lodge & Resort in Garmisch, Germany, Dragon Hill Lodge in Seoul, Korea and Shades of Green on Walt Disney World. Hale Koa. It is open to eligible Armed Forces members and their families. To check to see if you're eligible to stay at the Hale Koa, go to the Hale Koa website, and click "Book Now" to see a listing of all eligible guests.
Tips for Traveling to the Hale Koa With Kids
Request a room in the Ilima Tower. It is remodeled, and has great ocean views. The rooms are slightly smaller than the rooms in the Maile Tower, but the balconies are larger. For us, the internet worked better in the Ilima Tower.
The hotel has the following amenities:

Towel service at the pool – no need to pack beach towels!
Microwaves, ice machines, and vending machines on each floor
Mini-refrigerators in each room
Each floor has a washer and dryer. They cost $2.25 to use. Bring quarters and laundry detergent if you plan to do laundry on your trip.
There's a clothesline in the bathroom for drying swimsuits. There are also hangers in the closets, but you might want to consider bringing extra hangers if you're traveling with a larger family.
There's a small playground right next to the hotel. It's a nice place for smaller kids to play.
PX on site. It has food, souvenirs, diapers (although they did not have larger Pull-Ups when we were there), cute Hawaiian outfits for everyone in the family, and t-shirts. And it opens at 6 a.m.
A very nice on-site gym with treadmills, weights, etc.  A lot of people run on the beachfront path too.

Things to consider:


The balconies were beautiful, but they made me nervous with our smaller children. We didn't let our kids go out on the balcony unattended.
Housekeeping usually comes in the afternoon, which is nap time for many young children. If you call Housekeeping, you can request that they come at a specific time so it doesn't interrupt the little ones' sleep schedule.
There is a car rental office on-site, but they never had cars the whole time we were there. We ended up renting a car from an Enterprise Rent-A-Car that was a few blocks away from the hotel.
There aren't a lot of children's TV stations in the hotel room. If your kids like to watch shows, you might want to bring along something like a Kindle Fire with a few shows downloaded to it.
The Ilima Pool has a "break time" every hour. All of the kids have to get out of the pool for about 15 minutes. Adults can keep swimming. 🙂

Getting Around

The Bus is easy to use. If you call the phone number on the bus station sign, they'll tell you when the next bus is coming, and which buses you should look for to reach your destination. We took the bus from the Hale Koa to the Honolulu Zoo.
To get to the hotel from the airport, you can take a cab for about $35. The Hale Koa can also sign you up for shuttle service for $12/person. Because we had four people in our family, it was cheaper and easier for us to take a cab. Most of the cabs we saw at the hotel were minivans.
The bell hops are the nicest people at the Hale Koa, and they know about everything. If you're feeling stuck, ask them for help. If they don't know the answer, they'll find someone who does.  They're the best!

Fun Stuff to Do at the Hale Koa:

The Ilima Pool is great for kids. It also has a separate kiddie pool. The Maile Pool is only for adults. All pools have towel service.
The Luau was really neat for us, but our kids did not like the food at all. The food was similar to what the adults ate. They did not have milk for children to drink, but they did let us bring in our own milk (we bought it at the nearby snack bar).
The Magic Show was great! We went during the Month of the Military Child, and they had a show that was specifically geared towards kids. It was one of the highlights of our trip.
The beach is amazing. You can rent umbrellas, lawn chairs, kayaks, floaties, and even big water tricycles. We rented an umbrella and two chairs for half-a-day, and it cost around $25.

Food at the Hale Koa:


The Barefoot Bar and Happy's has a lot of kid-friendly food. Happy's has huge soft-serve ice cream cones that our kids loved.
Koko's has a fantastic breakfast buffet for about $15/person.
The Hale Koa Sunday Brunch is a great deal too, and very nice.
Bibas has a nice atmosphere, but it wasn't spectacular. It's okay if you just want a sit-down restaurant that's in the hotel.
The lobby has a coffee stand with Starbuck's coffee. It's very popular, so be prepared to stand in line to get your morning coffee.
A few times we ordered sushi from the nearby Aloha Sushi. We walked over and picked up our order. It's about a 20-minute walk. The prices were lower than some of the fancier places, and it was fairly decent sushi. We ate our sushi on the balcony after our kiddos had gone to sleep.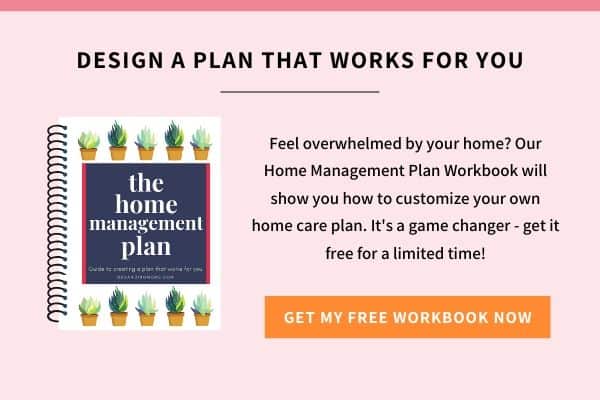 I hope these ideas helped! If you'd like to receive more organizing tips in your inbox, please subscribe to the Organizing Moms newsletter!
This is NOT a sponsored post. Views expressed in this review are my own, and posted as a service to families who plan to stay at the Hale Koa Hotel. Mahalo! 🙂
Looking for more travel tips? Check out these articles:
Organized Suitcase Packing When Traveling With Kids
The Ultimate Carry-On Bag for Preschoolers
Organizing Stuff for Your Trip to the Beach with Kids
New to this community? Start here, friend!