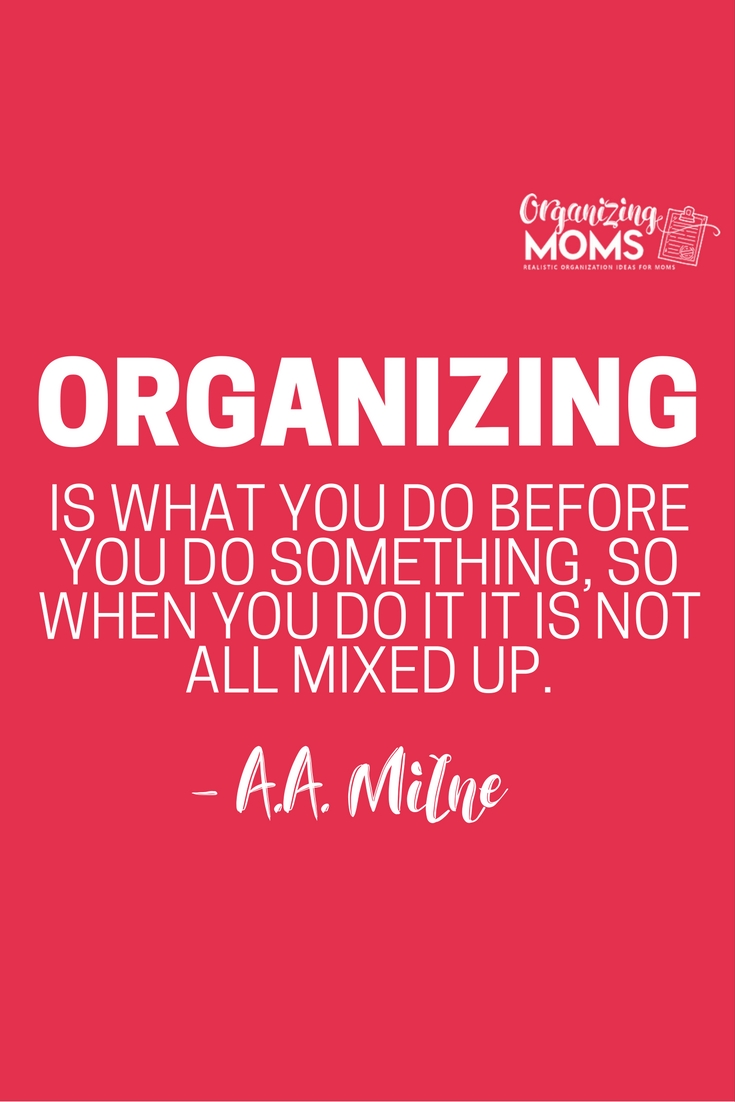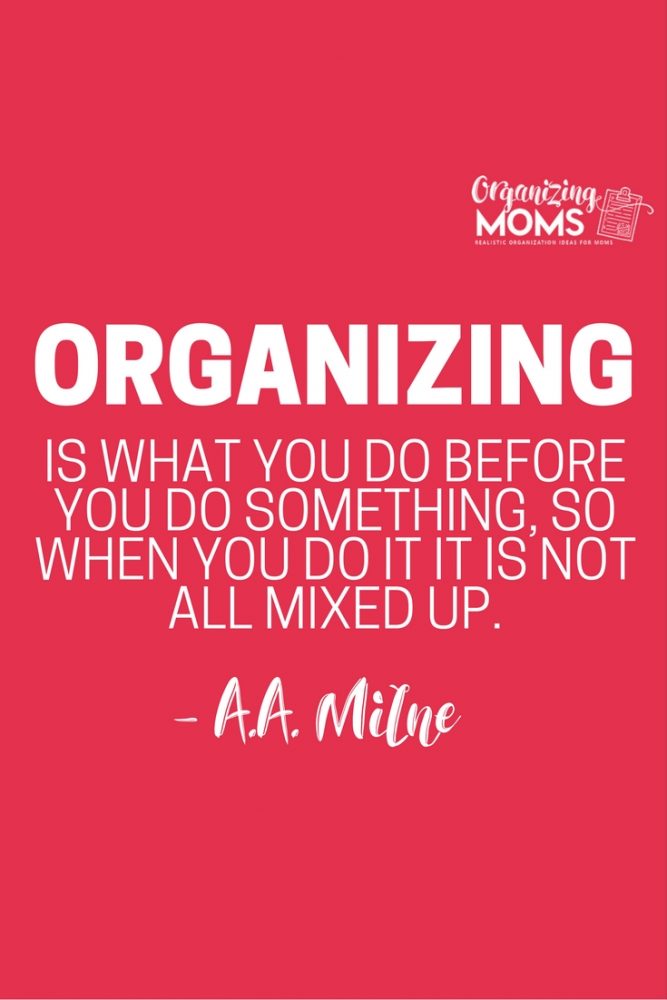 Quote of the Week: Organizing is what you do before you do something, so when you do it, it is not all mixed up. – A.A. Milne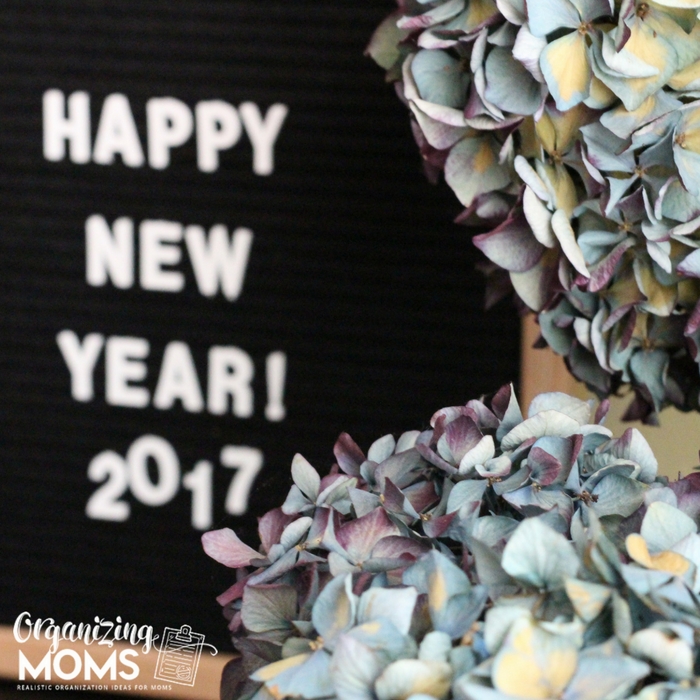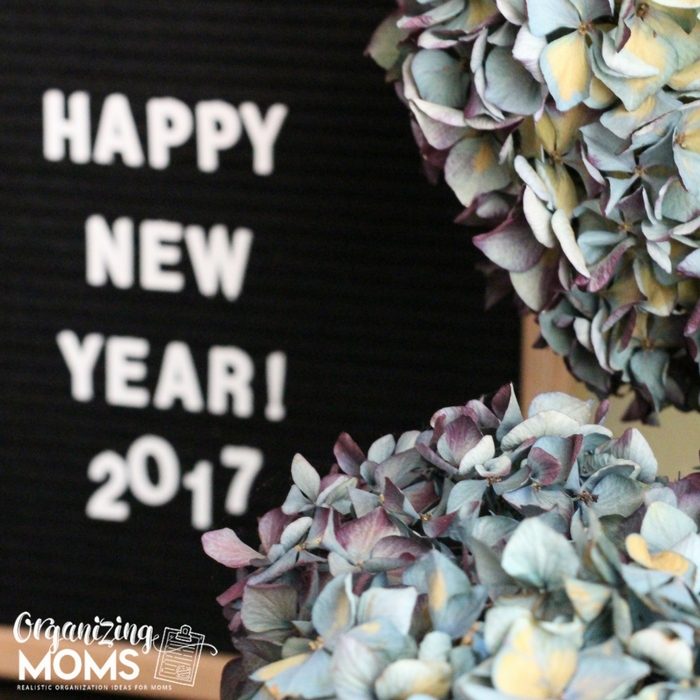 Hello friends!
We made it to 2017! I love this season of fresh starts and getting organized. After the hustle and bustle of the holidays, it's nice to get back into a routine and make plans for the year ahead.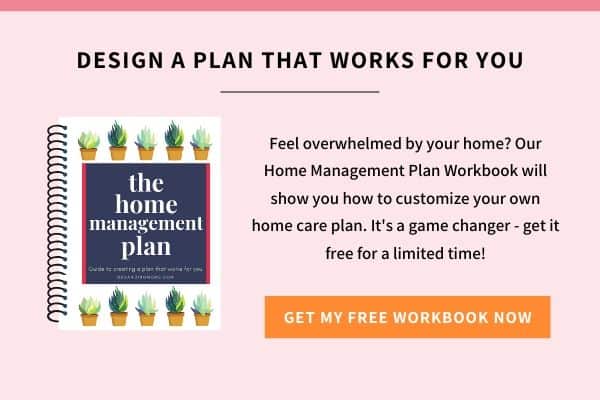 This week I started using my new camera, and tried to do some fancy photography things. Thankfully, I signed up for a photography class through my local park district! I am a complete beginner, but I'm excited to take more pictures of my family, and for Organizing Moms.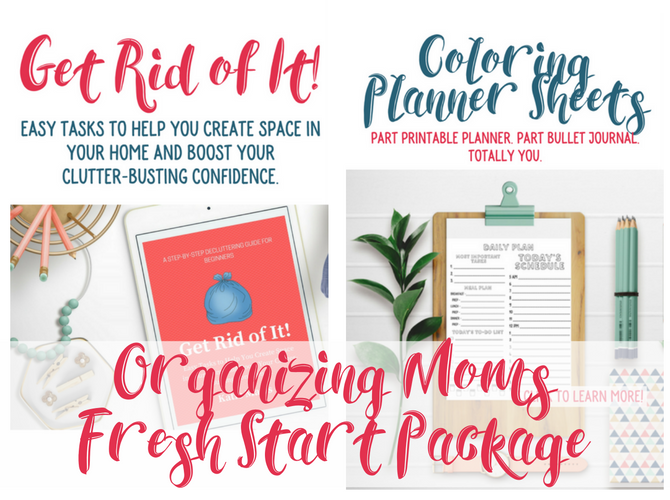 Speaking of fresh starts, the Organizing Moms Fresh Start Package is on sale for $17 through January 7. Click here to order your Fresh Start Package now!
I hope you have an amazing first week of 2017!
❤ Katie
Paper Storage and Organization
Have you been in an elementary school classroom lately? I'm always impressed by my sons' teacher's organization skills! One thing I've seen in a lot of classrooms is this paper organizer. They'd be good for organizing paper, of course, but also magazines, files, important documents, etc.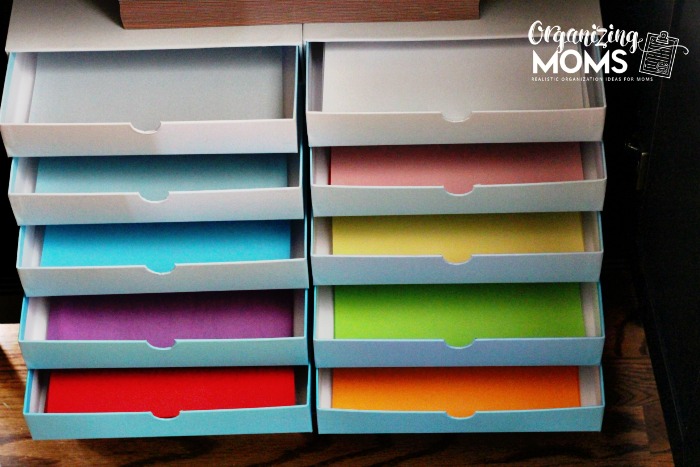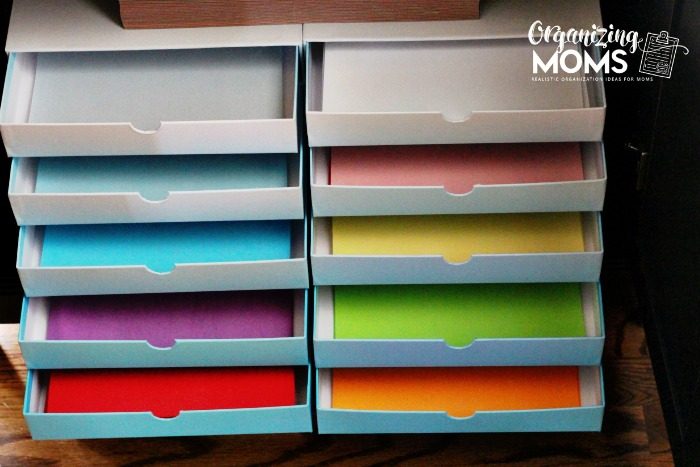 I organized our printer and printer paper this week using something similar. I love it, but I kind of wish I would have gone for the option without the drawers!
I wrote all about it in Organize It: Printer & Paper.
Our Playroom Is Getting a Makeover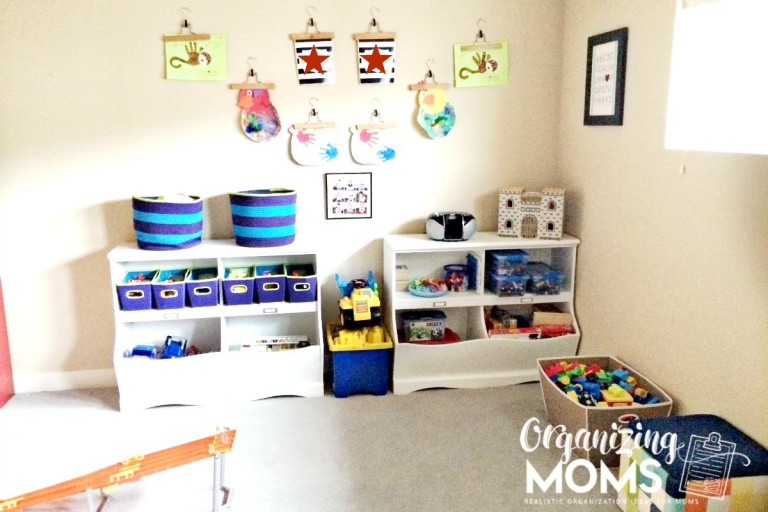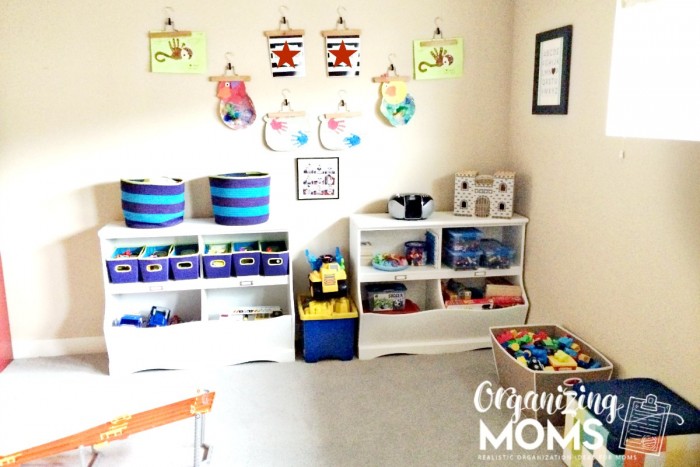 This year our boys officially crossed over into the "big kid toy" category. We've been going through old toys, and figuring out how to store the new toys they got for Christmas and their birthday. Stay tuned for updates!
Here's the post about realistic playroom organization from earlier this year.
Free/cheap Kindle Books That Look Promising
12 Habits You Don't Know That Promote Healthy Living
*Kindle book prices change super-fast, so grab them while you can. Don't have a Kindle? You can download the Kindle app for your other devices and read Kindle books that way.*
Prefer audiobooks? Try Audible and Get Two Free Audiobooks
. They're great for listening on-the-go!
Instant Pot Obsession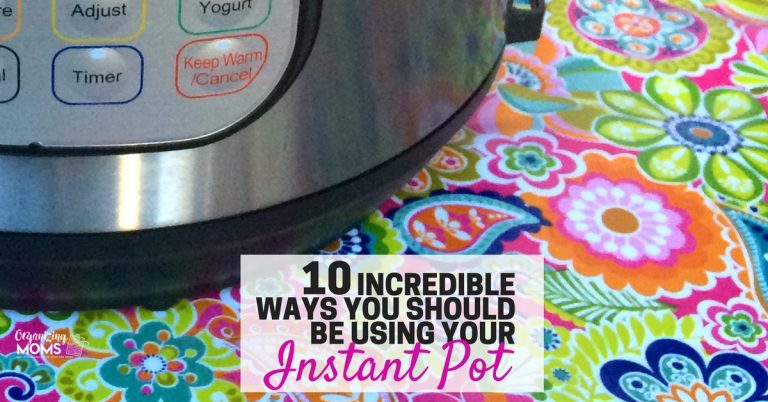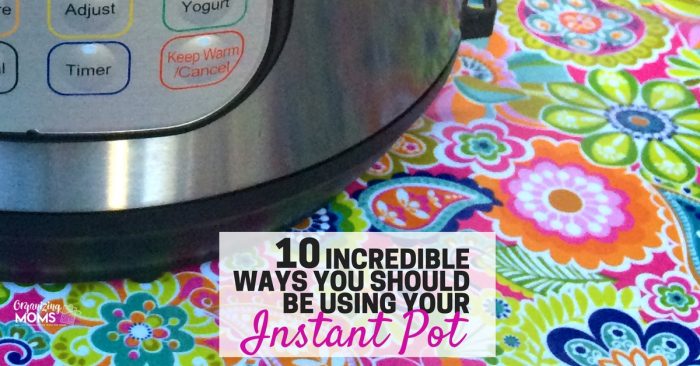 Did you get an Instant Pot for Christmas? Have you been considering getting one? Here's a list of awesome ways you can use your Instant Pot to help save time and money.
Mark Your Calendars!
Next week Grove Collaborative is having an awesome sale on toxin-free cleaning products. It's a doozy! I'll be posting about it here, and sending out some information via email.
Are you on the Organizing Moms email list? Sign up below, and get a free weekly planner printable. It's similar to some of the items in the Coloring Planner Sheets Collection!
New to this community? Start here, friend!