During the holidays, you're probably going to have your picture taken. A lot. Is your hair ready for it? If you're like most people, it's time to schedule a hair appointment.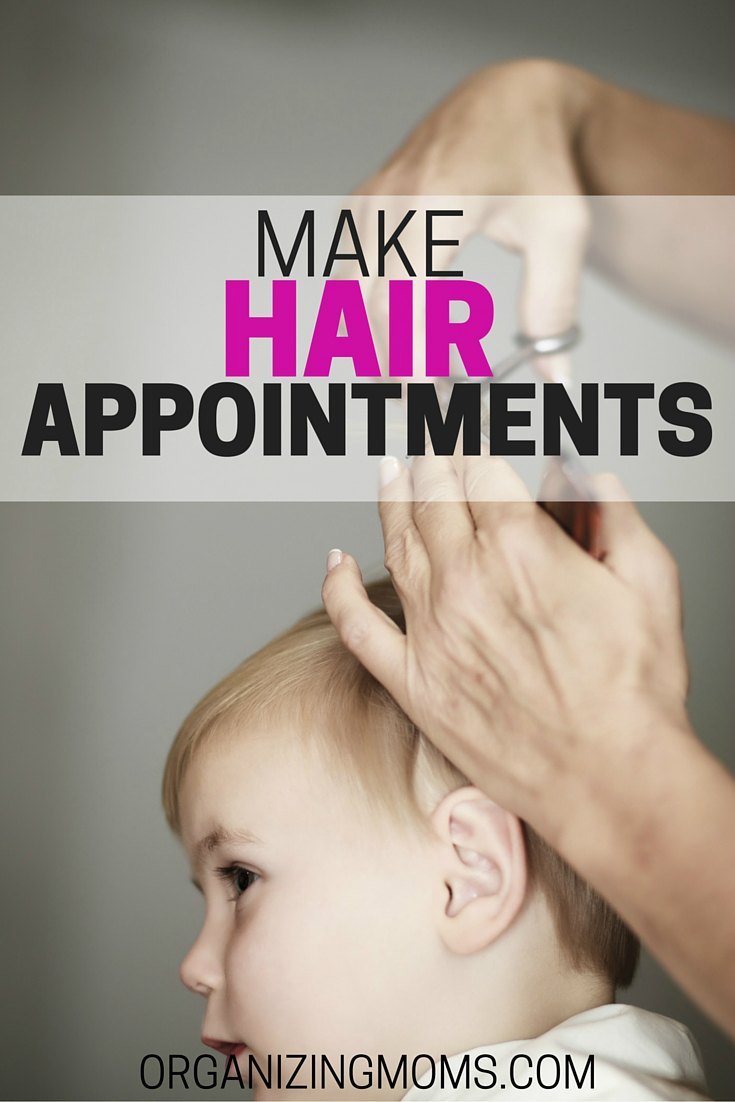 Everyone gets busy as the holidays draw nearer, even home maintenance providers and hairdressers. If you know you're going to want to have your hair done, it's a good idea to schedule something now so you have an appointment in place.
If you're having trouble booking an appointment for yourself, consider booking an appointment where your children get their hair cut. (Before my sons have pictures taken, I take them to a children's salon to have their hair professionally cut. I'm still a haircutting novice, so if I know the boys are going to have school pictures taken, I take them to someone who knows what they're doing instead of making them have their school pictures taken with my goofy home haircuts.)
Many children's salons also offer hair cuts and coloring for adults too. My sons love playing with the toys at the children's salon, so it worked out really well for me to have my hair cut while they had some time to play. And, I didn't need to find a babysitter or worry about juggling schedules to get my own haircut in.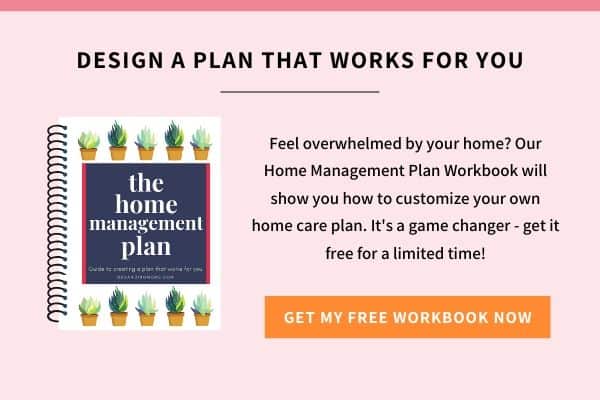 Are you planning on going to the salon before the holidays?
---
During October, Organizing Moms will feature 31 things you can do to prepare for the holidays. Preparing for the holidays can be a lot of fun, and it can help you get things done in advance so you can enjoy the holidays more.
However, if you do try to do all of the things in this series in real-time, you might drive yourself crazy. If you want to follow along and complete the tasks, that's completely fine, but no pressure. This is supposed to be fun, and help you prepare. If you want to skip some things, skip them!
A better approach would be to read along with the series, and use the things that you think would be helpful to you. Bookmark the Preparing for the Holidays page so you can reference it later.
To see links to all of the posts in the series, go to the Preparing for the Holidays page. If you'd like to get regular updates from the series delivered to your inbox, sign up for the Organizing Moms newsletter!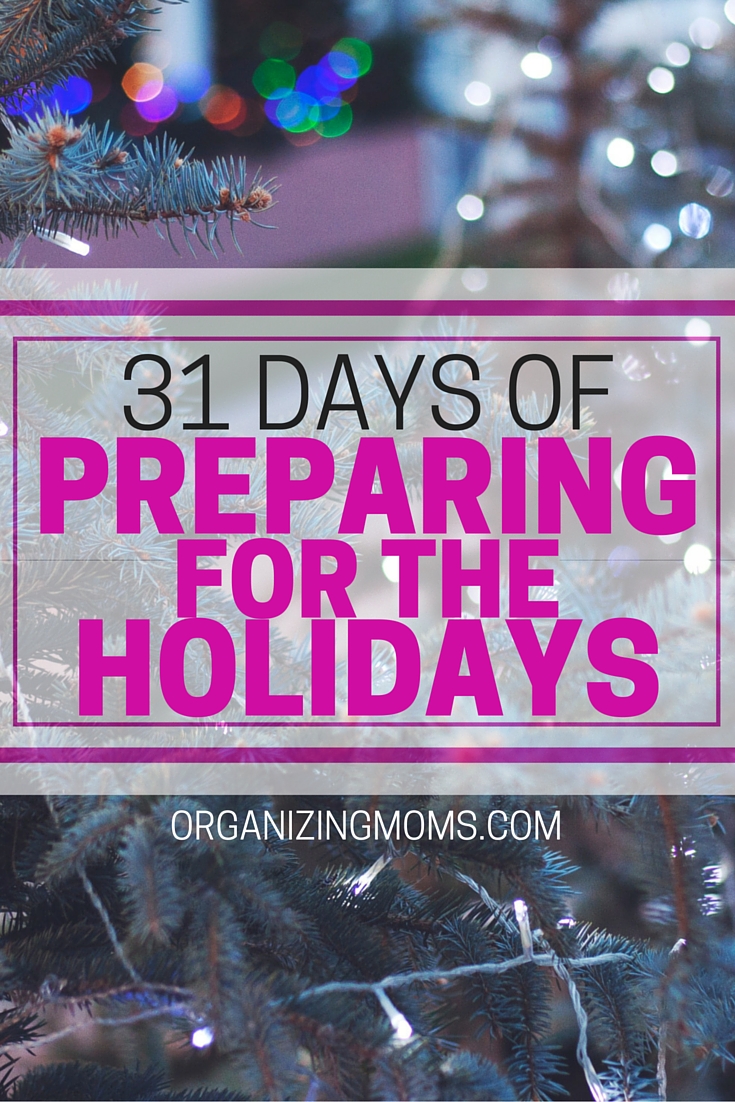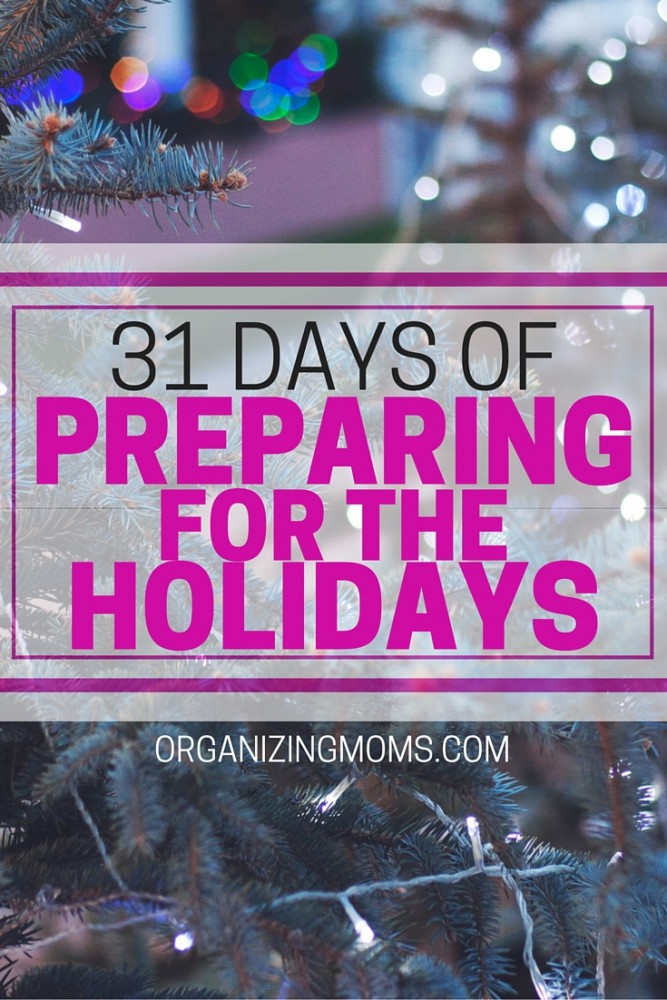 New to this community? Start here, friend!