One of the best things we can do to raise our energy levels, improve our health, and just feel better is to drink more water. Being dehydrated has all kinds of nasty side effects that can chip away at our happiness. And solving the dehydration issue by making the commitment to drink more water is relatively easy.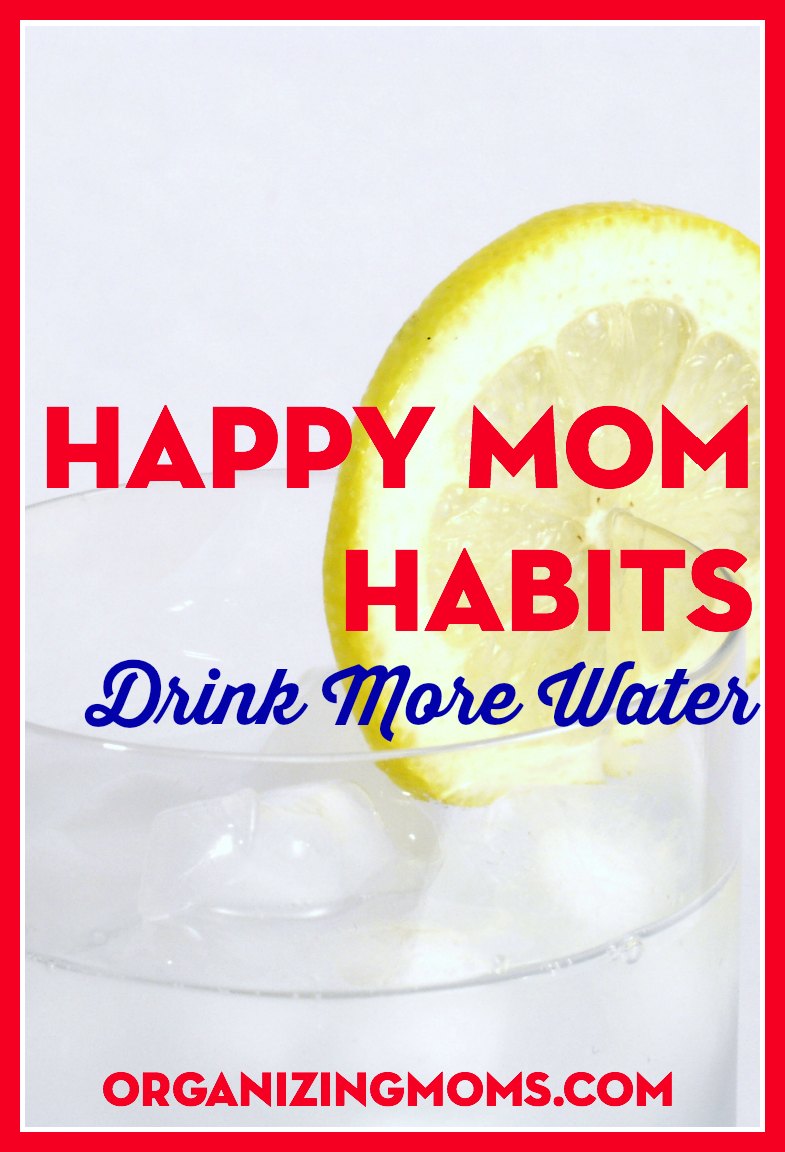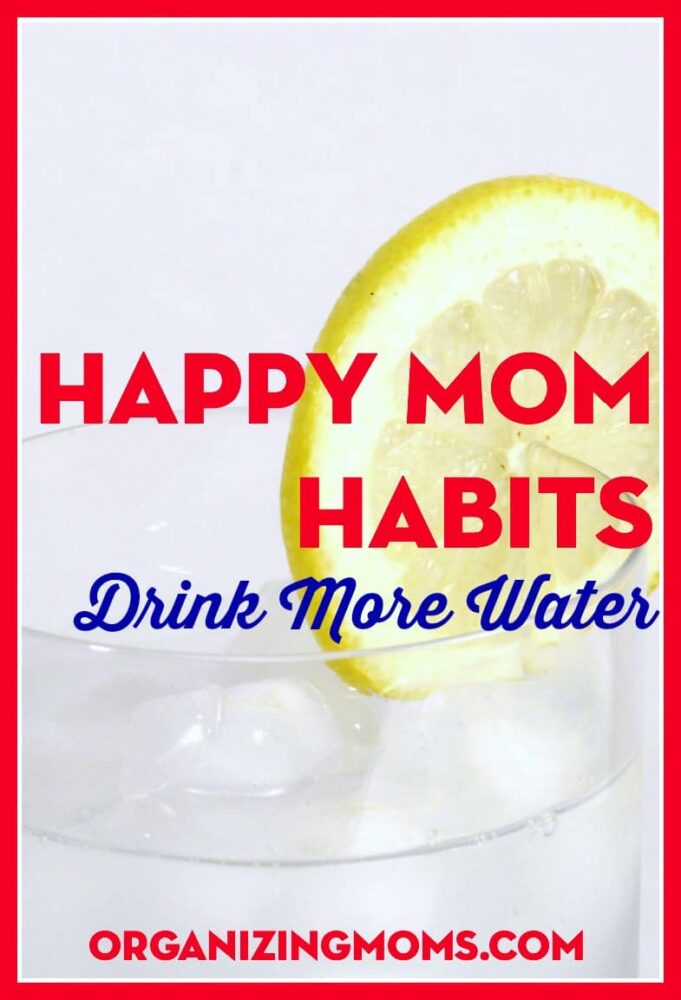 Signs That You Need to Drink More Water
Are you feeling low on energy? Do you find yourself snacking on chips and cookies late in the day just to get your energy levels up? I've been feeling the same way for a while now.
I tried to do a lot of different things to improve my health, hoping it would improve my energy levels too. I started walking, made sure we ate more fruits and vegetables, and even cut back on fast food (which is hard to do when you're exhausted!).
Finally, last month I decided I was going to do just one thing: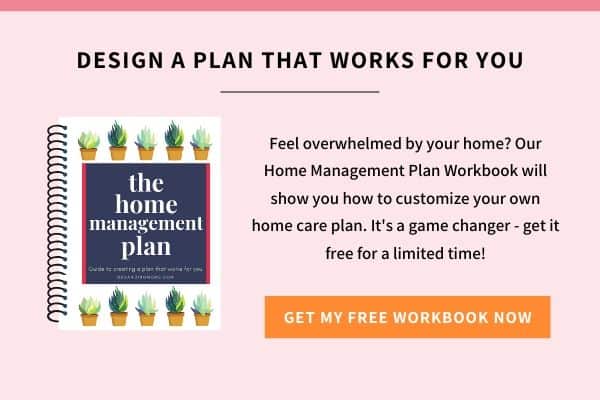 DRINK MORE WATER.
Almost all of my low-energy symptoms were also symptoms of dehydration. When I would drink something, I'd usually drink it up right away. I knew I wasn't getting enough water, so I thought that trying to up my water intake couldn't hurt.
I started out with the goal of drinking an extra bottle's worth of water each day, beyond what I would normally drink with meals. To my surprise, drinking that extra bottle of water was super easy, and I quickly upped my goal to drinking two extra bottles a day.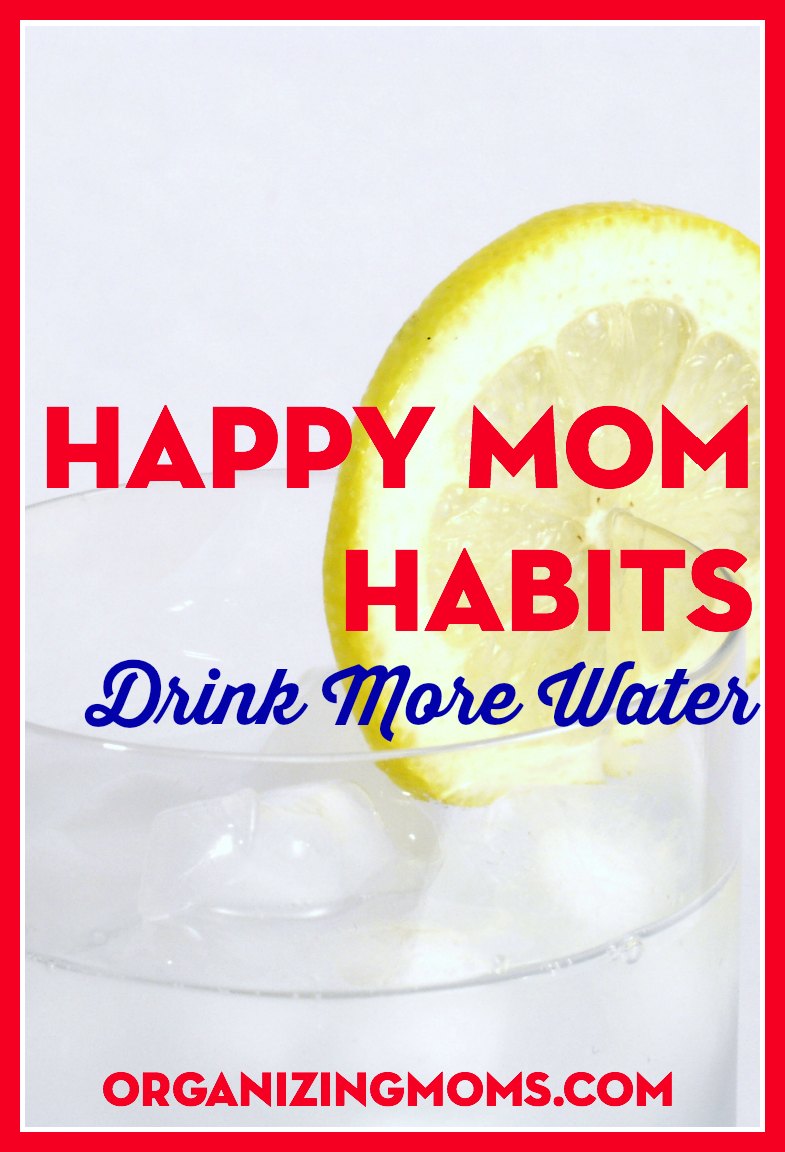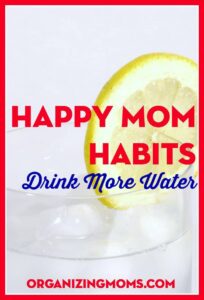 Although the results weren't immediate, I've gradually started to notice my energy increasing. I used to have a lot of ups and downs with my energy levels, and now they're fairly consistent.
Building a Water-Drinking Habit
In the book The One Thing, by Gary Keller, it says that, on average, it takes people 66 days to form a new habit. I've been drinking more water for about 30 days now, and while it's helping me with my energy levels, it's not something that feels automatic.
There's a lot of great information online about the benefits of drinking water, and ways to make water more palatable if you don't enjoy drinking it plain. Here are some ideas for ways to up your water intake:
How to Drink More Water Every Day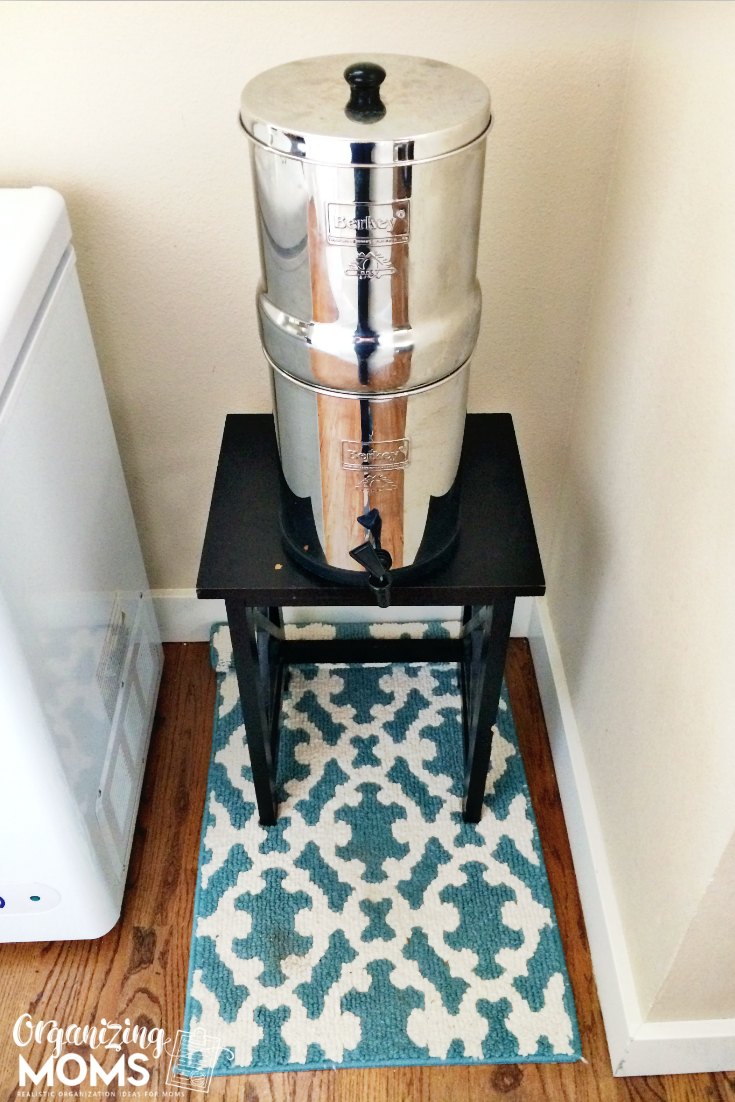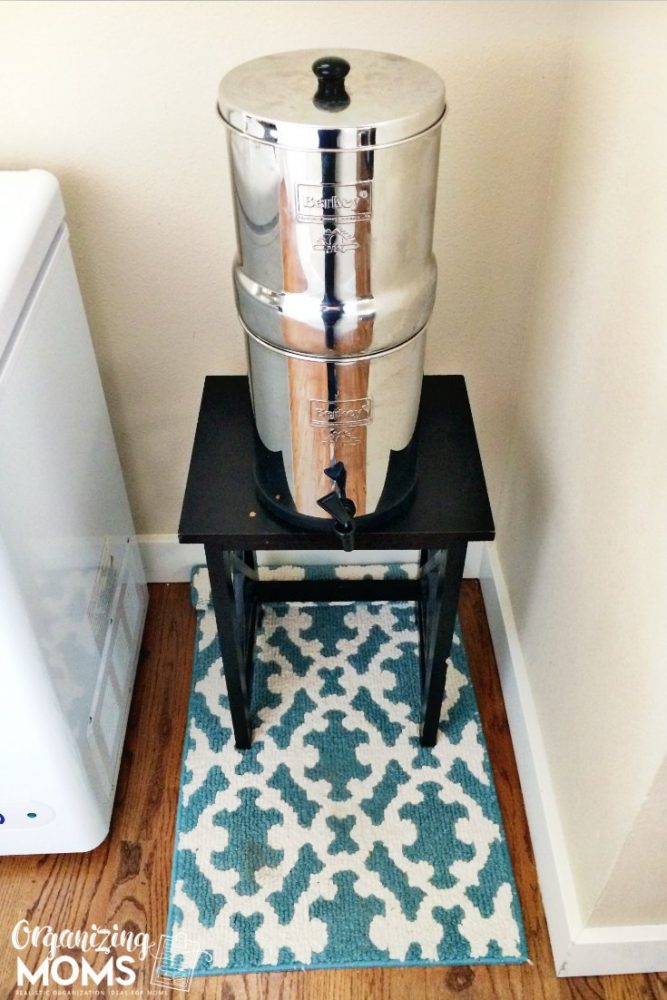 Make sure you have access to water that tastes good. We invested in a Berkey water filter because our tap water tastes disgusting. I love our filter because it's a stand-alone device, it doesn't use electricity, and we could even use it in case of a natural disaster. But most importantly, it removes unnecessary chemicals and makes our tap water delicious!
Add lemon, cucumber or fruit to your water to give it a different flavor.
Track your water consumption. You can do this by using apps, making checkmarks on a sticky note, or by making it part of your daily to-do list. I use the Daily Plan sheet in my Coloring Planner Sheets to help me track how much water I drink every day.
New to this community? Start here, friend!