Tips for using FlyLady for working moms. The FlyLady system is perfect for anyone who works outside of the home because of its flexibility.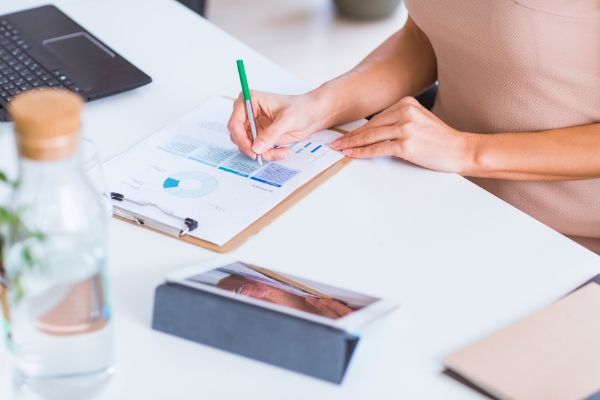 FlyLady for Working Moms
The FlyLady system is perfect for working moms because of its flexibility.
A lot of people think FlyLady will only work for people who are home all day, but that couldn't be further from the truth.
The FlyLady system is actually designed so that you do shorter bursts of work, and build habits and routines that help you cut back on the amount of time you need to spend managing your home.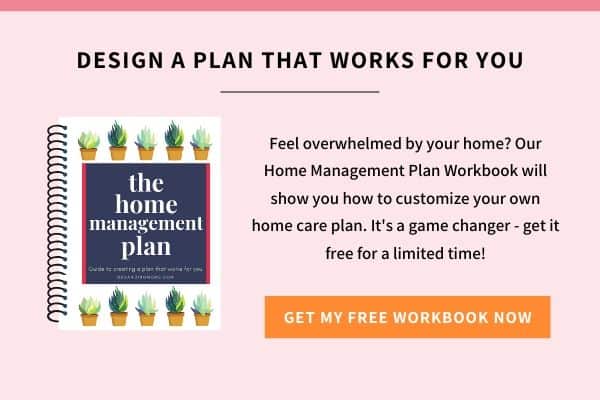 In this article, you'll get some specific tips to make the FlyLady system work work for Payroll SHEs (that's what FlyLady calls us – it stands for Payroll Sidetracked Home Executives).
The Weekly Home Blessing Hour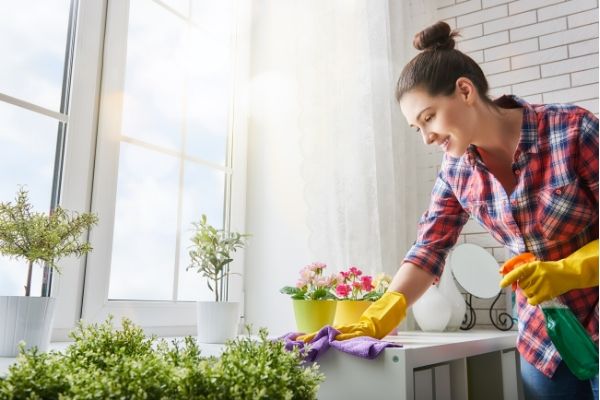 The Weekly Home Blessing Hour seems to be the biggest concern for working moms.
And understandably so.
Sometimes finding a whole hour to dedicate to anything seems impossible.
But you don't have to do the whole home blessing hour at once. Here are some other options:
Do one task from the weekly home blessing hour each day = 10-15 minutes a day
Break up your home blessing hour into two or three parts, and do them on separate days. For example, you could do 2 tasks on Saturday, 2 tasks on Tuesday, and 2 tasks on Thursday.
Just do the home blessing hour as FlyLady prescribes
Divide the home blessing hour tasks up amongst your family members. If everyone works together at the same time, you can do it really quickly!
Don't let the Weekly Home Blessing Hour deter you from doing FlyLady.
A lot of people break up the hour into separate tasks and do a little each day.
Breaking the hour down into parts is great for people with small kids, low energy, or health issues.
Make a Home Management Plan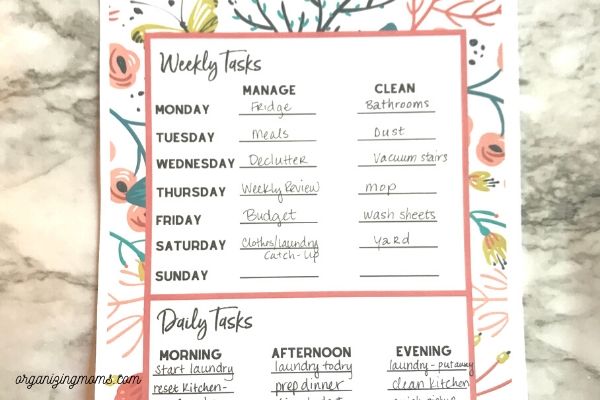 Need a way to remember what you need to do each day?
Grab this free home management plan workbook and start creating your own routines and systems today. It's free!
Evening Routines Make a Big Impact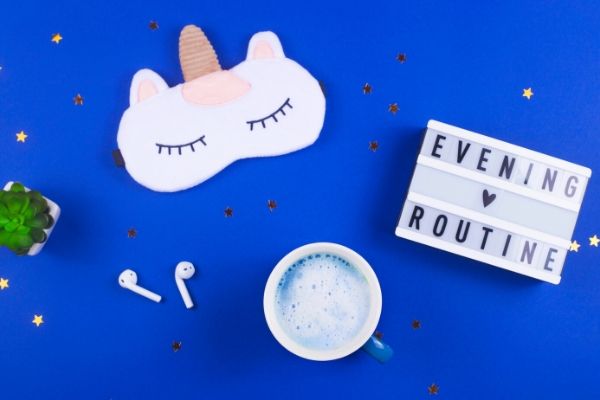 You can design your evening routines to really set yourself up for success the next day.
In fact, the before-bed routine is the most important component of the FlyLady system for working moms.
Work with your own energy levels, schedule and responsibilities to slowly build a routine that will prepare you for tomorrow.
Go here to learn more about setting up your own FlyLady before bed routine.
Shine Your Sink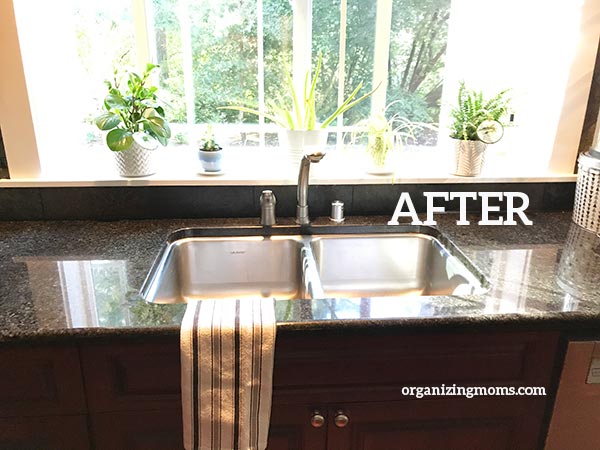 Having a clean sink at the end of each day works wonders for making you feel like your home is running smoothly.
It's one of the first "baby steps" the FlyLady has you work on when you start doing her system.
Try your best to stay consistent with shining your sink so you're always able to use your kitchen to eat breakfast in the mornings instead of having to wash dishes before running off to work.
Read: How to Shine your Sink
Focus on a Clutter Hot Spot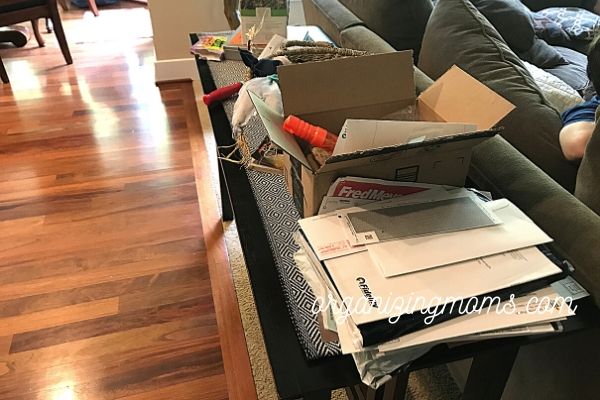 Clutter hot spots are areas that seem to attract clutter.
Spend a little time each day decluttering a hot spot, and over time it will get so much better!
Related: Conquering Clutter Hotspots
Use Declutter Challenges to Make it Fun
Before you settle in to watch TV or scroll on your phone, do one of FlyLady's quick declutter challenges.
Related: FlyLady Decluttering
More FlyLady Tips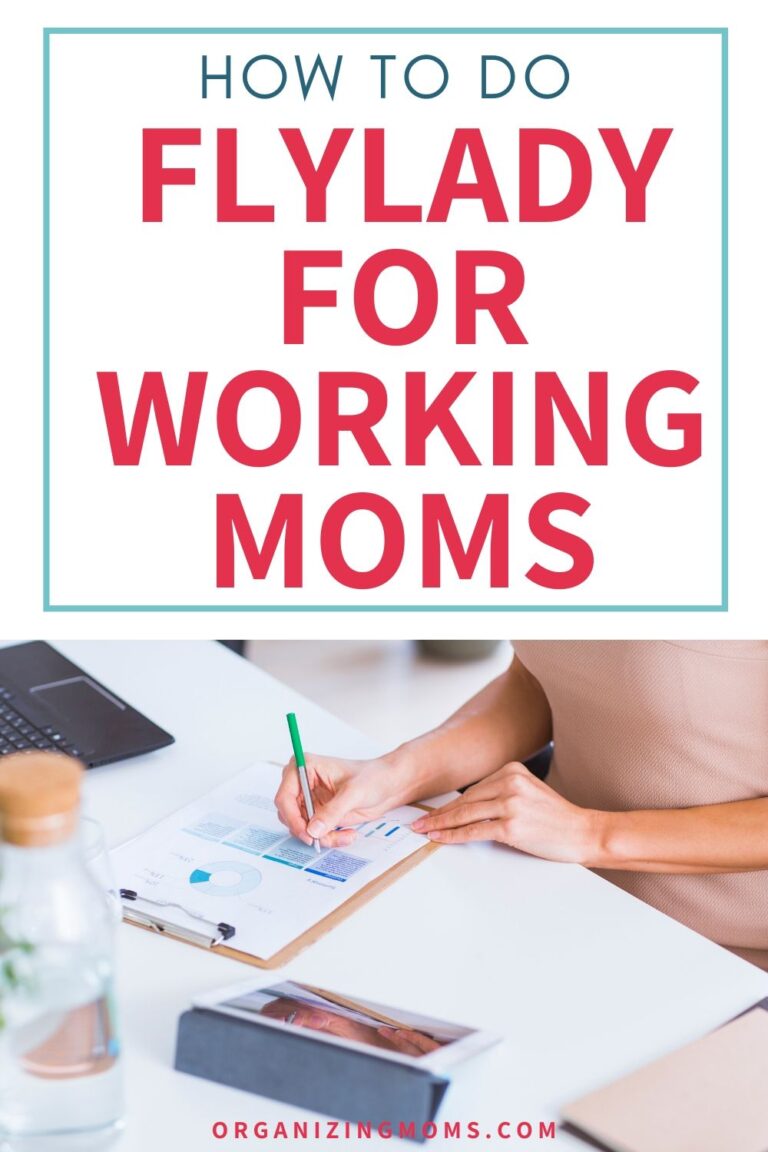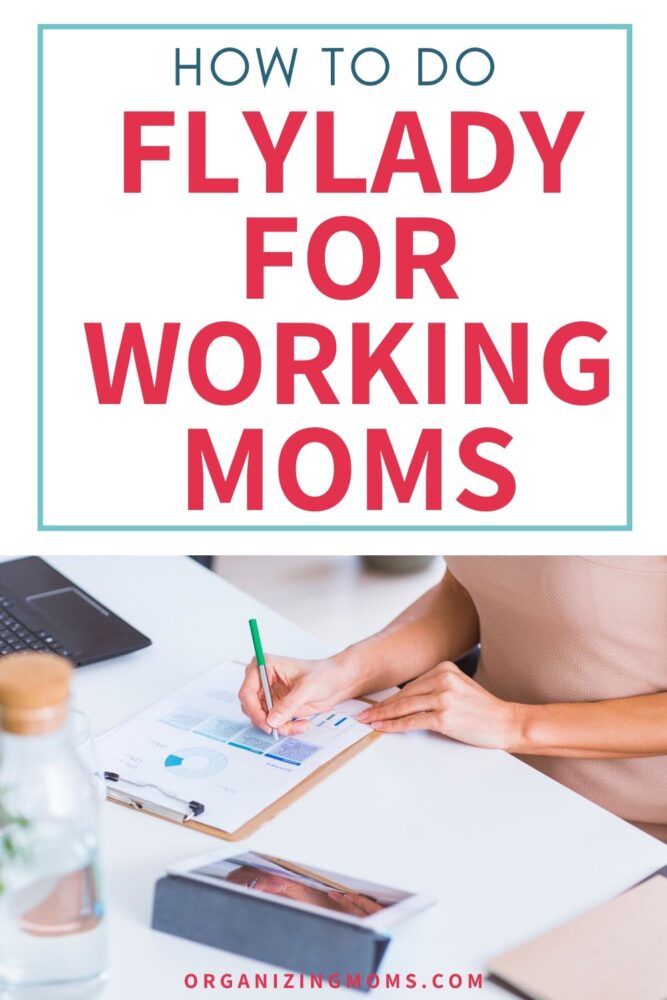 New to this community? Start here, friend!