Believe it or now, it's almost time to start preparing for the holidays. In October, Organizing Moms will feature a series of articles that will help you get ready for the holidays so you can actually relax and enjoy them once they roll around.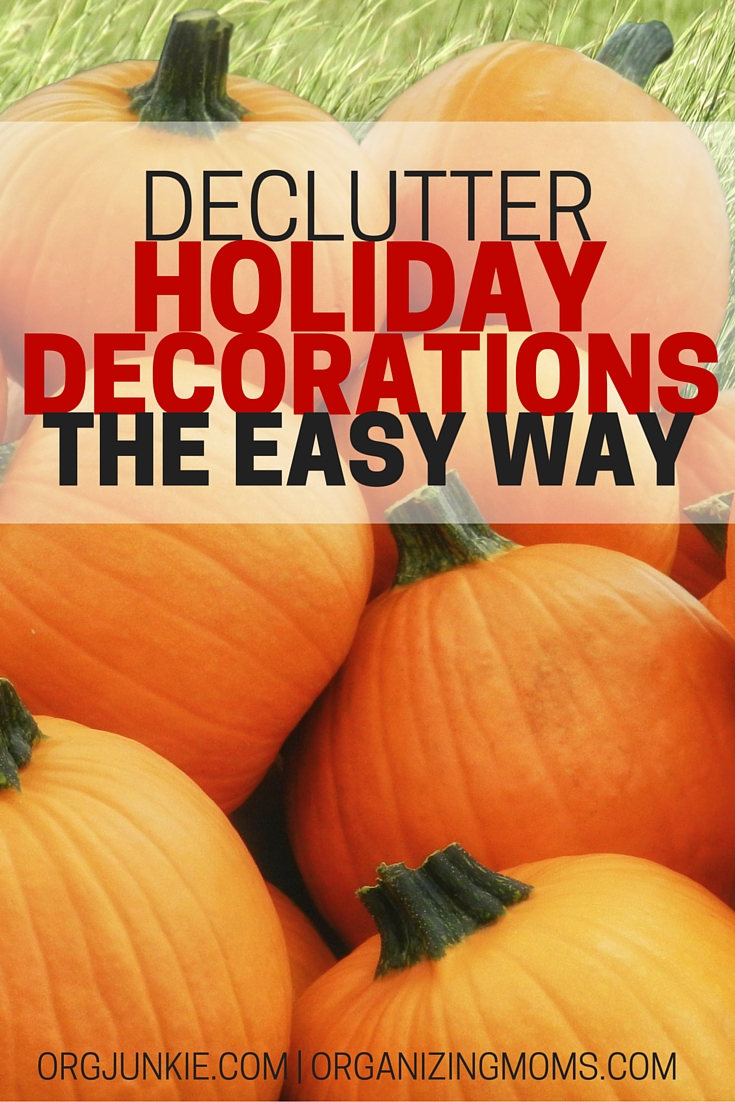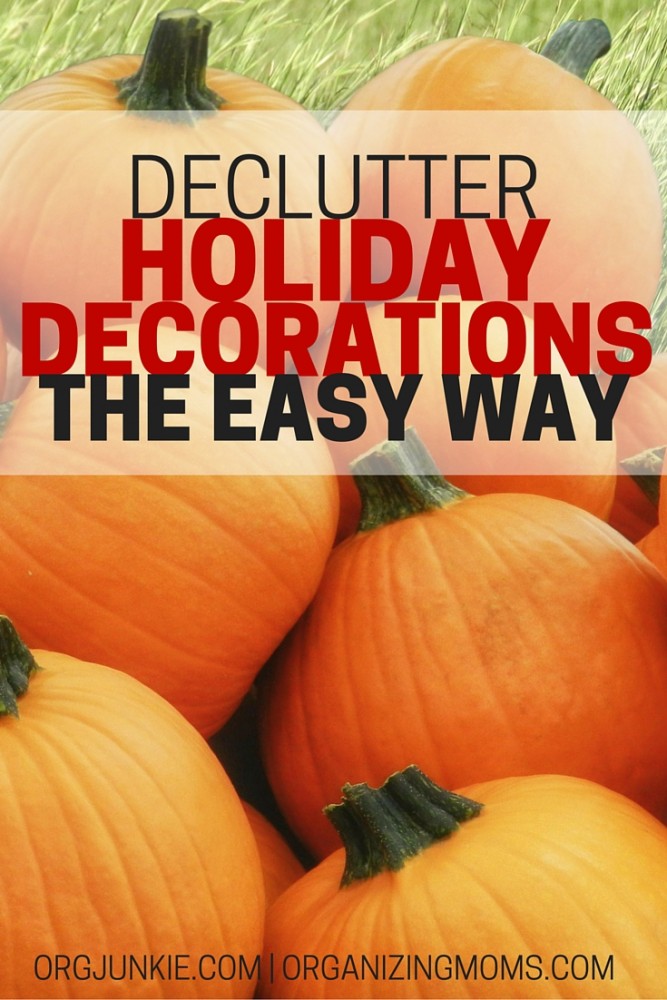 To get a jump start on your holiday preparations, check out my post on I'm an Organizing Junkie where I talk about How to Declutter Your Holiday Decorations the Easy Way.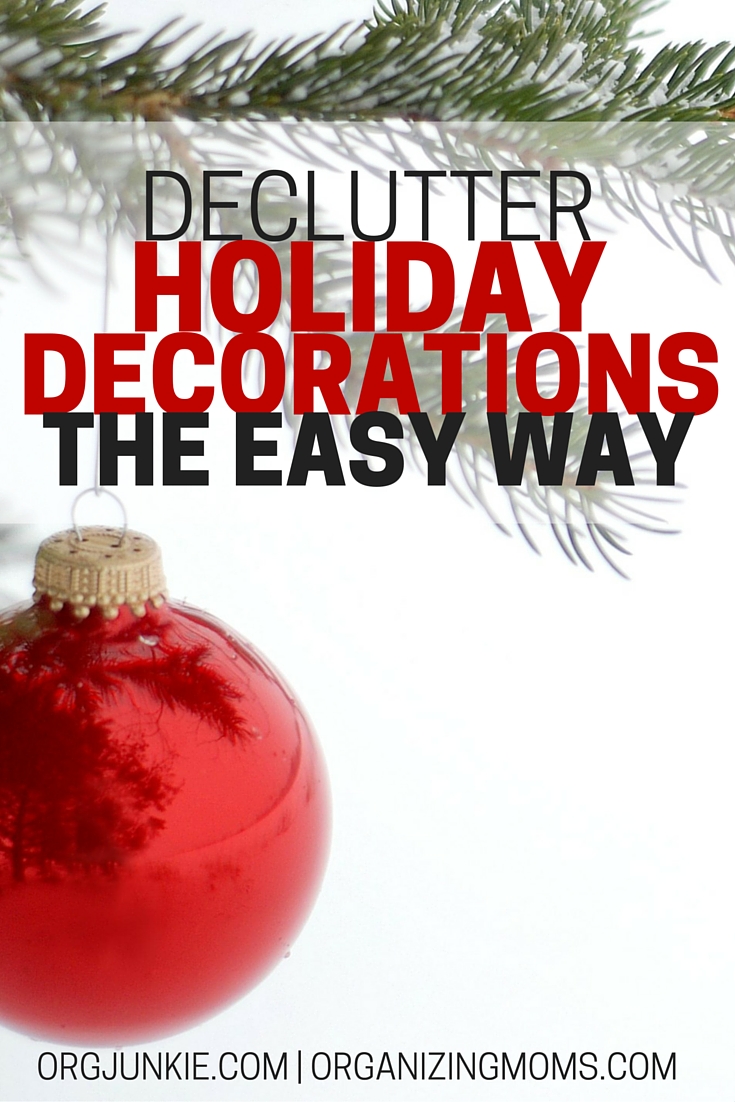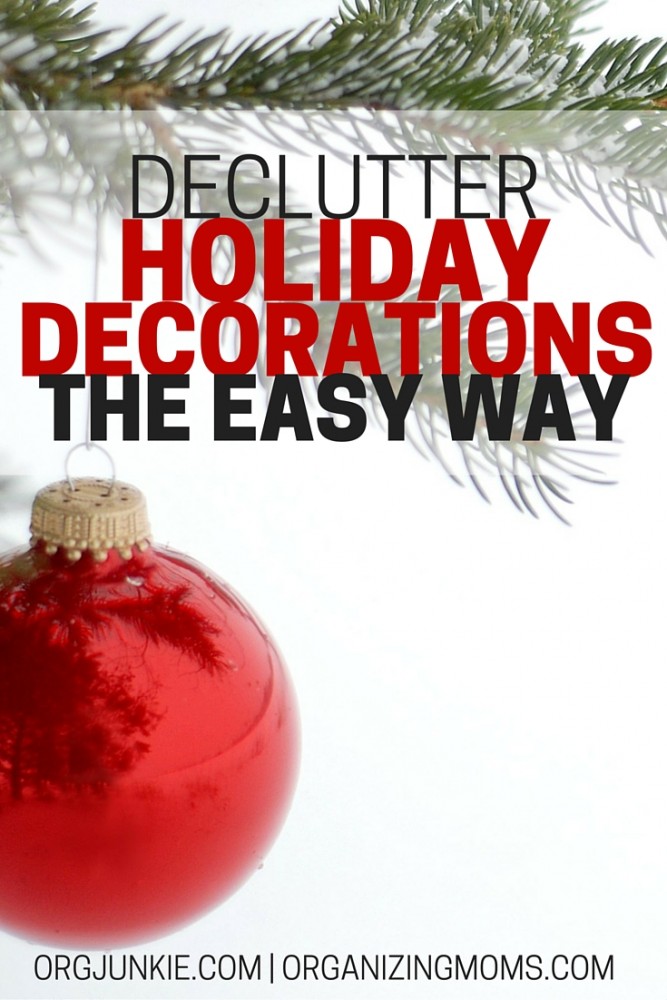 Looking for more ways to get ready for the holidays? Check out these resources:
Why You Should Make a Gift Wish List
FREE 10-Minute Tasks to Help You Declutter & Organize!

Get realistic, easy decluttering & organizing task checklists delivered to your inbox each week when you sign up for the Organizing Moms newsletter. Join over 8,000 moms who want less stress, less mess, and a more organized life!
New to this community? Start here, friend!