Do you love to bake during the holidays? Do you have dreams of making all of the yummy Christmas treats your family used to eat during the holiday season?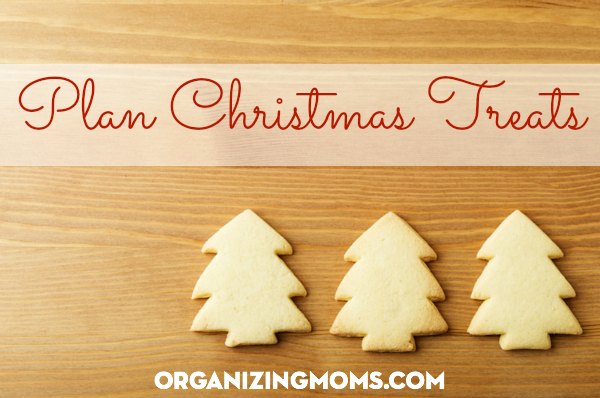 If you have high hopes for sweet treats during the holidays, you can start getting ready for the onslaught of goodies right now.
Plan Christmas Treats Now, Enjoy Later
Decide what you want to make.
Take a look at your holiday schedule, and schedule in baking time.
Gather your recipes. If you don't have them, search for them, or call your relatives to ask for them. (My mom has always made the best Christmas treats. A few years ago, she made us all a cookbook that's filled with the recipes she used, and pictures of our family. If you are looking for gift ideas for people in your family, this would be an awesome idea!)
See if you can pre-make any of the treats. If treats can be frozen, go ahead and make them ahead of time. Even sugar cookies can be pre-made and frozen. When it's time to decorate them, you can take them out of the freezer to thaw.
Be realistic. Don't over-do it and get burnt out. Baking is supposed to be fun. And, chances are good that you will be inundated with treats even if you don't make any treats of your own this year. If you have babies, young children, or just a lot going on in your life, making Christmas treats is definitely something you can set aside this year.
Do you make Christmas treats each year? Do you have any tips for getting it all done?
---
During October, Organizing Moms will feature 31 things you can do to prepare for the holidays. Preparing for the holidays can be a lot of fun, and it can help you get things done in advance so you can enjoy the holidays more.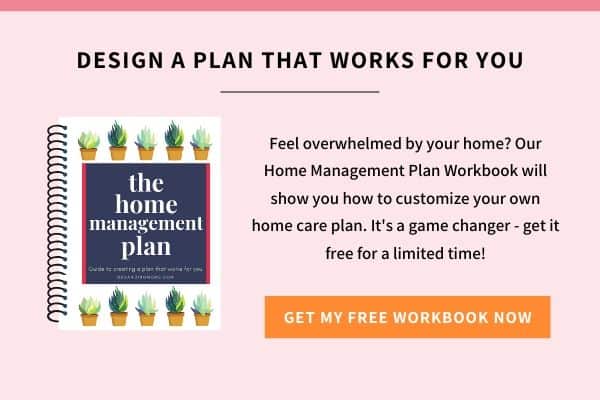 However, if you do try to do all of the things in this series in real-time, you might drive yourself crazy. If you want to follow along and complete the tasks, that's completely fine, but no pressure. This is supposed to be fun, and help you prepare. If you want to skip some things, skip them!
A better approach would be to read along with the series, and use the things that you think would be helpful to you. Bookmark the Preparing for the Holidays page so you can reference it later.
To see links to all of the posts in the series, go to the Preparing for the Holidays page. If you'd like to get regular updates from the series delivered to your inbox, sign up for the Organizing Moms newsletter!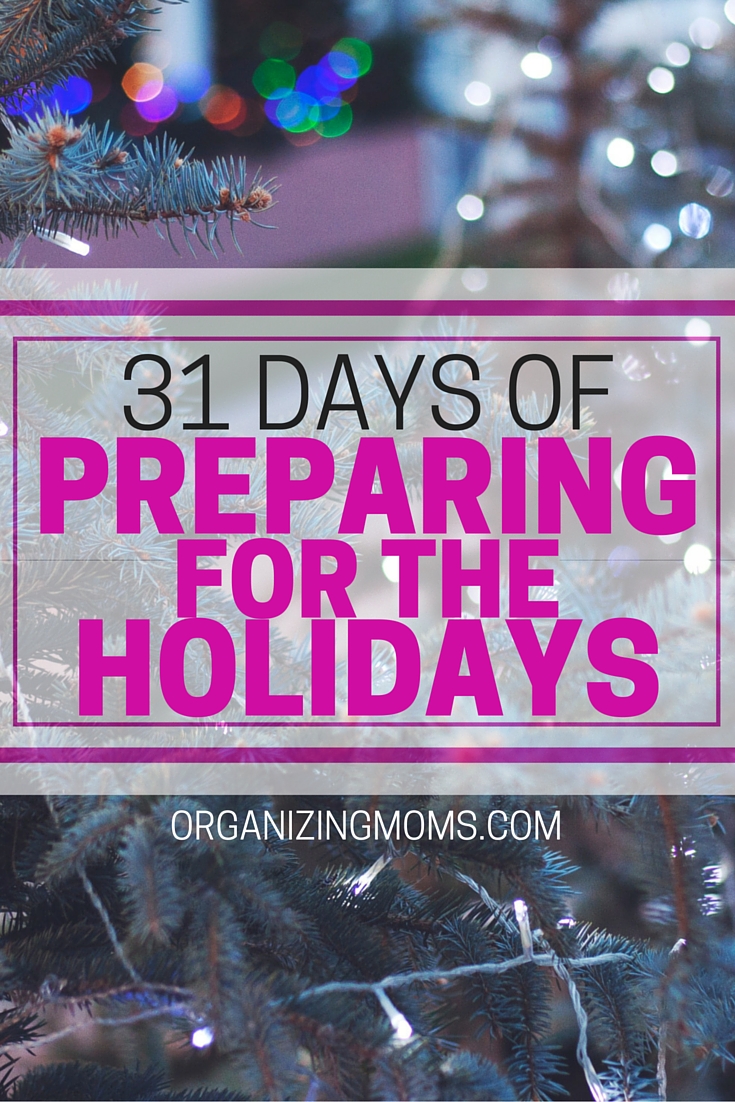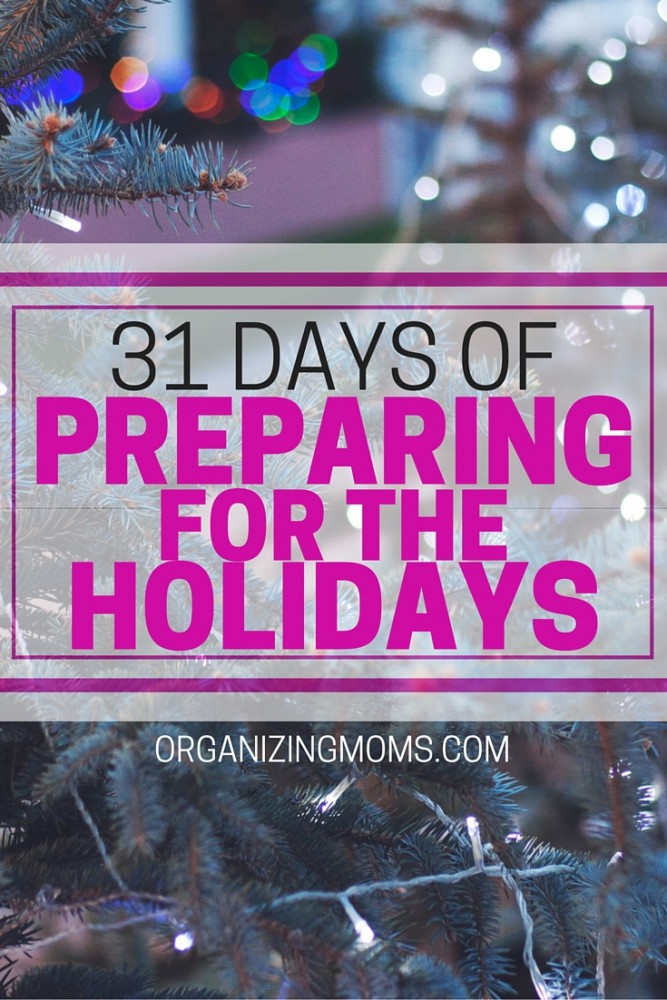 New to this community? Start here, friend!