If you're having friends and family over for Christmas, you are probably starting to think about how to get everything done. One way to start preparing now is to plan your Christmas menu.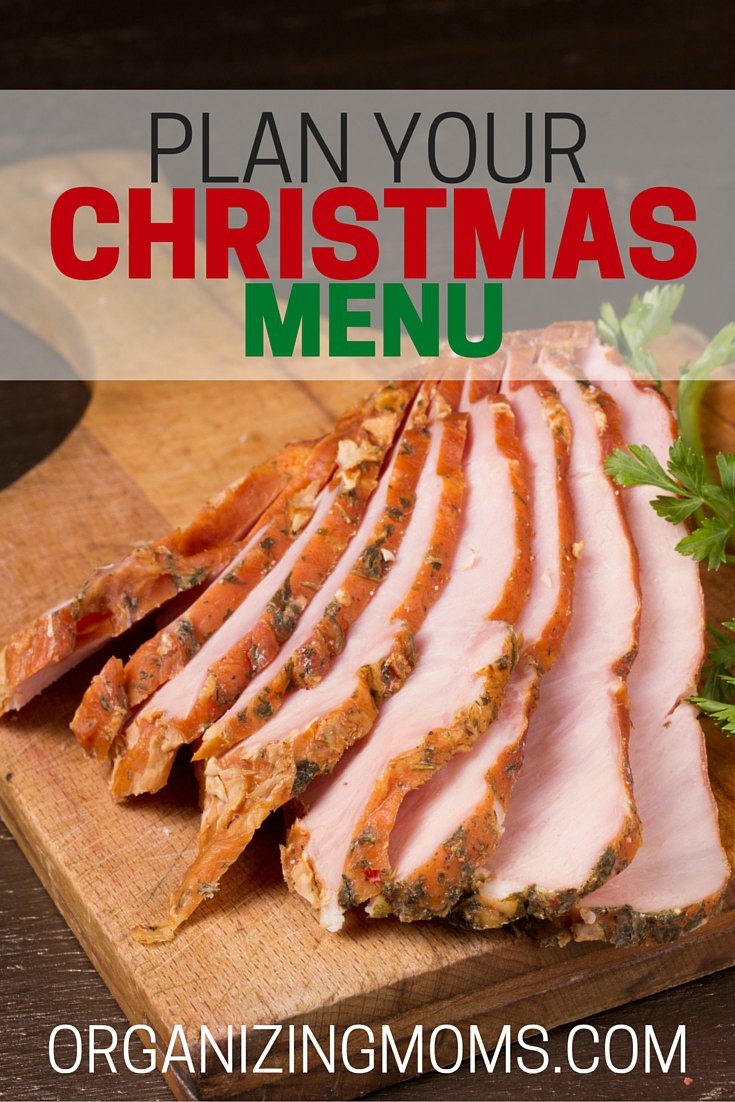 By planning your Christmas menu now, you can start to shop for ingredients you'll need ahead of time. If you're asking others to bring a dish, having your menu set will make it easier to see what items would be good for others to bring.
If you're feeling really ambitious, you might even be able to make some of your Christmas dishes ahead of time, and freeze them for later.
If nothing else, you could at least start making Christmas treats now. That will help you cut down on the number of things you'll need to do in the kitchen on Christmas Eve and Christmas Day.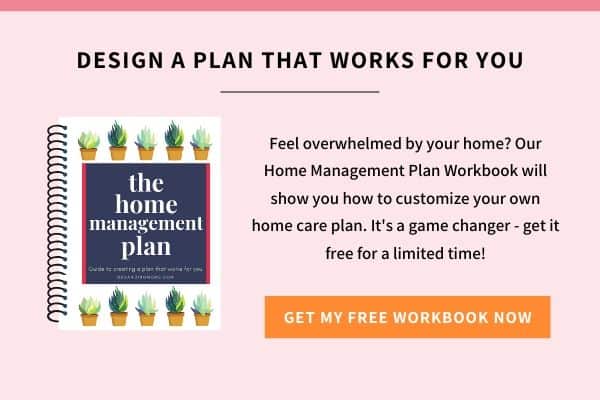 Are you cooking a meal for Christmas? What do you do to prepare for the big meal?
---
During October, Organizing Moms will feature 31 things you can do to prepare for the holidays. Preparing for the holidays can be a lot of fun, and it can help you get things done in advance so you can enjoy the holidays more.
However, if you do try to do all of the things in this series in real-time, you might drive yourself crazy. If you want to follow along and complete the tasks, that's completely fine, but no pressure. This is supposed to be fun, and help you prepare. If you want to skip some things, skip them!
A better approach would be to read along with the series, and use the things that you think would be helpful to you. Bookmark the Preparing for the Holidays page so you can reference it later.
To see links to all of the posts in the series, go to the Preparing for the Holidays page.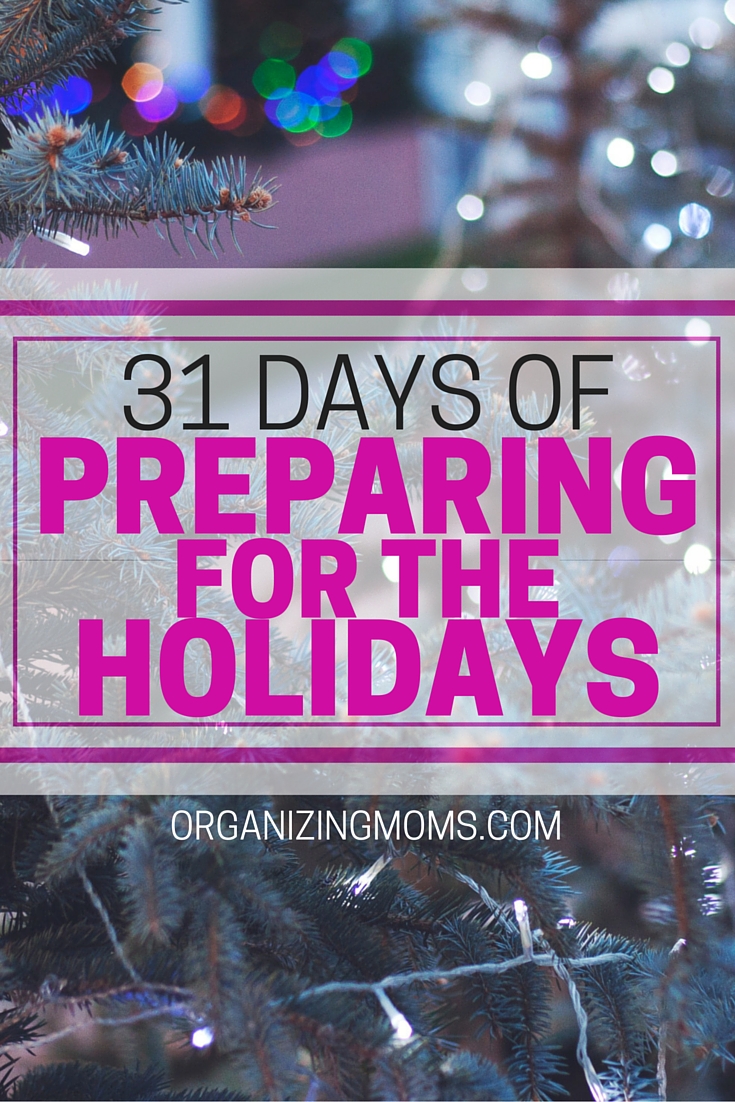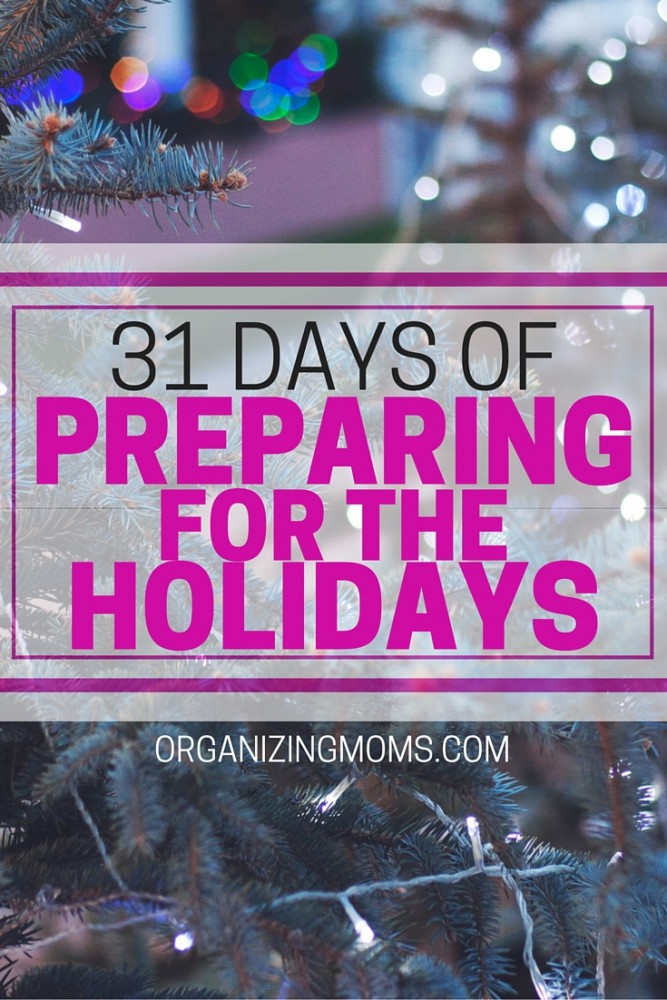 New to this community? Start here, friend!