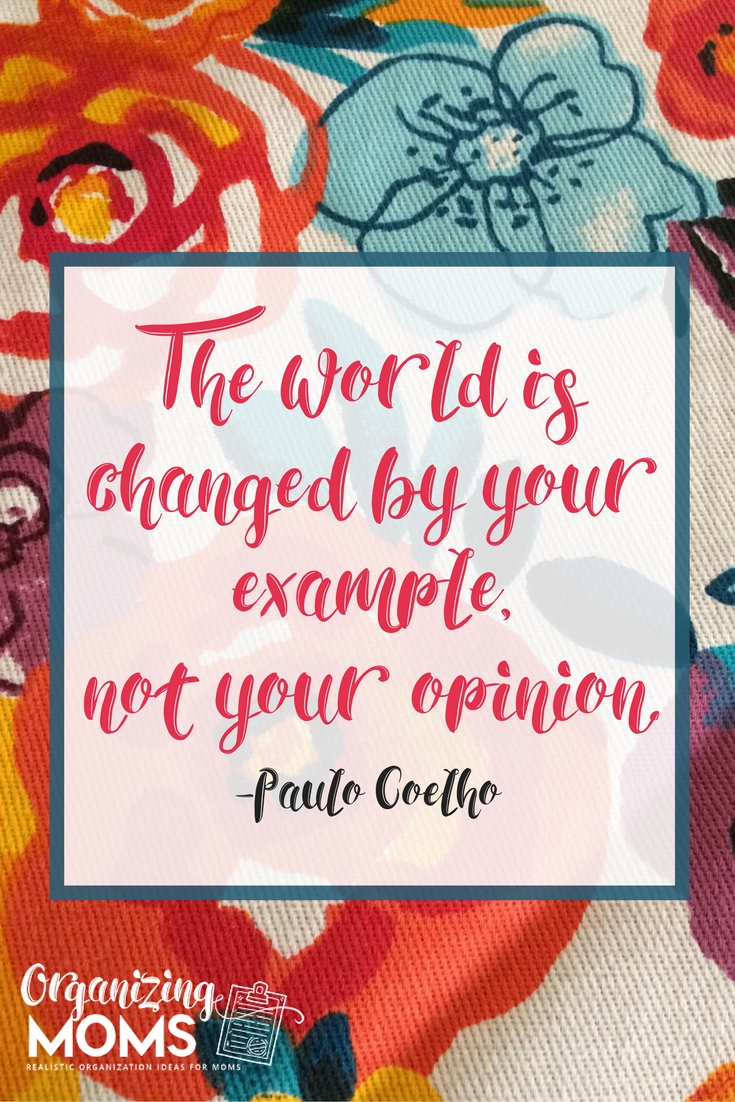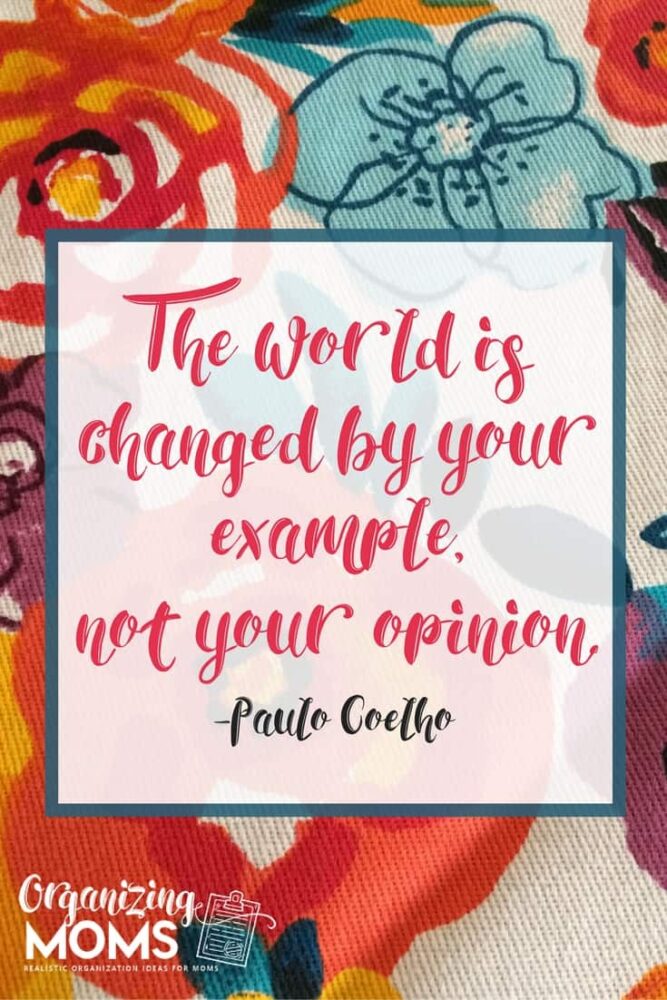 Quote of the Week: The world is changed by your example, not your opinion. -Paulo Coelho
Hello friends!
Happy December! It's hard to believe we're already in the last month of 2016. I hope you had a nice Thanksgiving, and you've had some time to relax and enjoy the holidays.
I've been busy preparing for the launch of my ebook, which comes out today! This is my first time writing and publishing an ebook, so I hope it all goes smoothly.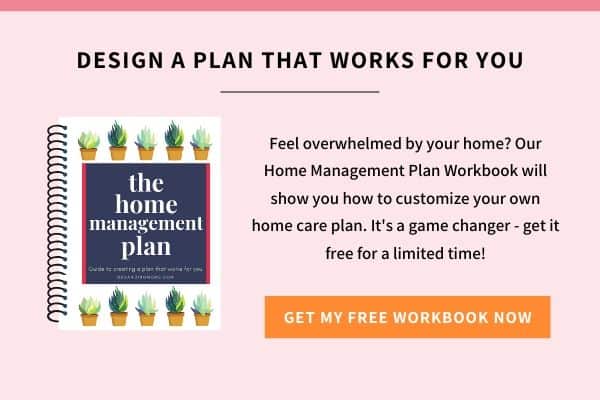 Now, onto the organizing goodies!
Organizing Legos

The little people in our house will be receiving these Case Activity Chests for Christmas this year. Although you could use them to organize anything, we'll be using them for storing Legos. I like that each little case can be taken out individually. It might be good for bringing on playdates. I have high hopes for this little organizer!
My Christmas Shopping is Done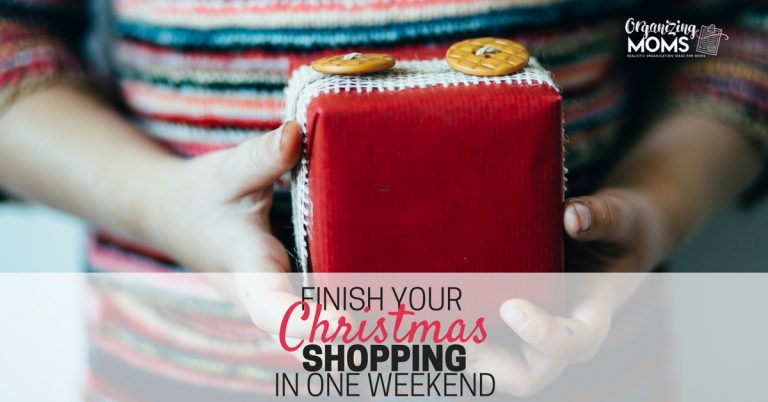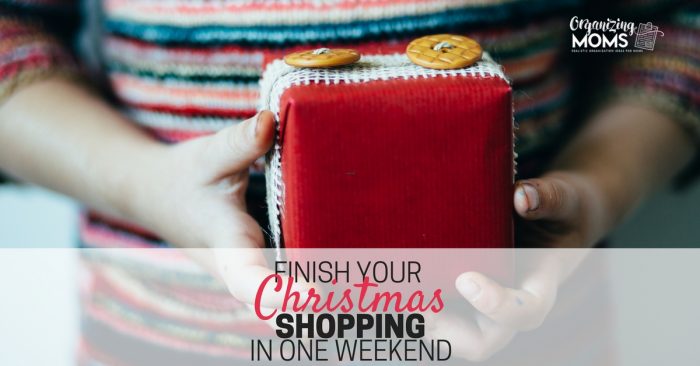 I buckled down last weekend and finished it all! I did almost all of my shopping online this year, which saved a lot of time and money.
If you want to do all of your shopping in one weekend, it's totally doable if you do it early. I wouldn't recommend waiting until the last minute, because some things take FOREVER to ship. Some of the stuff I ordered last weekend isn't scheduled to arrive until the middle of December!
Want to see how I did it? I give all of the Christmas shopping details here.
Now, the packages are being delivered, and I'm going to try my best to wrap them as they come in. Again, high hopes!
Free/cheap Kindle Books That Look Promising
Organizing Solutions for People with ADHD
The 5 Love Languages of Children
What the Most Successful People Do On The Weekend
*Kindle book prices change super-fast, so grab them while you can. Don't have a Kindle? You can download the Kindle app for your other devices and read Kindle books that way.*
Do You Have a New Instant Pot?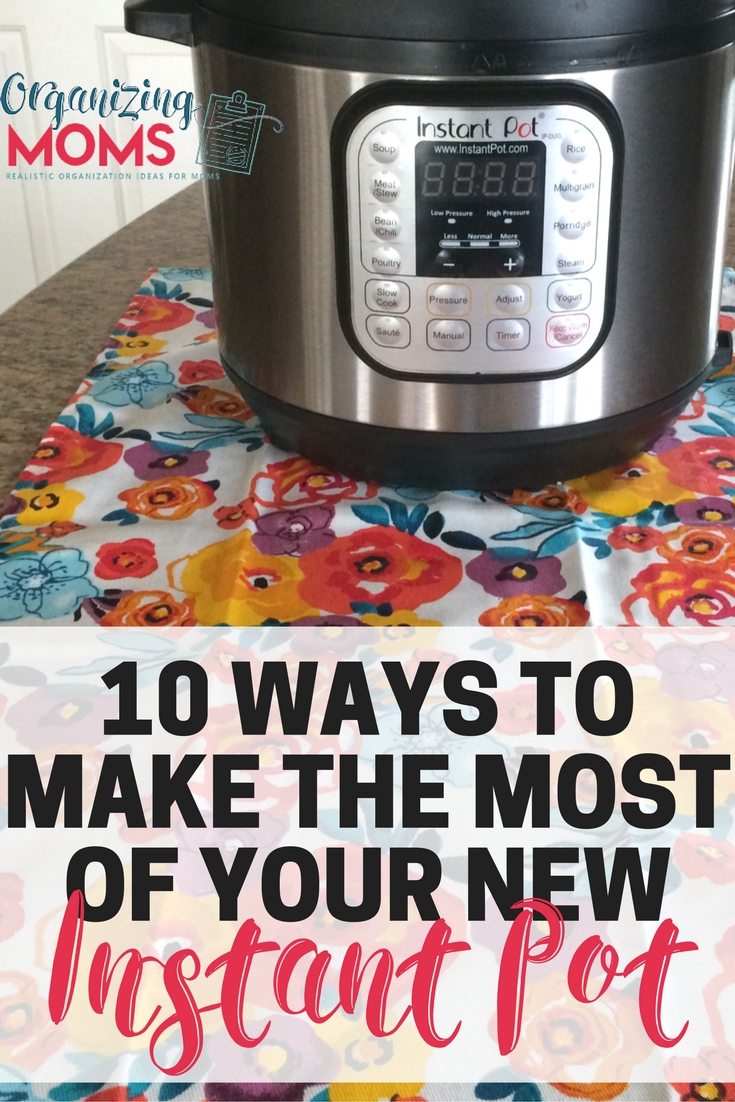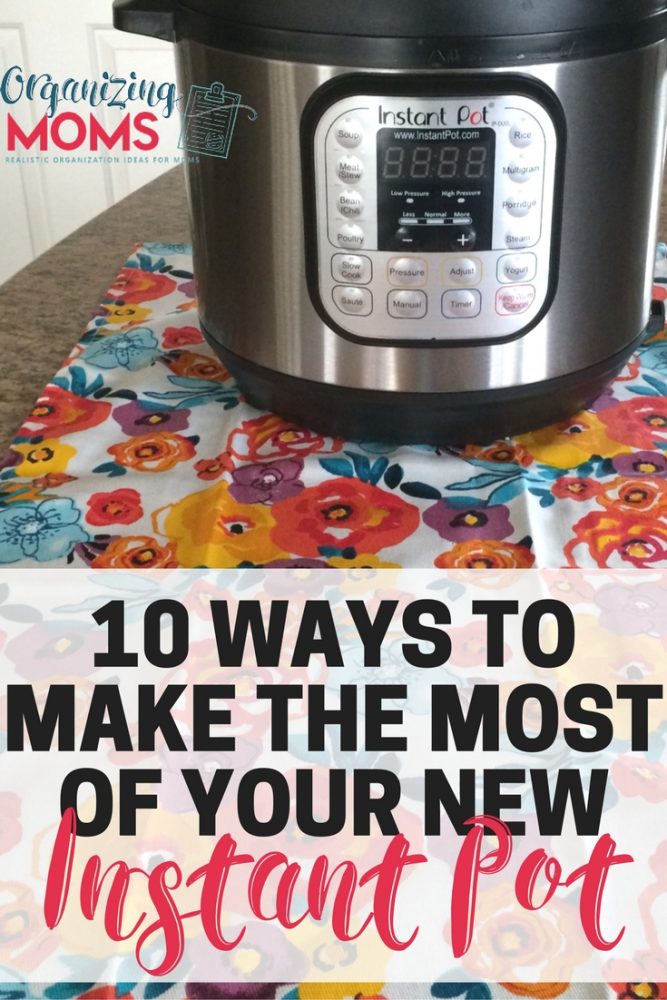 Check out this post that has links to my favorite Instant Pot recipes. A lot of the recipes are for things you'd normally buy pre-made. You can use your Instant Pot to DIY a lot of food items you'd normally have to pay for!
The Ebook is Ready!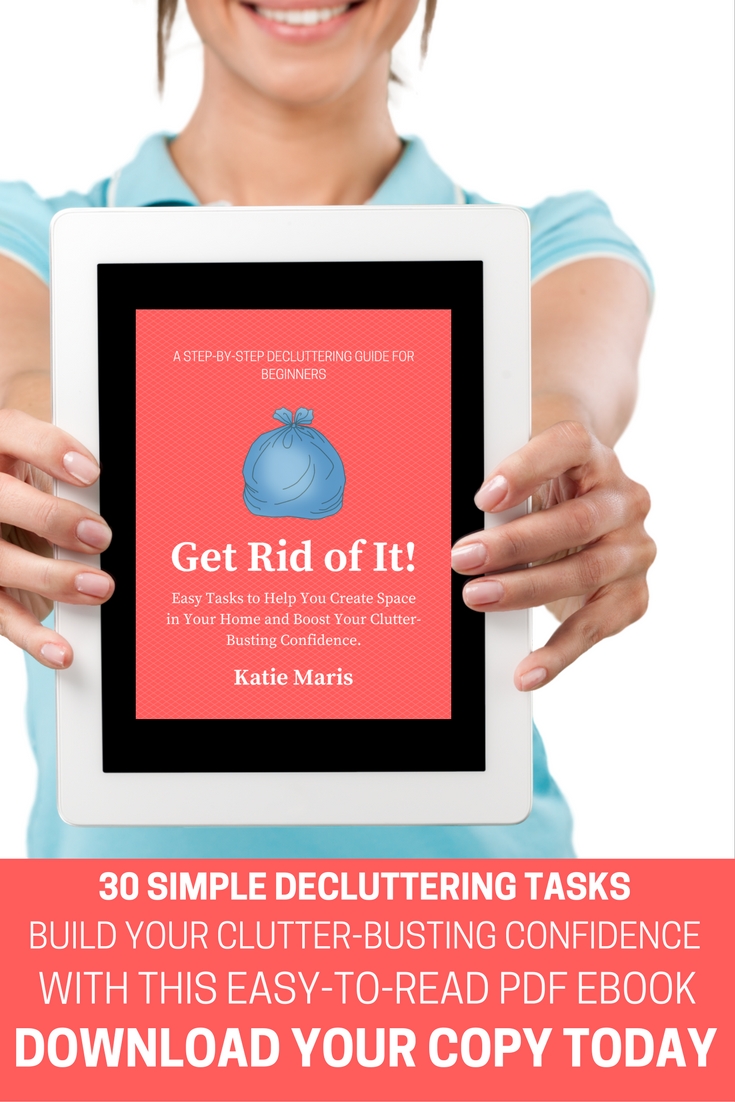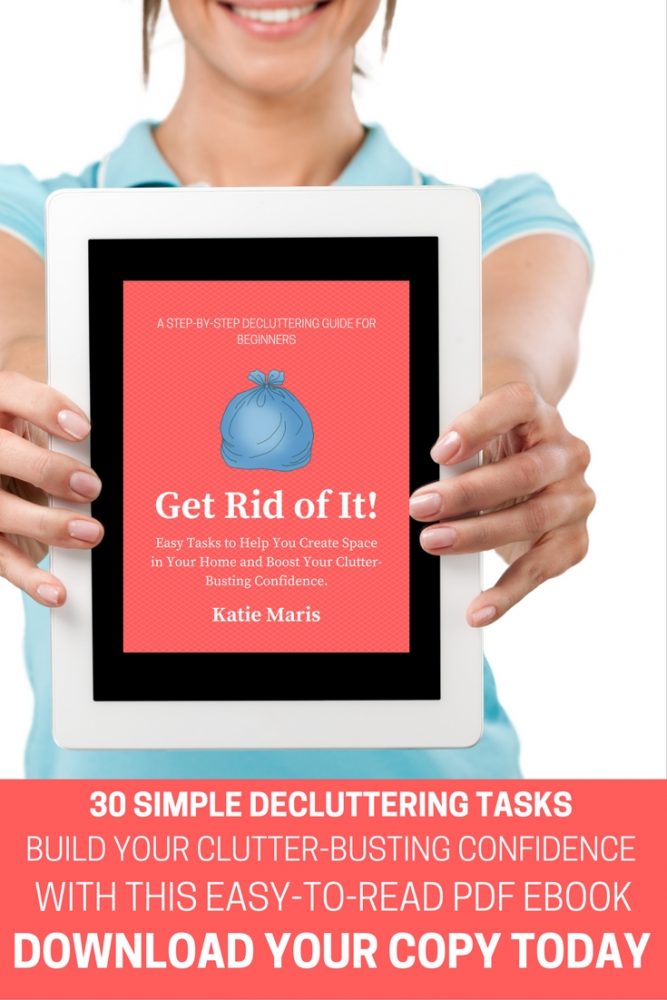 I've been working hard on my ebook for the last few months, and today it's finally ready!
It's designed to help you build a sustainable decluttering habit that will have you loving the home you live in. Click here to learn more about the ebook and what it can do for you.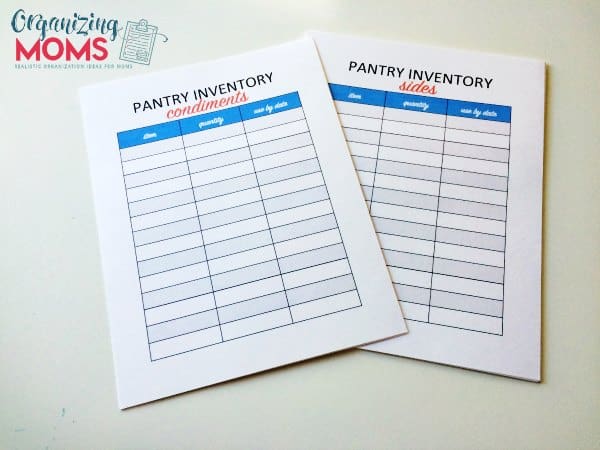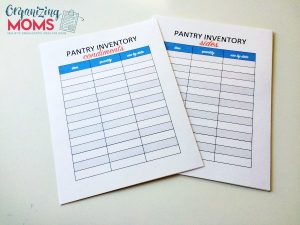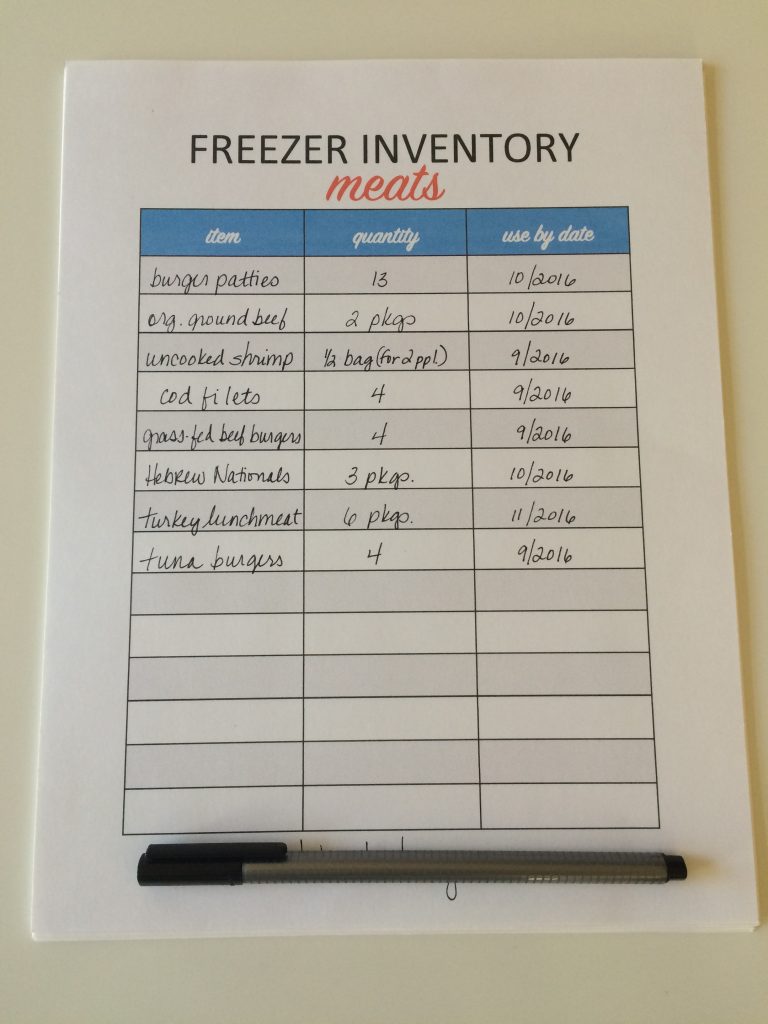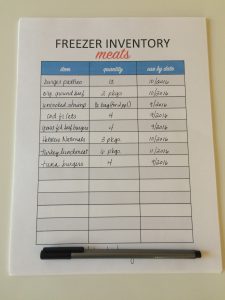 If you order the ebook by December 8, you'll also get free copies of my freezer inventory printables and my pantry inventory printables.
Have a wonderful week!
All my best,
❤ Katie
New to this community? Start here, friend!