If you're looking for honest planner reviews, you've come to the right spot. It can be challenging to wade through the sales pages for different planners and figure out which planner would really work best for you.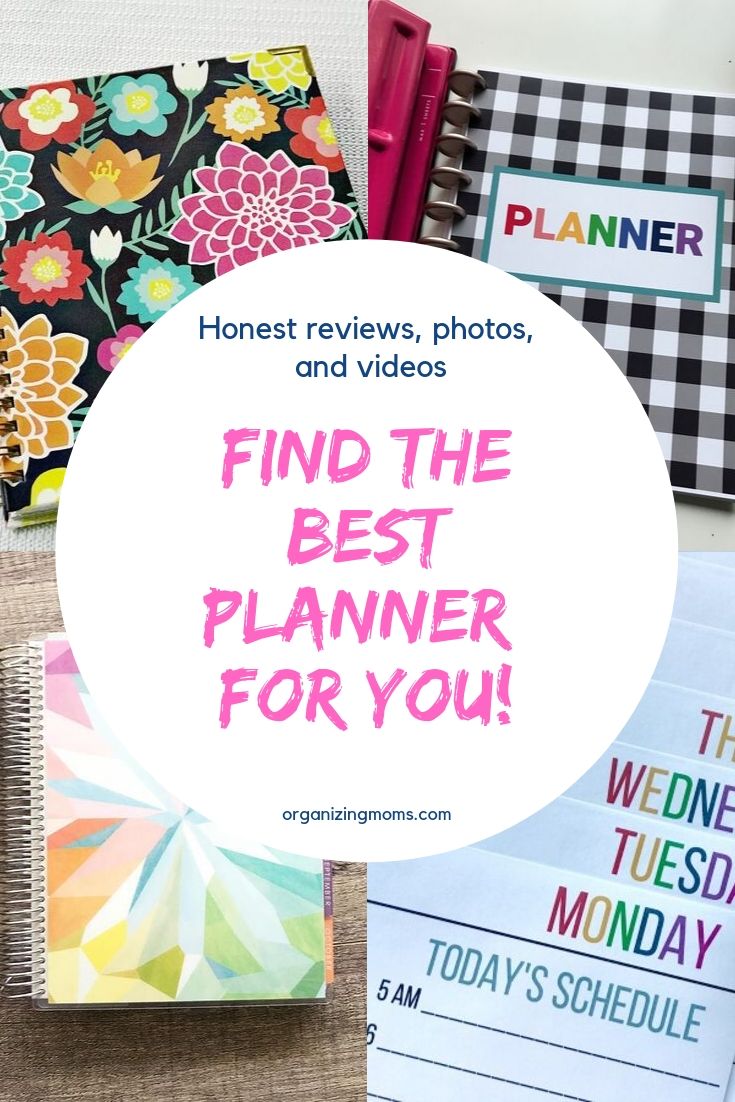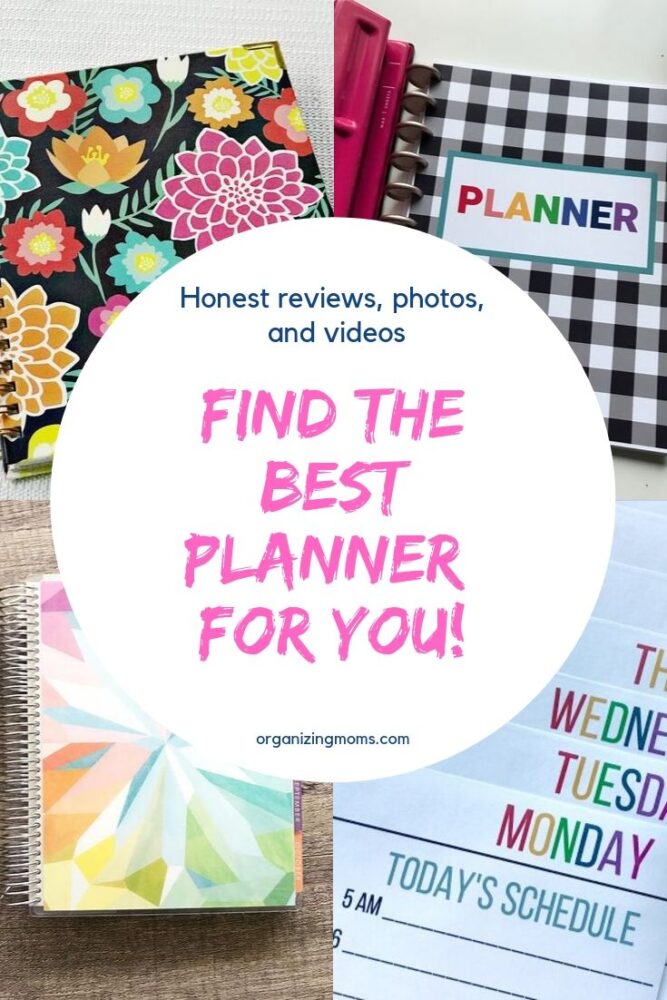 Planner Reviews
This is a growing resource filled with planner reviews you can use to figure out the best planner for you, what different planners are really like, and which ones would be the best for your planning needs.
Living Well Planner Review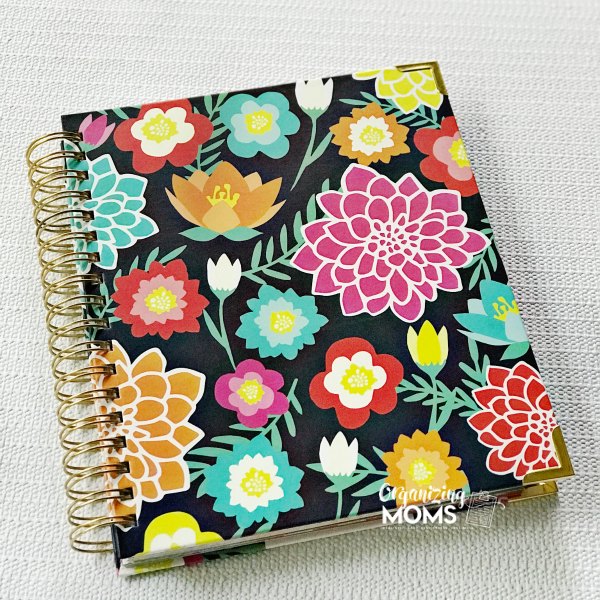 My Honest Living Well Planner Review + Unboxing Video – See inside the Living Well Planner with this unboxing video and honest review. This planner helps you set goals, stay on track and organize your life.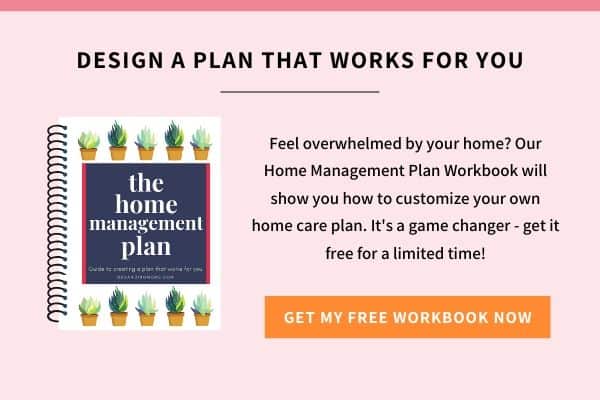 Erin Condren Planner Reviews
Delving into the world of Erin Condren planners can be somewhat confusing. There are so many different options, and it's hard to know which planner would work best for your style of planning.
I've put together comprehensive reviews with lots of pictures so you can see just what you're getting with different types of Erin Condren planners: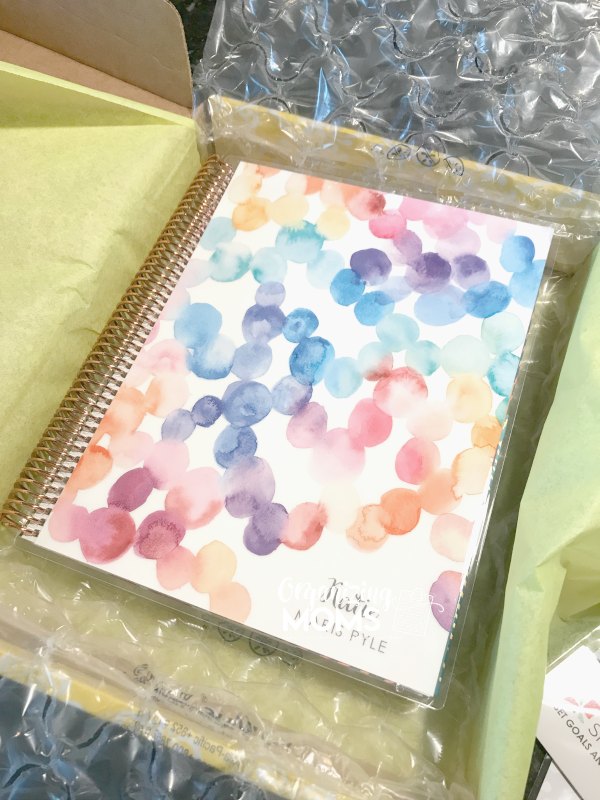 Erin Condren Deluxe Monthly Planner Review
My Erin Condren Deluxe Monthly Planner Review – An honest review of the Erin Condren Deluxe Monthly Planner. Find out what's included, and see how I'm using the planner while I'm working at home.

Erin Condren Life Planner Review
See Inside the 2021-22 Erin Condren LifePlanner – This is a review of an 18-month LifePlanner with a vertical layout. Mid Century Circles Outline design with a rose gold coil.
My Honest Review of the Erin Condren Life Planner – See inside the Erin Condren Life Planner with Kaleidoscope design. Photos of page layouts, accessories, and all the planner details you love!
Erin Condren Life Planner Binder Review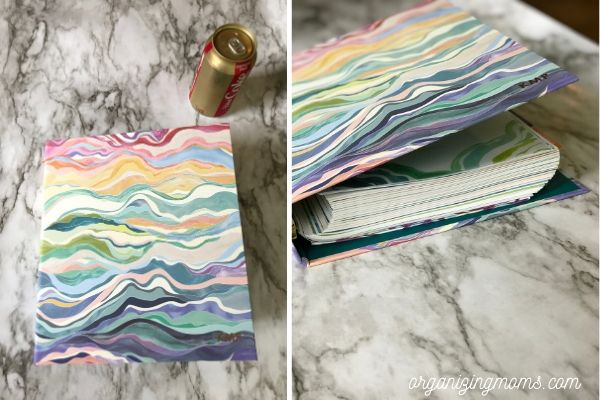 Prefer a binder? Erin Condren now makes her famous Life Planner in binder form! Go here to see what the new binder with Colorful Layers design looks like.
Erin Condren Star Wars Planners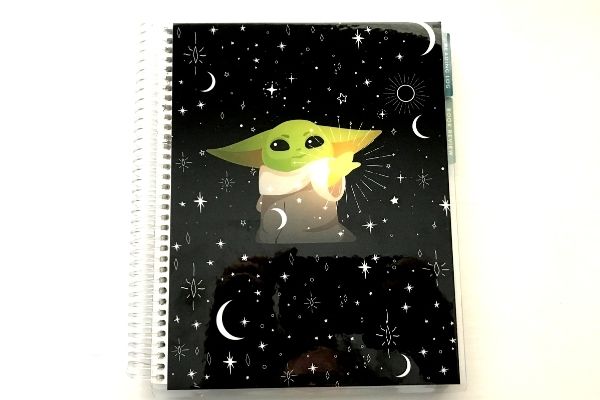 If you're looking for planners for the Star Wars fans in your life, you'll definitely want to check out these adorable planners and planner accessories from Erin Condren.
They have all of the bells and whistles of an Erin Condren with cute designs that are out of this world!
Go here to learn more about the Erin Condren Star Wars Planner.
Planner Printables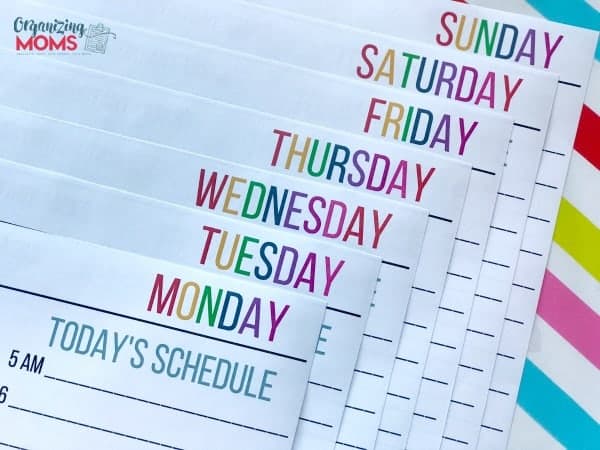 Looking for something a little less expensive and more flexible? Daily Planning Sheets might be just what you're looking for!
Go here to learn about these mom planner printables – see lots of photos and a video tour of what's included.
Planner Covers for Binders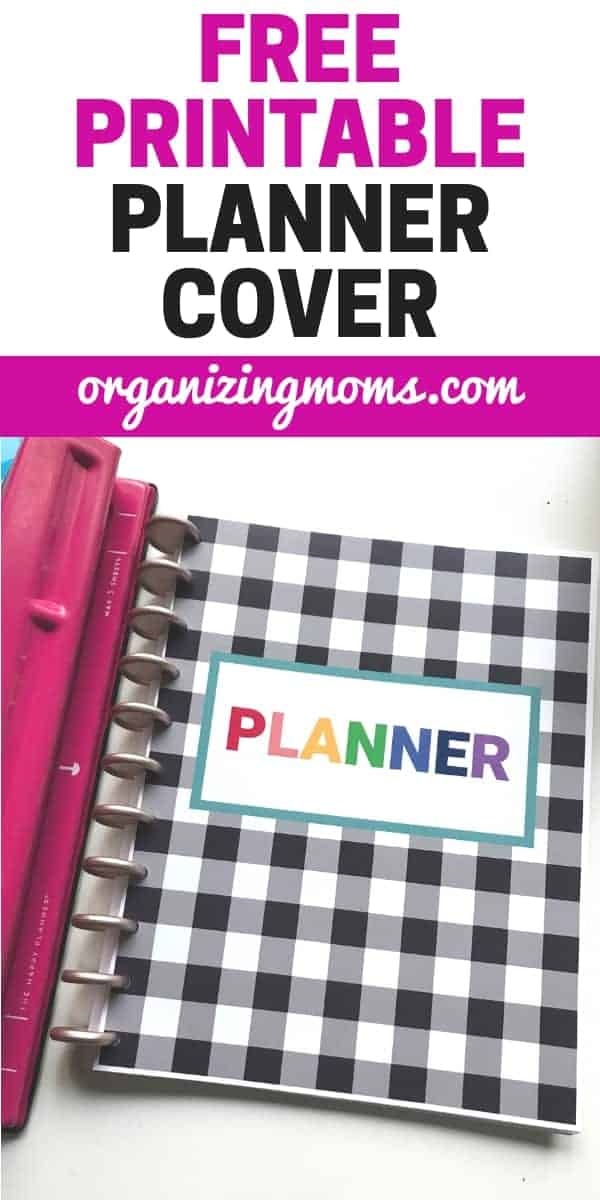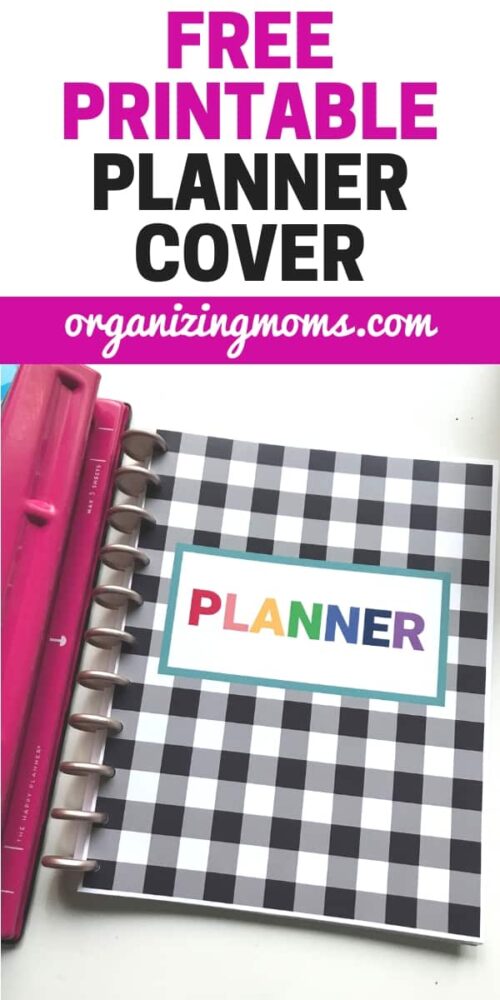 If you're piecing together your own planner with printables or maybe even planning pages you've made yourself, it's always nice to have a pretty cover!
Here are links to printable covers for binders. Use what you already have and make it pretty!
Printable Planner Binder Cover – free printable!
Organizing with Binder Covers – Covers for specific types of binders designed to organize household papers. Free printables!
Quarterly Goal Planner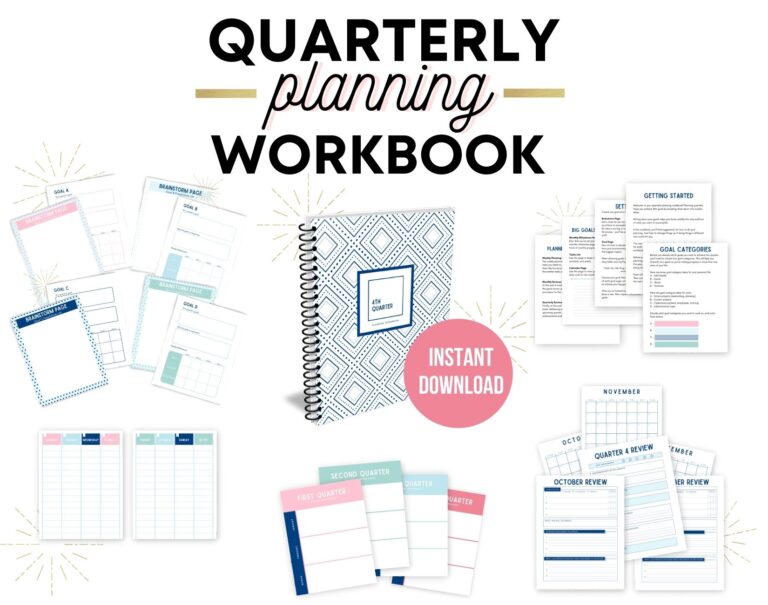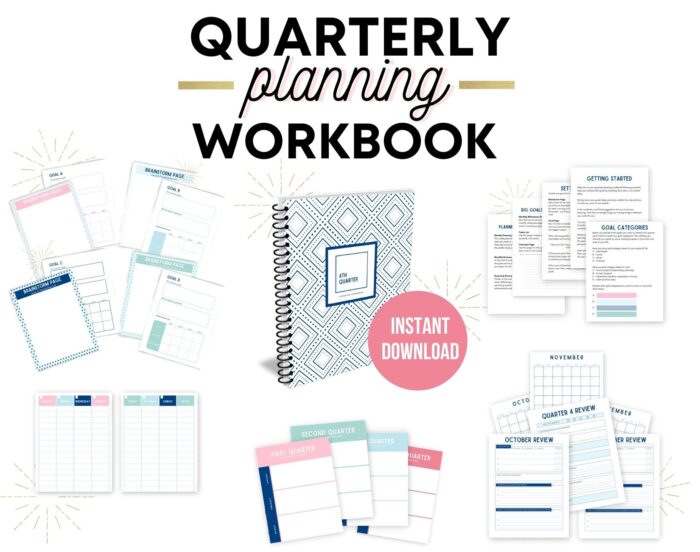 Want to really get focused and reach an important goal?
Go here to learn more about the Quarterly Goal Planner.
It helps you take your goal and break it down into manageable steps.
More Planning and Time Management Ideas for You!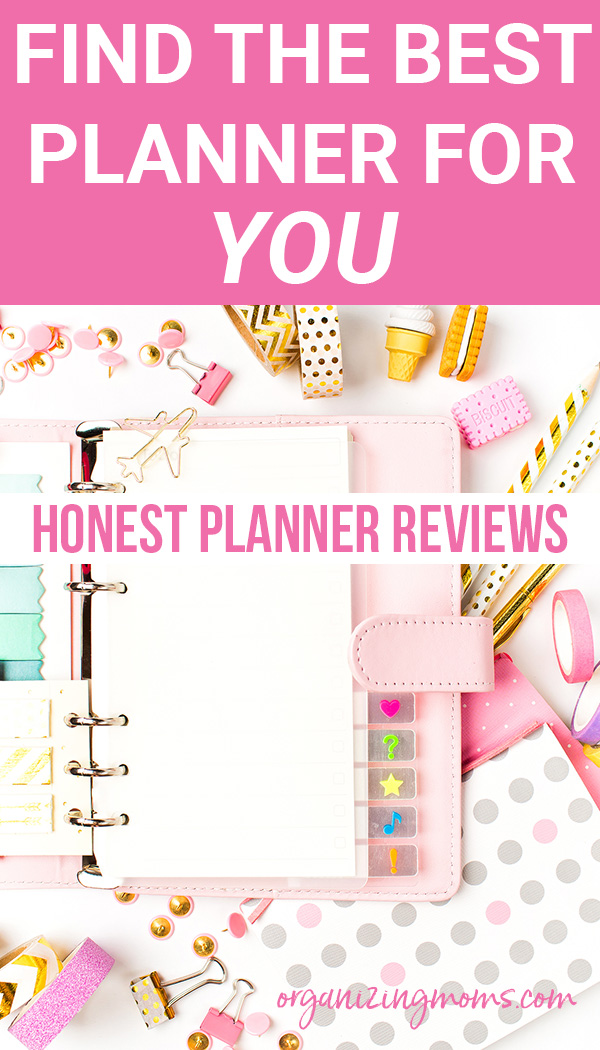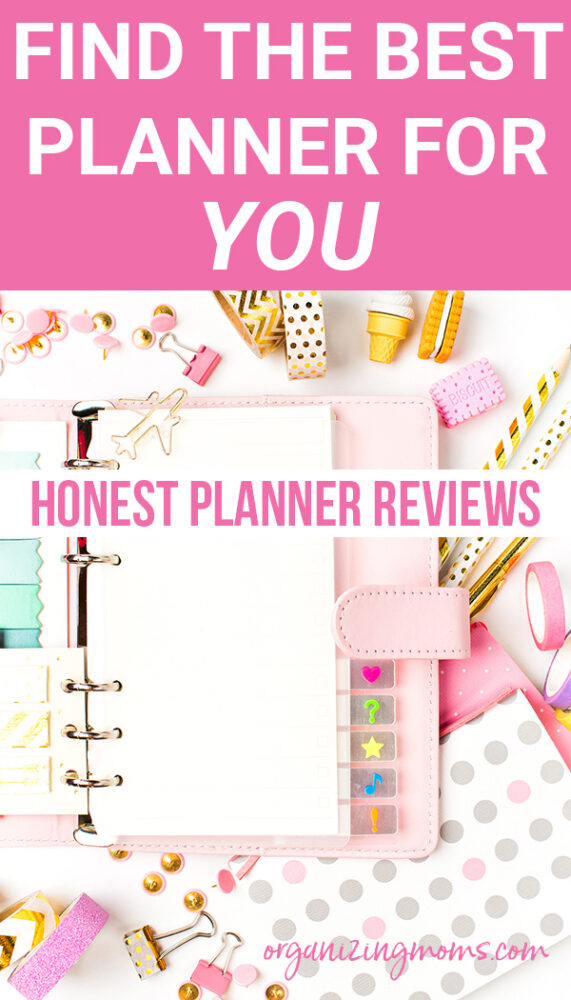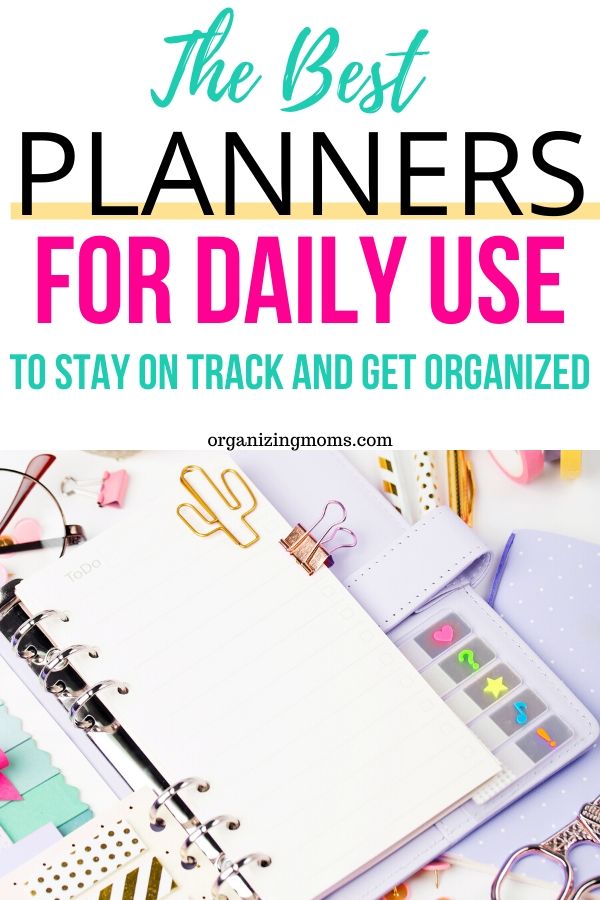 New to this community? Start here, friend!