Are you ready to get organized? Whether you're organizing your garage, bedrooms, laundry areas, kitchens, there are all kinds of great organizing tricks you can use to organize it all.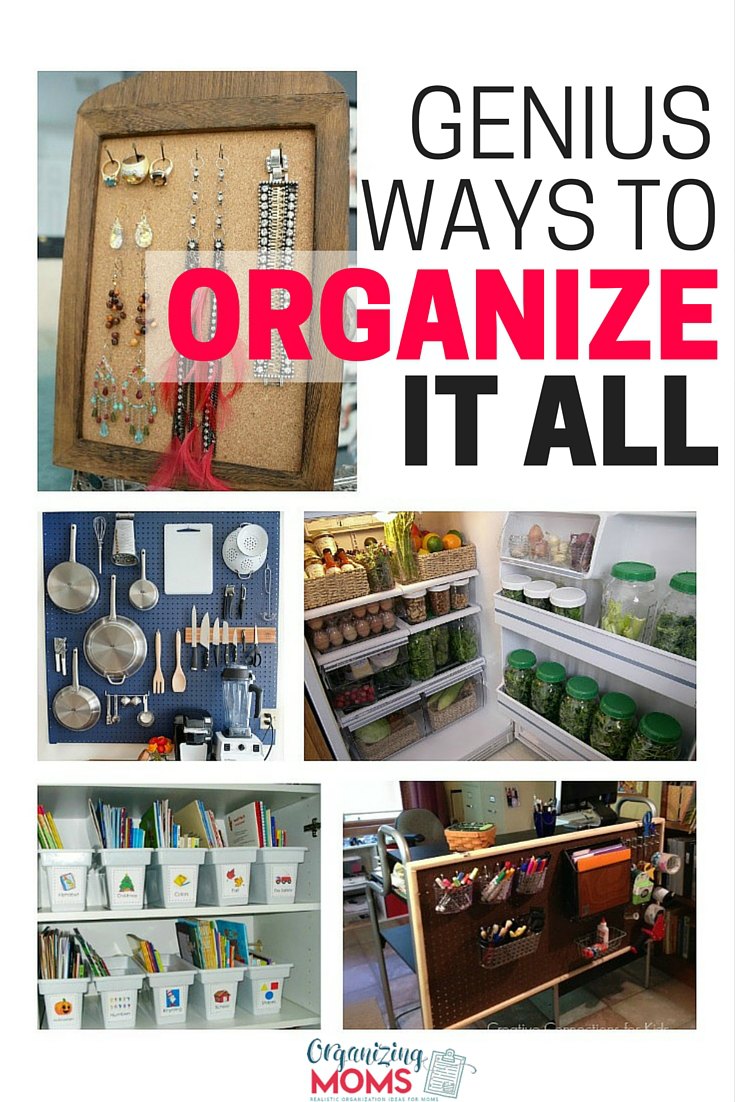 Genius Ways to Organize It All
Be the Mom With a Plan!
Want to be more productive and organized this month? It's easy with our free Daily Planning Sheets for December.
Get it now by opting in to have our December 2017 Daily Planning Sheets printables sent straight to your inbox!
New to this community? Start here, friend!