Are you ready to get organized? Whether you're organizing your garage, bedrooms, laundry areas, kitchens, there are all kinds of great organizing tricks you can use to organize it all.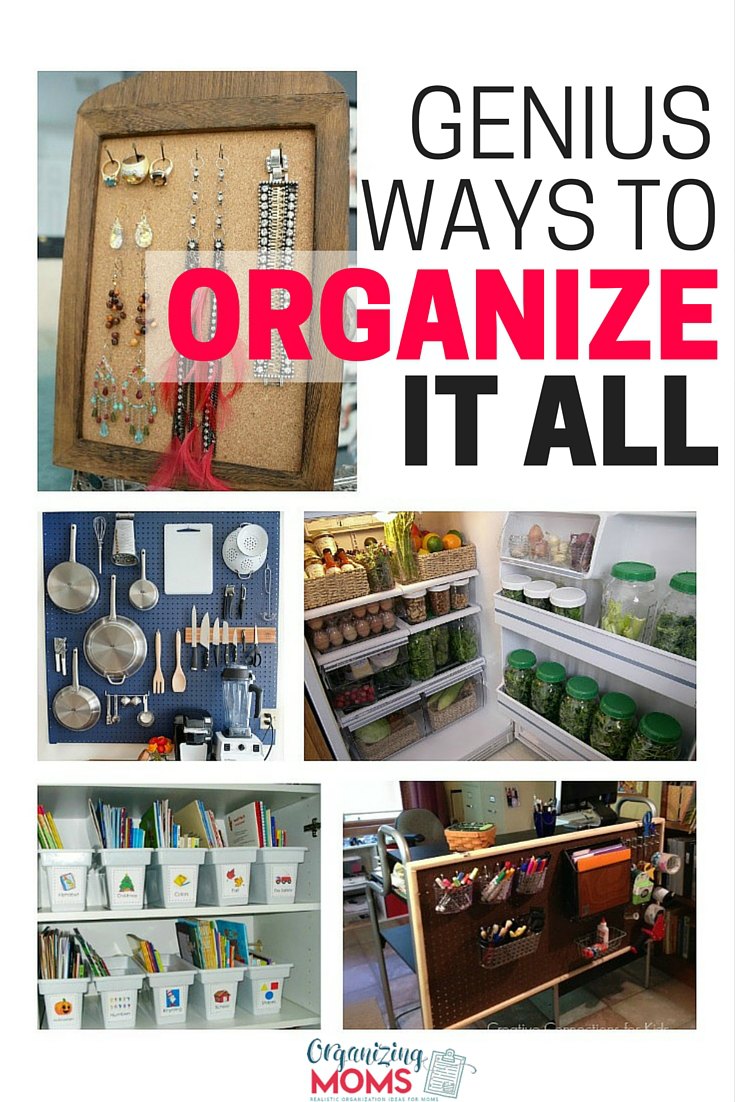 Genius Ways to Organize It All
WANT TO FEEL MORE ORGANIZED & IN-CONTROL?
Join over 4,900 moms who found a way to run peaceful, well-organized homes by busting clutter, creating good routines, and focusing on what their families need - and get this printable guide free! It will help you jump-start your home organization, and give you some relief!
New to this community? Start here, friend!