Looking for ways to save money and be frugal without feeling totally deprived? Wish you could think of more ways to save or earn money for your family?
This weekly posting of 5 Frugal Feats and Fails will give you new ideas and money saving inspiration. Be sure to read ideas from others in the comments and leave your own tips too!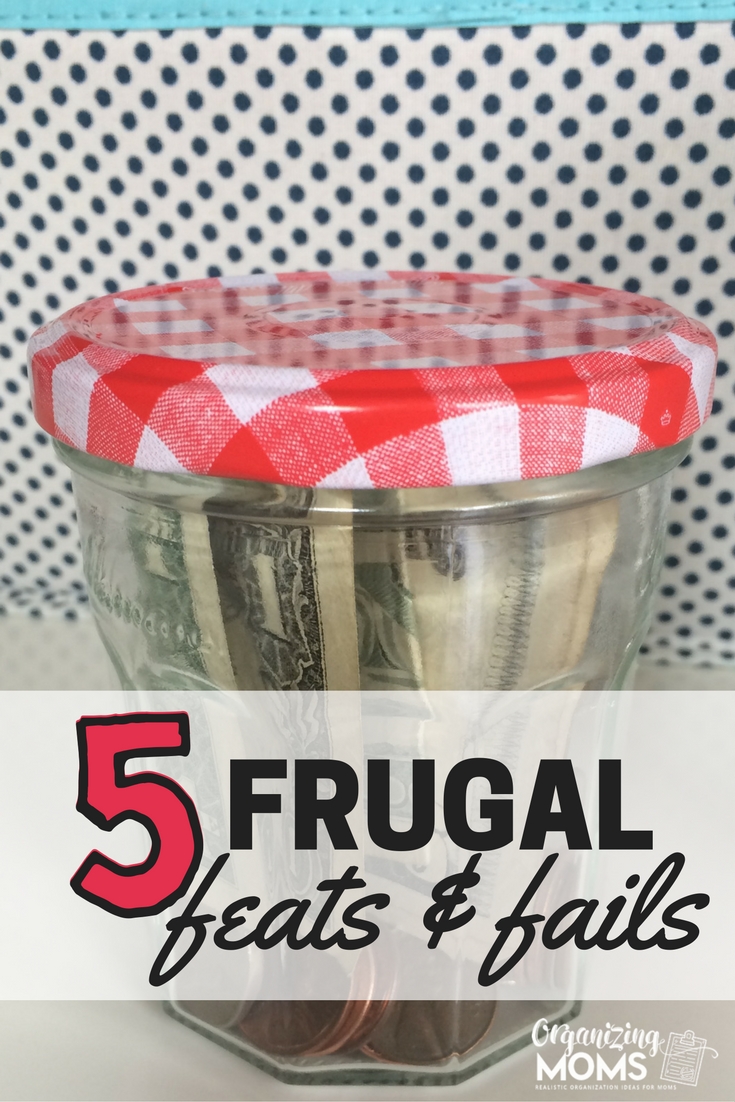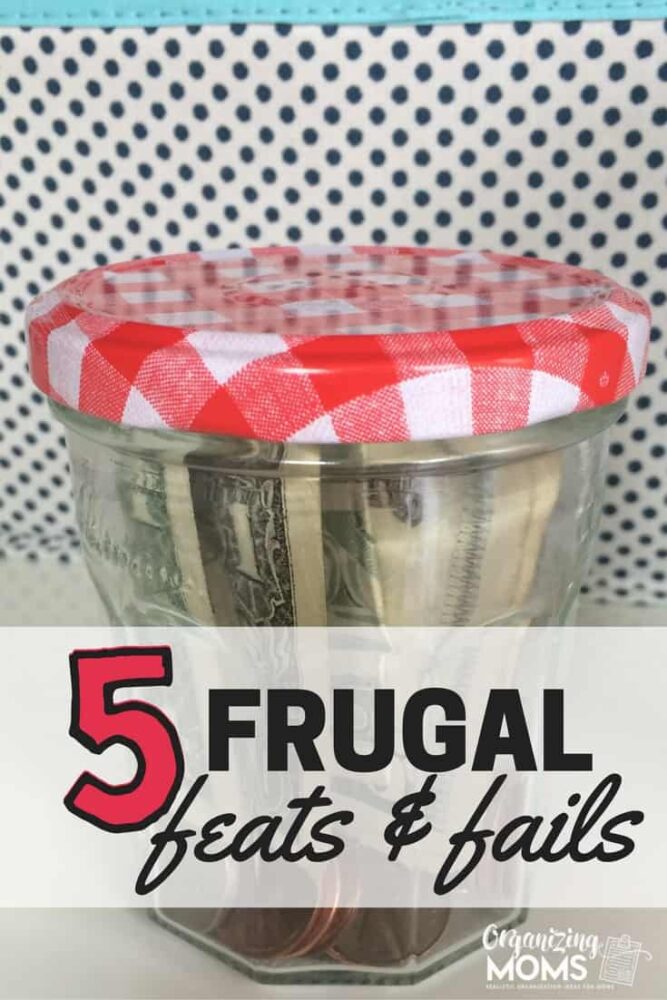 To keep myself accountable, and to open up the chance for us to talk about frugal living tips, I'm going to post 5 frugal feats and fails each week.
Please feel free to leave your own ideas in the comments – the more we share with each other, the better off we'll be! We can learn a lot from each other's feats AND fails.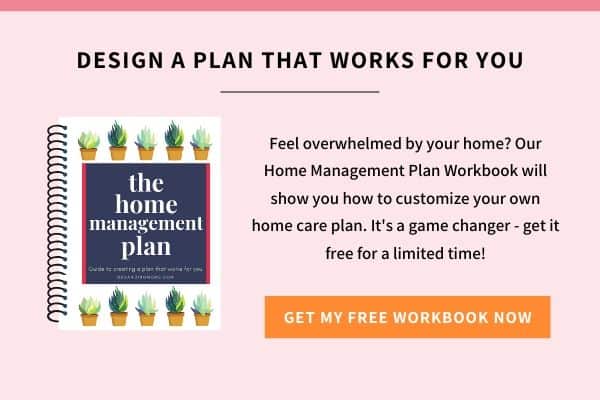 What does frugal living have to do with organizing? Pretty much everything!
Check out this post about how being frugal can help you be organized, and being organized can help you be frugal.
Now, on to the frugal feats and fails!
Frugal Feats
I made a yummy chipotle pork dish in my Instant Pot using stuff I either had on hand or in the freezer. It made enough to get us through the next couple of Taco Tuesdays, and it only took an hour to go from a big chunk of frozen meat to a ready-to-eat meal. Yay!
Apple management. We were expecting a big windstorm, so I picked all of the apples I could reach off the apple tree in our backyard. I wasn't sure how long we'd have power, so I peeled them and froze them to make applesauce or smoothies.
I've started planning our Christmas gift list. By doing it ahead of time, I'm hoping I'll be able to find the best deals!
Got assertive about health care coverage. We had a change in our insurance this fall, and I was having trouble getting an appointment with a specialist. I ended up having to call a patient advocate (twice!) to get it resolved.
Frugal Fails
My kiddos got sick, and we were expecting a big windstorm in the Pacific Northwest. After the doctor's office called and told us we couldn't come in because they didn't have power, I panicked. During my freak-out, I spent about $100 at Rite-Aid on medicine, ice, a new thermometer, and chocolate. And Pringles. It was like I was preparing for the Big One. Not a frugal moment.
Your turn! What were your frugal feats and fails this week?
New to this community? Start here, friend!