Do you love the thrill of finding a great free downloadable printable? Me too! Here you'll find links to all of the printables I've created for my readers. They are custom-made printables for moms, and I hope they'll help you with your organizing projects.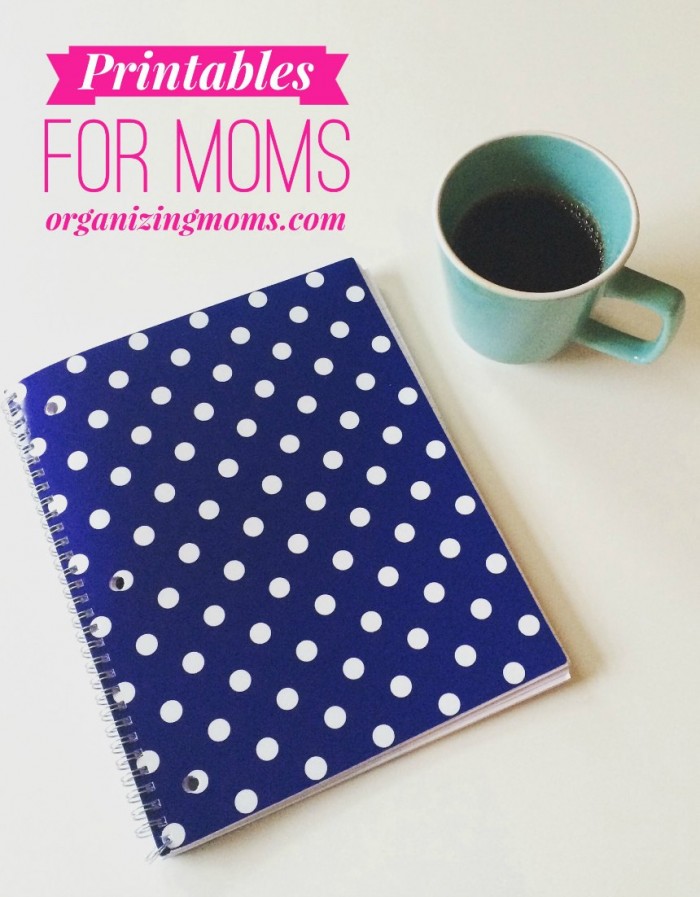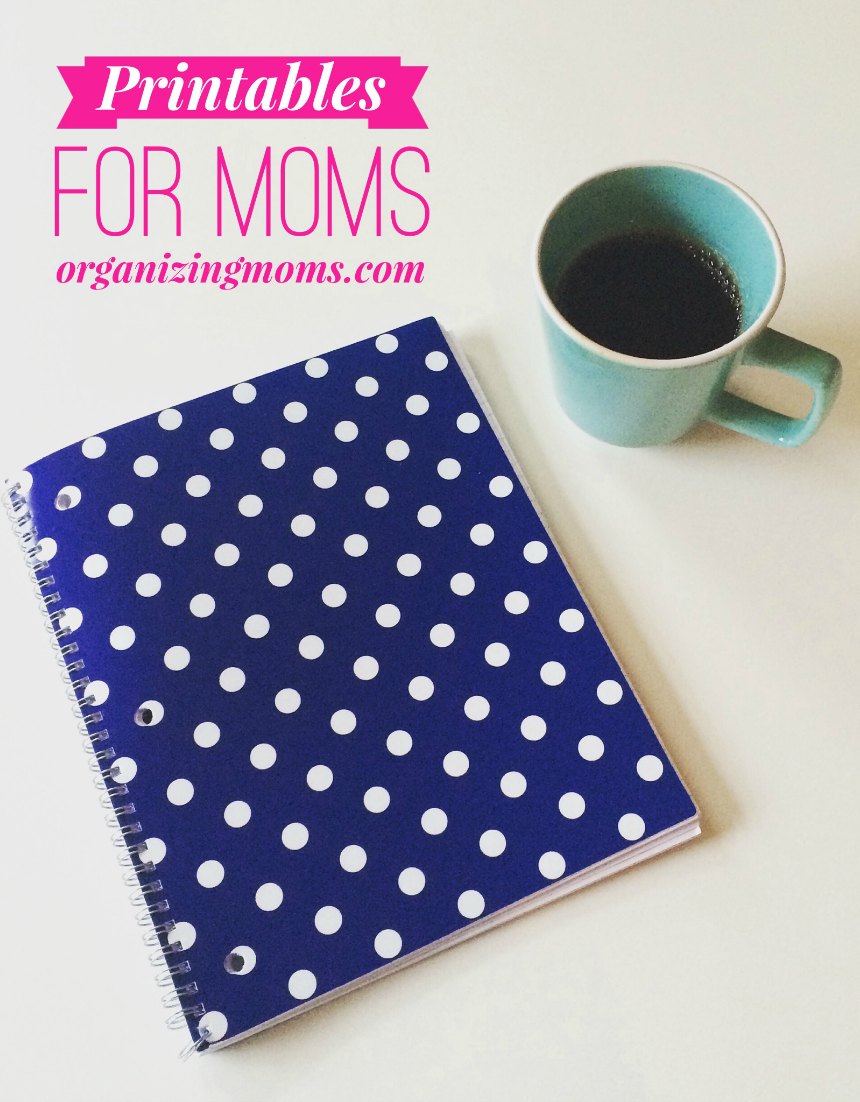 Printables for Moms
Binder Covers for Organizing Binders
Rewards Tracker – for keeping track of miles, points, and bonuses
FREE 10-Minute Tasks to Help You Declutter & Organize!

Get realistic, easy decluttering & organizing task checklists delivered to your inbox each week when you sign up for the Organizing Moms newsletter. Join over 5,800 moms who want less stress, less mess, and a more organized life!