Do you love the thrill of finding a great free downloadable printable? Me too! Here you'll find links to all of the printables I've created for my readers. They are custom-made printables for moms, and I hope they'll help you with your organizing projects.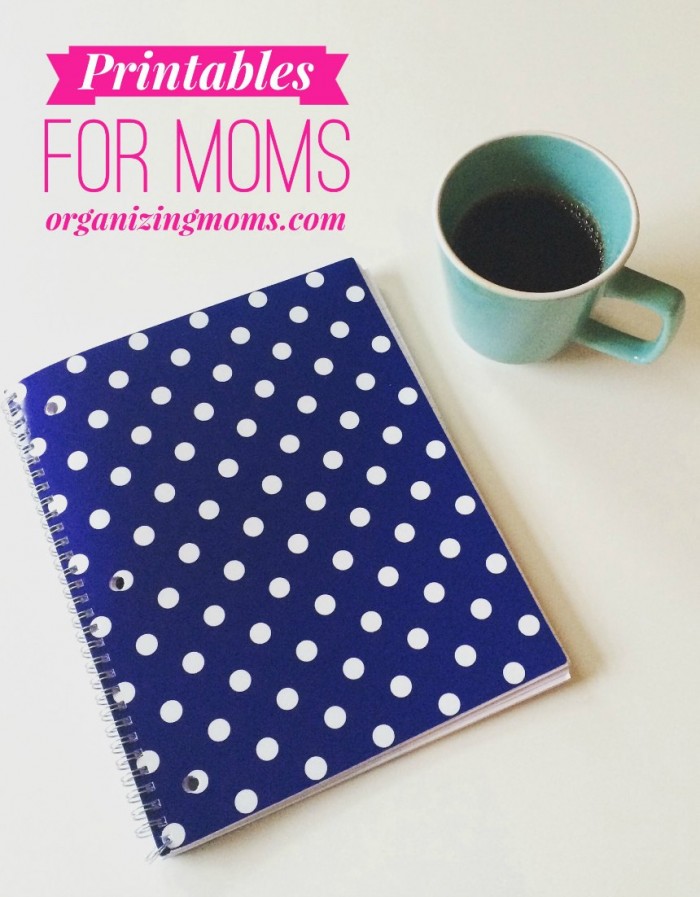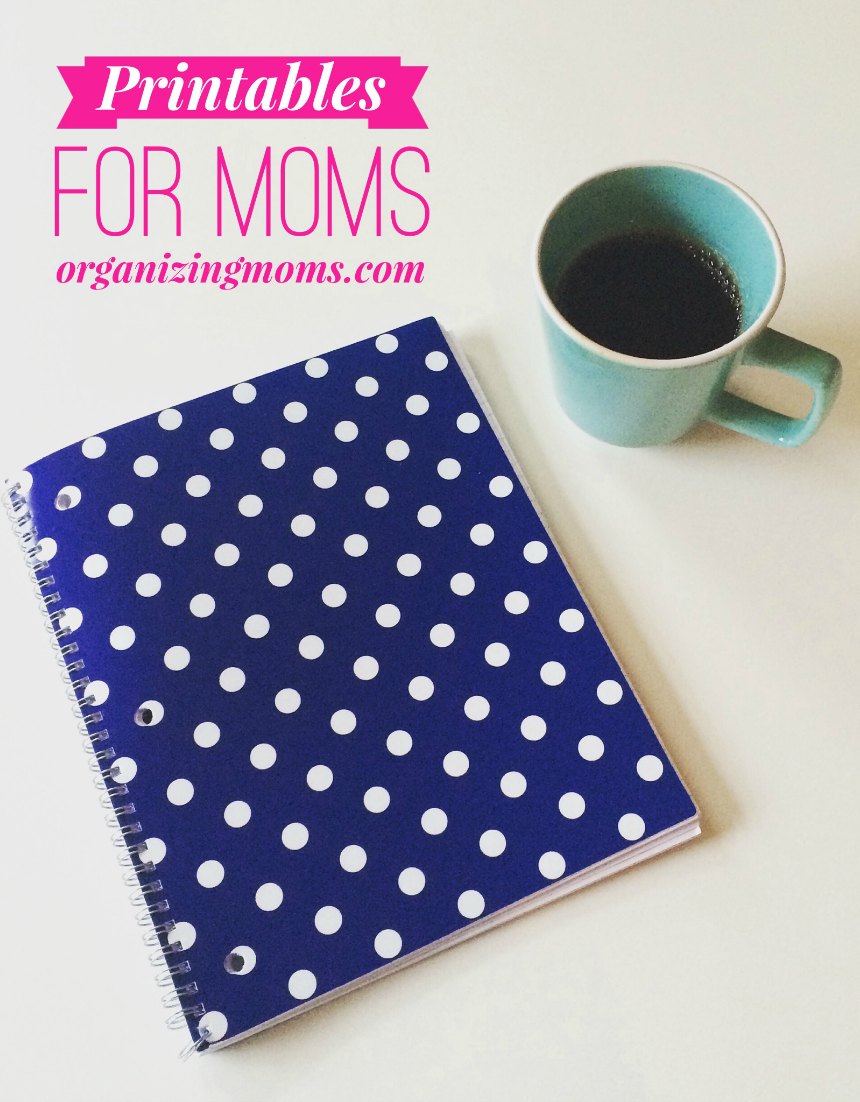 Printables for Moms
Binder Covers for Organizing Binders
Rewards Tracker – for keeping track of miles, points, and bonuses
WANT TO FEEL MORE ORGANIZED & IN-CONTROL?
Join over 4,900 moms who found a way to run peaceful, well-organized homes by busting clutter, creating good routines, and focusing on what their families need - and get this printable guide free! It will help you jump-start your home organization, and give you some relief!