Do you love the thrill of finding a great free downloadable printable? Me too! Here you'll find links to all of the printables I've created for my readers. They are custom-made organizing printables for moms, and I hope they'll help you with your organizing projects.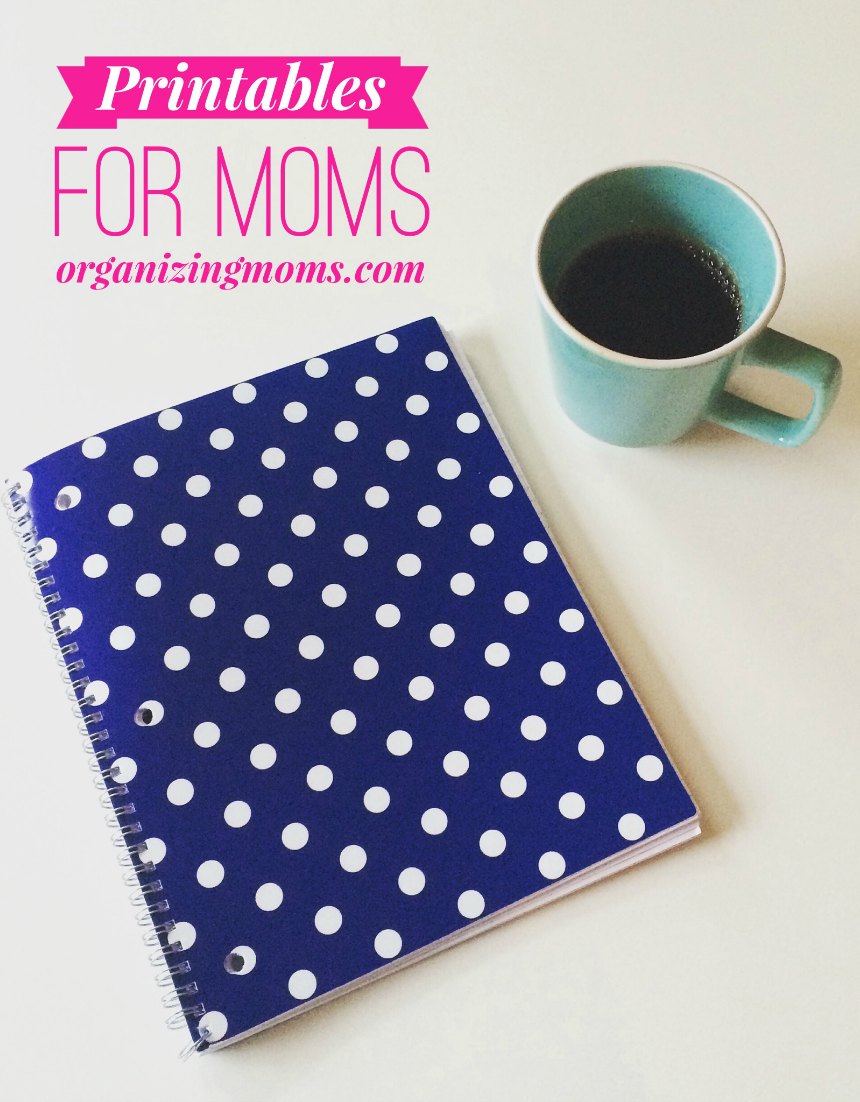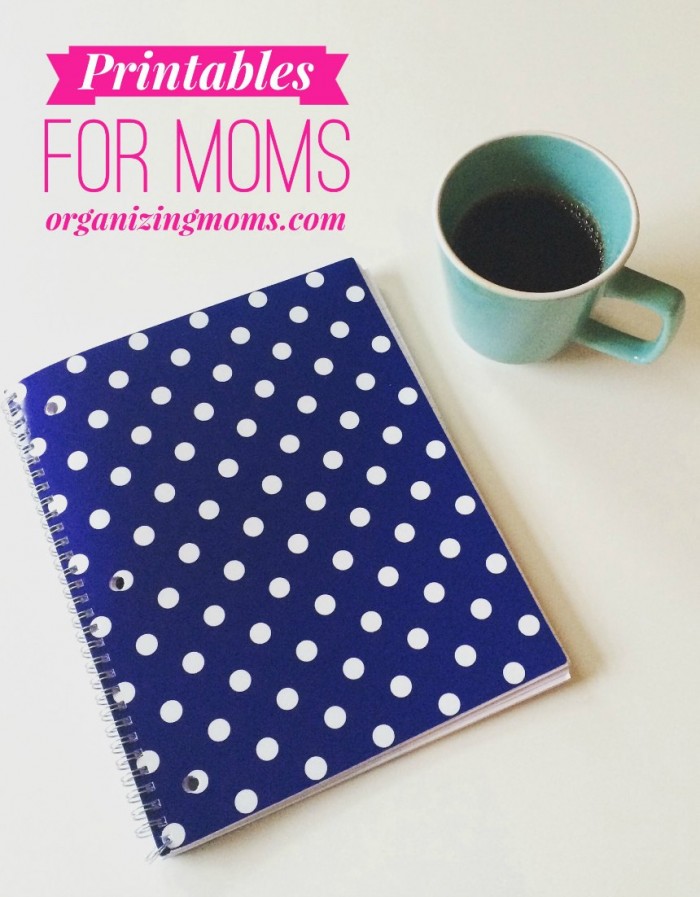 UPDATE: You can now access all of the free printables for moms in the Organizing Printables Library. It's free, and you can find all of the PDFs and printables in one spot! You can sign up for it below:
Printables for Busy Moms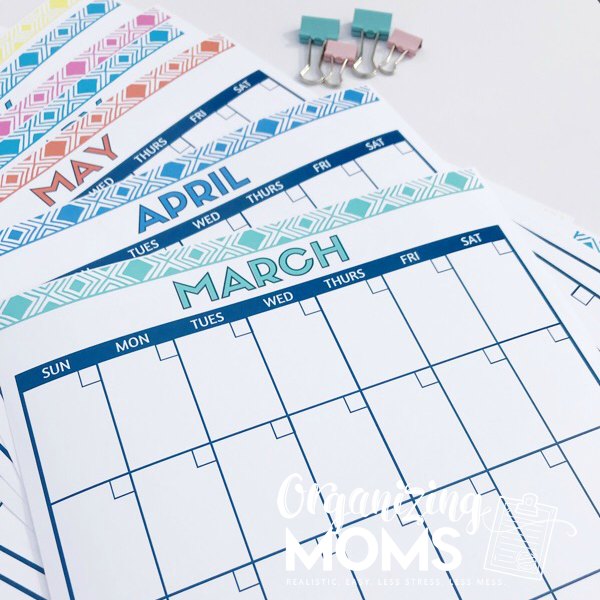 Cute Monthly Calendar Printables – They're blank and undated, so you can use them again and again! Includes a PDF for each month in pretty colors. One of my favorites – there are so many different ways you can use these.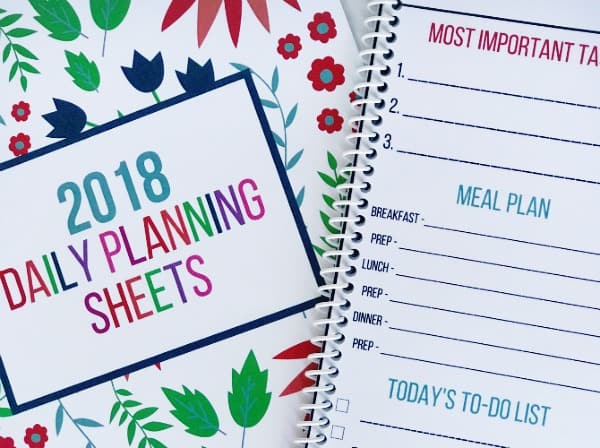 Daily Planning Sheets – Make the most of your time everyday with this awesome printable planner for moms. Includes time blocking to help you chart out your whole day.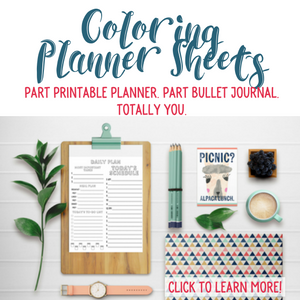 Coloring Planner Sheets – Part bullet journal. Part traditional planner. Totally customizable for you!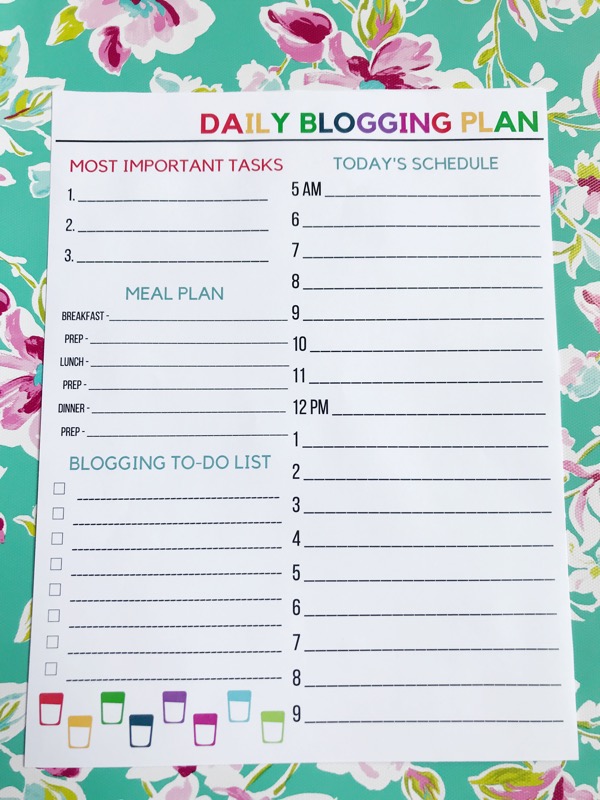 Free Printable Daily Blogging Plan PDF – Make the most of your blogging time with this Daily Blogging Planner!
Binder Covers for Organizing Binders
Rewards Tracker – for keeping track of miles, points, and bonuses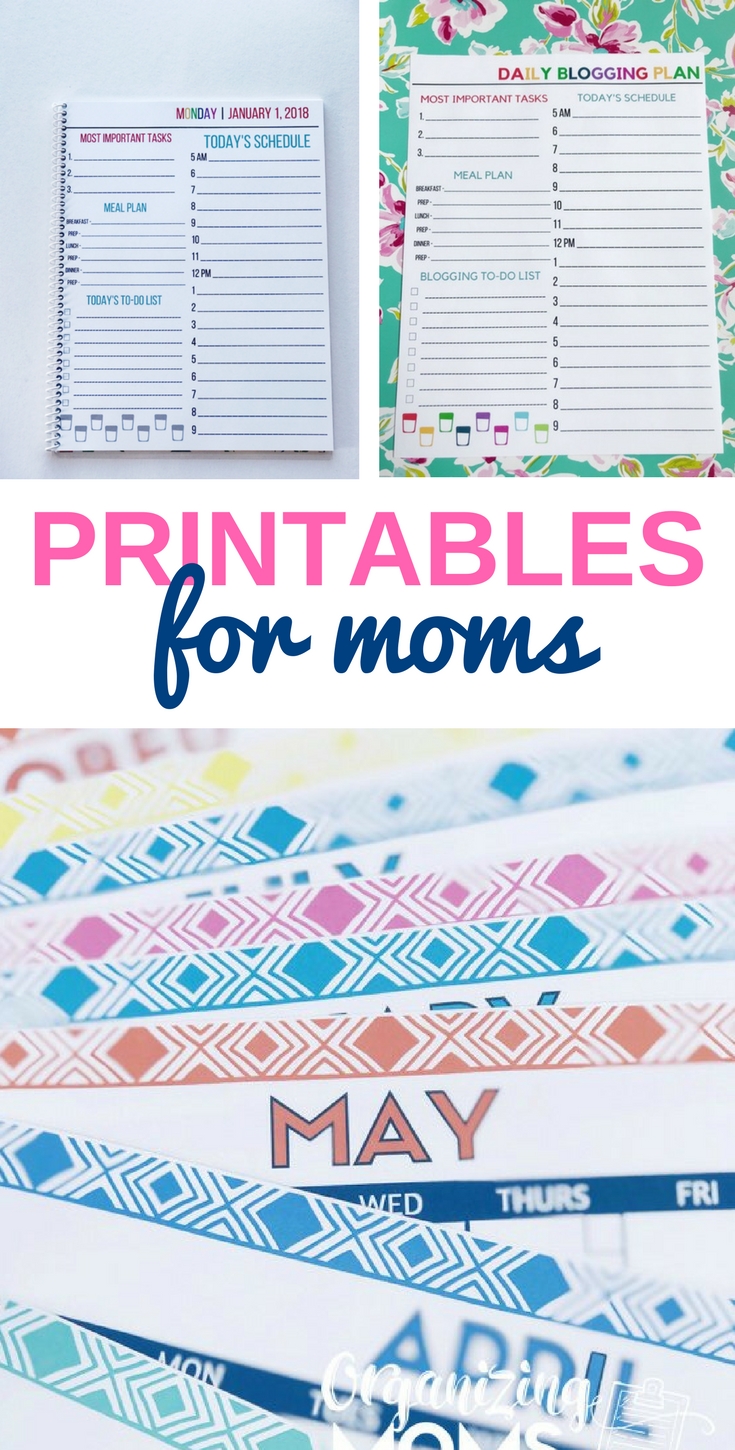 FREE 10-Minute Tasks to Help You Declutter & Organize!

Get realistic, easy decluttering & organizing task checklists delivered to your inbox each week when you sign up for the Organizing Moms newsletter. Join over 8,000 moms who want less stress, less mess, and a more organized life!