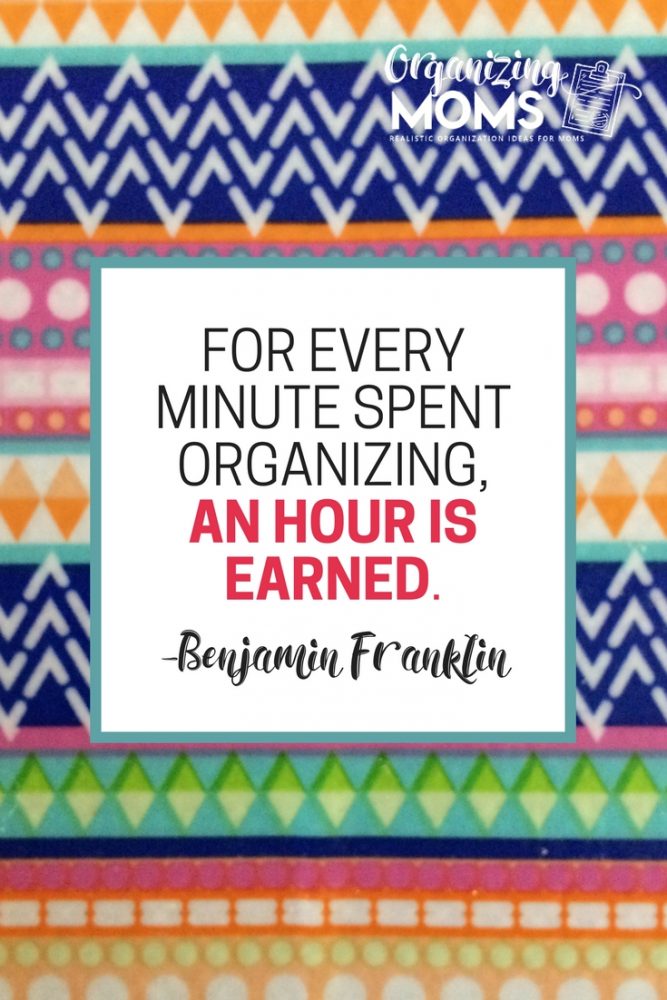 Quote of the Week: For every minute spent organizing, an hour is earned. – Benjamin Franklin
Hello friends!
Is it just me, or has it been really hard to get back into the swing of things? We've had a few late-start days for school, and there have been a lot of extra activities going on for the boys. It seems like we're struggling to get "back to normal," but I worry that this hustle and bustle might be becoming our new normal!
We try to limit the number of activities we sign up for, but the ones we're in have been super busy. Maybe we'll hit a lull at the end of January?
This week I have some cool organizing tools to share with you that will hopefully make your lives a little easier.
Wishing you a good week!
❤ Katie
Remembering to Change Air Filters

Have you ever searched for something online, and then you find ads for it popping up on every website you visit? That's how I found out about Filter Easy.
We went an embarrassingly long time without changing our air filters, so I started searching around for places to buy our filters in bulk. That's when I started seeing ads for Filter Easy.
Filter Easy is an automatic delivery service for air filters. You go to the site, select the type of filter you need, and how frequently you want to change it. Then, Filter Easy automatically sends you filters when it's time to change them out.
I priced it out for the filters we use, and it's just a little bit cheaper than the filter I normally buy from the hardware store.
Plus, just having the filters show up at your doorstep is a reminder that you need to go change the filter! 
I've tried remembering to do things like change filters and smoke alarm batteries as the seasons change or on daylight savings time switchover days, but I rarely ever follow through on it.
I'm hoping this Filter Easy service will help me remember to go change those air filters! Click here to learn more about Filter Easy.
Playroom Upgrade Hits a Roadblock
The stomach flu, busy schedules, and snow-ish Washington weather put a hamper on our playroom re-organizing process.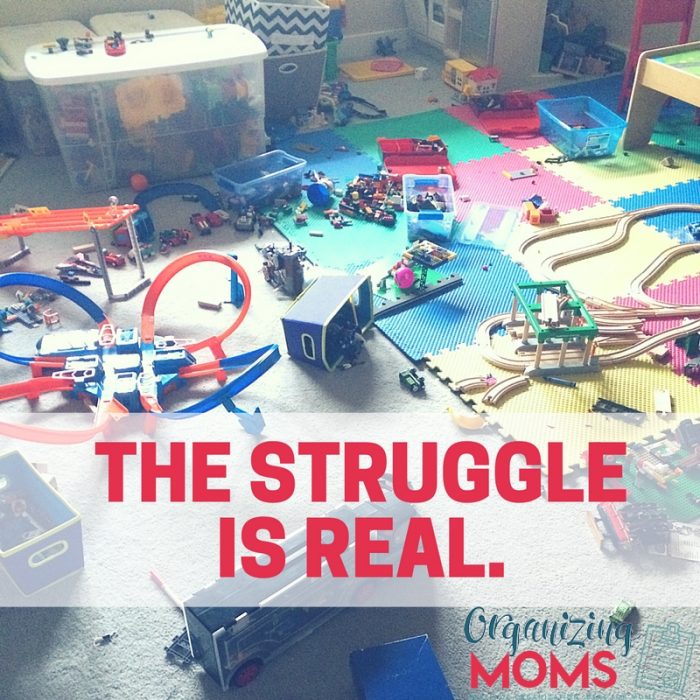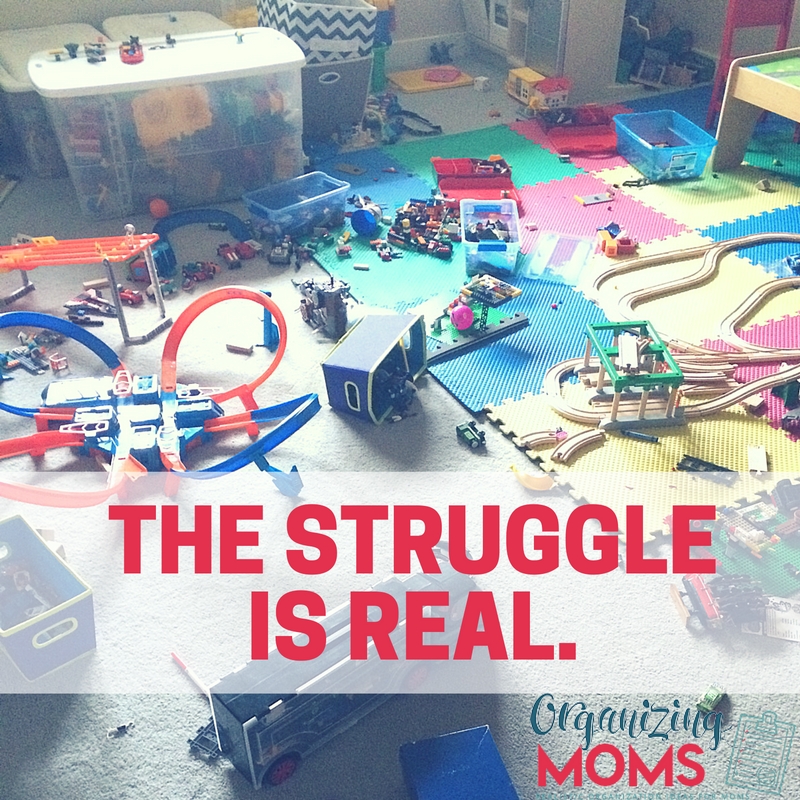 Chaos has taken over yet again in the playroom. I have high hopes for showing you the changes next week. But, until then, the photo above pretty much sums it up. I thought about taking a new picture, but this old one is still pretty accurate. Sigh…
Free/cheap Kindle Books That Look Promising
Organize Your Mind, Organize Your Life
*Kindle book prices change super-fast, so grab them while you can. Don't have a Kindle? You can download the Kindle app for your other devices and read Kindle books that way.*
Prefer audiobooks? Try Audible and Get Two Free Audiobooks
. They're great for listening on the go!
Planner Mania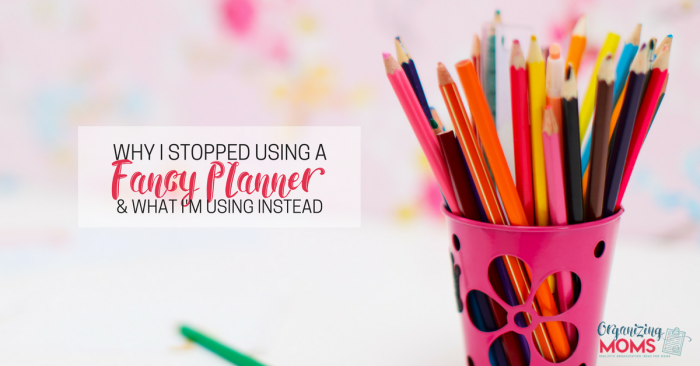 I have had trouble resisting all of the super-cool looking planners on the market this year! I want to buy them all, which is crazy. But, it's true.
My Coloring Planner Sheets work for me, but it's good for me to re-read this post I wrote every once in a while. It keeps me from shelling out big cash on planners (plural, because I'm obsessed).
On a related note…I'm considering doing a spending fast. If you've ever done one and you liked it, I'd love to hear about it!
Free Cleaning Supplies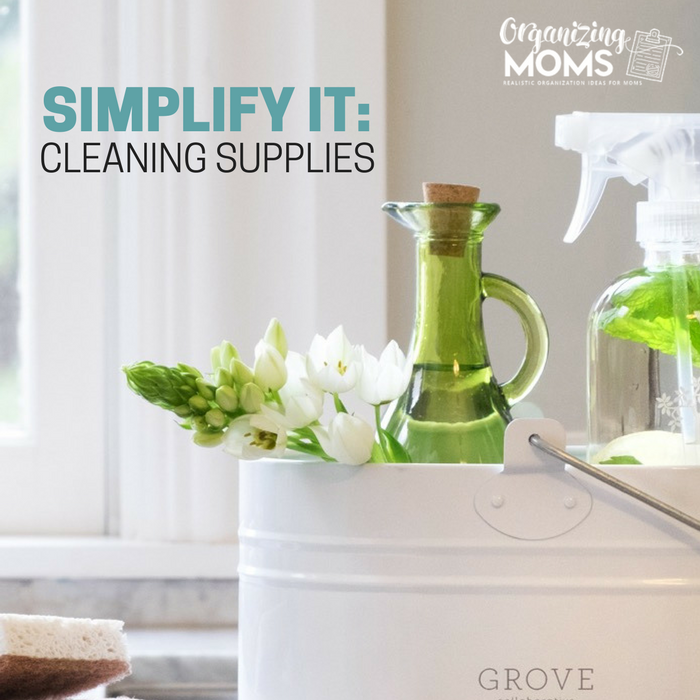 Grove Collaborative has an awesome freebie deal going on its toxin-free cleaning kit. You can read more about it here!
I ordered mine, and when I get it, I'll do an unboxing video so you can see what it's like.
—
If you read this far, thank you! And have a great week!

Be the Mom With a Plan!
Want to be more productive and organized this month? It's easy with our free Daily Planning Sheets for December.
Get it now by opting in to have our December 2017 Daily Planning Sheets printables sent straight to your inbox!
New to this community? Start here, friend!