Bathroom organizer baskets to help you tidy your toiletries and bathroom supplies. Organizing with baskets helps designate spaces for everything.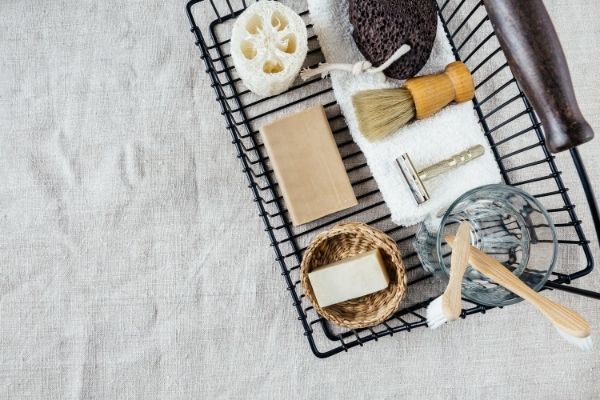 Looking for ways to tackle the mess in your bathroom?
Organizing with baskets is a simple way to create a space for all your bathroom supplies.
No more digging deep into your cabinets looking for that extra bottle of hand soap you stashed away, somewhere!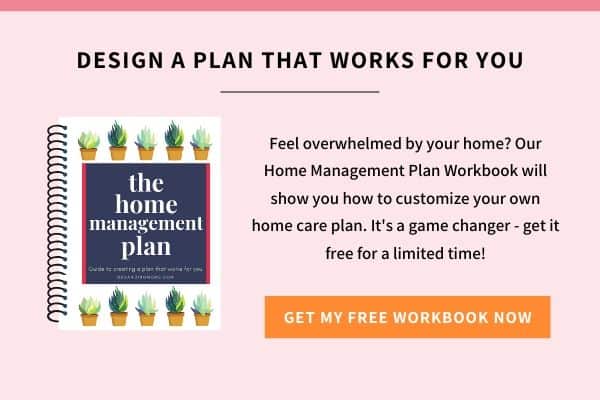 Below there's a variety of options so that you can find something that fits your needs.
Maybe you want some clear containers so you can see what is inside?
Or use the items to stash in a cupboard for no one to see.
Here are some bathroom organizer baskets that will help you keep your bathroom supplies in line:
Bathroom Organizer Baskets
When you create a designated space for all of your bathroom supplies, you'll save time, energy, and you won't overbuy new toiletries and supplies.
Organizing your bathroom with bathroom organizer baskets is well worth the time spent!
Related: Practical Linen Closet Organization with Baskets
More Ideas for Organizing with Baskets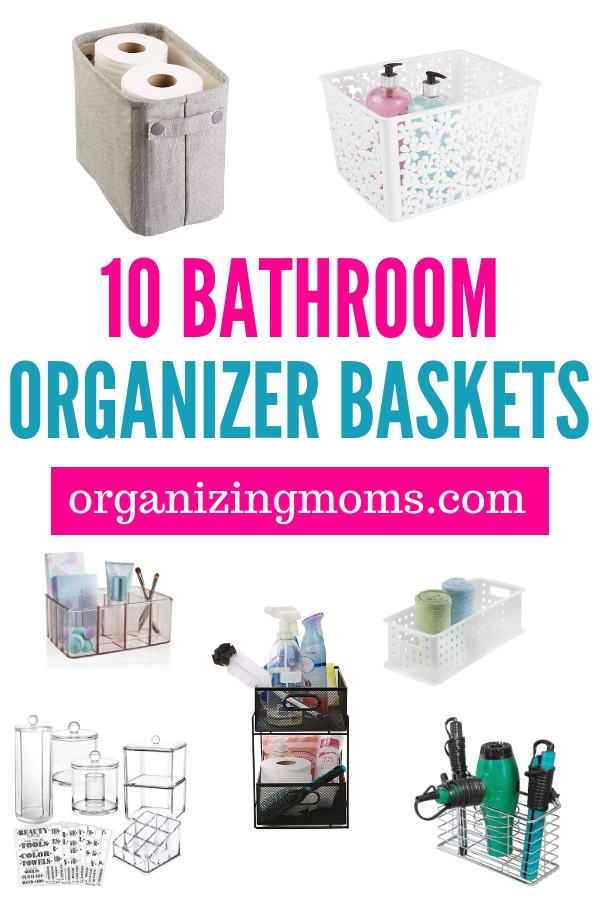 New to this community? Start here, friend!