Are you planning a trip to Disney for your small children? We've gone to Disney World a few times with our young children, and we had a blast. By doing some prep work before our trip, we were able to maximize our fun while in the park.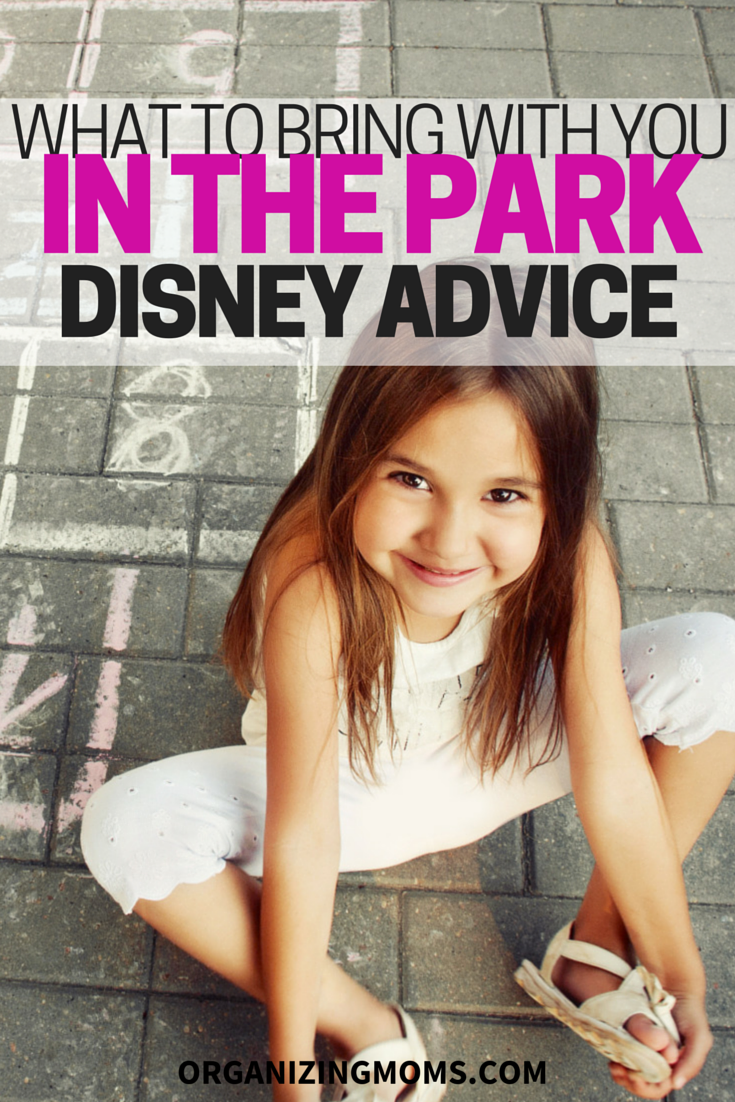 For us, traveling with a stroller has been a blessing and a curse. As our children have gotten older, they've wanted to get out of their stroller and walk more. Even so, they still get tired, and like to ride in the stroller. I think that's helped us to be able to spend more time in the parks, because there's a place for them to rest.
Having a stroller with us has also allowed us to bring more items into the park, which makes everyone more comfortable. We use a double stroller for our twins, so there's a lot of storage space under the stroller itself. I also use a Mommy Hook to carry extra bags.
You want to be careful to not bring in too much stuff, because you'll be doing a lot of walking, and carrying multiple bags will get old really quickly. Here are some of the things we've brought into the parks: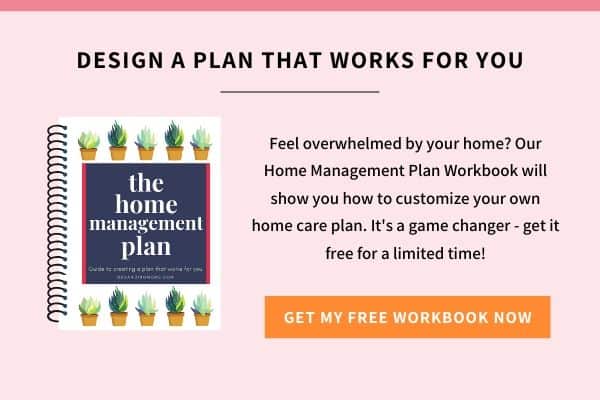 What to Bring With You In the Park
A small lunchbox-type cooler with an icepack. Good for carrying, bottles, a serving of milk, or anything that else that might spoil. Try to consume these items as early in the day as possible so they don't go bad.
Sandwiches. Make a few PB&J sandwiches, or whatever type of sandwich your family likes. Something that doesn't need refrigeration is ideal.
Snack-sized packets of food that won't melt. We bring in Goldfish, applesauce, graham crackers, pretzels, and granola bars.
Fruit. Things like apples, pears, and bananas work well.
Bottled water and soda (if you drink soda).
Sippy cups filled with ice water. Bring extras just in case. We used the disposable sippy cups just in case we lost some along the way.
A portable smart phone charger. Using your smartphone for Fast Passes can drain your battery quickly.
Pacifiers, chew toys, ring pops, suckers. Whatever works for your family. These items tend to cut down on grouchiness.
Disney-themed shirts or souvenirs. If you think your kids will want to buy lots of souvenirs, it's worth getting them some before they even enter the park. We've found great Disney-themed t-shirts at Target.
A bag of activities for kids to do while waiting in line.
Sunscreen. Bring a lot of this! We like to use spray sunscreen because it doubles as a way to cool off.
Personal fans. We haven't used these, but I've seen a lot of families using them.
Batteries. If you're relying on any devices that take batteries, bring a few extra batteries into the park just in case.
Hats and sunglasses. For kids and adults. If you don't bring these in, you'll probably end up buying them in the park.
An extra set of clothes. This is especially important if you are potty training or you think there may be some accidents.
A good stroller. We like the City Mini Double stroller. It's smaller and easy to maneuver. A lot of people use this type of stroller, so if you have one too, it's a good idea to tie a ribbon to the stroller so you can easily identify yours. We've had our stroller for over four years, and it's still going strong.
Ponchos. If you anticipate rain, bring a small, disposable poncho.
An autograph book and pen for each child. When kids meet the characters, they have a chance to get autographs from them. We've gone to the parks a few times, so we bring in the same autograph book each time.
The list above is what worked for our family. You'll want to modify it for your own family's needs, and your family's tolerance for schlepping stuff around the parks. By bringing in a few essentials, we've been able to save money and time in the parks.
Another thing that's helped us a lot is buying a few grocery items once we arrived at our hotel. We are fortunate that my brother lives in Orlando, and he and my sister-in-law always pick up things for the grocery store for us. It's a lifesaver! You could also have groceries delivered to your hotel room by Garden Grocer. They give discounts if you order your groceries further in advance.
Looking for more tips for preparing for travel with kids? Check out these resources:
Activities for Kids to Do While Waiting in Line at Disney
The Ultimate Carry-On Bag for Preschoolers
Simple Trick for Organizing Travel Documents
Organizing Stuff for Your Trip to the Beach With Kids
Preparing for Travel With Kids
New to this community? Start here, friend!