Have you seen bloggers talking up the Ultimate Bundle lately? Are you wondering…just what is an Ultimate Bundle, and why is everyone making such a big deal about it?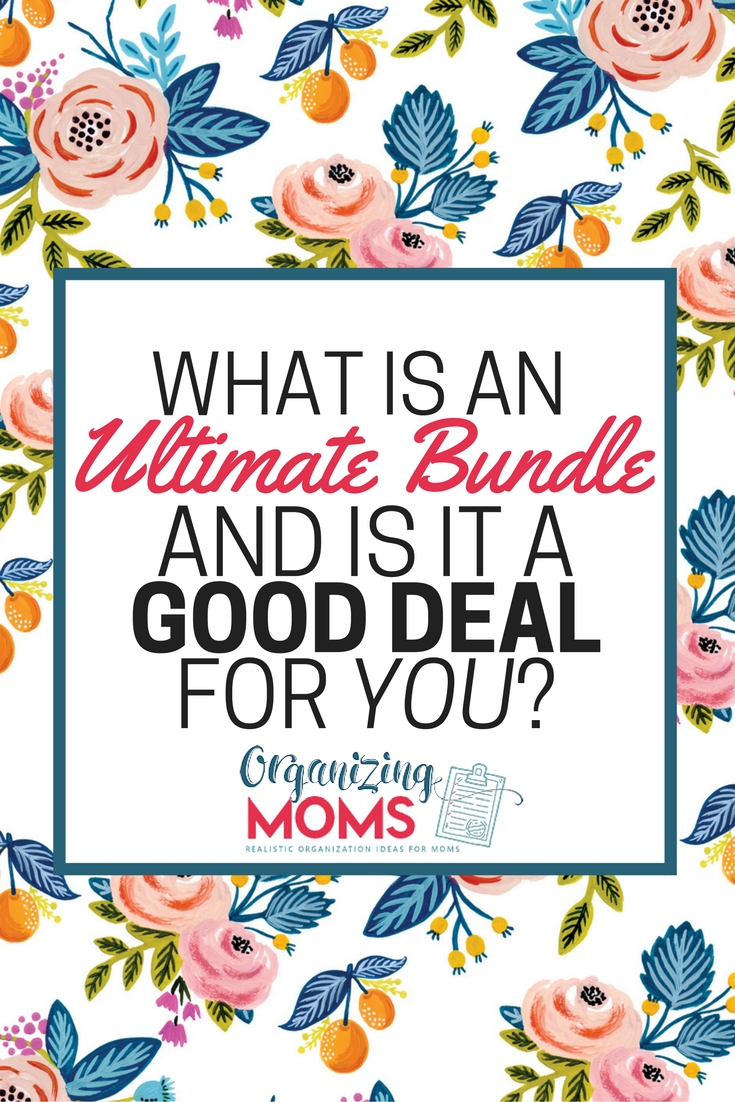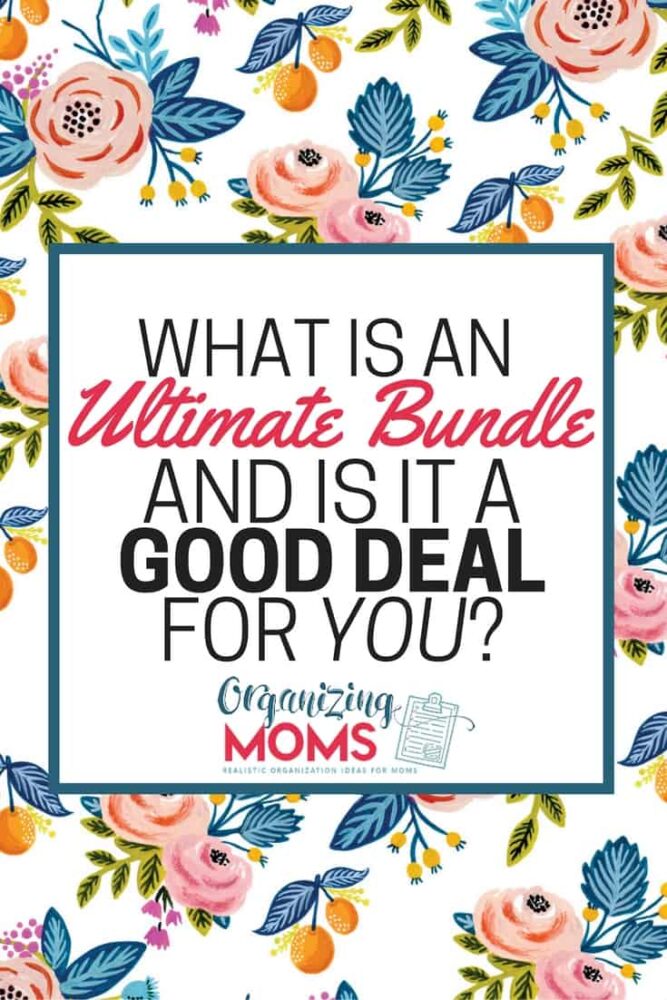 What Is an Ultimate Bundle?
Ultimate Bundles are basically a bunch of e-books, courses, and resources you can buy together for a discounted price.
Most Ultimate Bundles are valued at over $1000, but cost around $30-$50 for buyers to purchase during designated Ultimate Bundles sales.
There are different types of Ultimate Bundles with specific themes. Some are about homemaking, healthy living, DIY stuff, and more.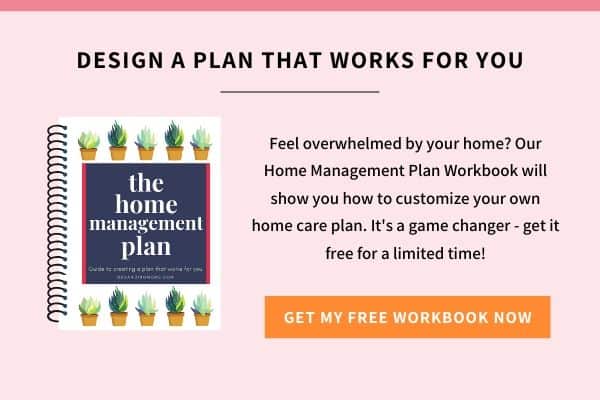 Current Bundles
Here's a list of the bundles that are available for purchase right now:
How to Tell If It's Worth It to Buy An Ultimate Bundle
Ultimate Bundles can be a great deal IF you'll actually use them. Here are some questions you can ask yourself to see if it's worth it:
Am I interested in the theme? Don't just jump on the Ultimate Bundle bandwagon because everyone else is doing it. The next Ultimate Bundle is all about Healthy Living. Do you care about this topic? If you're not interested in the topic, wait for another bundle that's more geared towards your interests.
Can I really afford this? Thirty dollars isn't a drop in the bucket for most of us. If you're working on being more disciplined about spending, skip the bundle this time. There will be others, and you'll be glad you're sticking to your budgeting goals!
Are the bonuses something I'd use…or gift? Ultimate Bundles always come with cool bonuses. Sometimes they're physical products, sometimes they're extra resources or classes. Sometimes, just the bonuses alone make the bundle worth it. Last year I bought a bundle that included a free online class, which I gave to my mom. That, and a couple of the eBooks, made the last Ultimate Bundle totally worth it to me!
Do I like reading online materials/eBooks? If you prefer to have a paper copy of books, the Ultimate Bundle is so not for you. During the first 24 hours of the sale, there will be an eReader upgrade option so you can read some of the materials in the bundle on your Kindles or whatever you've got. If you have an eReader, I'd take advantage of the deal!
Do I have the time to devote to making the most of the bundle? If you're overwhelmed or just don't have time to read, probably not. There will be more bundle sales, and you can always buy titles from this bundle separately when you have more time – it might be cheaper or more expensive depending on what titles you're interested in buying.
The Ultimate Bundles are a good way to try out new authors and learn something new.
They're great for nursing moms, parents who spend a lot of time in carpool pickup lanes, or for long waits at the doctor's office.
I like to upload the titles I'm interested in to my Kindle and read them whenever I have a spare minute here or there.
I feel like I've accomplished something with my spare minutes, and it gives me something to do besides scroll through Facebook.
I don't buy every single Ultimate Bundle – only the ones I've researched and determined to be a good deal.
How to Offer an Ultimate Bundle to your Readers
If you're a blogger, and you think your readers would be interested in purchasing Ultimate Bundles, you can sign up to be an affiliate.
One of the big perks of being an affiliate is the training that goes along with each bundle launch.
I've learned so much from the Ultimate Bundles trainings!
Go here to sign up to be an Ultimate Bundles affiliate.
New to this community? Start here, friend!