Welcome to the Inspiration File. It's a collection of links to organization ideas, easy recipes, time management tips, inspiration, and cool things.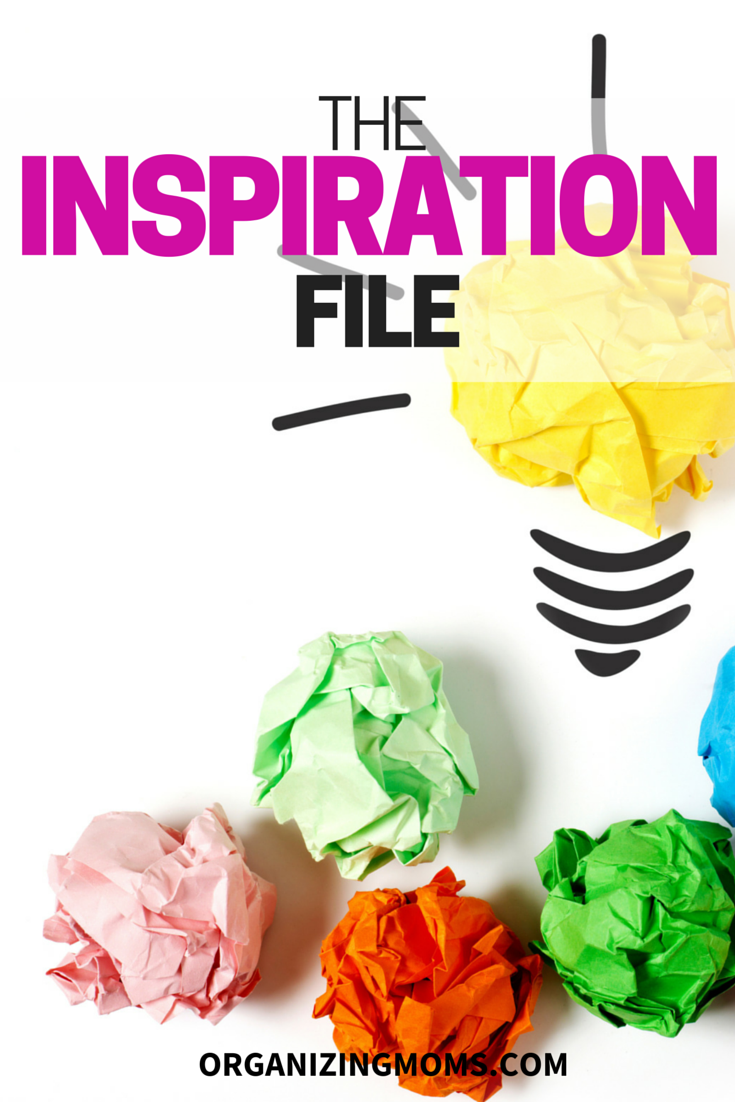 Here are some things that I'm loving right now:
Mrs. Karle. This lady used to be a reading teacher, and she's created a huge set of FREE video lessons for beginning readers on YouTube. You can also download accompanying reading practice sheets from her website. My 5-year-olds are captivated by her, and I love that she moves slowly, uses a lot of repetition, and praises little ones for being patient and working on building their reading skills. Click on the "Learn to Read for Free" image to see her reading lessons.
Full Circle. They deliver fresh, organic produce to your door. We just started using this service again, and it's saved me a ton of time trying to track down un-yucky fresh fruits and veggies. You can customize your order each week so you're only receiving stuff you really want. I think it's only available in the western United States, but they might be expanding to different areas. It's a real time saver for us, and it gets us to eat more fruits and veggies.
Do Not Disturb on the IPhone. You guys! How did I not know about this?!? When you don't want to be disturbed by texts, there's a setting that lets you put your phone into "DO NOT DISTURB" mode. I'm doing this during dinner, and I might start doing it in the evenings too. I usually sleep with my phone downstairs, but I can still hear it pinging with text messages early in the morning.
How to Stop Receiving Annoying Group Texts. If you're part of anyone's text group, you know that once a message is sent, you're going to receive each and every response. If you'd rather not have to sift through everyone's RSVP to a playdate, you can "DO NOT DISTURB" a group conversation. Once the conversation has started, click "Details" on the top right-hand side of the screen. Scroll down, and you'll see the option to turn on Do Not Disturb, which will mute notifications for the conversation. Brilliant!
Get Rid of Hard Water Stains in the Toilet. I have tried everything to get rid of the hard water stains in our toilets. I've tried all the cleaners, Coca-Cola, Kool-Aid, citric acid, and much, much more. I finally found something that worked: a pumice stone. It's natural, it's cheap, and it works.
What are you loving this week? Share with us in the comments!
I hope you enjoyed my Inspiration File. Sign up for the Organizing Moms newsletter to get more great ideas delivered to your inbox.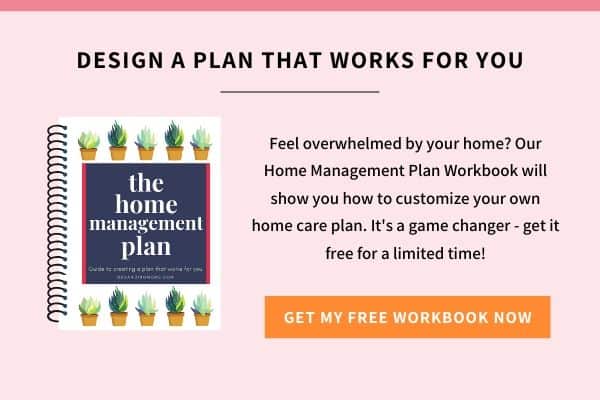 New to this community? Start here, friend!