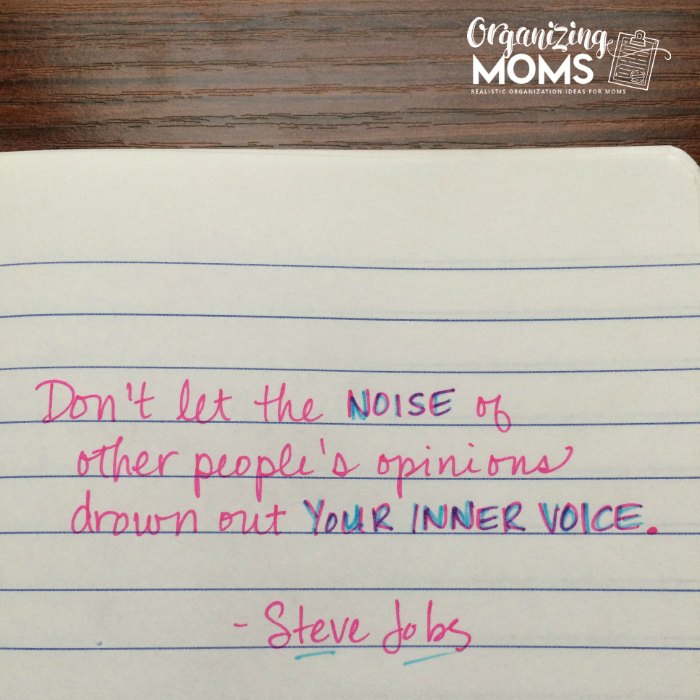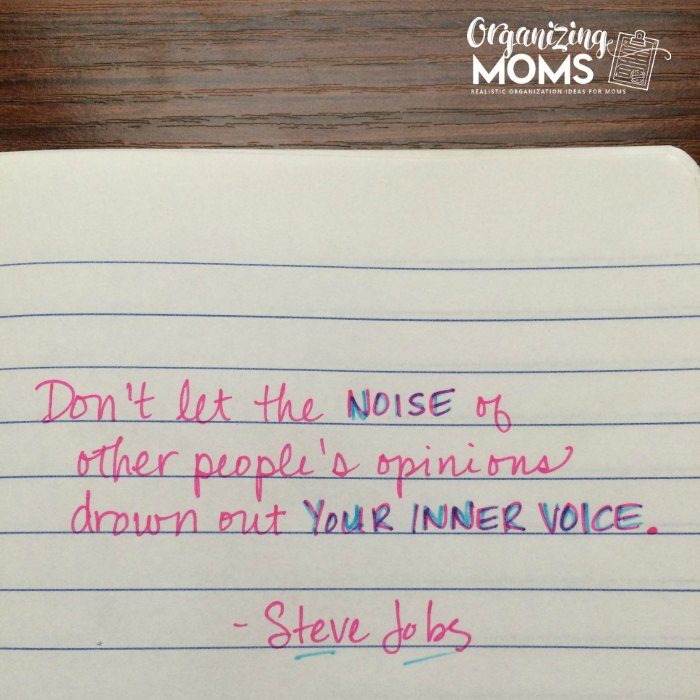 Quote of the Week: Don't let the noise of other people's opinions drown out your inner voice. – Steve Jobs
Hello friends!
Happy Wednesday! I apologize for getting this post out a little late this week. I've been feeling yucky for the past three weeks, and I finally hit the breaking point yesterday. After going to the doctor, I found out I have bronchitis, and now I have medicine that's helping me breathe and sleep much better!
It seems like the flu is really nasty this year. Stay tuned for Friday when I post about how we put together a "sick kit" for those dreaded occasions when everyone in the house gets sick.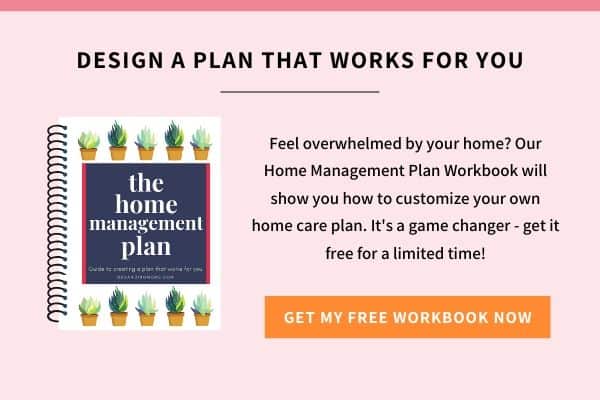 ❤ Katie
My New Vacuum Obsession
Is it bad that I'm secretly hoping my vacuum will stop working so I can buy a new one? Our trusty little stick vacuum is still reluctantly doing its job, but I'm pretty sure its days are numbered.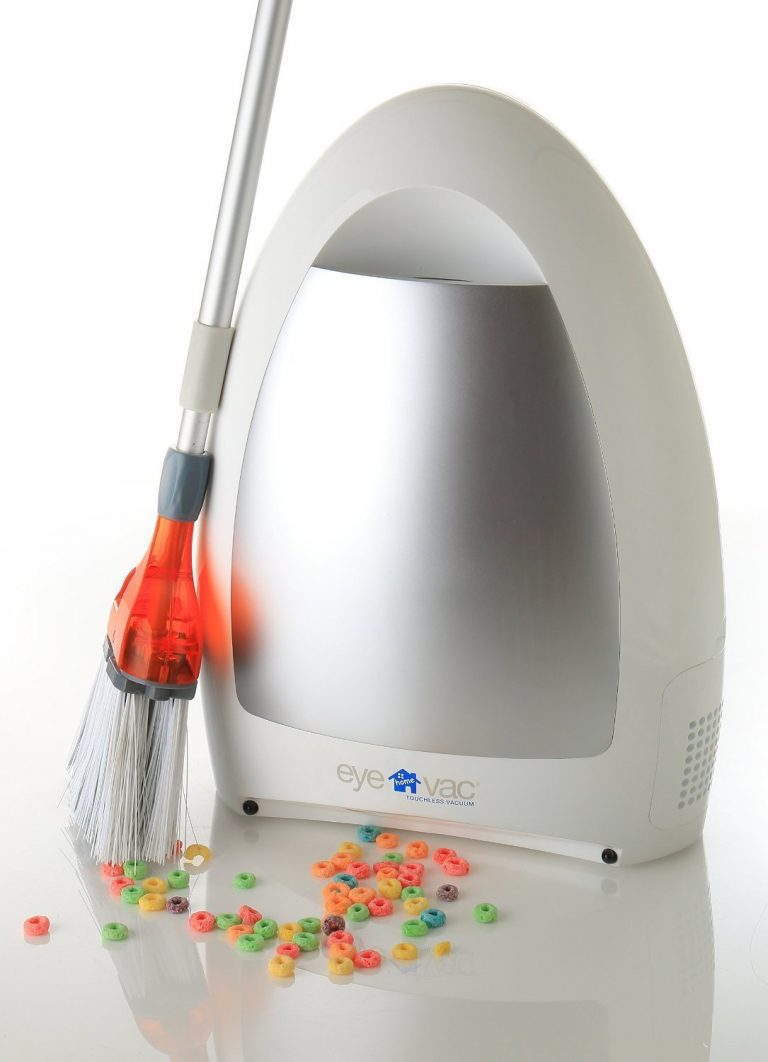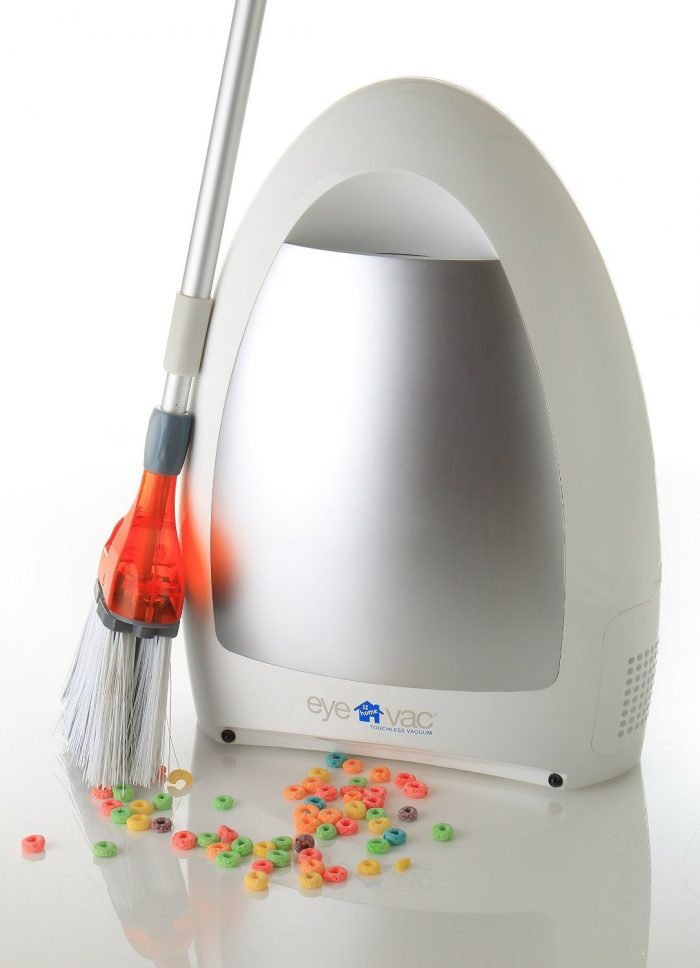 Last time I had my hair cut, I noticed that the salon had a neat little vacuum cleaner that they swept hair into, and it sucked it up all at once. I remember thinking that I wish I could find something like that for sweeping up cereal and crumbs off the floor.
Much to my surprise, they sell these vacuums on Amazon! They make ones designed for home use and salon use. I'm saving my pennies for this one!
Healthy, Easy Instant Pot Recipes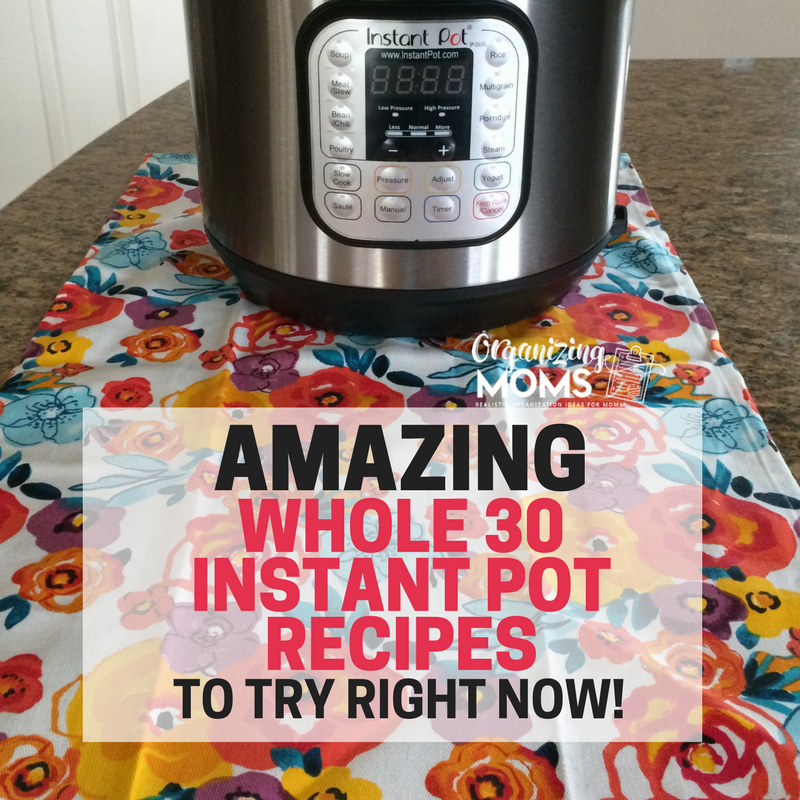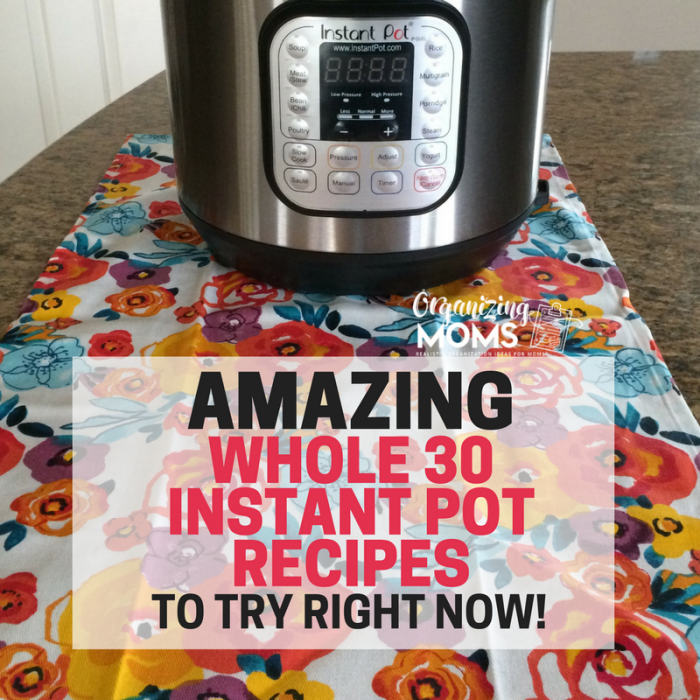 Here's a list of healthy recipes to make in your Instant Pot. They are all compliant with the Whole 30 eating plan, but they're great even if you're not doing the Whole 30 (I'm not!).
Free/cheap Kindle Books That Look Promising
Dig for Your Dinner – February – Right now, this is free! Mavis Butterfield is hilarious, and she has great step-by-step gardening advice.
The Backsliders Guide to Organization
Meal Prep: The Essential Guide to Quick and Easy Meal Prepping
*Kindle book prices change super-fast, so grab them while you can. Don't have a Kindle? You can download the Kindle app for your other devices and read Kindle books that way.*
Prefer audiobooks? Try Audible and Get Two Free Audiobooks
. They're great for listening on the go!
Organize Your Way to a Healthier Life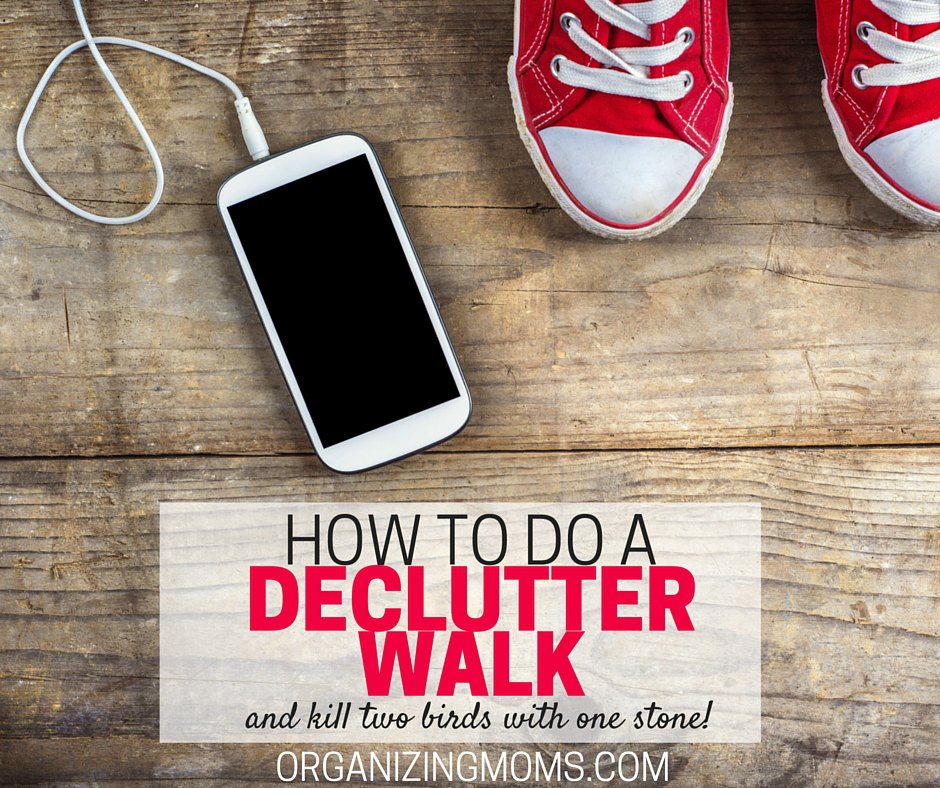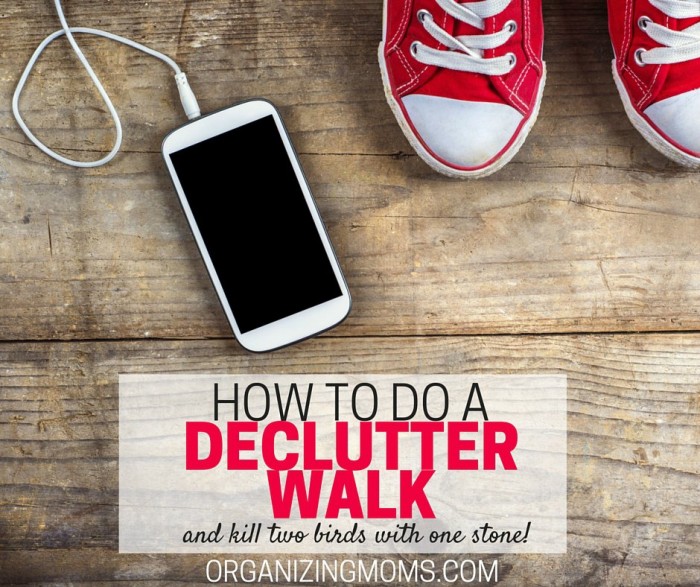 This week I've been pondering some ways I can incorporate more healthy behaviors into our everyday routine. I'm still feeling the drag of the post-holiday season. Plus, the days are just so short! I'm hoping some healthier habits will help us all feel more energetic.
If you're looking to make some changes too, here are some articles that could help you set up some new habits:
How to Do a Declutter Walk – Declutter & exercise at the same time!
How to Get to 10,000 Steps a Day – Walking 10,000 steps a day seems to be the magic number for improved health and weight loss. Here's some tips for getting in as many steps as possible.
Get In The Habit: How to Build the Habits You've Been Dreaming About – Not just for health-related stuff! Includes a nice printable to help you track your habits.
Drink More Water: Happy Mom Habits
New to this community? Start here, friend!