Do you have a little superhero in your life? Here's a collection of ideas for gifts for superhero fans!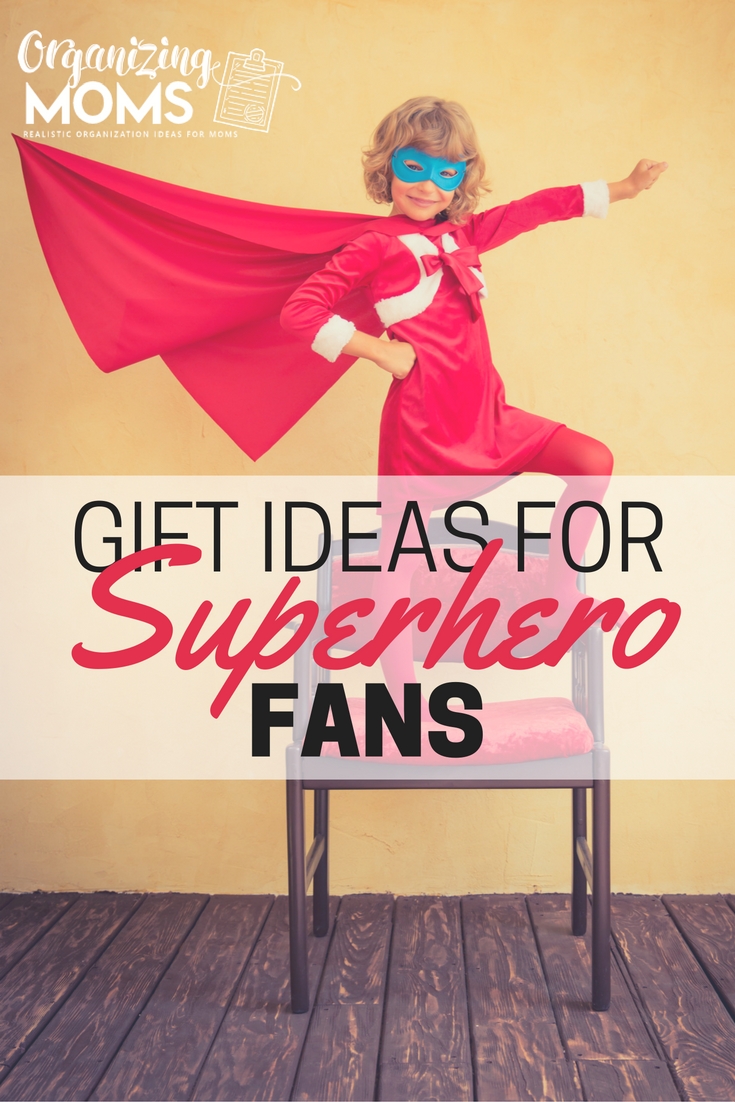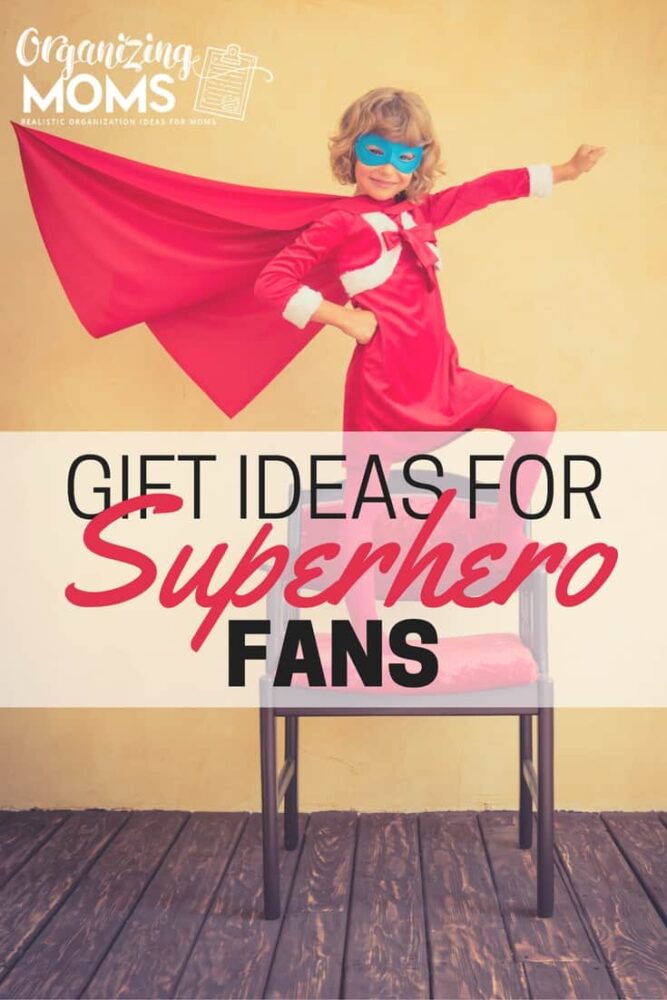 Gift Ideas for Superhero Fans
On the Go! DC Super Heroes – Features all of our superhero favorites, while highlighting different types of transportation. We received this as a review copy, and our sons loved it! It's a board book, so it's nice and durable.
The Big Book of Superpowers – Details the stories behind the superheroes powers. Loved by kids and helpful for adults who have trouble keeping track of who's who in the superhero world.
Batman & Superman vs. Lex Luthor Lego Set – helps kids learn to follow directions, create, and use their imaginations.
Superman Distressed Retro Vintage Tin Sign – A stylish addition to any superhero fan's decor.
Superman Logo – DC Comics Youth T-Shirt – A favorite t-shirt in our house!
Superhero Comics Room Decor – Giant Wall Decals – These would be great for a playroom or a child's bedroom.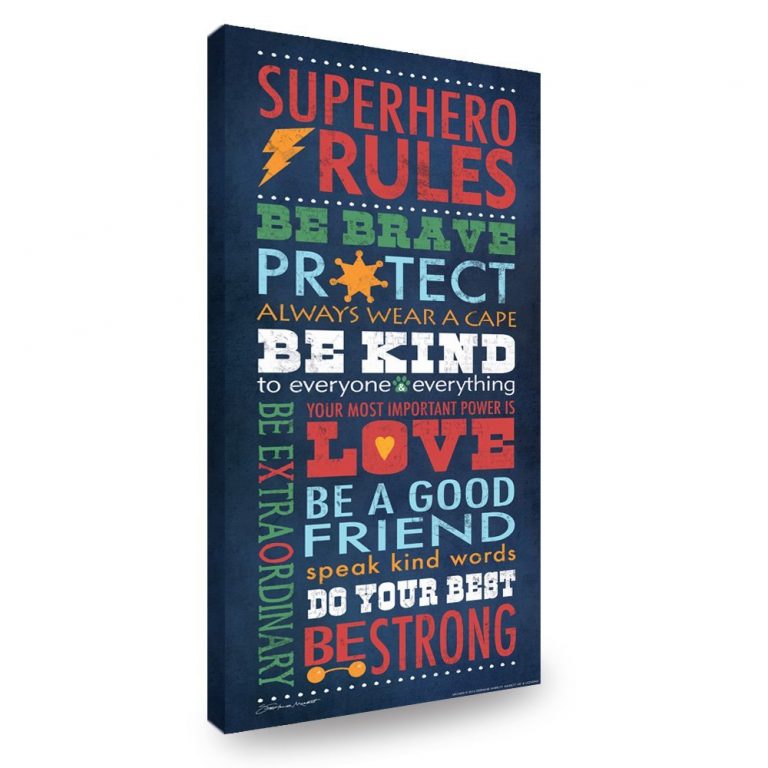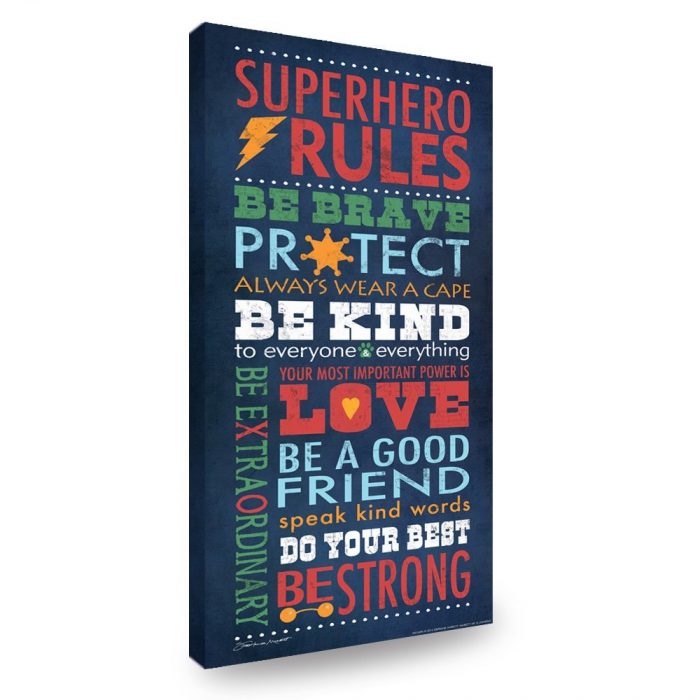 Superhero Rules – A cute decorative piece full of superhero encouragement.