This post brought to you by Rug Doctor. The content and opinions expressed below are that of Organizing Moms.
As summer winds down we've been enjoying the nice weather, and thinking about getting ready for our boys to start kindergarten in the fall. We've traveled to see family this summer, and now that we're back home I'm in total cleaning and organization mode.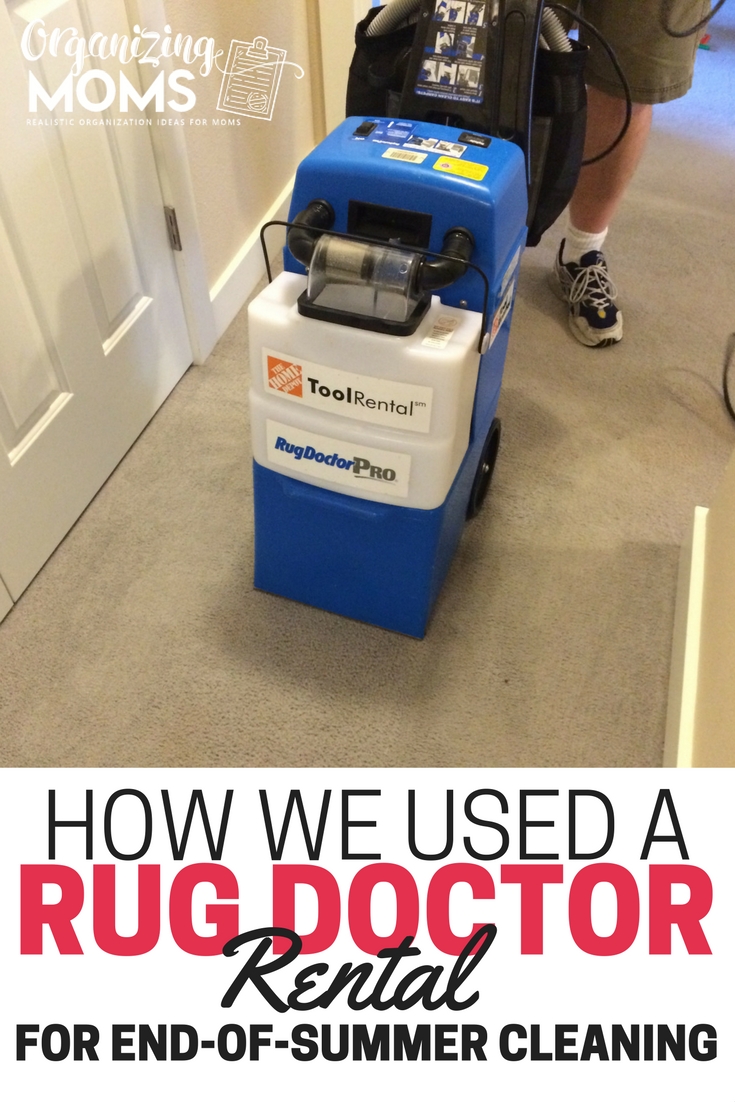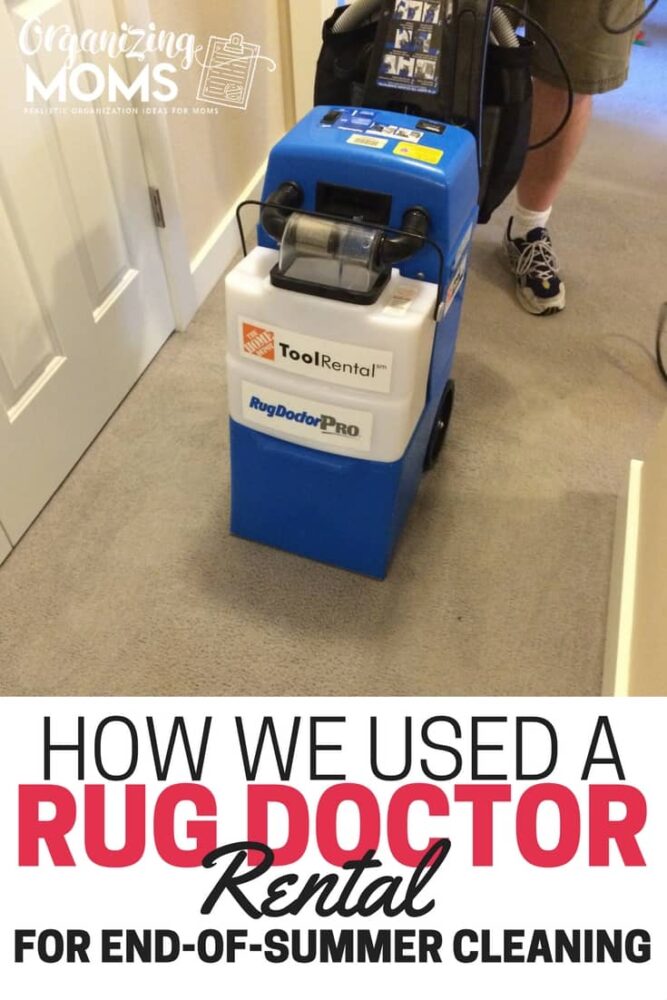 The back-to-school season is upon us, and we're trying to put systems into place to make the transition to kindergarten easier. I've been going through closets and pulling out too-small clothes to sell at our local children's consignment sale, and we've been working on a big garage organization project. We had been gone for a month visiting family in the Midwest, and when we got back home, I saw our home with fresh eyes. I knew our garage needed some work, and our kids seriously grew out of a lot of their clothes in the month we were away. After we returned home from visiting family, I also noticed that the carpet in our upstairs hallway was due for a cleaning. I had considered calling a cleaning company in to clean it for us, but I didn't know what to expect price-wise. I'm not really good in high-pressure sales situations, so I put off scheduling a carpet cleaning. When Rug Doctor asked us to try out one of their deep cleaning systems, I was really excited to try it out. If I could avoid having strangers come into our house to clean our carpets, I was all for it! You can rent Rug Doctor cleaning systems at over 40,000 locations in the United States. We rented ours from Home Depot last weekend. I also bought cleaning solution and Spot & Stain remover for our project.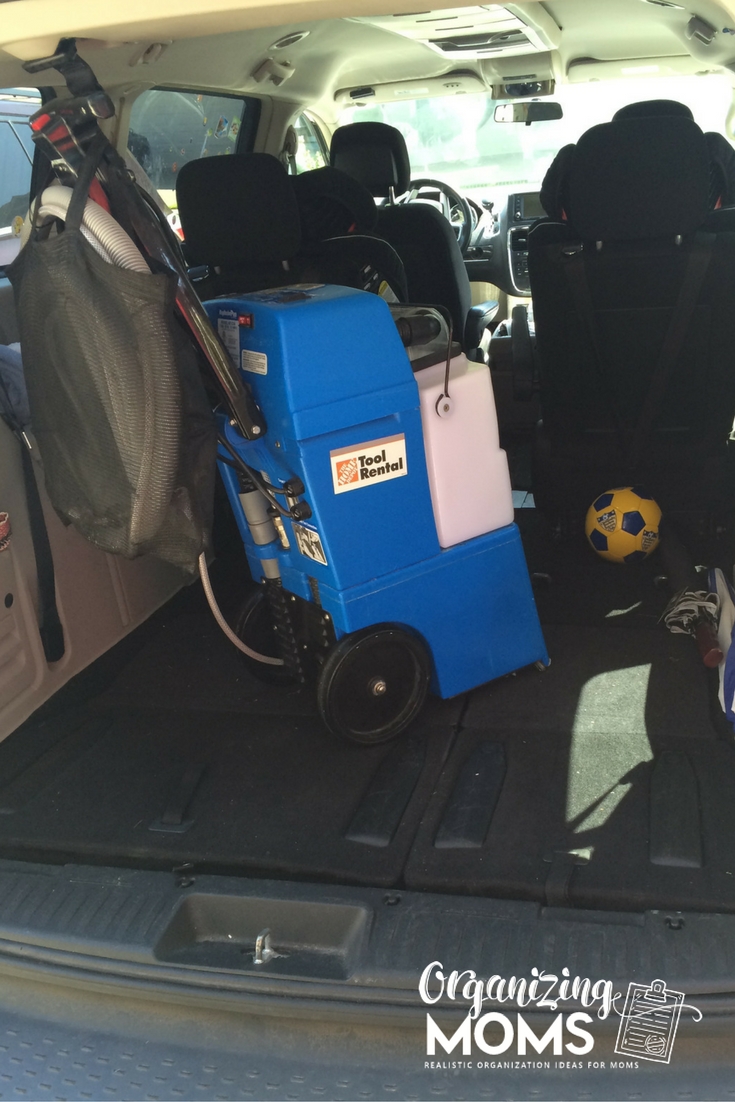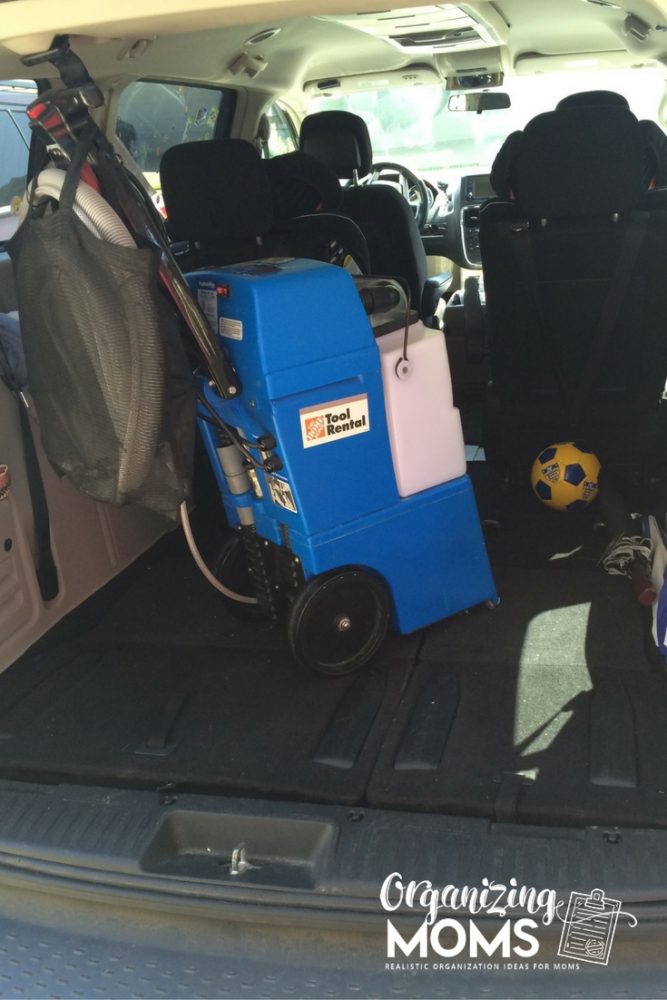 I'll be honest – I was a little intimidated by having to carry the deep cleaning system out to our car. Luckily it was easy for me to lift, and fit right into the back of our van.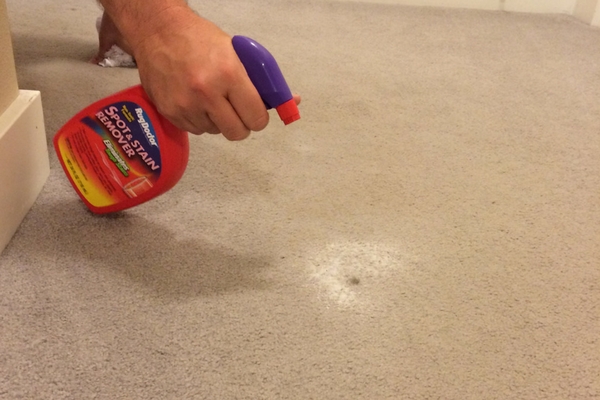 Once we got the machine home, I treated some of the spots on our carpet with the Spot & Stain remover.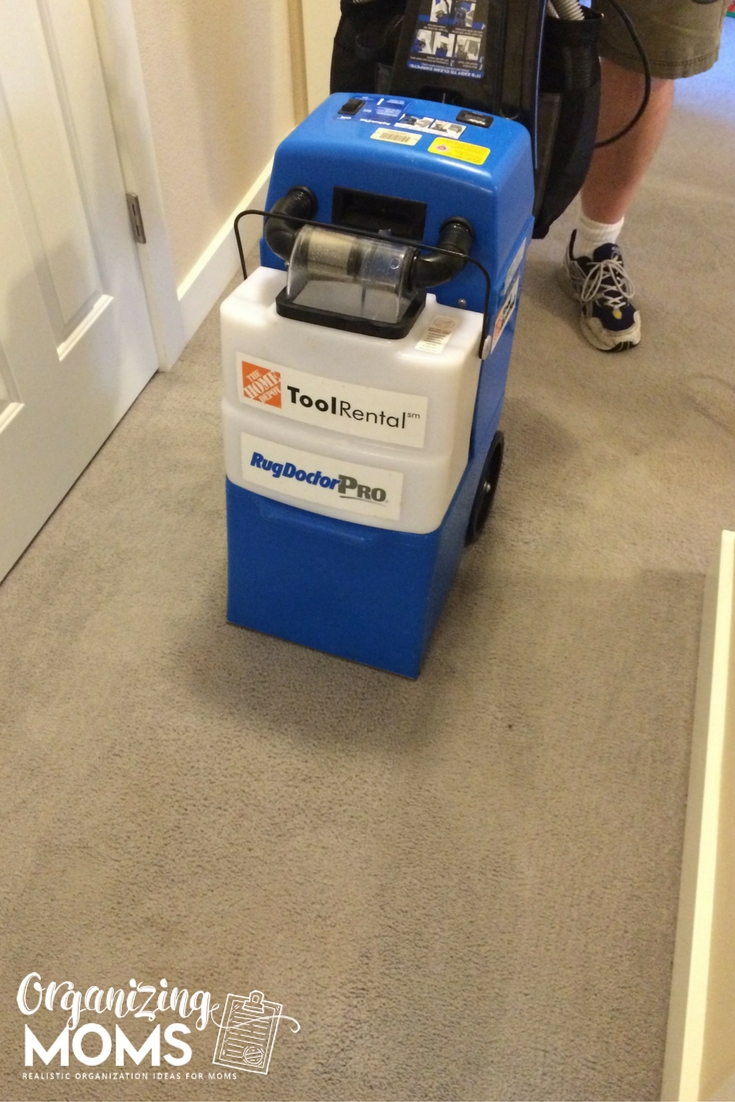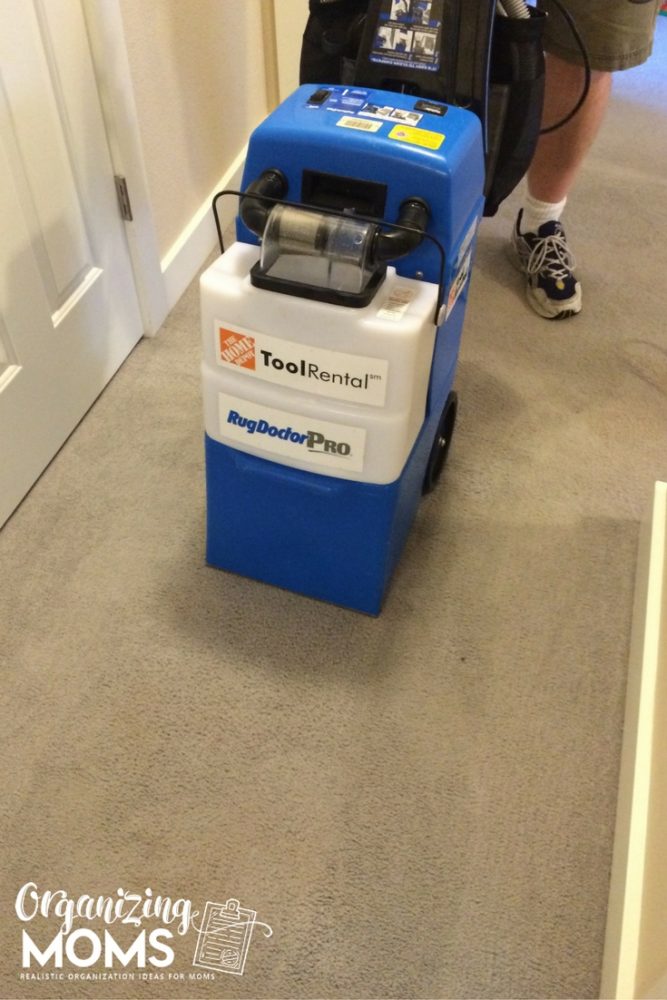 Then, we started using the machine! It took us about 15 minutes to clean our carpets in the hallway.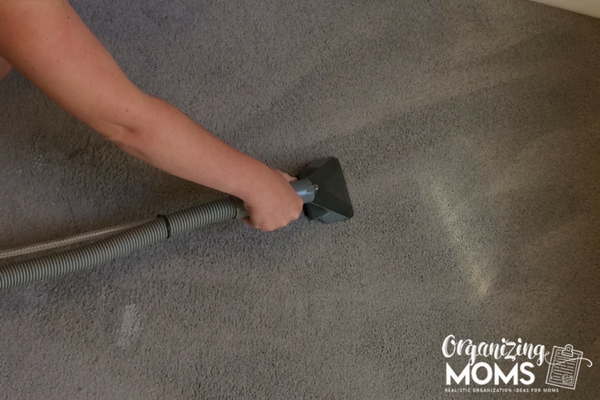 When we were done, we realized that we had more time than we had planned for, so we also cleaned our stairs using the upholstery attachment on the machine. We didn't try it, but you can also use the machine for cleaning upholstery and mattresses. We returned our deep cleaning system to Home Depot in under 4 hours, so the cost of the rental was just $20.99 + tax. If we would have kept the machine for 24 hours, the cost would have been $29.99 + tax. The rental price may vary depending on where you live, but it's a huge savings over carpet cleanings that can cost over $200. After we finished cleaning, we expected the house to smell, but it didn't at all. We had planned to get out of the house for the rest of the day while the carpet dried, but I kept wanting to go back into the house to admire our work.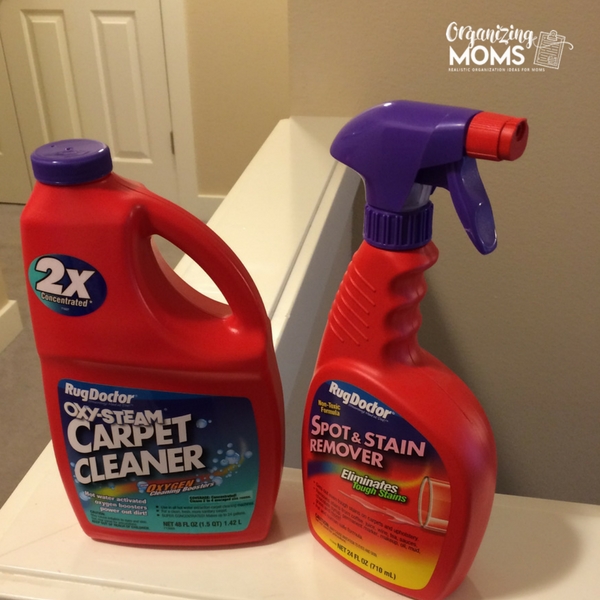 We still have a lot of the Spot & Stain Remover to help us maintain our carpets until the next cleaning. You can buy the same supplies at your local retailer or from Amazon or Rug Doctor.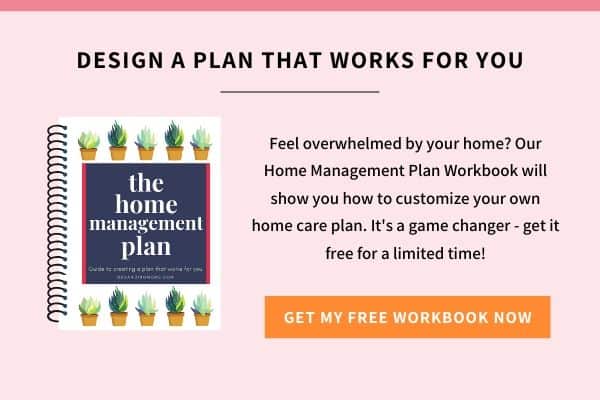 New to this community? Start here, friend!