Congratulations on completing the your decluttering challenge! You've worked consistently for weeks, and hopefully you're feeling like you're gaining momentum in your decluttering and organization projects.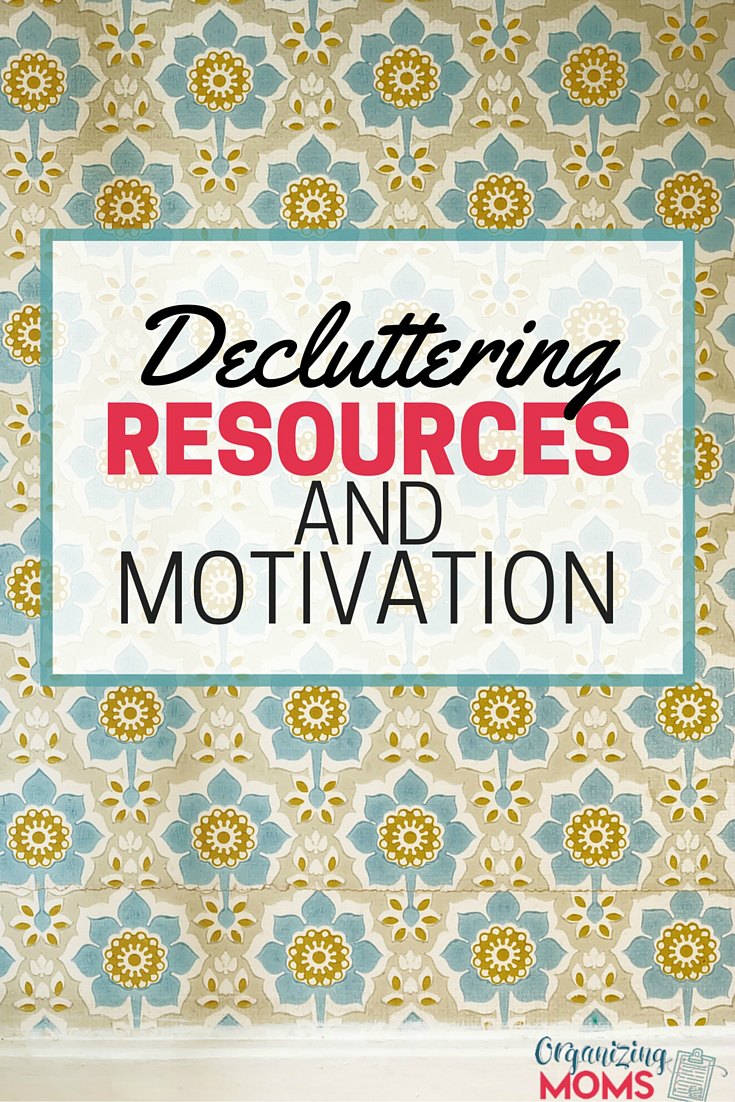 Now that the challenge is over, you might be wondering what to do next. You've built up some good decluttering habits, you're on a roll, and now, you're an advanced declutterer. That's right, you have moved up to the next level of decluttering excellence! 🙂
To help you continue to take advantage of your momentum, here are some ideas for further decluttering and organizing projects.
Decluttering Resources and Motivation – Next Steps
Keep decluttering for 10 minutes a day. Pick areas that are bothering you, and work on them. Just for 10 minutes each day – especially if that's what worked for you in the challenge.
Stay consistent with your system for getting decluttered items out of the house. My favorite "tool" is a cardboard box in the garage for items to donate. Once it's full, it gets put into the car so I can drop it off the next time I'm out.
Consider adding cleaning to your repetoire. Even though I HATE cleaning, it makes a huge difference. Especially if you've cleared away enough stuff to realize that you really need to clean, dust, etc. I've been using Clean Mama's routines, and it's been helping. But I still don't like cleaning.
Get motivated by reading about decluttering, simplifying, and organizing. Here are some recommended titles:
Don't get discouraged if things seem to be backsliding. It happens. Stay consistent with your decluttering routine, and you will see progress over time!
Looking for a new challenge to keep you motivated? Here are some ideas:
Ten Minute Decluttering and Organizing Tasks – sign up to get a weekly checklist of decluttering ideas delivered to your inbox. Free.
Paper Organization Challenge – Focus on decluttering and organizing your papers.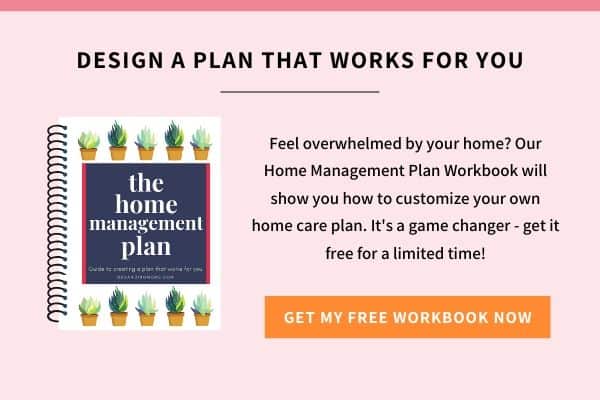 New to this community? Start here, friend!