How much of a difference can ten minutes of decluttering really make? It depends on how you look at it.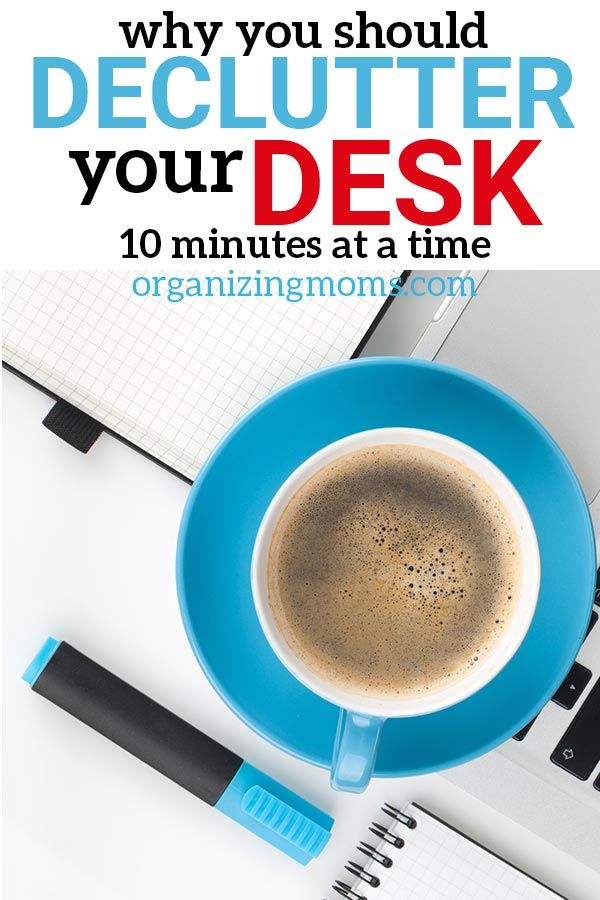 If you're looking at a whole house that is filled with clutter, ten minutes of decluttering isn't going to make a huge impact.
But, if you look at small spaces, ten minutes can make a huge difference.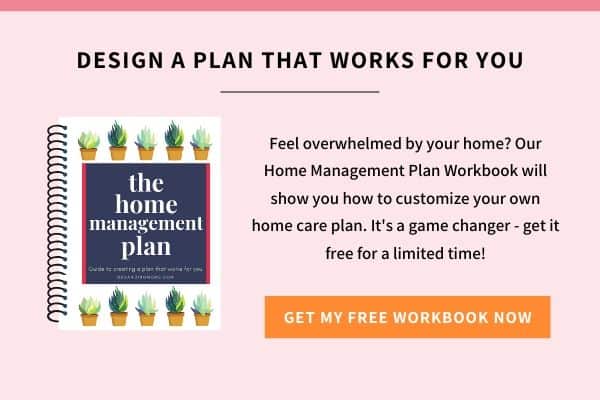 For example, here's a picture of my desk: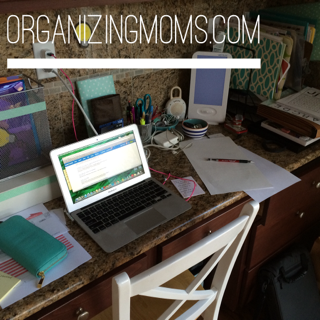 It's a clutter hotspot, and it's messy all the time. Because it's in our kitchen, I have to declutter it a lot before we have friends over. Fortunately, it only takes about ten minutes of concentrated decluttering to whip it back into shape.
Here's my desk after ten minutes of decluttering: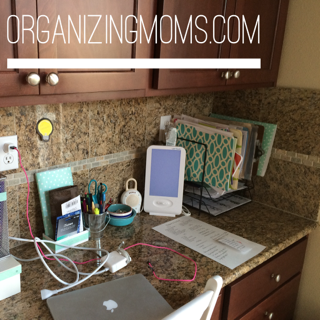 I always start by de-trashing the desk first. Then, I try to put things in their place the best I can. It doesn't look perfect, but it does look presentable. I was really happy to get rid of the big pile of stuff on the right-hand side of the desk.
Short decluttering sessions are great for parents, because they're totally do-able.
Almost anyone can find ten minutes to declutter. If not, even five minutes will help.
The expectations for a ten-minute declutter are pretty low. You're not aiming for perfection, just progress.
When you finish decluttering, you feel a sense of accomplishment.
They are great for clutter hotspots that have to be tidied up all the time.
It's hard to make a bigger mess in ten minutes. When I work on a big organizing project, I often make a big disaster before anything gets organized. If you know you only have ten minutes to get things in order, you tend not to make things worse before they'll get better.
Want to learn more about how to declutter your home?
Check out these articles:
De-Trashing: An Easy Way to Start Decluttering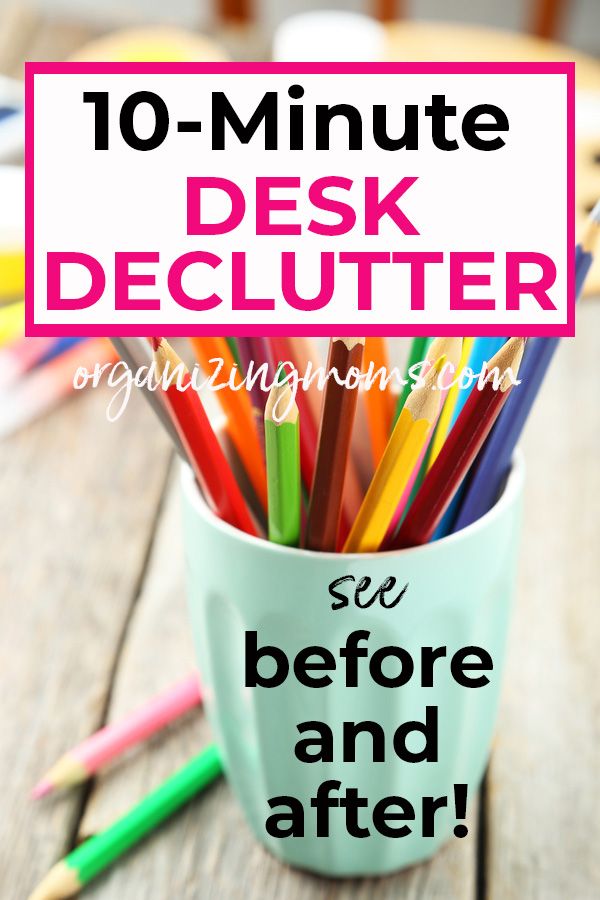 New to this community? Start here, friend!