Here are a few easy garage organization ideas that can get your garage looking free of clutter in no time. Give your tools a home and more, so that you can easily pull your car in and out with ease, and not have to worry about running over things. I have a great variety of options below to fit your space you have. From using your walls to hang items to even ceiling storage.
Easy Garage Organization Ideas
You may also like…
1. Broom Holder | Give your brooms, sweepers, and dustpans a home with this easy peg holder. It is a great way to utilize wall space and clean your garage up a bit.
2. Random Garage Organizing | This is a great list of random ways to get your garage looking like a masterpiece. From fun wire baskets to store items and more.
3. Container Storage | Consider the option of labels and containers to store your tools, toys, and more that generally get put in the garage.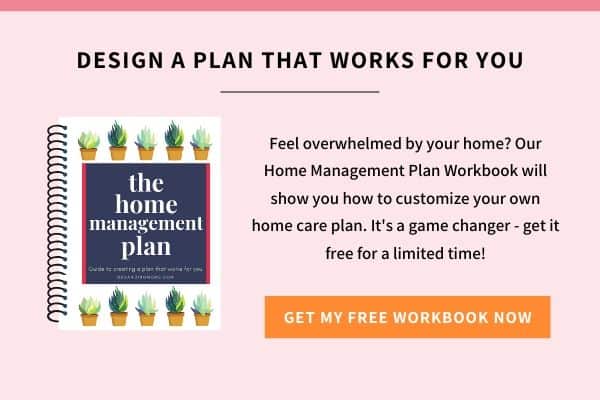 4. Shelving | If you have space and the means, think about putting in shelving. It is a great way to open up some floor space and utilizes every inch of your space.
5. Cabinets | This cabinet is a great way to hide items you might not want out on display in your garage. I also think it adds a fun element of design to the room.
6. Ceiling Mounted Shelves | If you like to do DIY projects, make some ceiling mounted shelves to help free up space and use space that generally gets left alone.
7. Pallet Organizing | Find yourself some wood pallets and use them for garage organizing. A great way to make storage for free or even cheap depending on where you find some pallets.
8. Corner Shelves | Corner shelves really utilize an area that will give you lots of room and you don't struggle with limiting your
9. Wall Mounts | Not a big DIY person? That is okay, you can buy wall mounts that work in your garage for holding larger items like bicycles, brooms, ladders, and more.
10. Spring Clean Your Garage | Here is a full article on all the areas that you should tackle for spring cleaning. You can do this truly any time of year to get rid of junk and wipe away any dust!
Looking for more organizing ideas? Check out these articles:
New to this community? Start here, friend!