Are you trying to build a new habit, or cut something harmful out of your life? By figuring out if you're an abstainer or a moderator, you can make the process of giving something up a lot easier.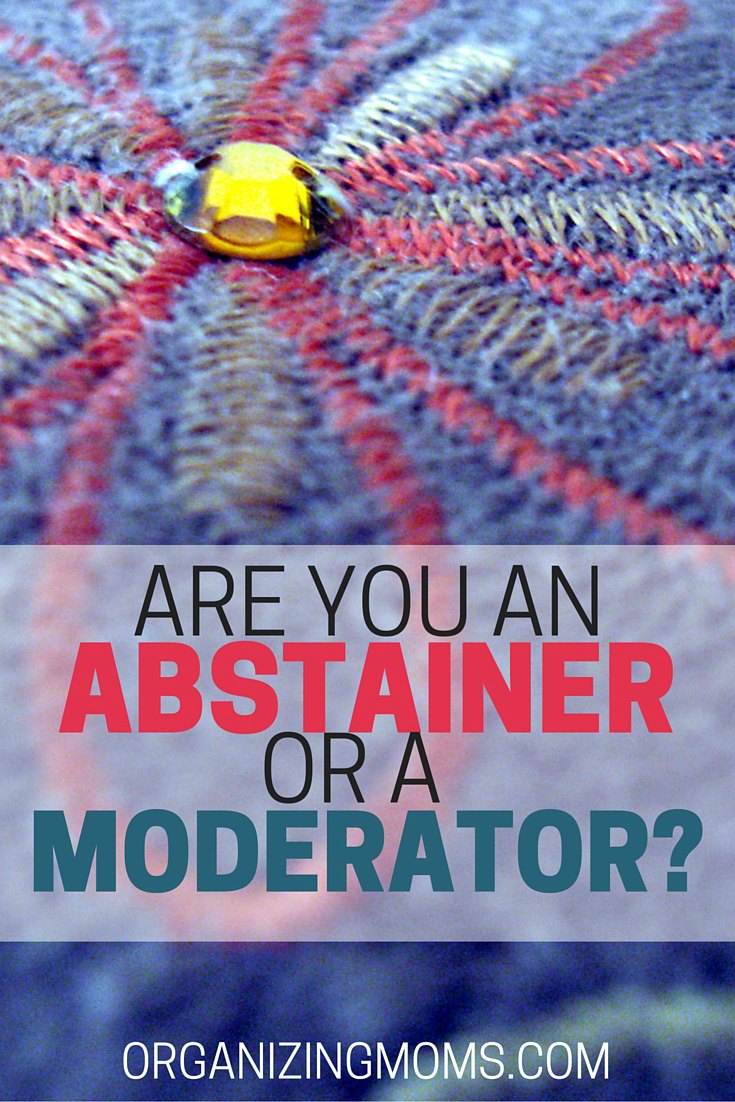 A lot of us have things we wish we could do less of like eating junk food, smoking, drinking, obsessively checking Facebook, or even binge watching TV.
One piece of self-knowledge that might make the process of cutting out harmful habits is to figure out if you're an abstainer or a moderator.
Gretchen Rubin, the author of The Happiness Project and Better Than Before, researched habits for over a year, and she found that there are generally two ways people can effectively cut out bad habits. They can either abstain from the bad habit or vice, or they can moderate their use of it.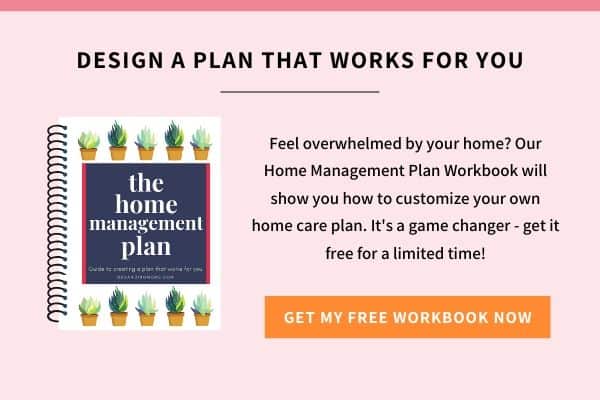 What works for one person might not be effective for another. It's important to first figure out if you're an abstainer or a moderator.
How Do You Know if You're an Abstainer or a Moderator?
For example, if someone is trying to give up chocolate, they could either eliminate it completely from their diet, or they could plan to have a small square of chocolate as a treat once a week. Abstainers do better when they completely eliminate the chocolate, and moderators do well when they know they can have a little piece of chocolate from time to time.
I'm an abstainer, but I didn't figure that out until I read about abstainers and moderators in Gretchen's book, Better Than Before. Before reading the book, I did the Whole30, which meant I had to eliminate dairy, gluten, grains, legumes, and sugar from my diet for 30 days.
I thought it would be difficult to cut so many things out, but surprisingly, making the decision to completely eliminate certain foods from my diet made the whole thing easier for me. I didn't sneak little treats here and there because I couldn't without messing up the Whole30 process and having to start over again from Day 1. Having an all-or-nothing approach worked well for me.
For moderators, the all-or-nothing approach of abstainers would fail miserably. They thrive when they know they can scale back and still enjoy treats from time to time.
Are you an abstainer or a moderator? Please tell us about it in the comments!
New to this community? Start here, friend!