Are you ready to be more productive? The Organizing Moms Planning Sheets Printable Collection can help you do just that.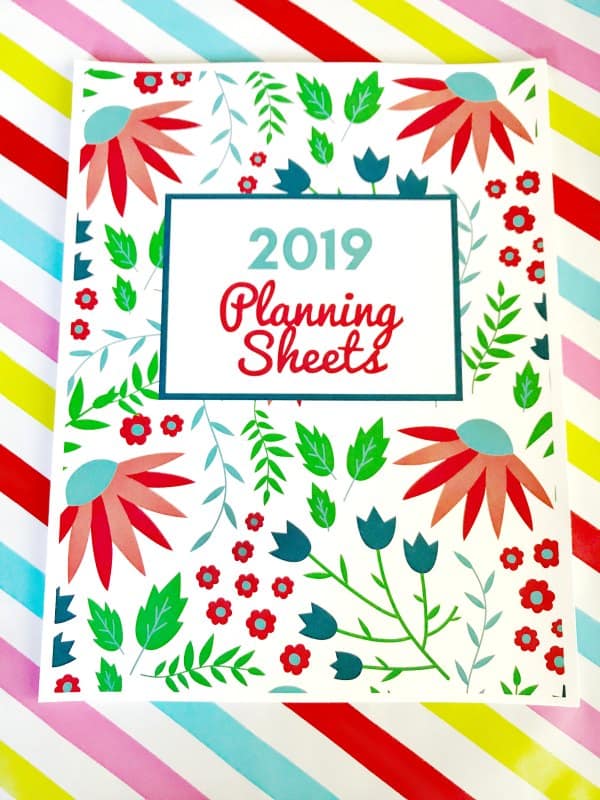 Where to Get Your Daily Planning Sheets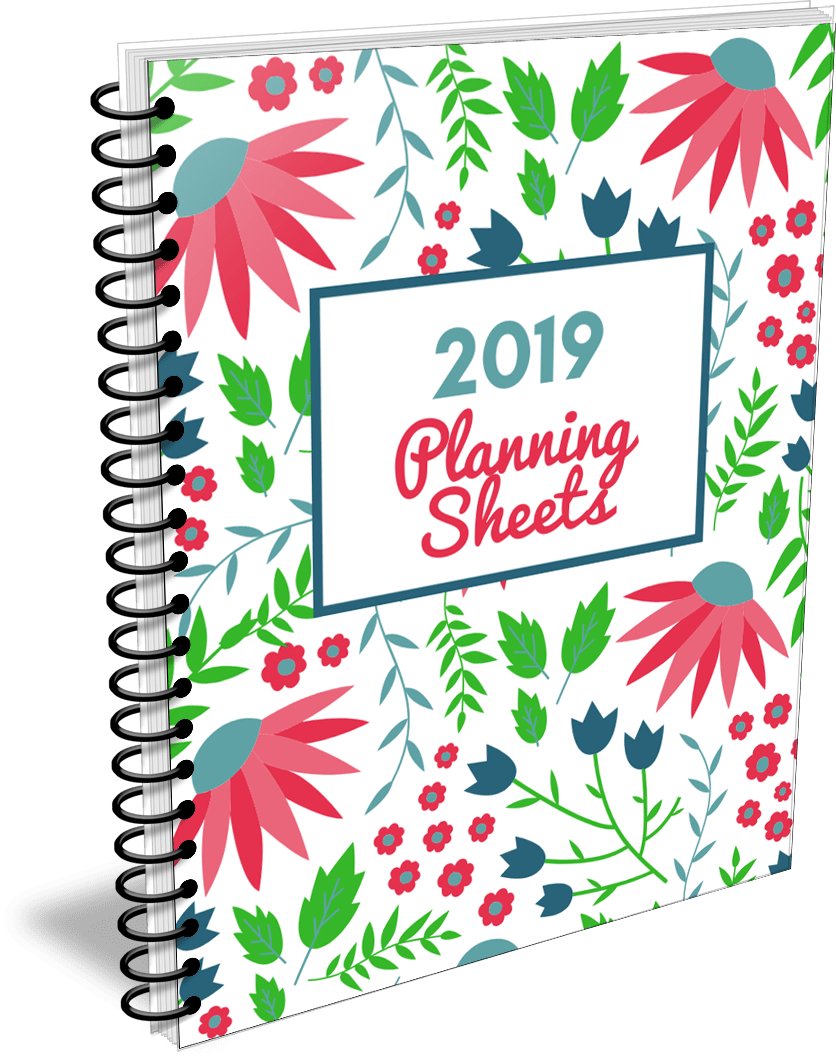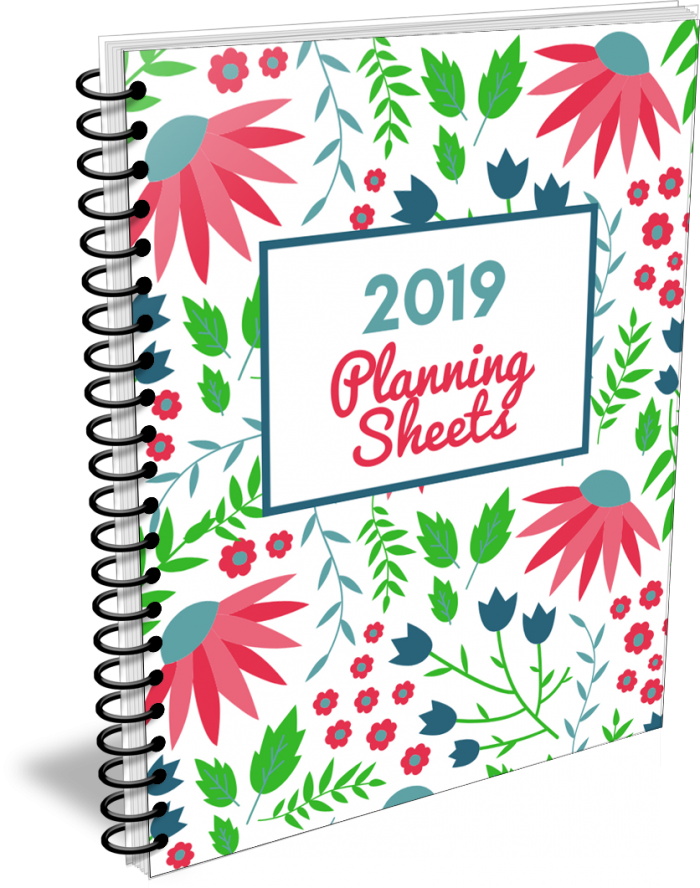 Click here to learn more about The Daily Planning Sheets Printable Collection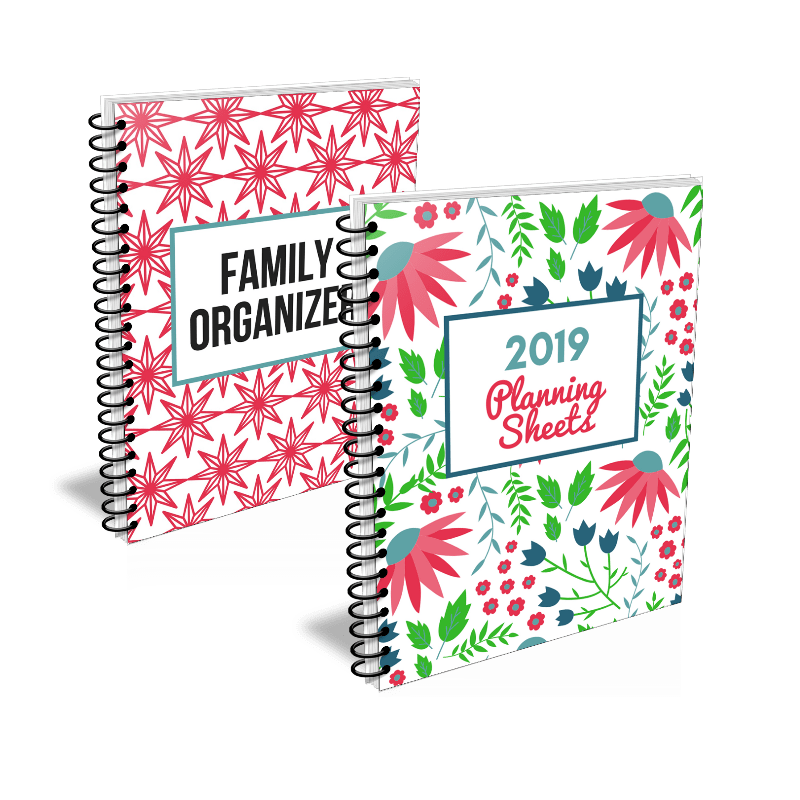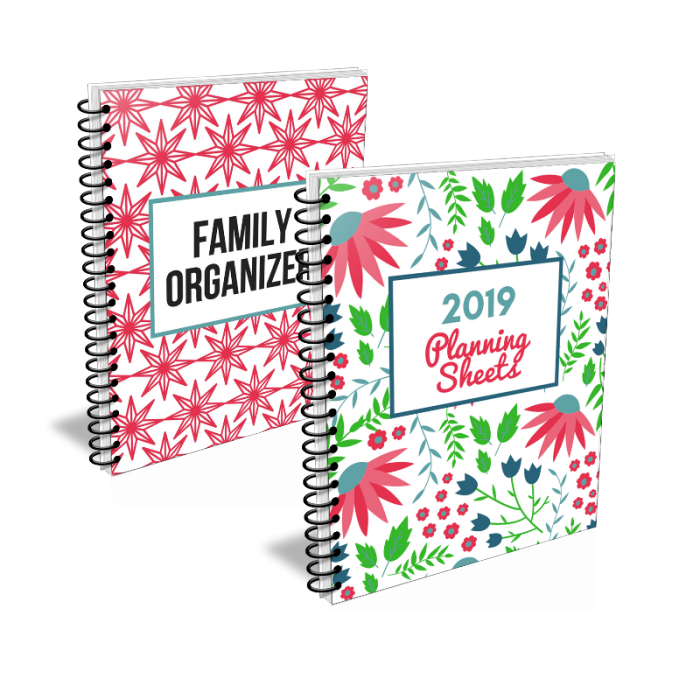 Click here to order The Daily Planning Sheets Deluxe Package – includes The Daily Planning Sheets + The Family Organizer + The Stay On Track Pack. BEST VALUE!
More Information about The Daily Planning Sheets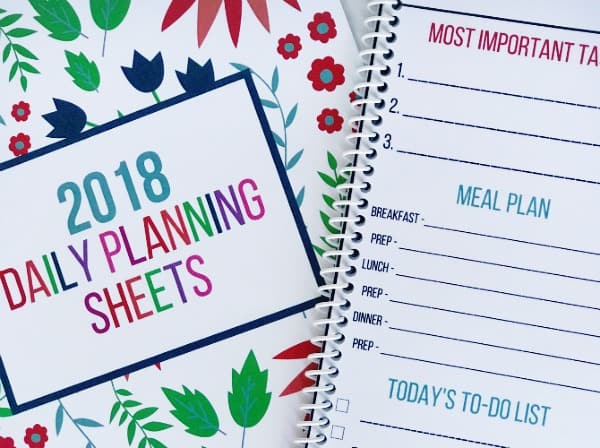 Daily Planning Sheets – a photo tour!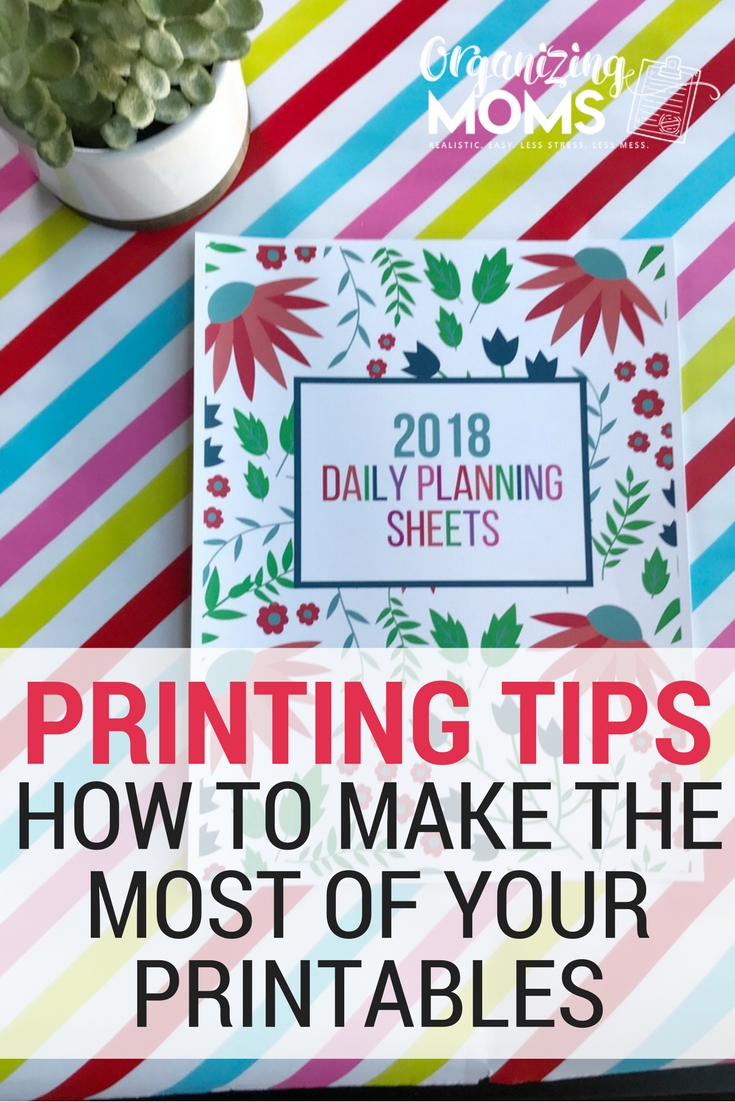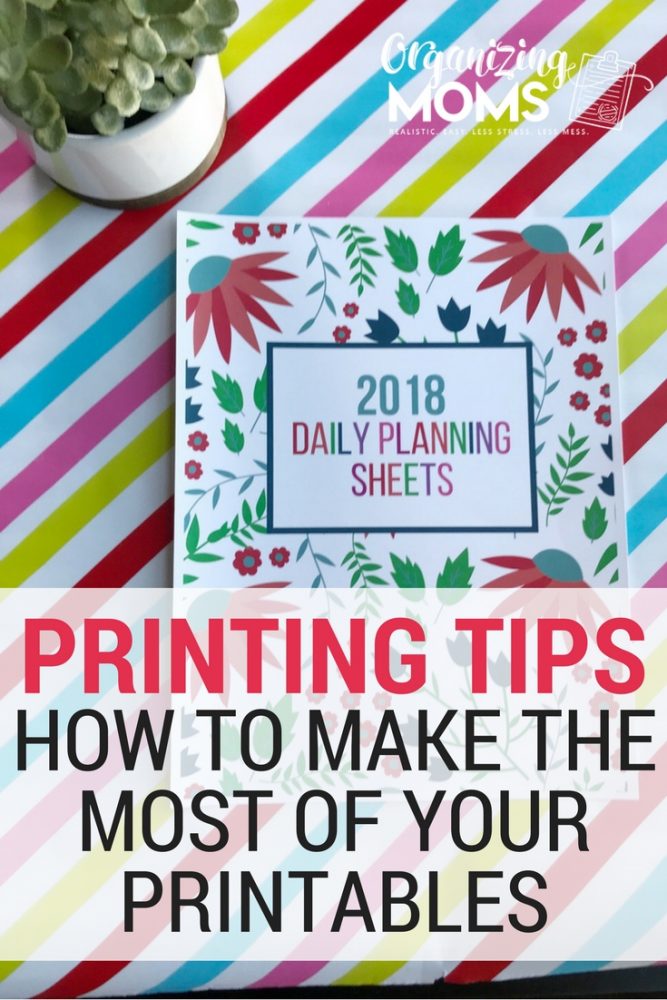 Making the Most of Your Printables – Printing Tips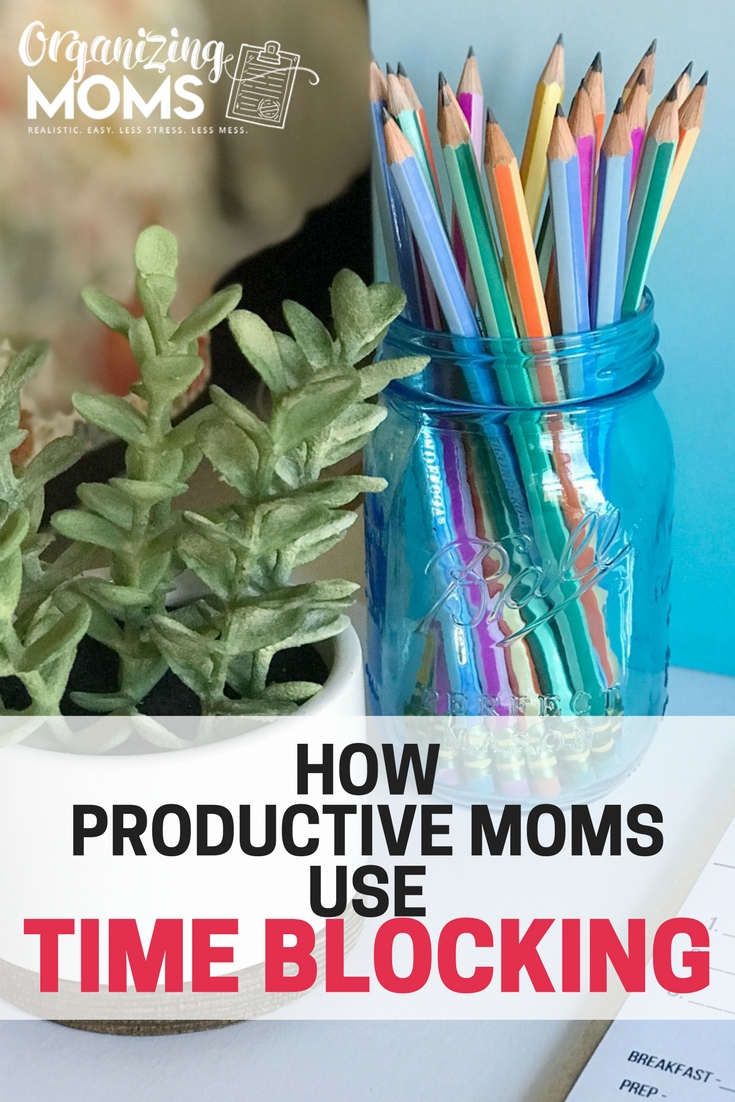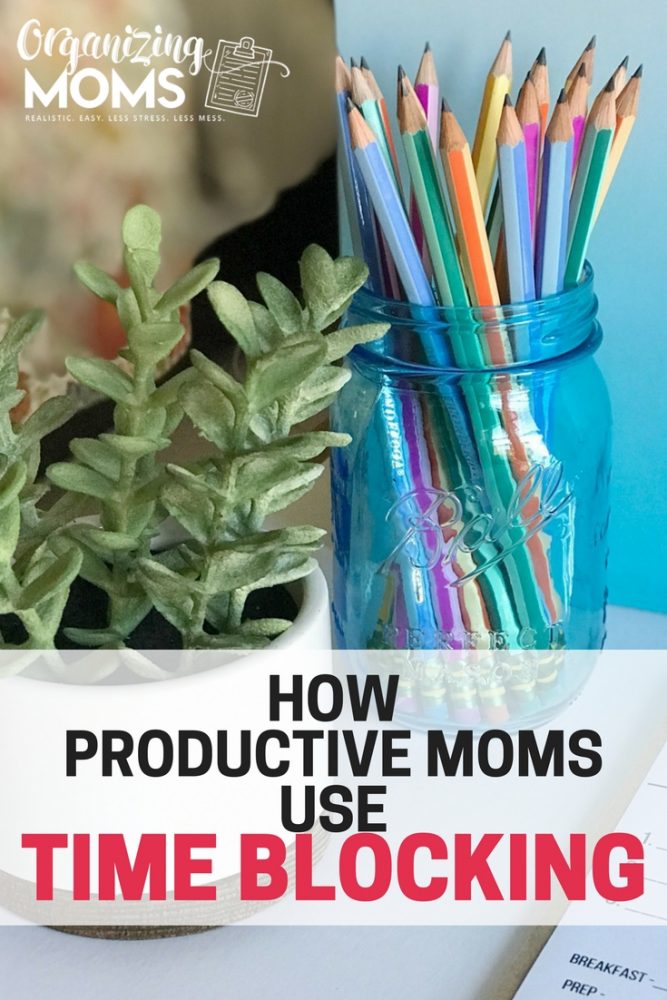 How Productive Moms Use Time Blocking – to help you make the most of the "Today's Schedule" portion of your Daily Planning Sheets
FREE 10-Minute Tasks to Help You Declutter & Organize!

Get realistic, easy decluttering & organizing task checklists delivered to your inbox each week when you sign up for the Organizing Moms newsletter. Join over 8,000 moms who want less stress, less mess, and a more organized life!