Are you thinking about starting your own blog? Do you already have a site and want to learn how other parents have built successful, income-earning sites?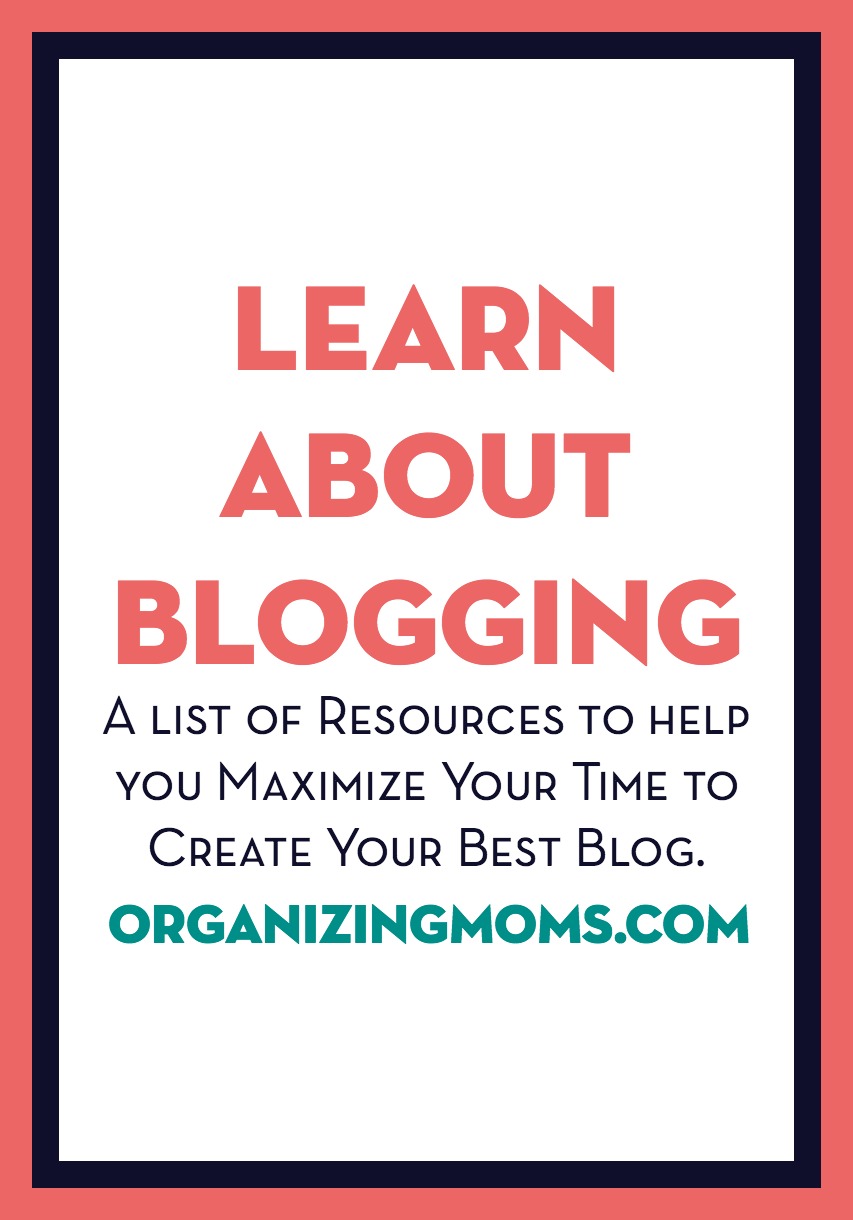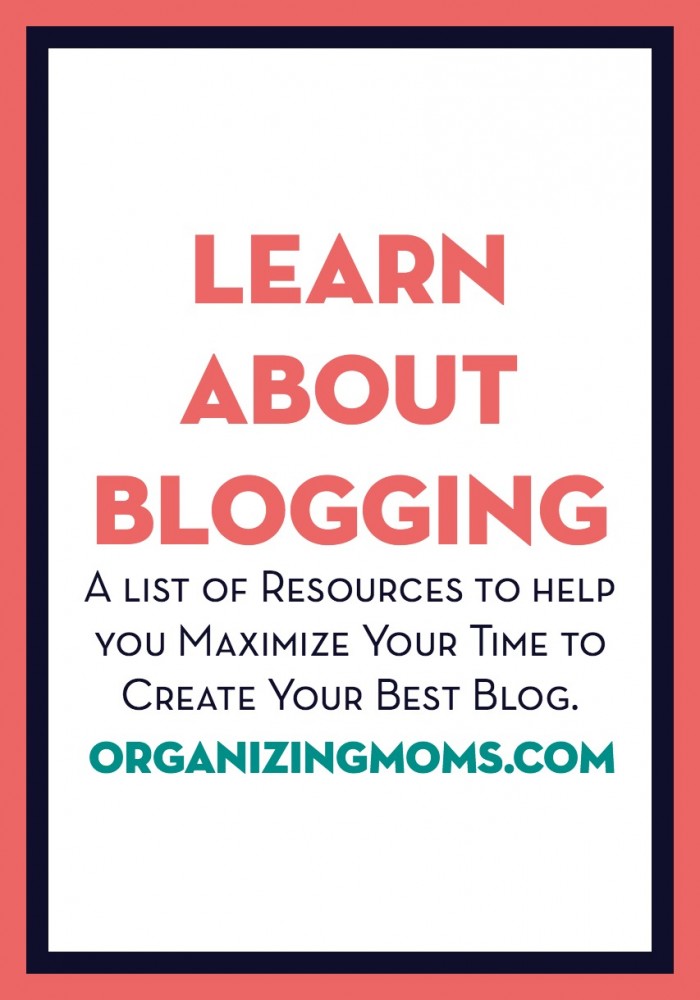 There are so many ways you can learn about blogging, but I've found that I really like to learn about how other moms started and built their blogs. This is a list of educational resources I found helpful when starting my site:
Resources to Help You Learn About Blogging
FREE 10-Minute Tasks to Help You Declutter & Organize!

Get realistic, easy decluttering & organizing task checklists delivered to your inbox each week when you sign up for the Organizing Moms newsletter. Join over 8,000 moms who want less stress, less mess, and a more organized life!