Are you planning a family trip soon? Traveling with family can be so much fun, and it's a nice way to spend time together. However, preparing for travel with kids can sometimes feel completely overwhelming.
We live far away from our families, so we have traveled with our kids a lot. Through the process of trial and error, I've learned some things that have helped us streamline the process of traveling with our kids.
To see the things we've done to streamline the planning process of preparing for travel with kids, check out my post on preparing for travel with kids on I'm an Organizing Junkie.
Looking for more ideas to help you get ready to travel with the kiddos? Check out these resources: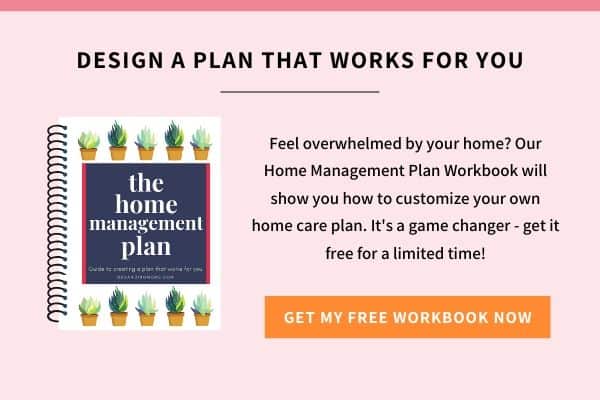 Resources for Planning for Travel With Kids
The Ultimate Carry-On for Preschoolers
Organizing Stuff for a Trip to the Beach With Kids
Disney Advice: What to Bring Into the Parks
Activities for Kids to Do While Waiting In Line at Disney
New to this community? Start here, friend!