How to organize your paperwork with binders. A great way to have everything easily accessible. Set up your own binder organization system today.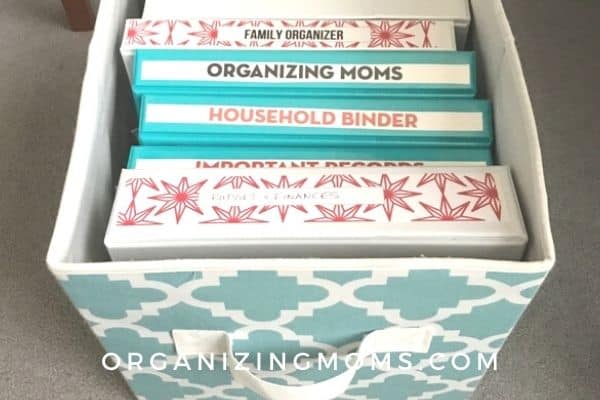 Organizing with binders is a perfect way to tackle paper clutter and make important documents easy to access in case of an emergency.
Do you struggle with losing important paperwork? Is paper clutter getting in the way of your figuring out how to organize your home?
Do you have a stack of important papers on your kitchen counter that you don't know what to do about?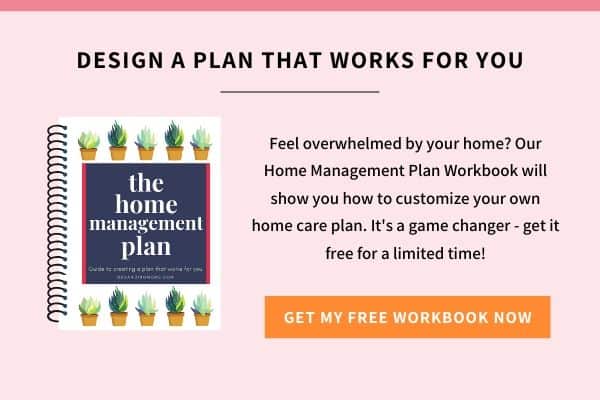 One solution that works for a lot of people is organizing with binders.
You may also like:
Why Organize with Binders?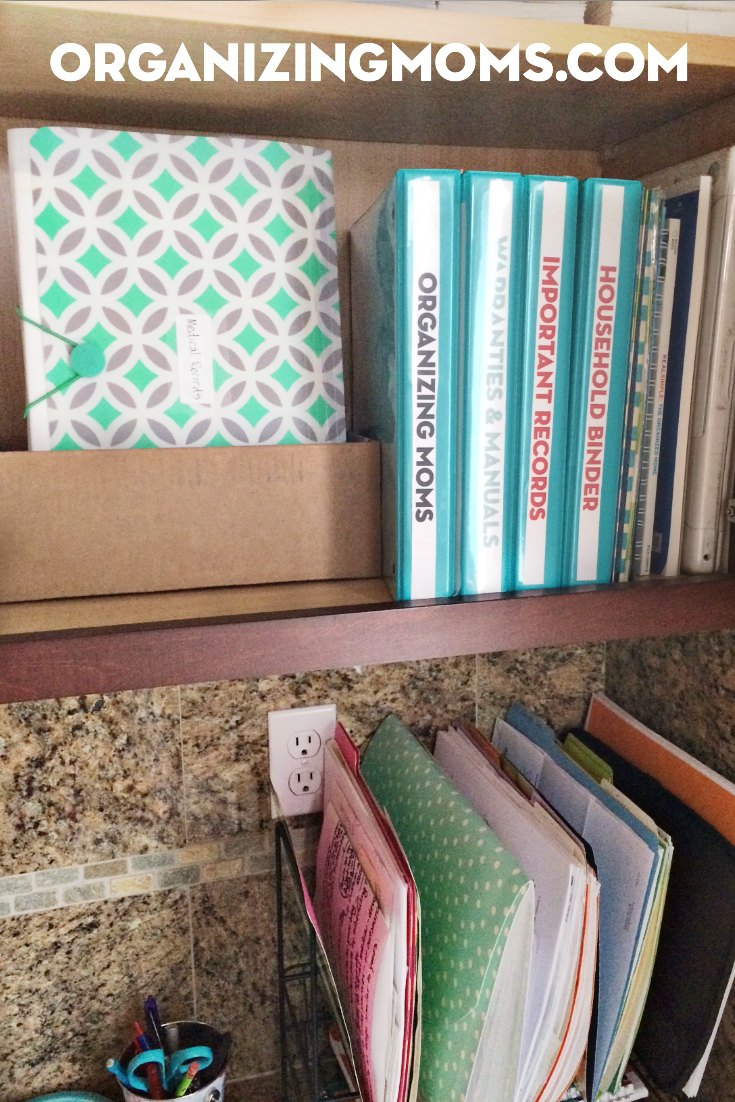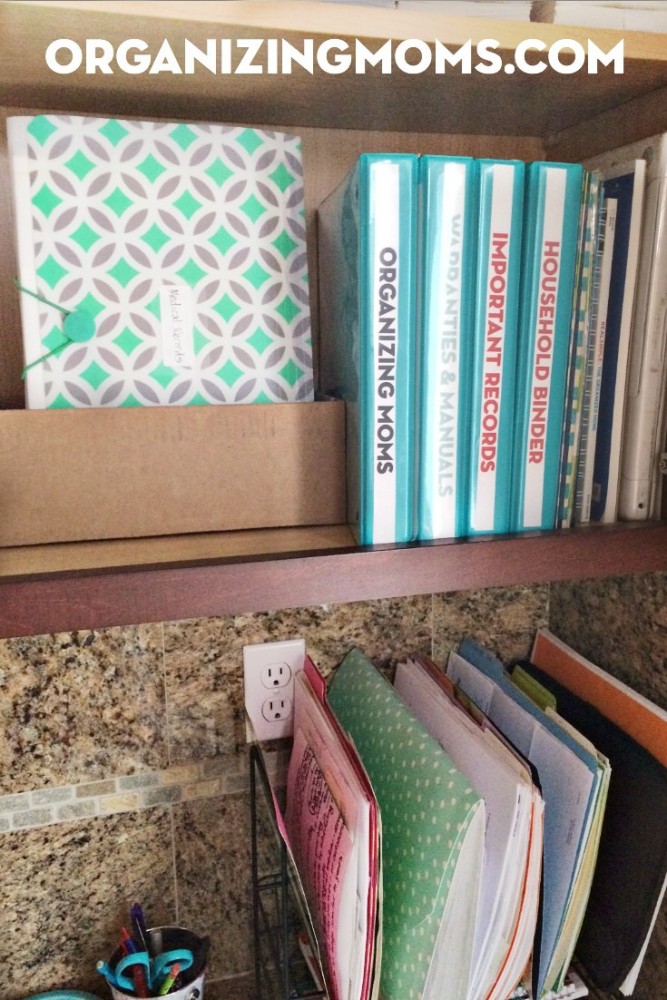 For the most part, organizing paperwork in files and filing cabinets hasn't worked for me.
With the exception of a few frequently-accessed files and files I hope to not have to access again (tax files, etc.), I don't store paperwork in file folders.
Update: Here's a smart solution for filing important paperwork you don't need to access a lot.
I use binders and accordion files instead.
If you'd like to start using binders for organization, begin by thinking of the paperwork that you need to access a lot, or that you'd like to be able to find quickly.
Those are the items that you'll want to store in binders.
Related articles
Organizing With Binders
If you have a lot of paperwork that you'd like to be able to access frequently, it might be helpful to make more than one type of binder. Here are some ideas: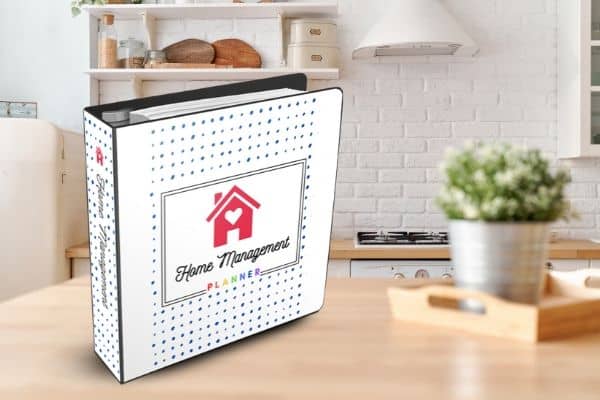 Binders with Important Information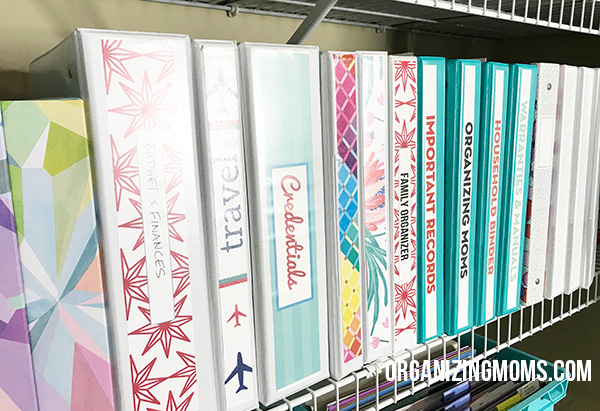 Create binders for information you want to be able to access easily to show to someone else.
It's also helpful to create binders for information you might need to take with you out of the house.
Here are some more ideas:
Organizing with binders works for our family at this season in our lives.
It's flexible, and easy-to-use. I like how I can grab documents and take them with me to important appointments.
We plan on moving a lot in the next few years, and I'm glad we have all of our essential information consolidated and easy-to-find.
We can take our binders with us in the car so we don't have to worry about them being lost in the move.
Printable Binder Covers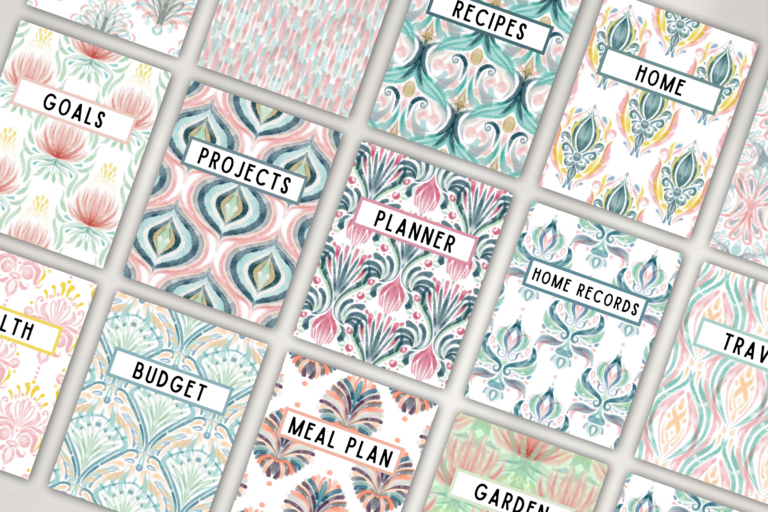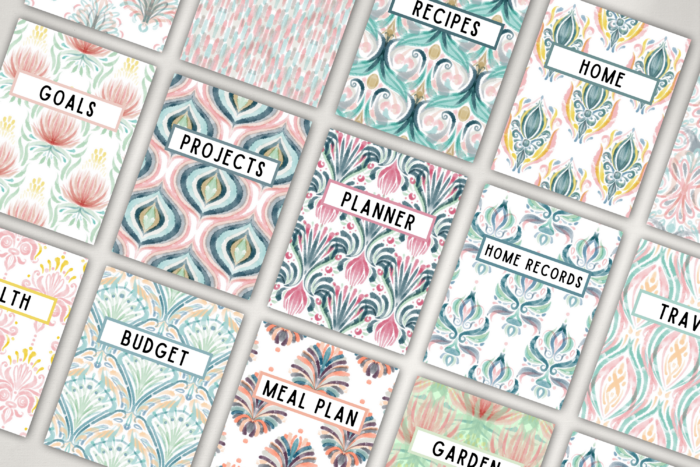 After years of using my mish-mashed set of binders with different cover designs, I decided to create a set of binder cover printables that looked nice on my shelves. 😉
If you'd like to create your own binder organization system, you can get the printable covers HERE.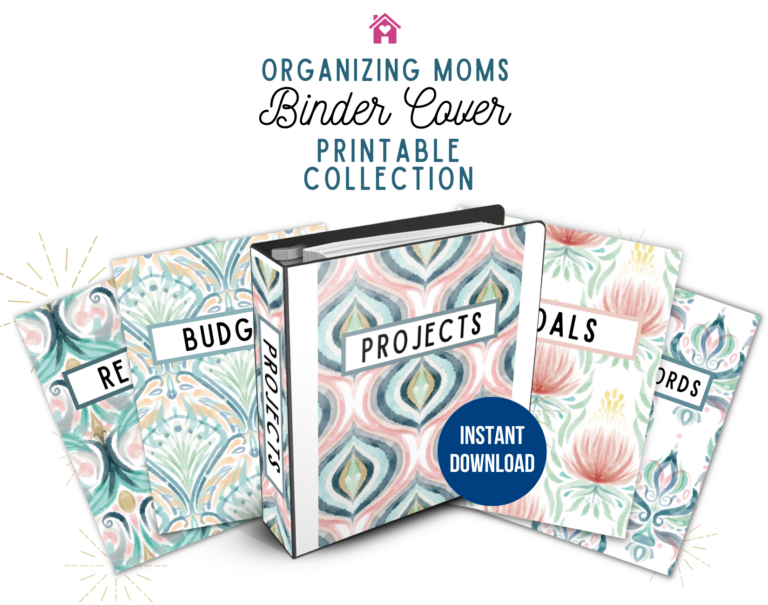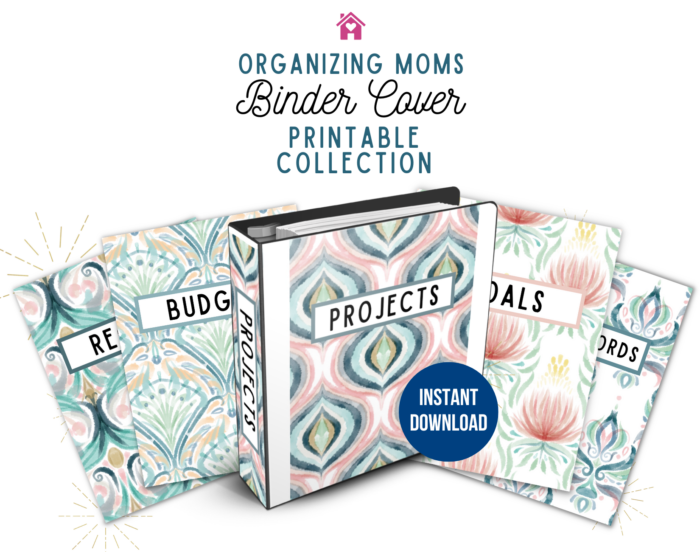 More Organizing Resources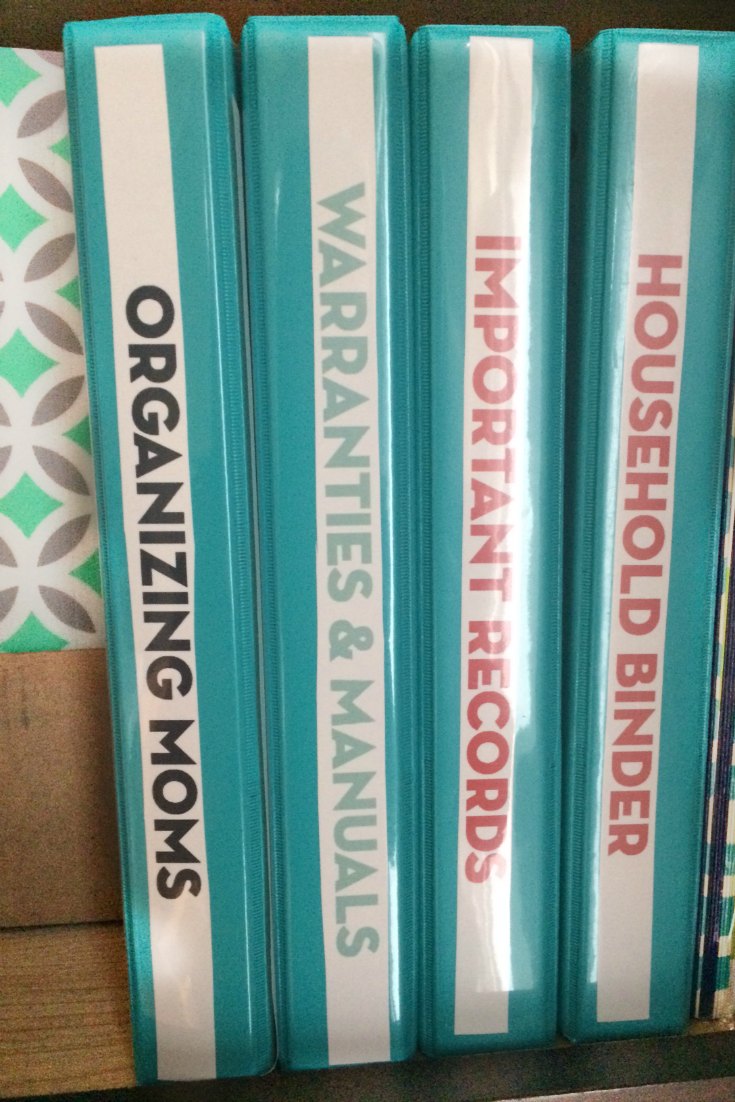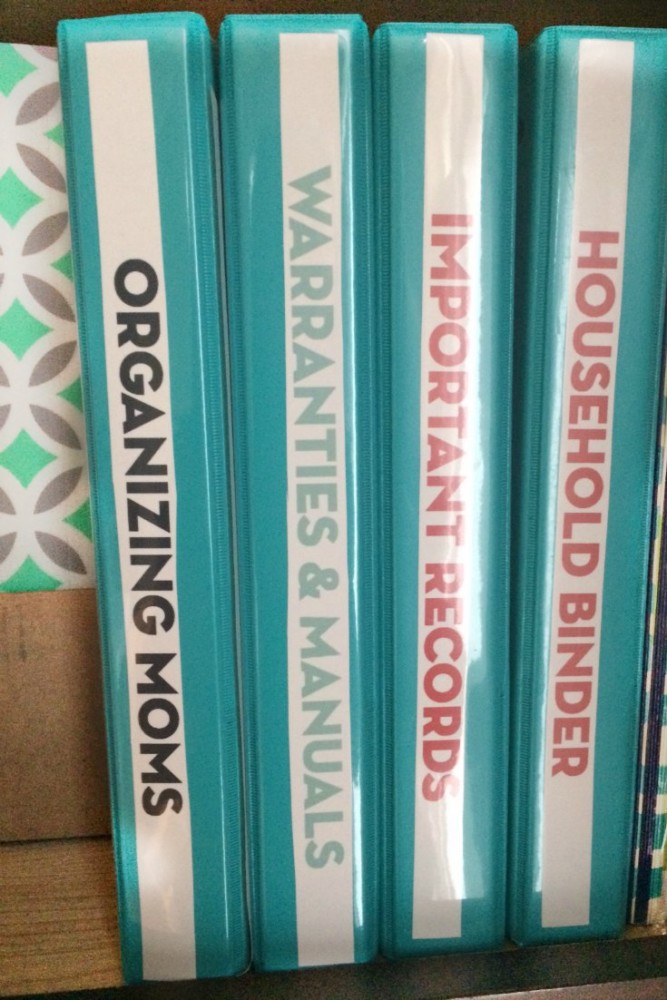 What type of paperwork is your biggest organizing challenge?
Want to read more about organizing paperwork? Check out these posts:
Create a Simple Household Binder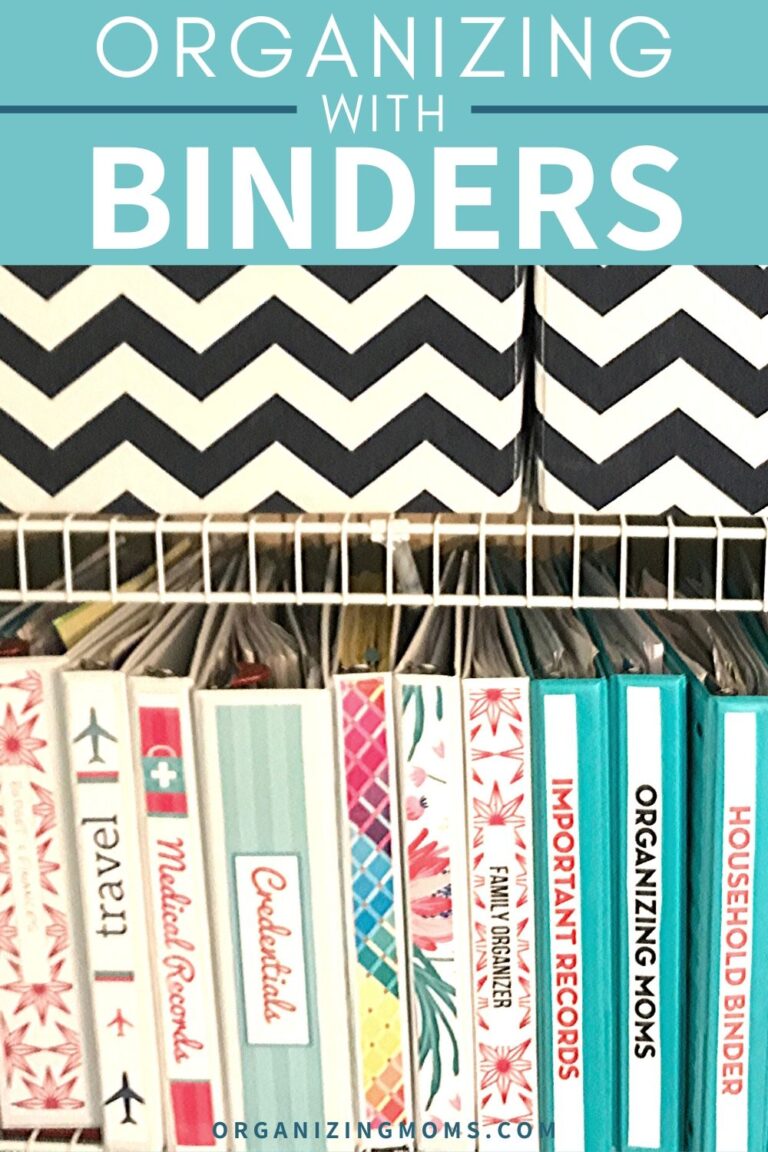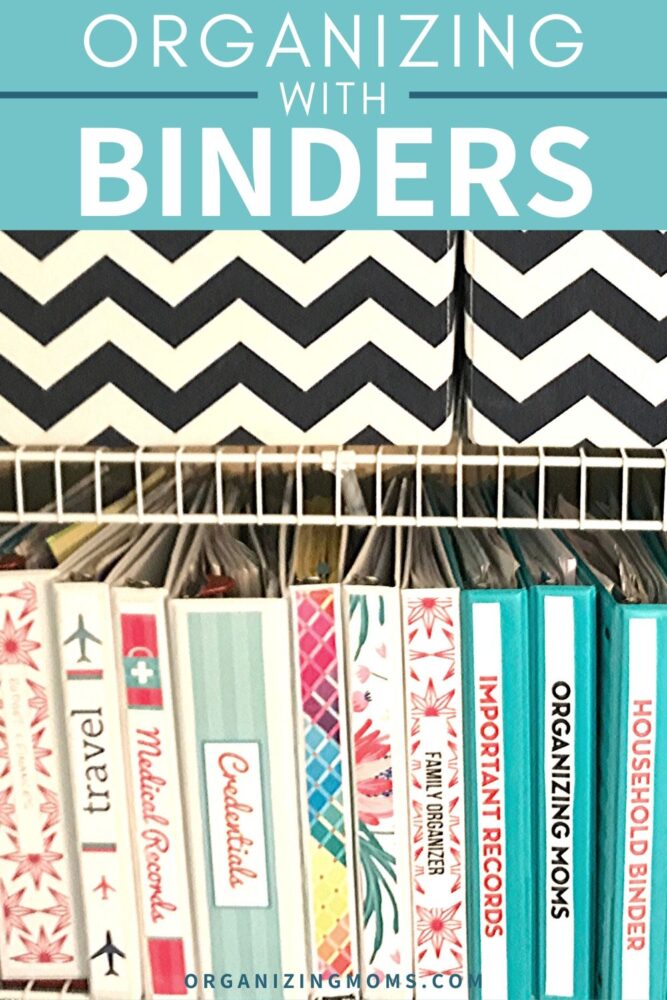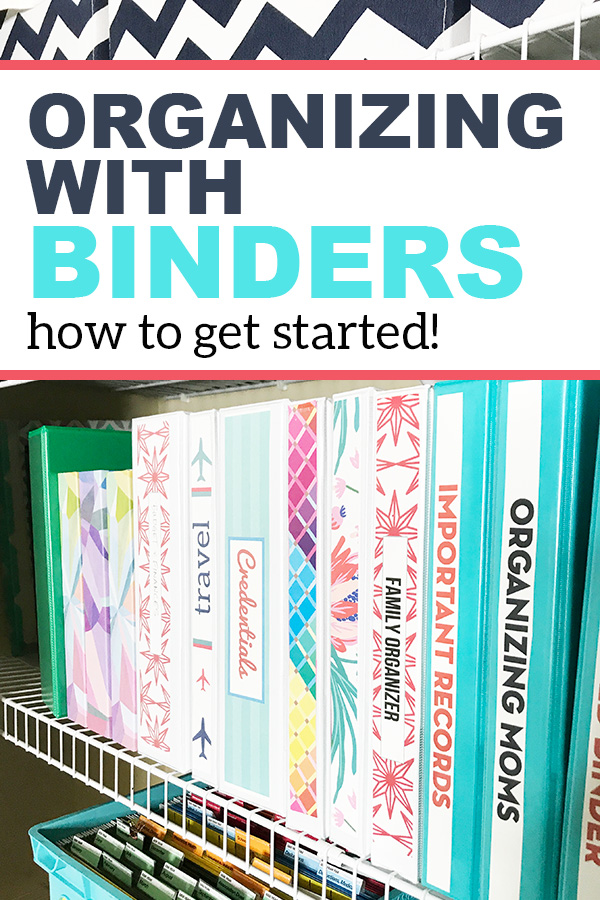 New to this community? Start here, friend!